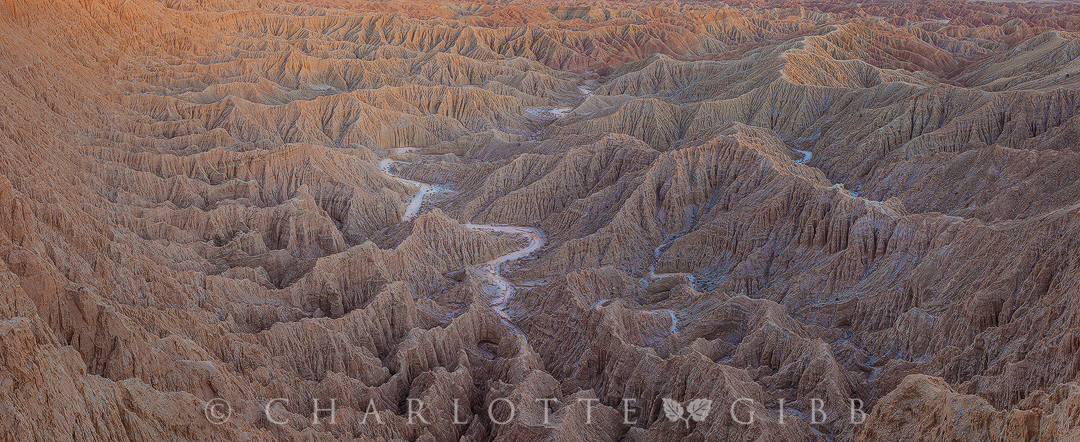 Best of 2015: A Year of Photography
January 1, 2016
Happy New Year!
It's time again to look back, take stock, learn from mistakes, and look forward. I am so incredibly blessed that I have been able to make space in my life to seriously pursue photography again. Reflecting on 2015, I've made some progress in my craft, and going forward I am looking to take a deeper dive into making more thoughtful imagery.
This past year, I spent time in Borrego Springs (California), Yosemite National Park, Zion National Park, Moab (Utah), the Oregon Coast, Hawaii, the Northern California coast, and the Eastern Sierra. In all, I tripped the shutter over 11,000 times on my Canon 5D Mark II in 2015. Now I have a new camera, a robust Canon 5DSr, that boasts twice the pixel depth of my old camera. I look forward to becoming acquainted with it in the coming months.
Now, for my annual review of my favorite images of 2015.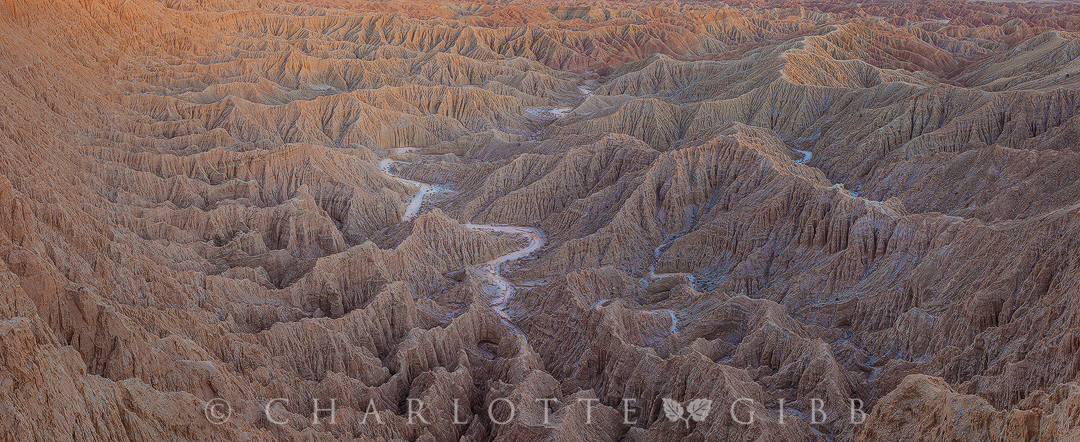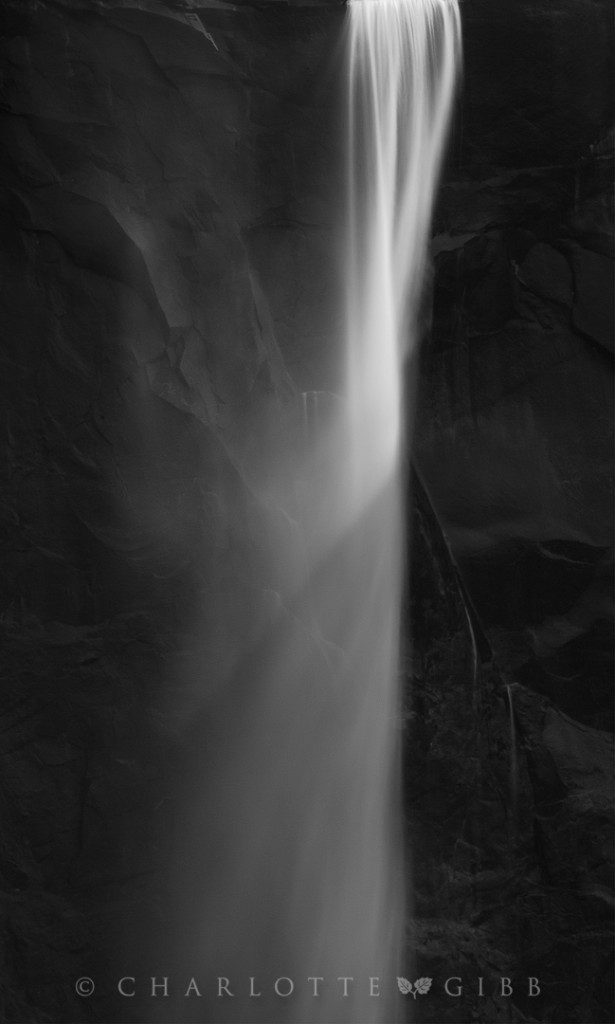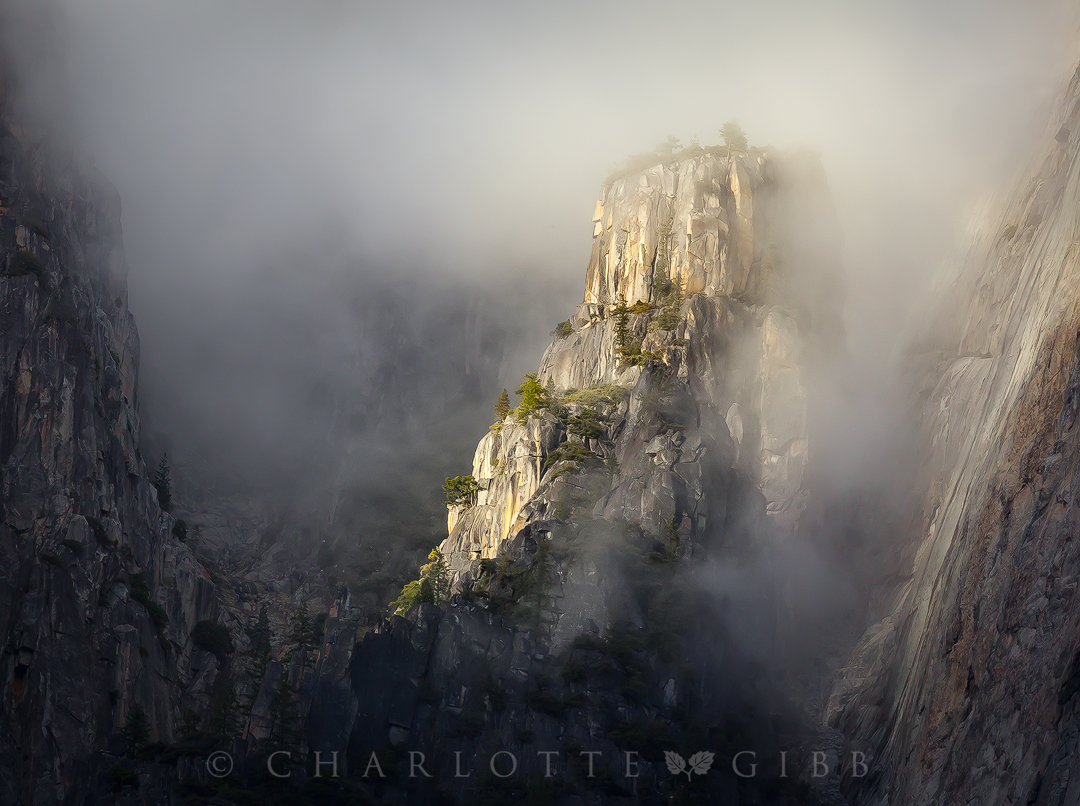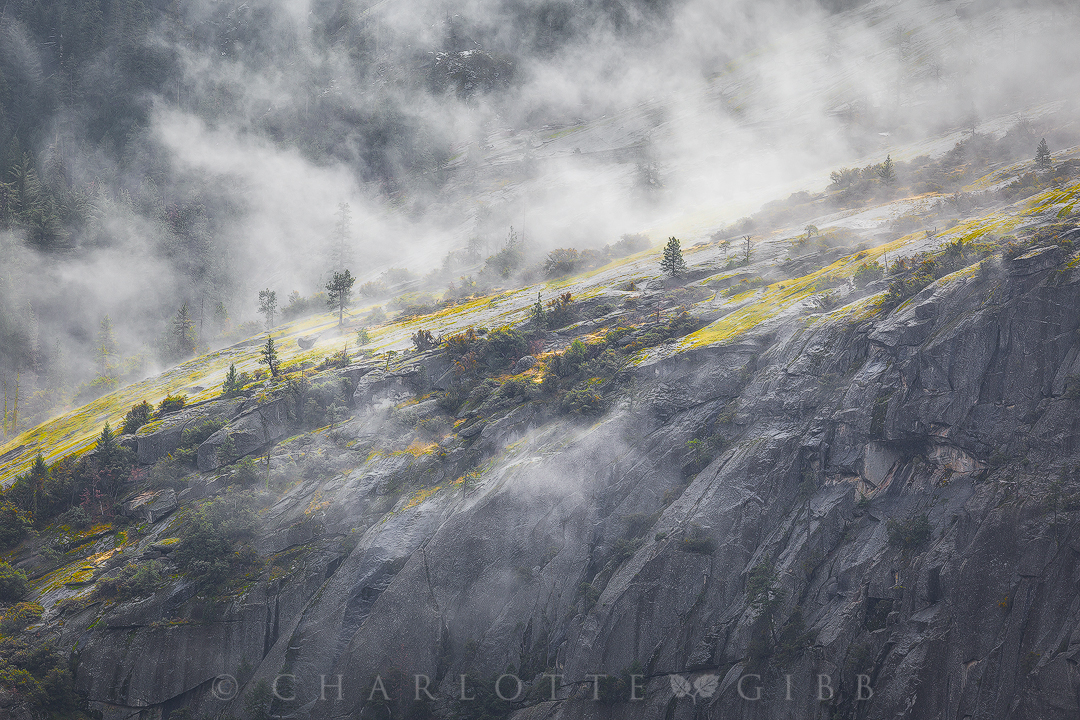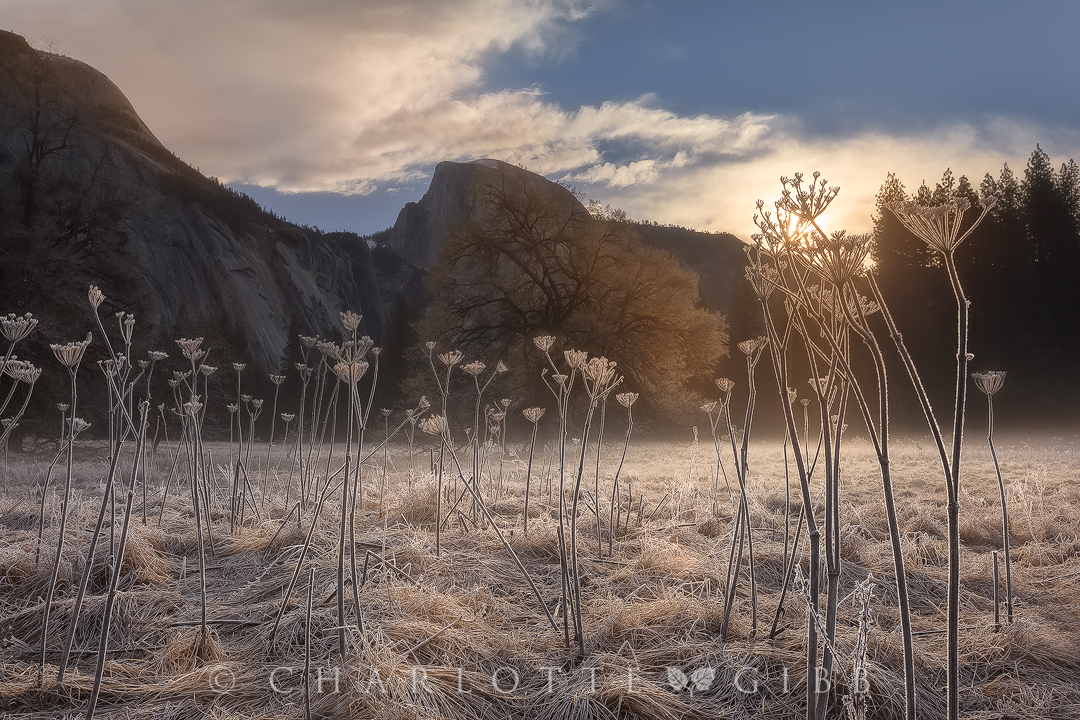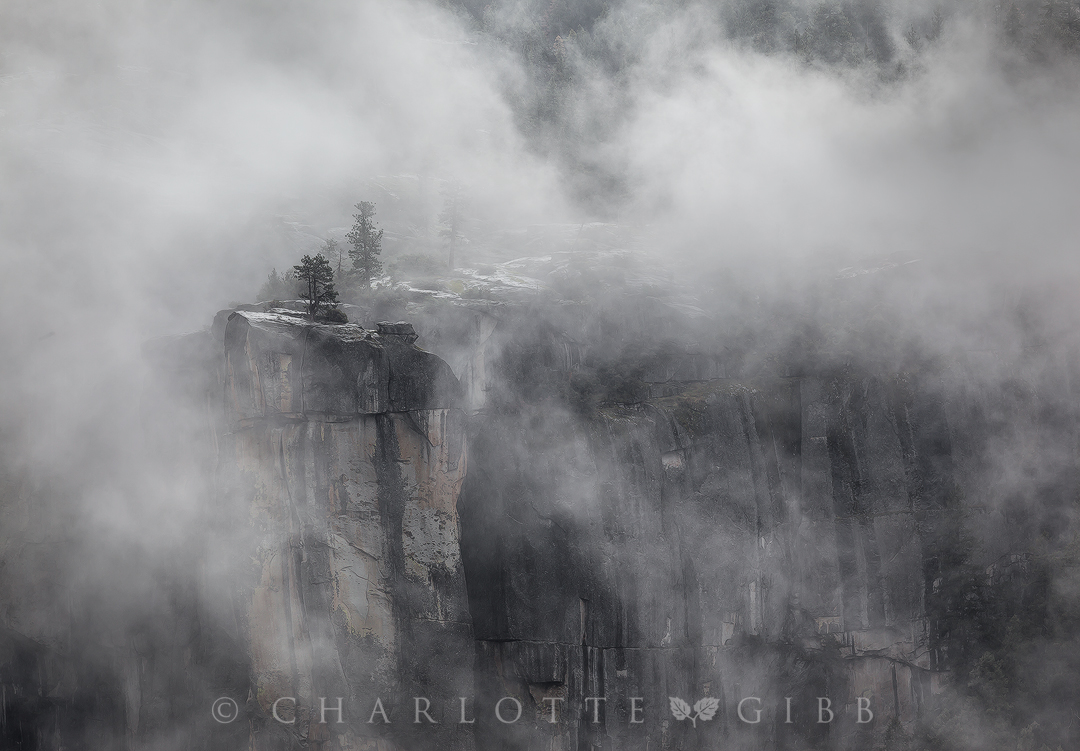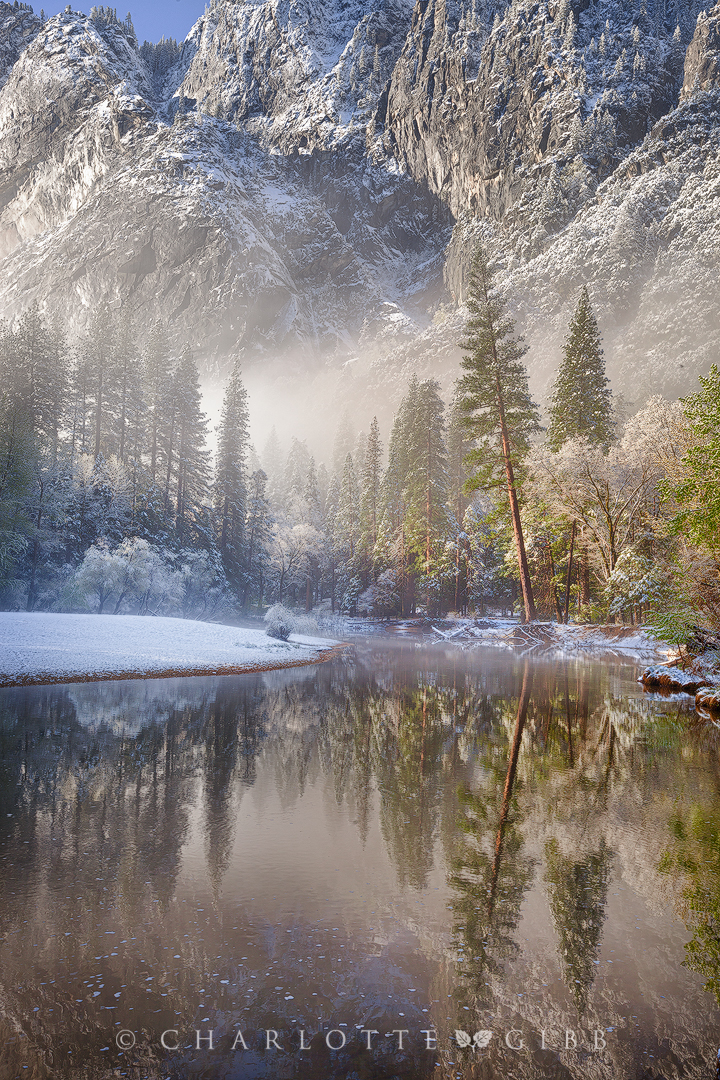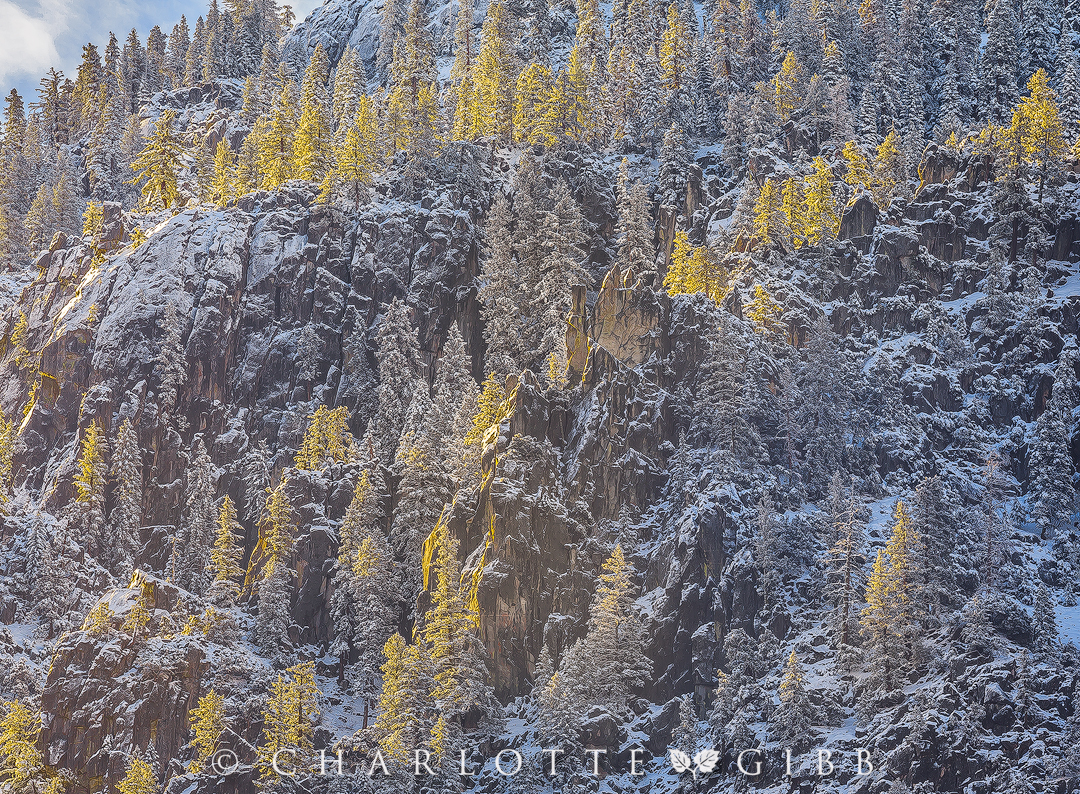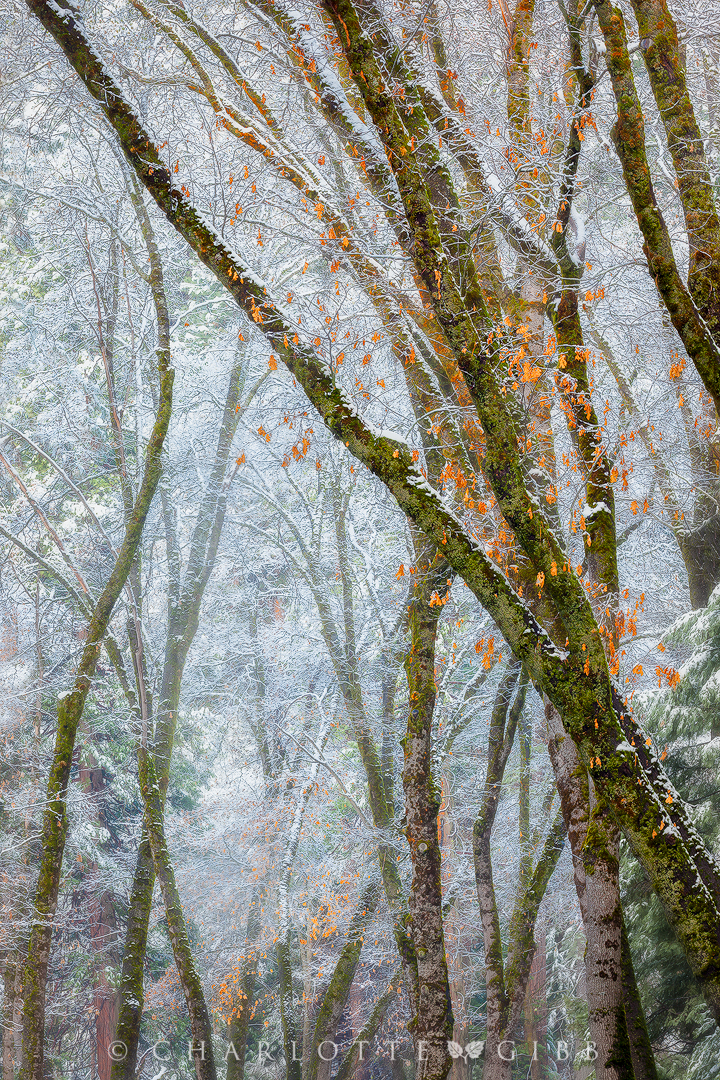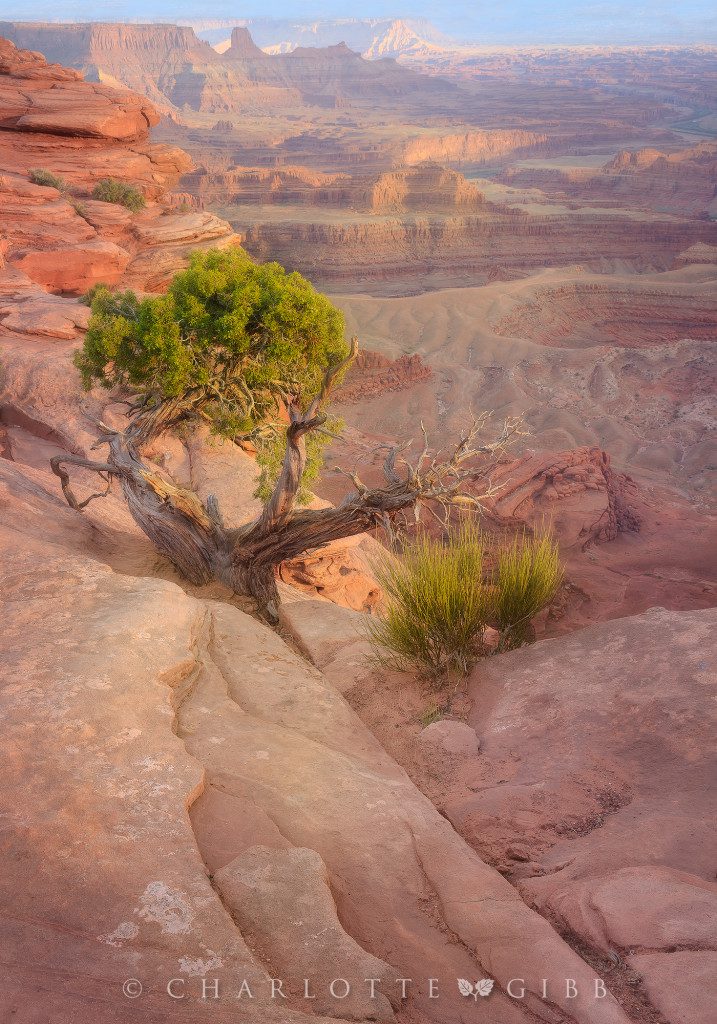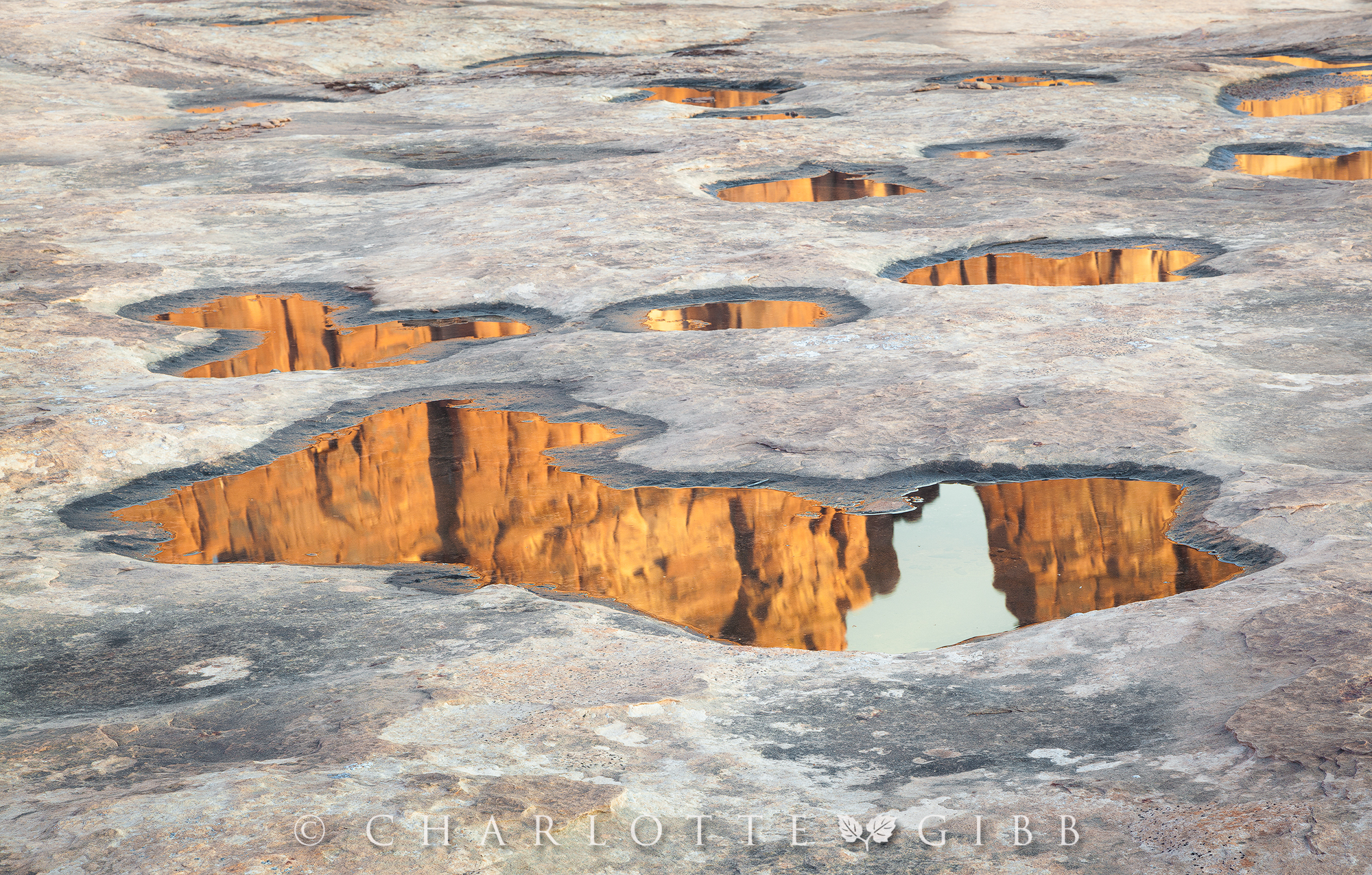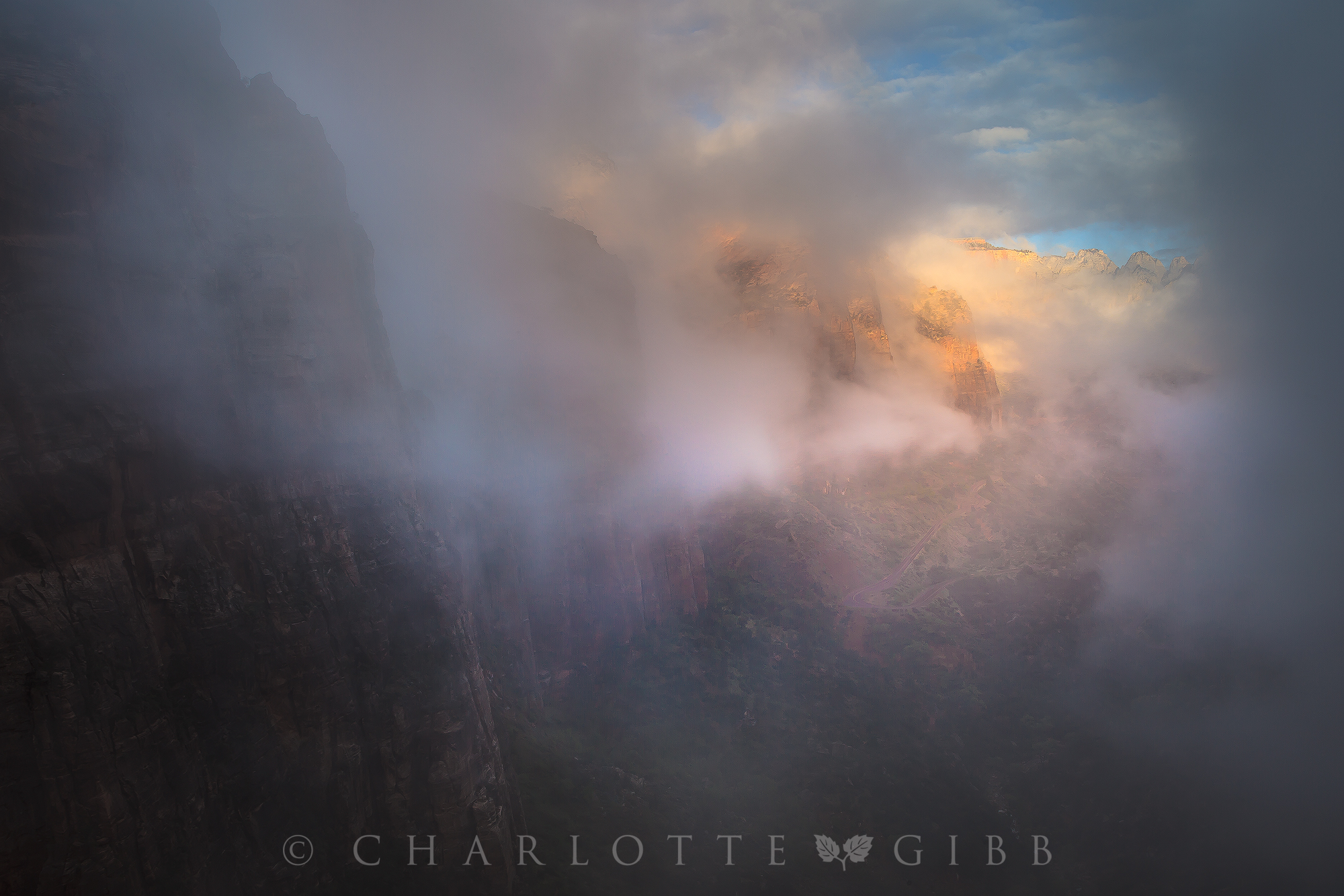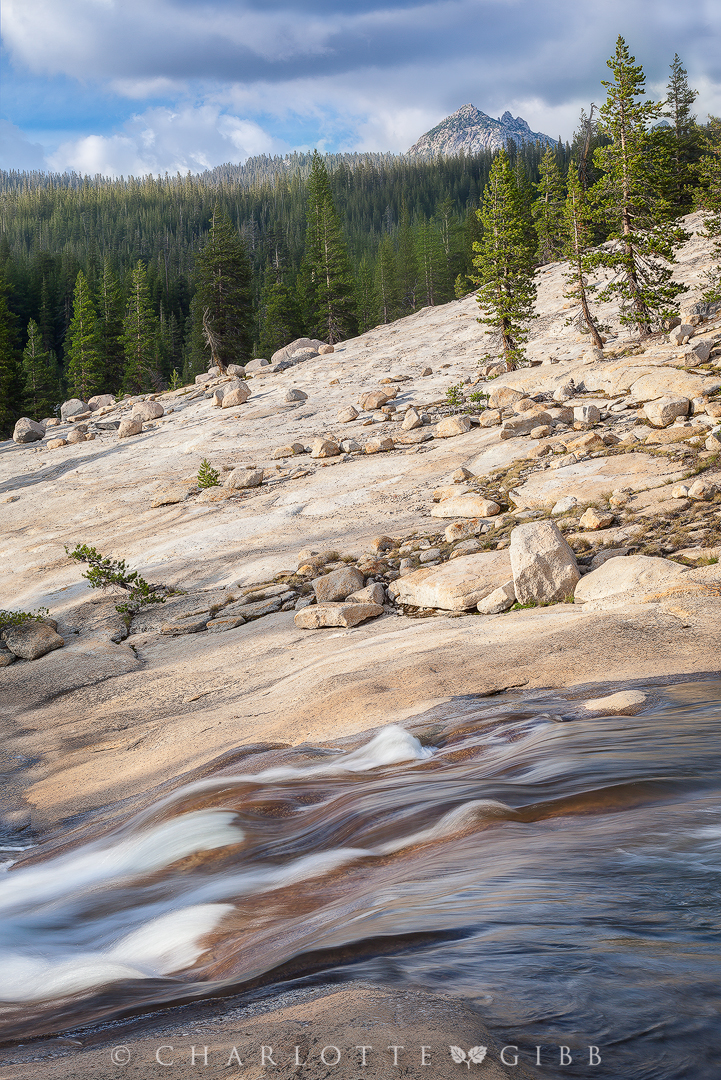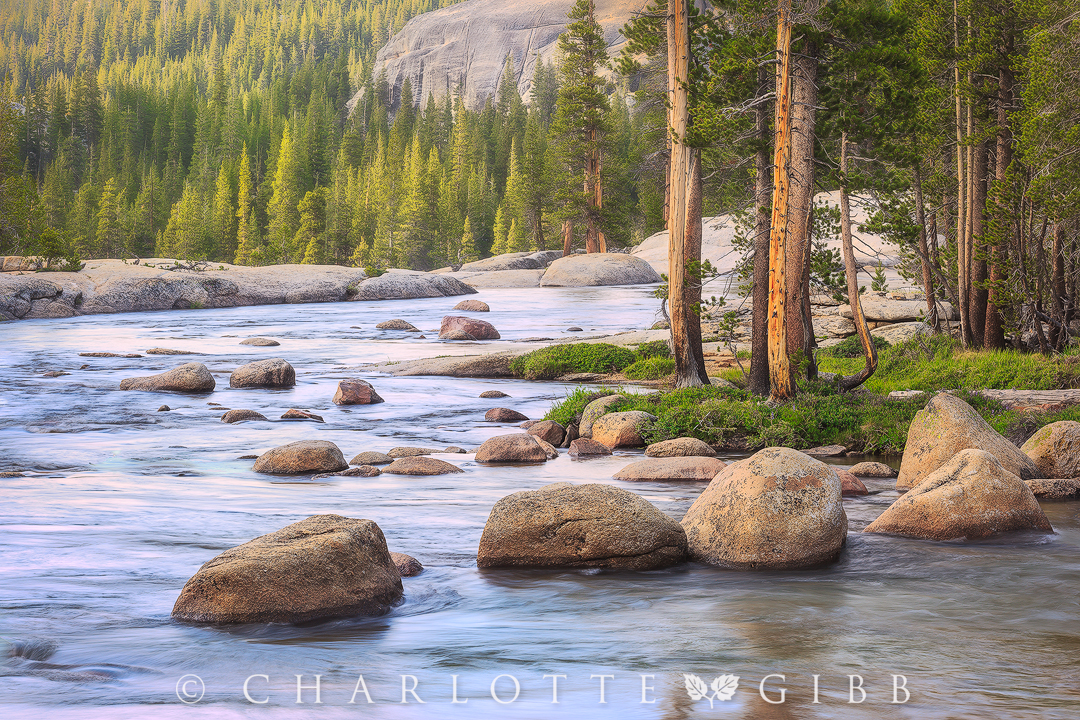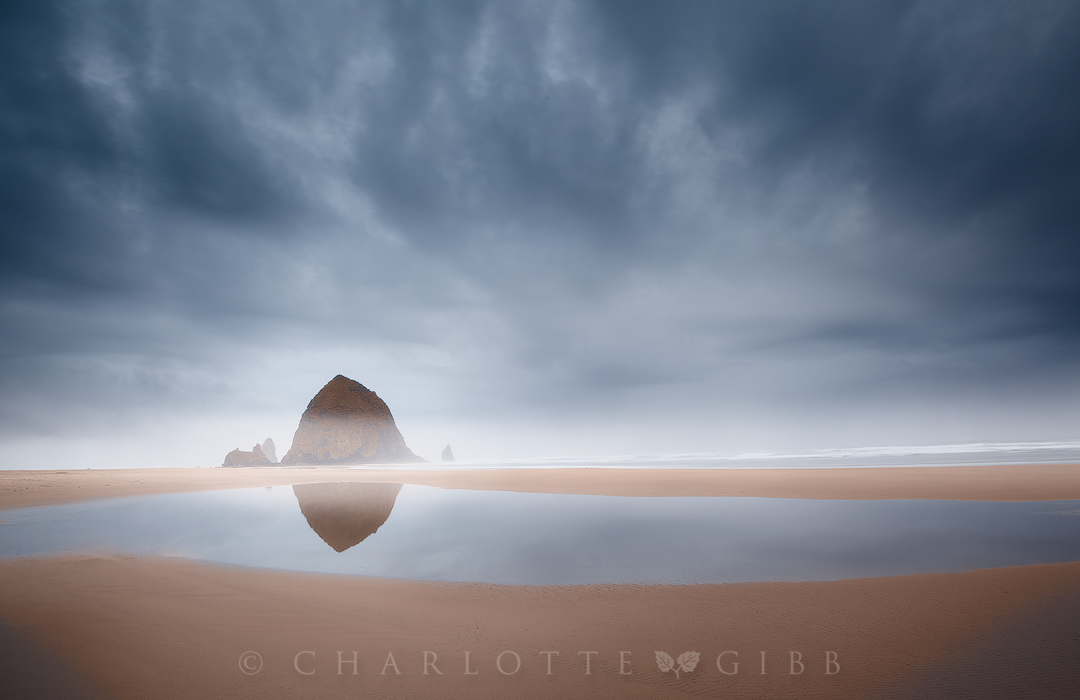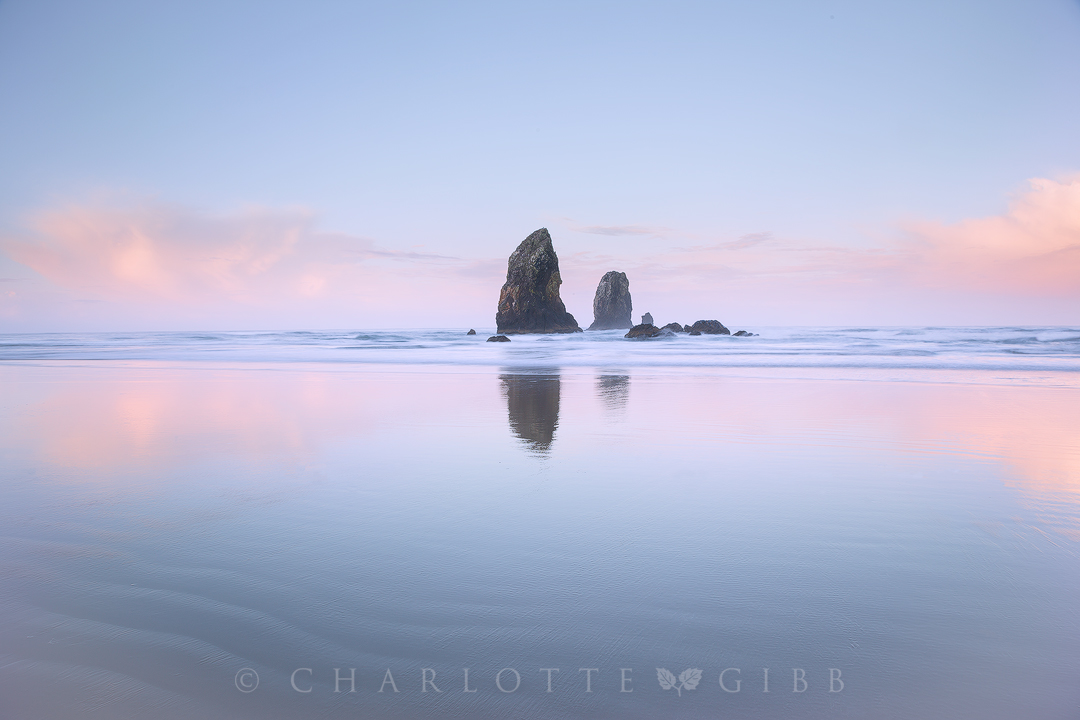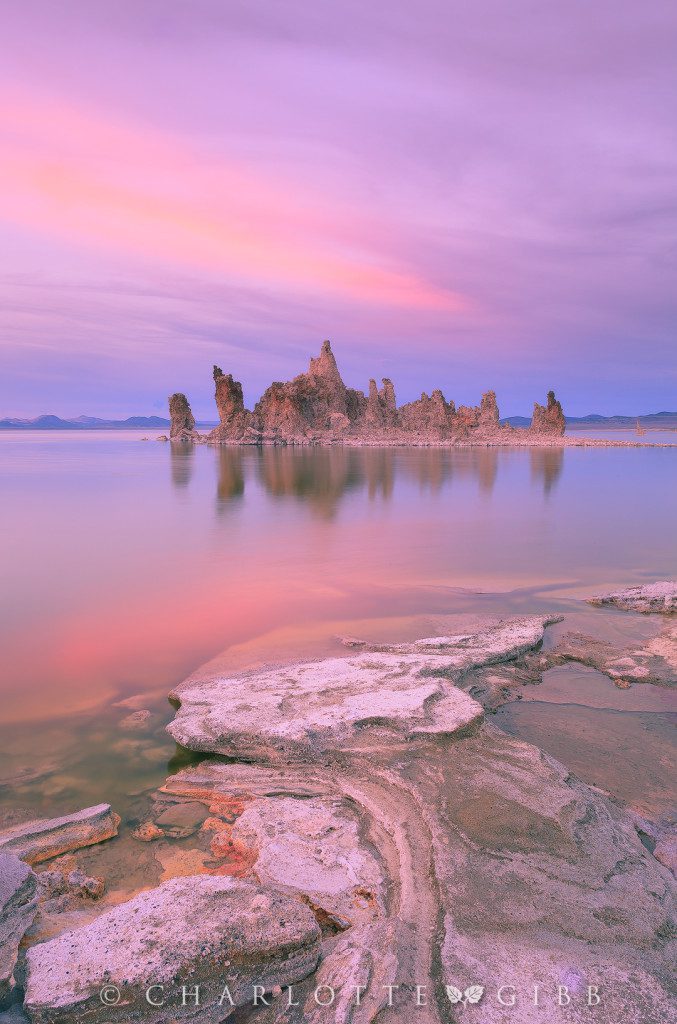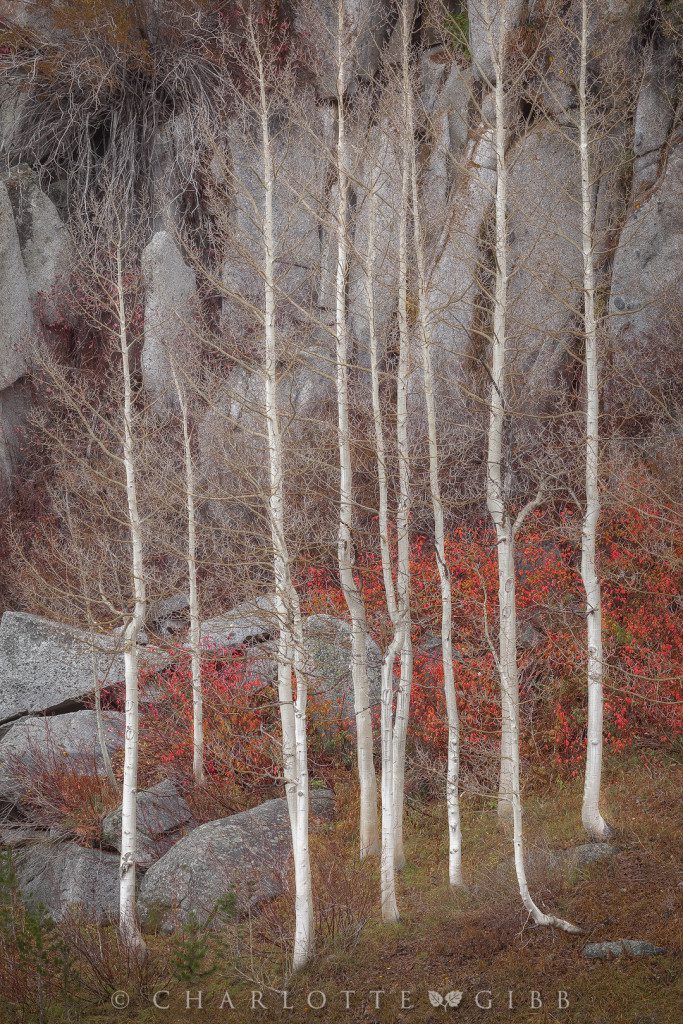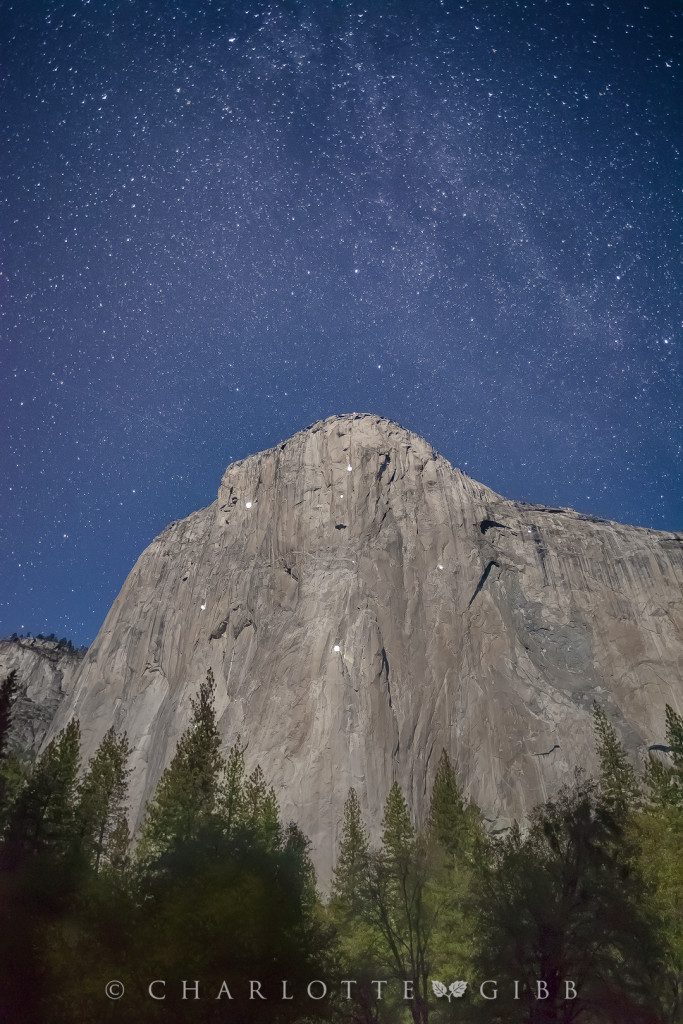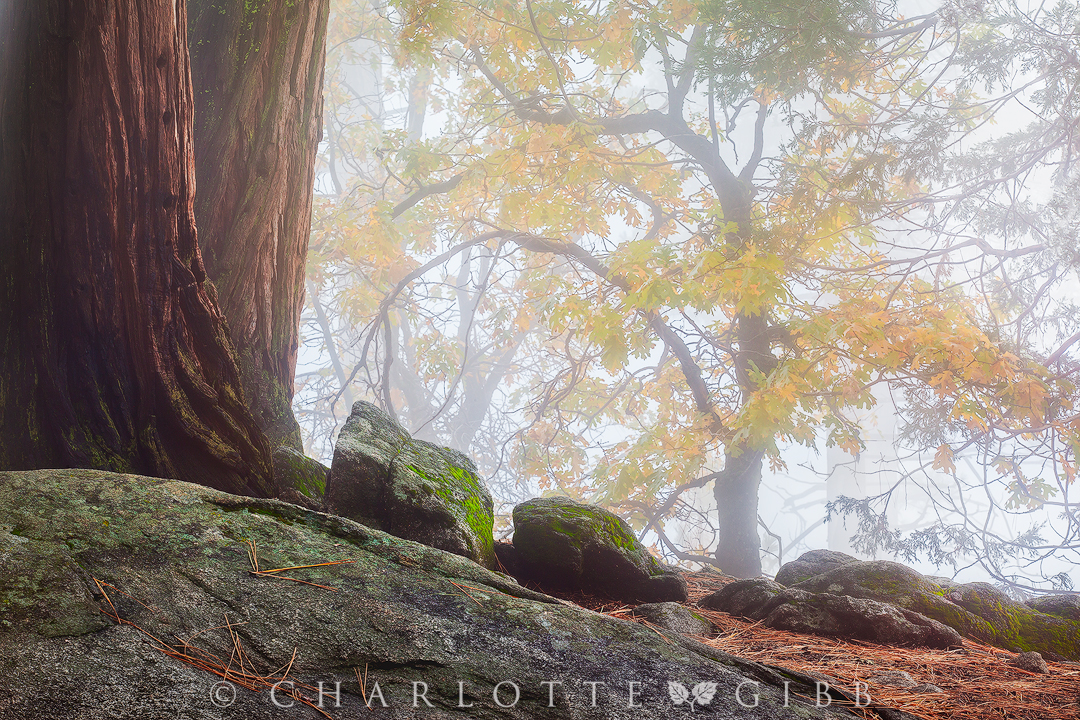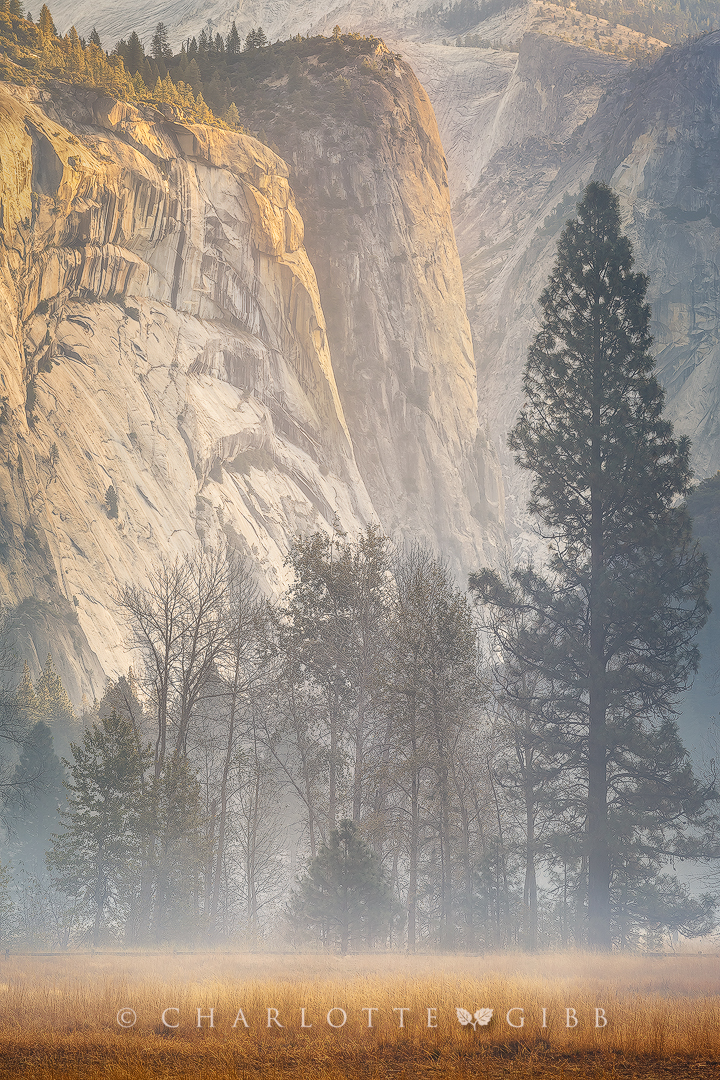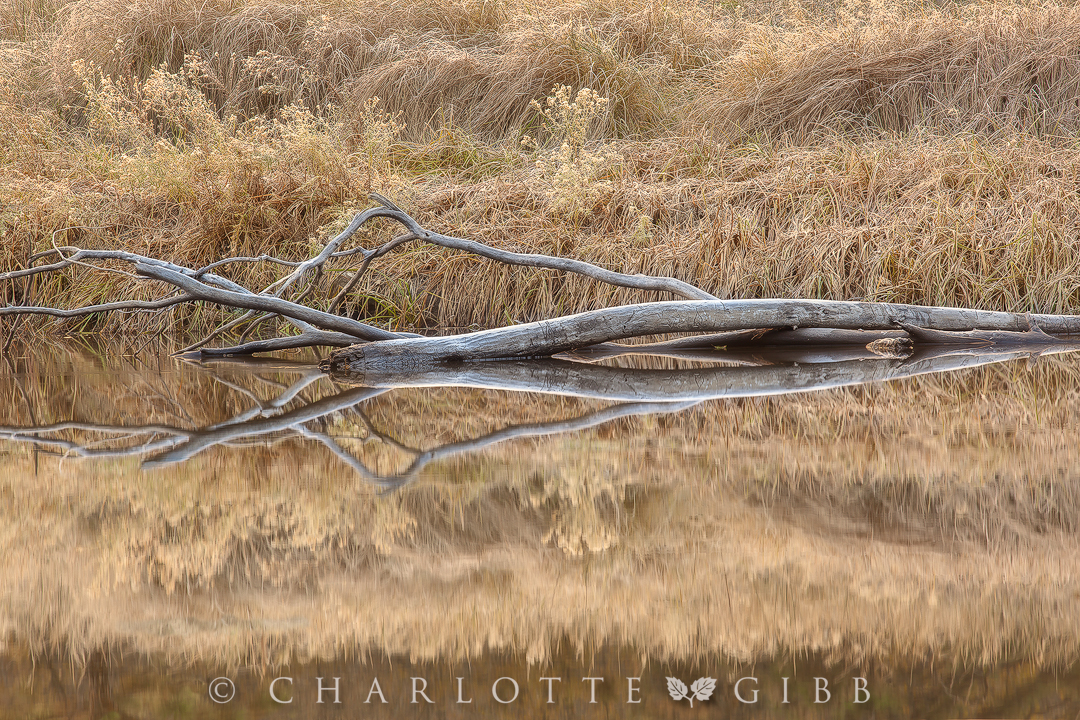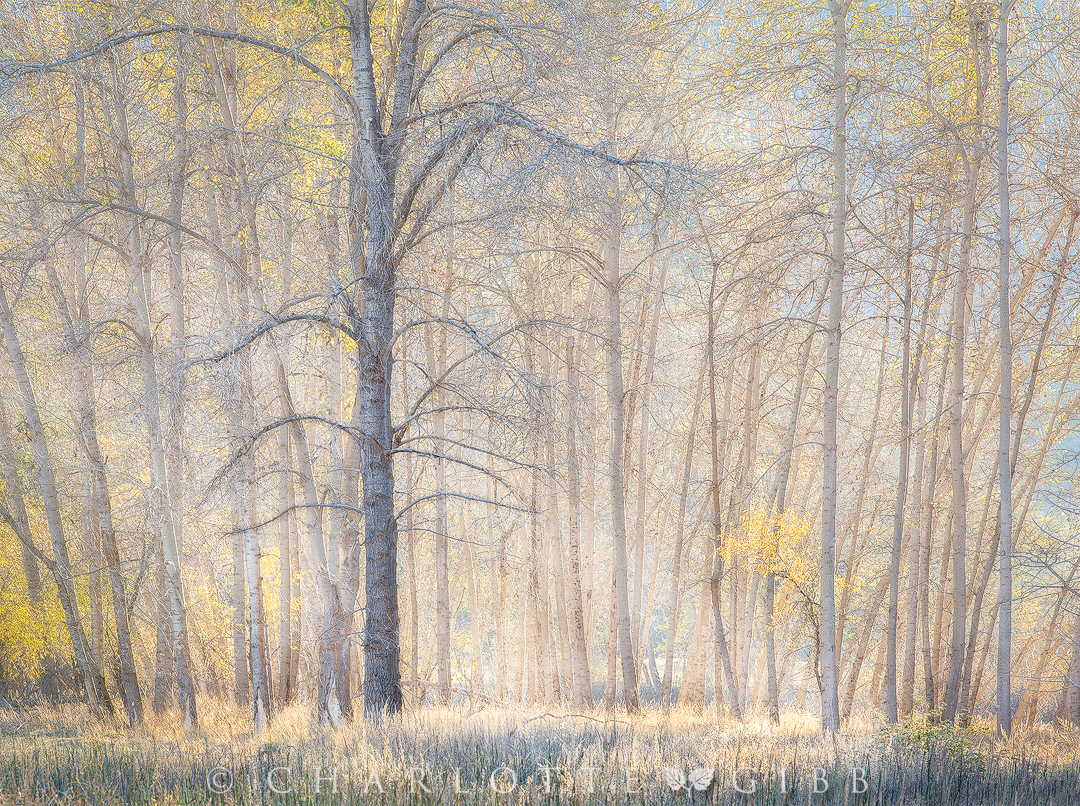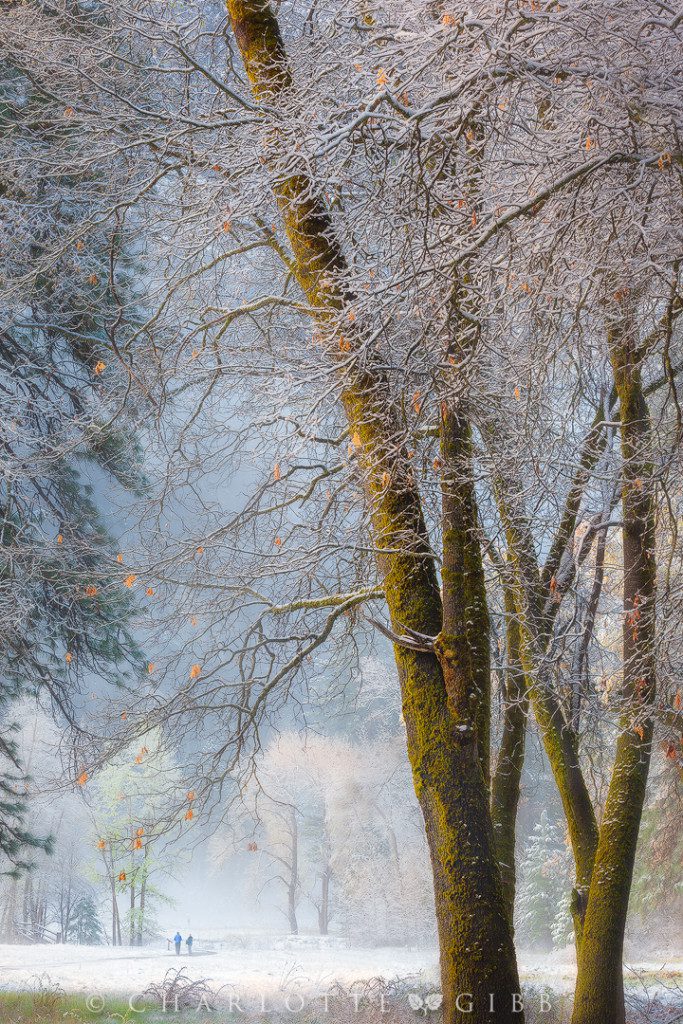 Charlotte Gibb is a contemporary fine art photographer based in the San Francisco Bay Area specializing in landscapes of the Western United States. Her images are often taken in familiar places for the well-versed landscape photographer, but she prides herself on her keen eye toward the subtle and sometimes overlooked beauty of the natural world. Growing up among the beautiful mountains of Northern California, she considers herself a student of life, learning about people, nature, music, and photography along the way. But always, her life-long passion for the wilderness shines through it all. Charlotte earned her Bachelor of Arts degree from the Academy of Art University in San Francisco and has exhibited her work in several solo shows throughout California. Her darkroom, long gone now, has been replaced with digital darkroom tools, and her style has evolved from a somewhat journalistic approach, to one that pays tribute to the natural world.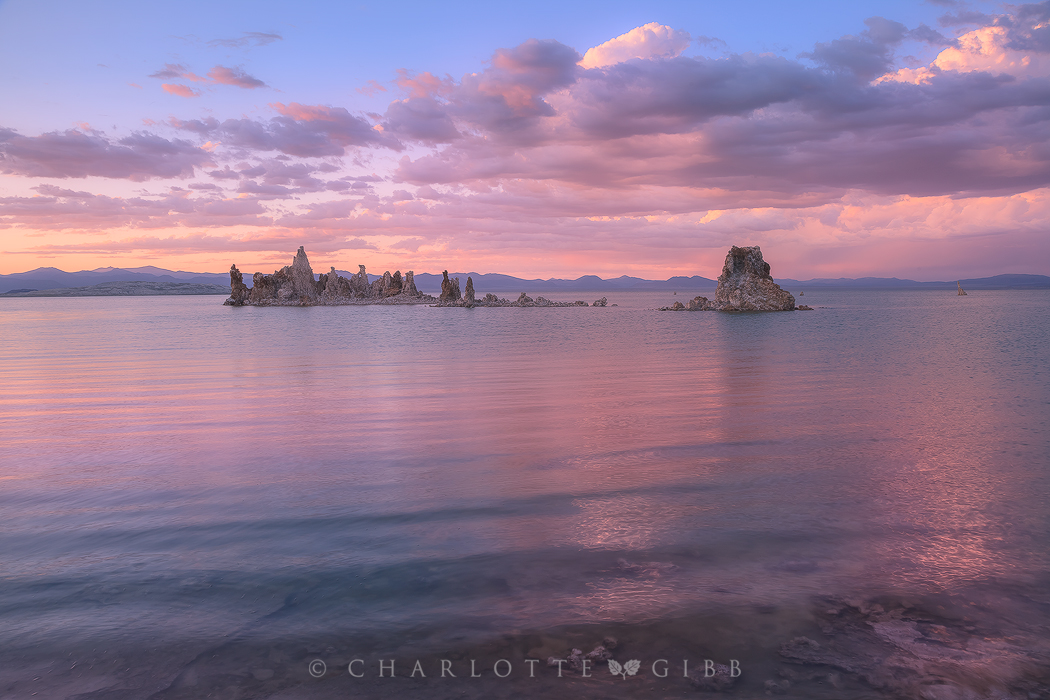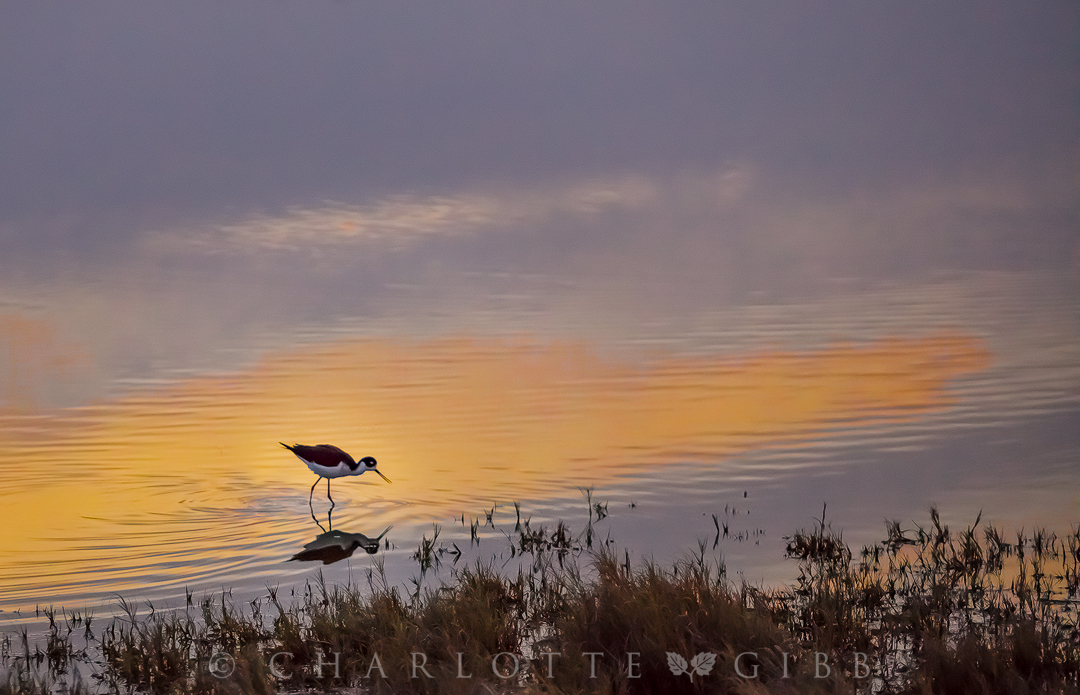 Related Posts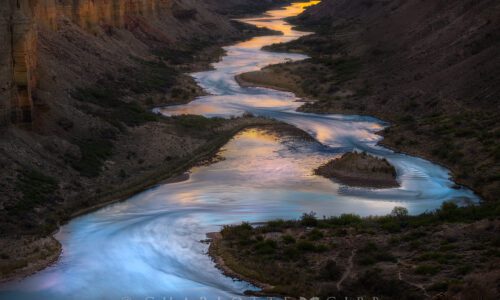 January 4, 2023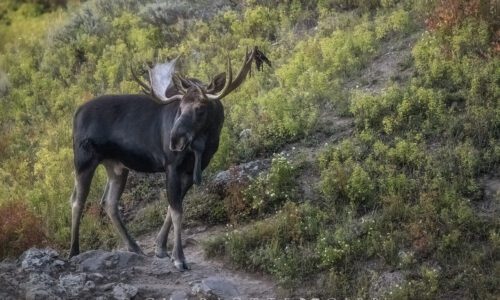 December 29, 2021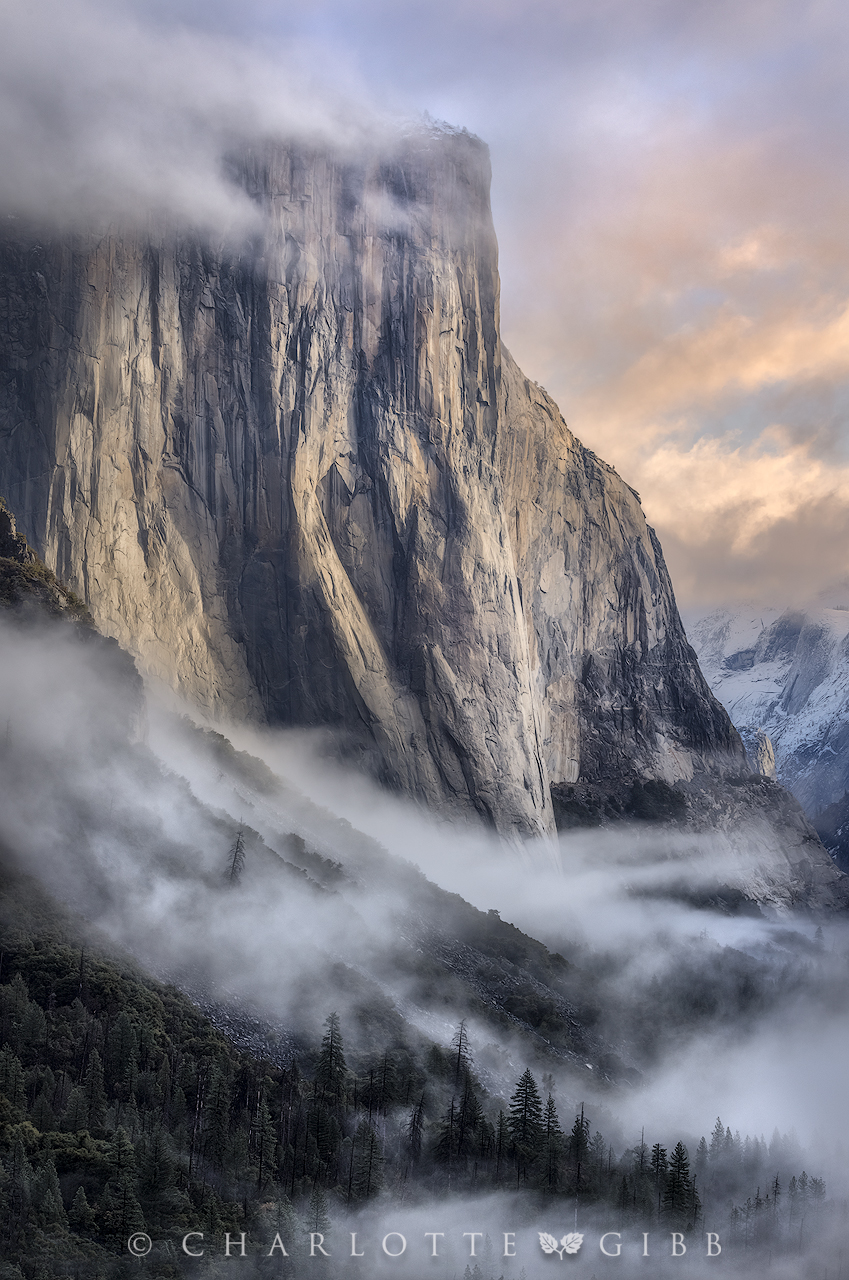 January 4, 2021