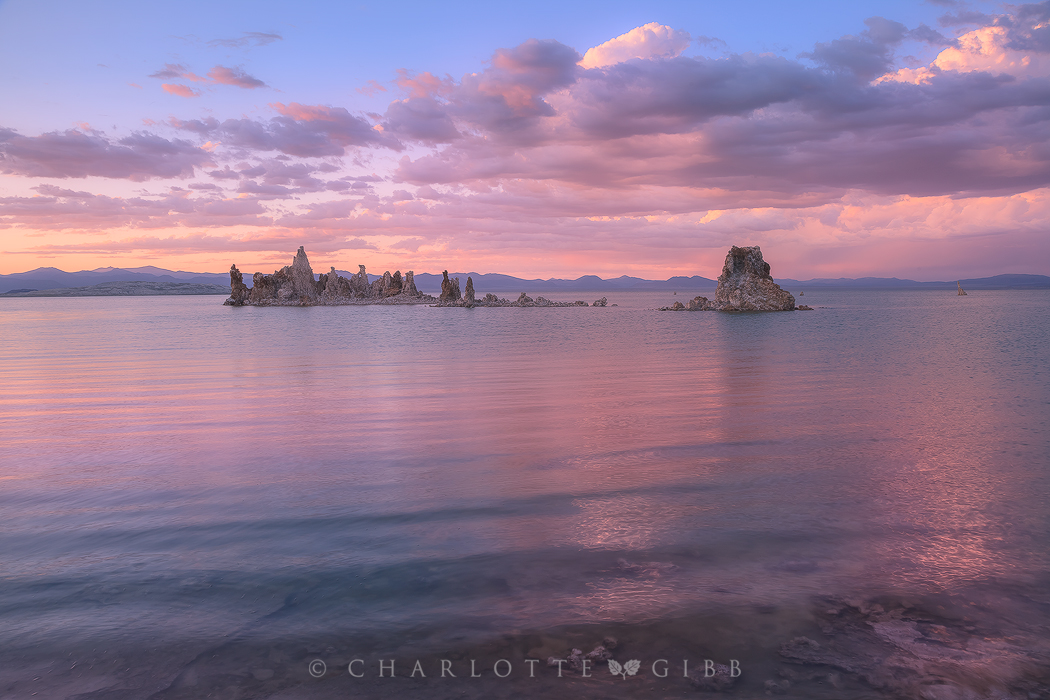 Mono Lake all dressed up in Pink!
July 23, 2015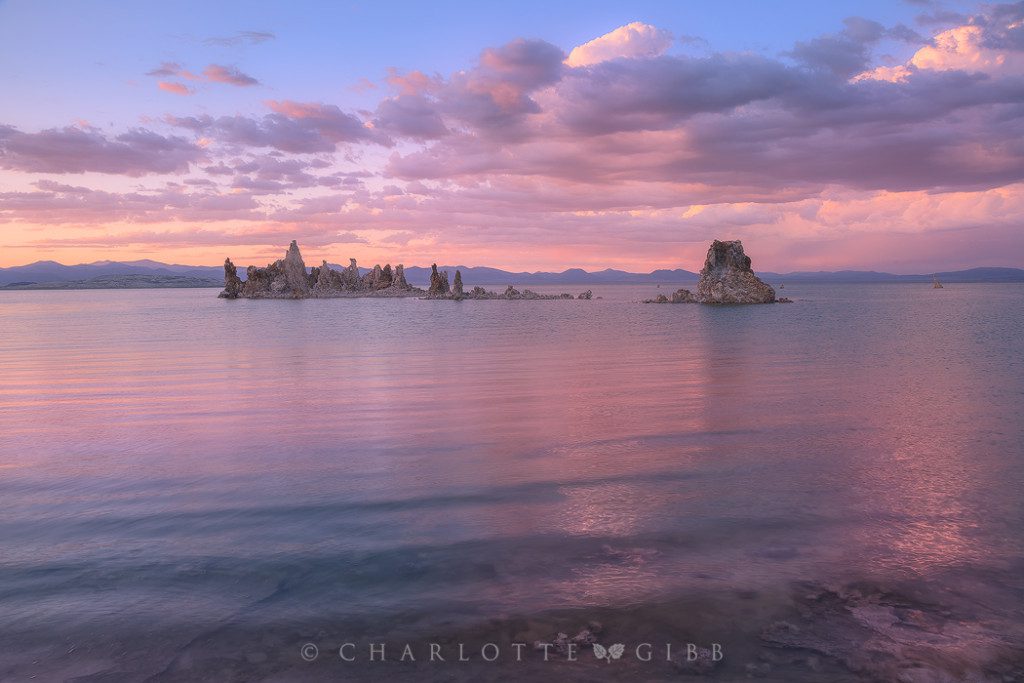 Mono Lake is famous for its dramatic sunrises, sunsets and weird tufa formations that rise spookily from the lake bottom. It is an enormous lake, covering more than 43,000 acres, and is highly saline and alkaline since it has no outlet, allowing minerals and salts to accumulate. Resting at the foot of the Eastern side of the Sierra Nevada in California, the lake presents a myriad of moods depending on the time of day, the season and the weather, making it a favorite spot for landscape photographers and tourists.
Last week when I was visiting the area, a series of thunderstorms had rolled through the Sierra, creating day after day of dramatic skies. On this particular day, the lake presented me with a pink sunset, soft and lovely.  I ran into a Japanese couple as I walked back to my truck who expressed dismay and some disappointment in the pink sunset. They had been told it would be red.
Charlotte Gibb is a contemporary fine art photographer based in the San Francisco Bay Area specializing in landscapes of the Western United States. Her images are often taken in familiar places for the well-versed landscape photographer, but she prides herself on her keen eye toward the subtle and sometimes overlooked beauty of the natural world. Growing up among the beautiful mountains of Northern California, she considers herself a student of life, learning about people, nature, music, and photography along the way. But always, her life-long passion for the wilderness shines through it all. Charlotte earned her Bachelor of Arts degree from the Academy of Art University in San Francisco and has exhibited her work in several solo shows throughout California. Her darkroom, long gone now, has been replaced with digital darkroom tools, and her style has evolved from a somewhat journalistic approach, to one that pays tribute to the natural world.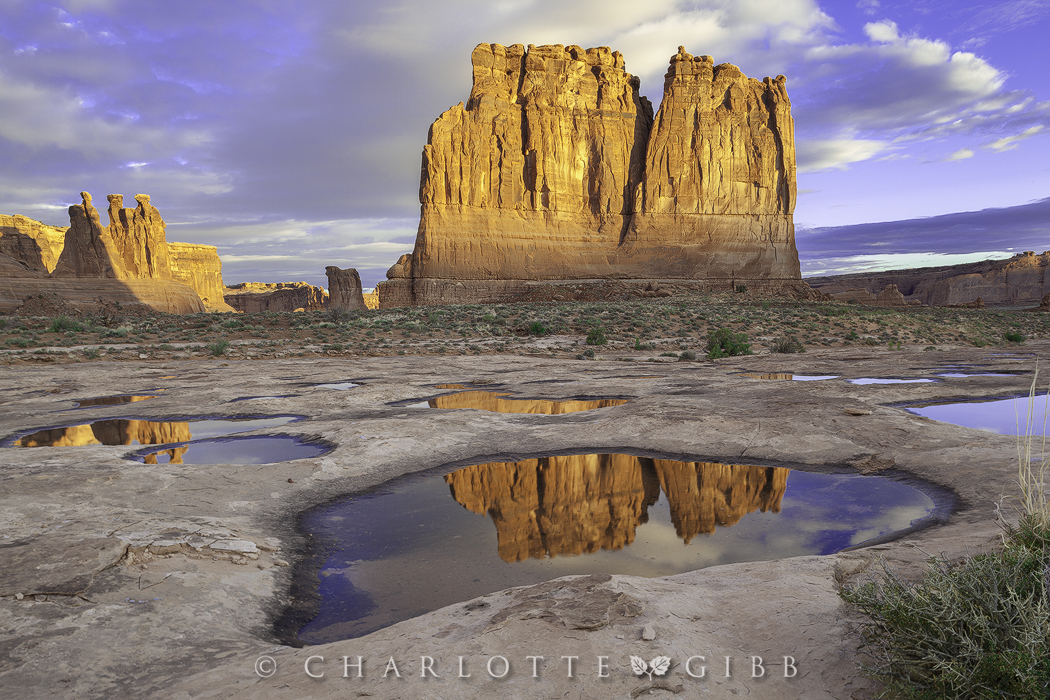 Related Posts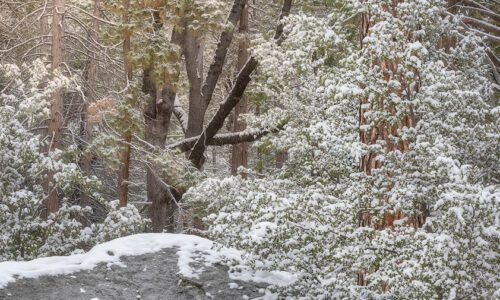 March 5, 2022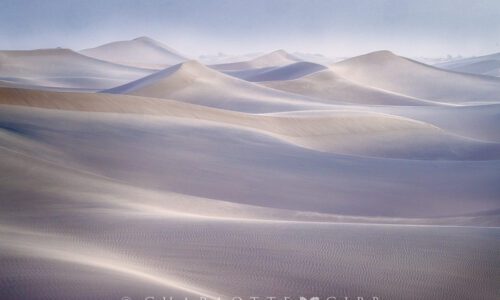 February 11, 2022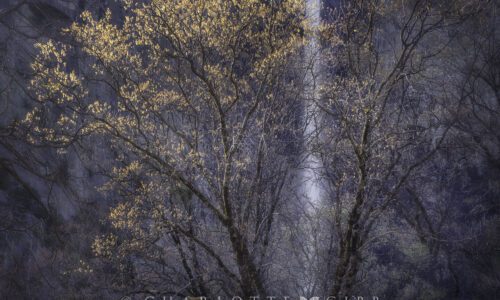 April 23, 2021