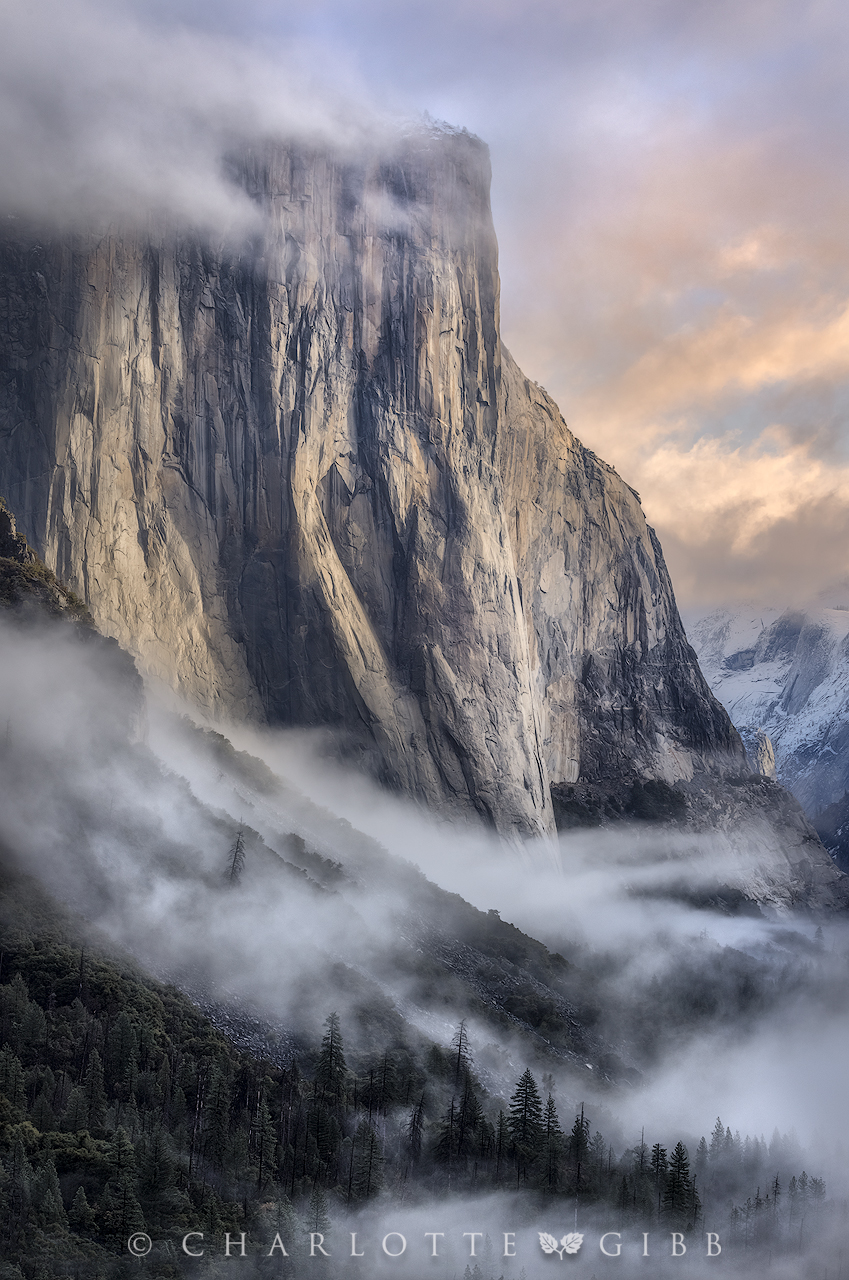 My best photographs of 2020
January 4, 2021
It's that time of year again — time to take a hard look at the best photographs I created over the last 12 months, and boy, what a year it was! A pandemic claimed nearly two million lives and created global economic hardship. Climate change hit home with historic, record-breaking wildfires. The fight for social justice took to the streets. And finally, we had to endure a presidential election like this country has never witnessed. When I reflect on everything that happened in 2020, it is a wonder I was able to make art at all.
The year started out nicely enough. I assisted Michael Frye for his his Yosemite Winter workshop at the beginning of the year. In February, I was a keynote speaker and instructor for the Out Of Yosemite photography conference. And, I skied at Mammoth Lakes for the first time that month. After that, all hell broke loose.
Despite the challenges and stress, Gary and I counted our many blessings. First of all, we were healthy and able to stay safe in our home. I continued to teach photography, but virtually via Zoom. I practiced my photography skills on the backyard birds that visited our feeders. And, I found other ways to feed my creative soul, mostly by cooking, but also through writing.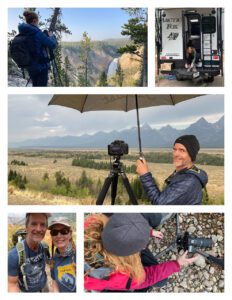 In June, Gary and I made our first, big Covid-19-inspired decision — we purchased a pickup truck and camper, which would become our means of escape and a place of refuge. Once the shelter-in-place restrictions were relaxed, we were able to travel a bit. We went to Yosemite and California's North Coast initially, and then made a longer, six-week road-trip through Utah, Wyoming, Montana, Idaho, Washington, and Oregon. Most of my images this year were from this period — June through October.
One year ago, I collected my photos from the previous year, 2019, and posted my annual "best of" blog. In that January 1, 2020 post, I wrote about the upcoming new year, full of hope and promise. "There will be some changes in 2020. More laughter. More creating. More learning. More doing the things I love with the people I love." I can honestly say that in 2020, I have been able to laugh, create, and learn. And remarkably, I have been able to do things I love with the one I love. Like you, I'm missing many special friends and family whom I love, but 2021 holds promise, yes?
Below is a curated collection of my photographs from 2020. Some of these images may be familiar to you, but many are unpublished until now. Which images resonate most with you? What did you do in 2020 to feed your soul?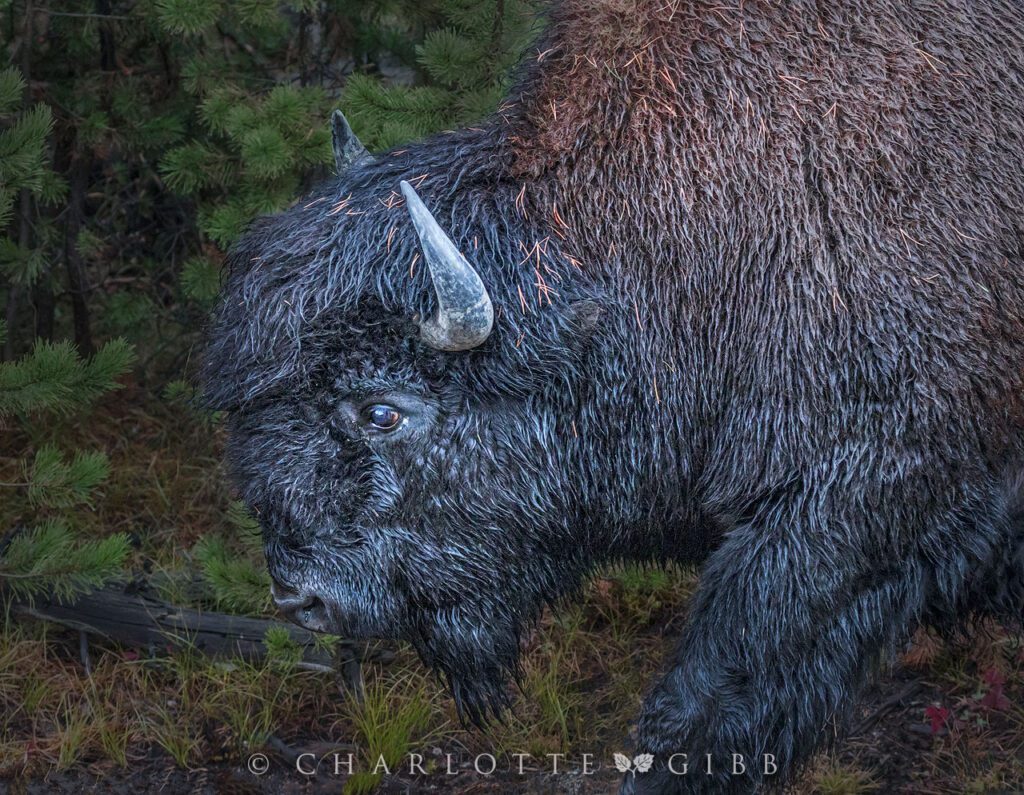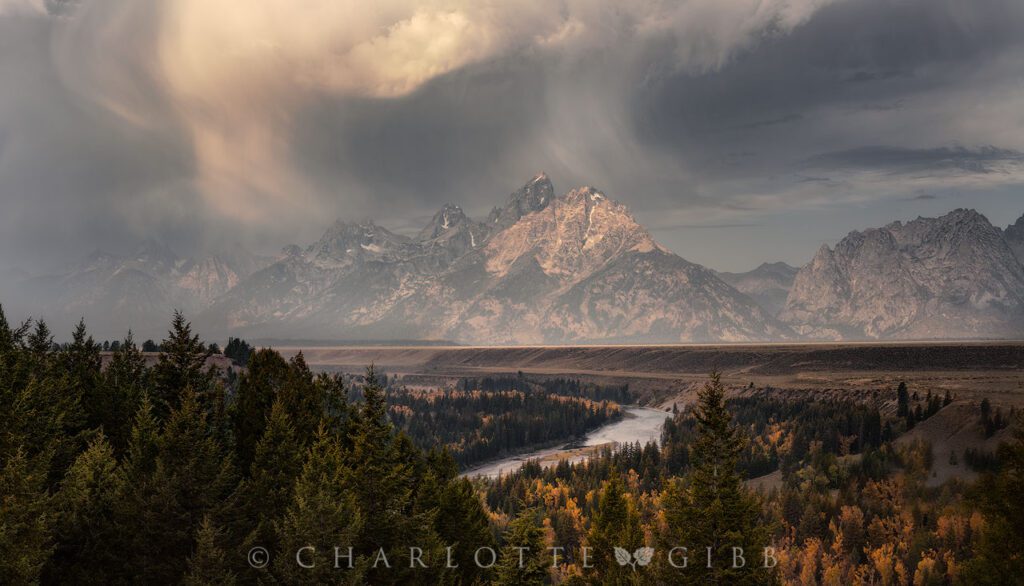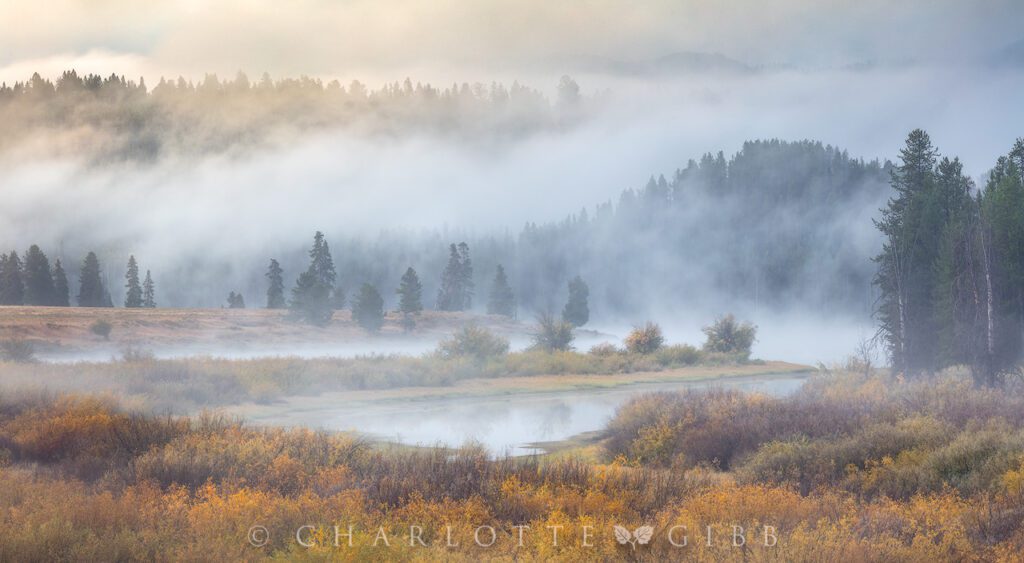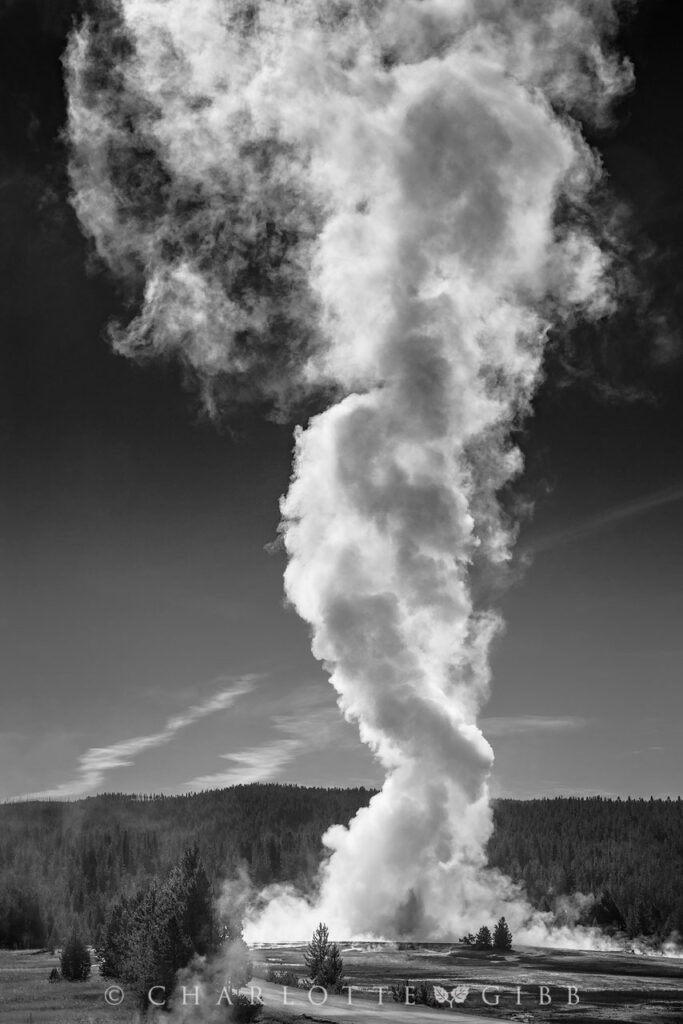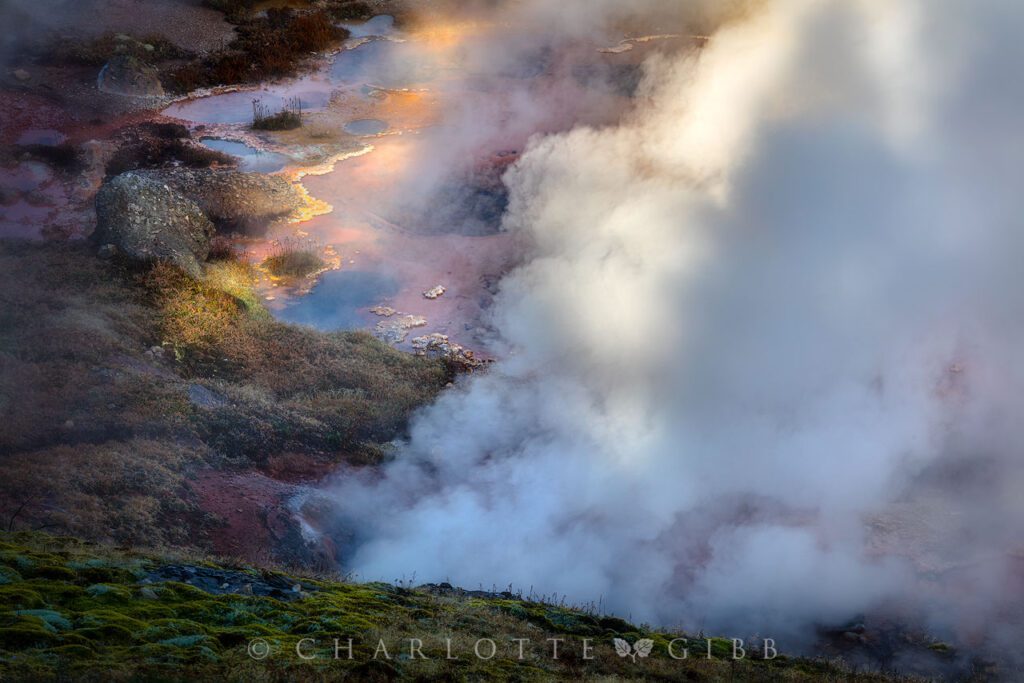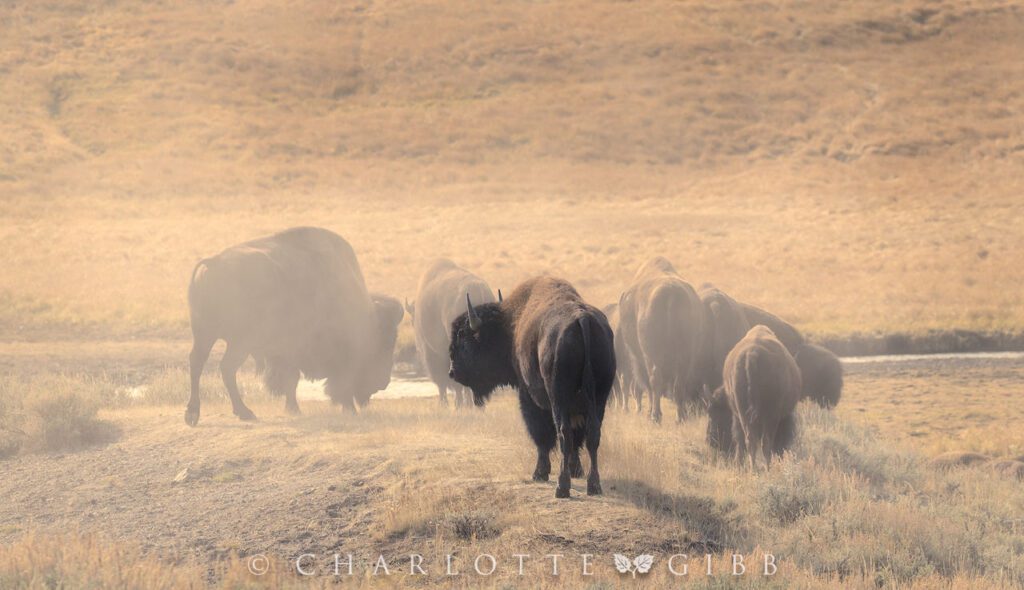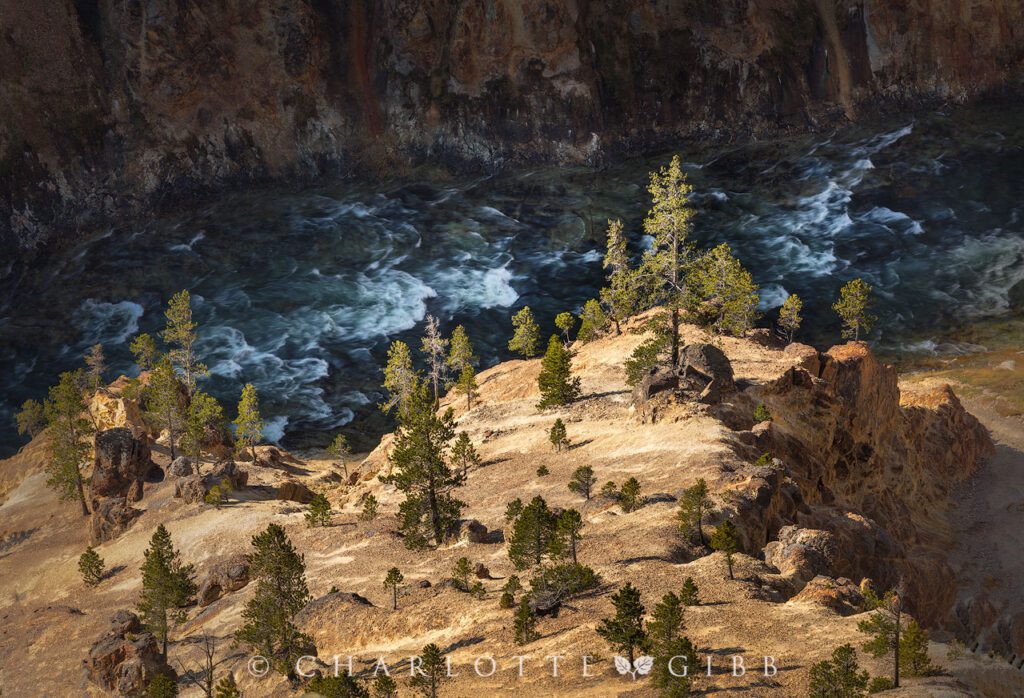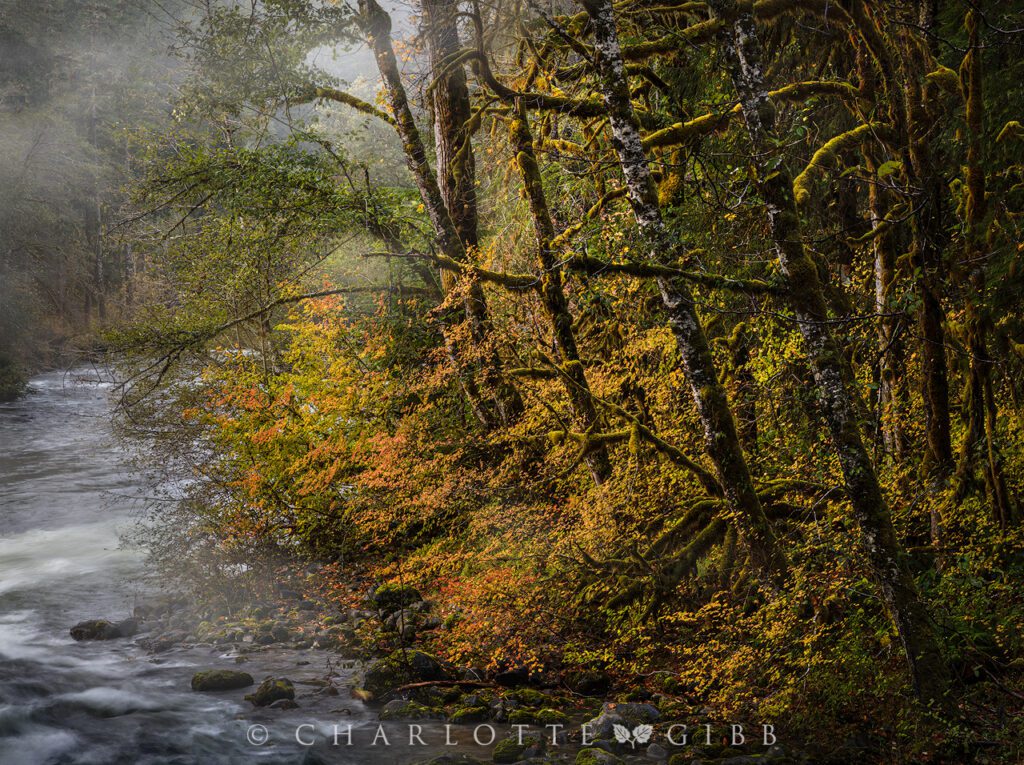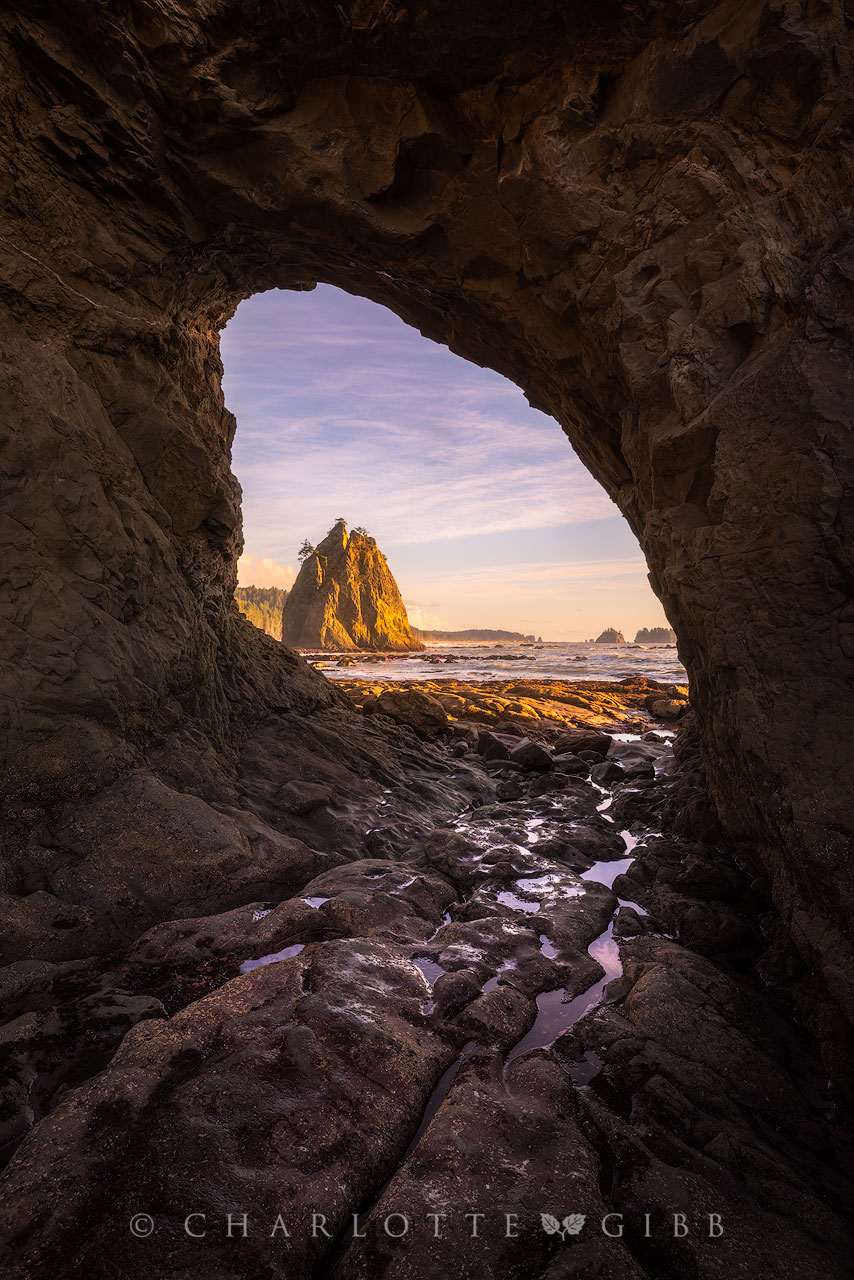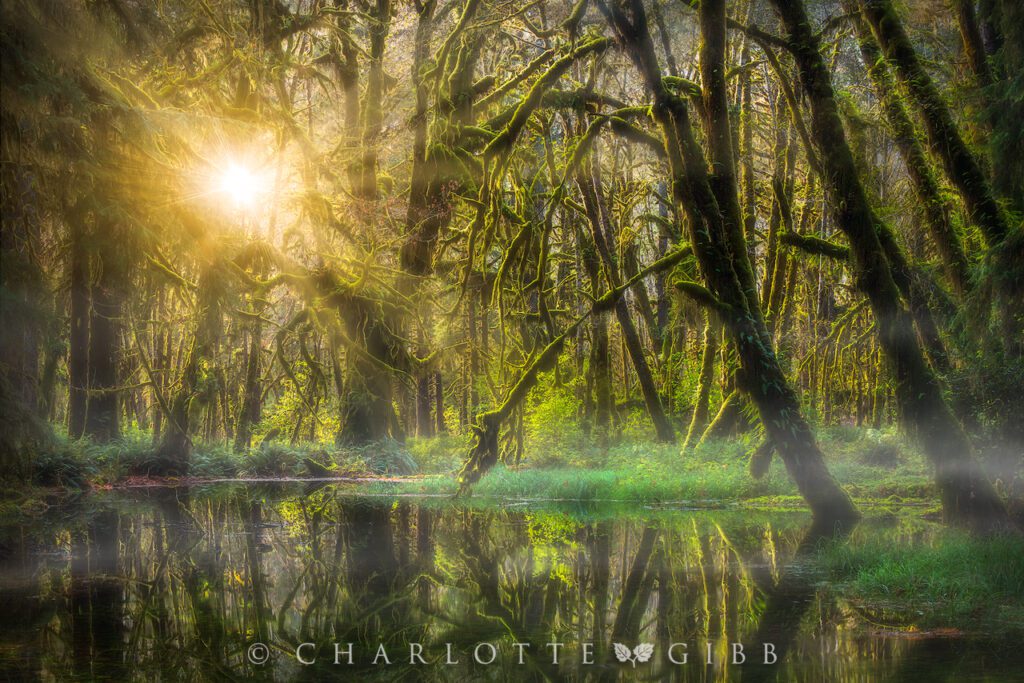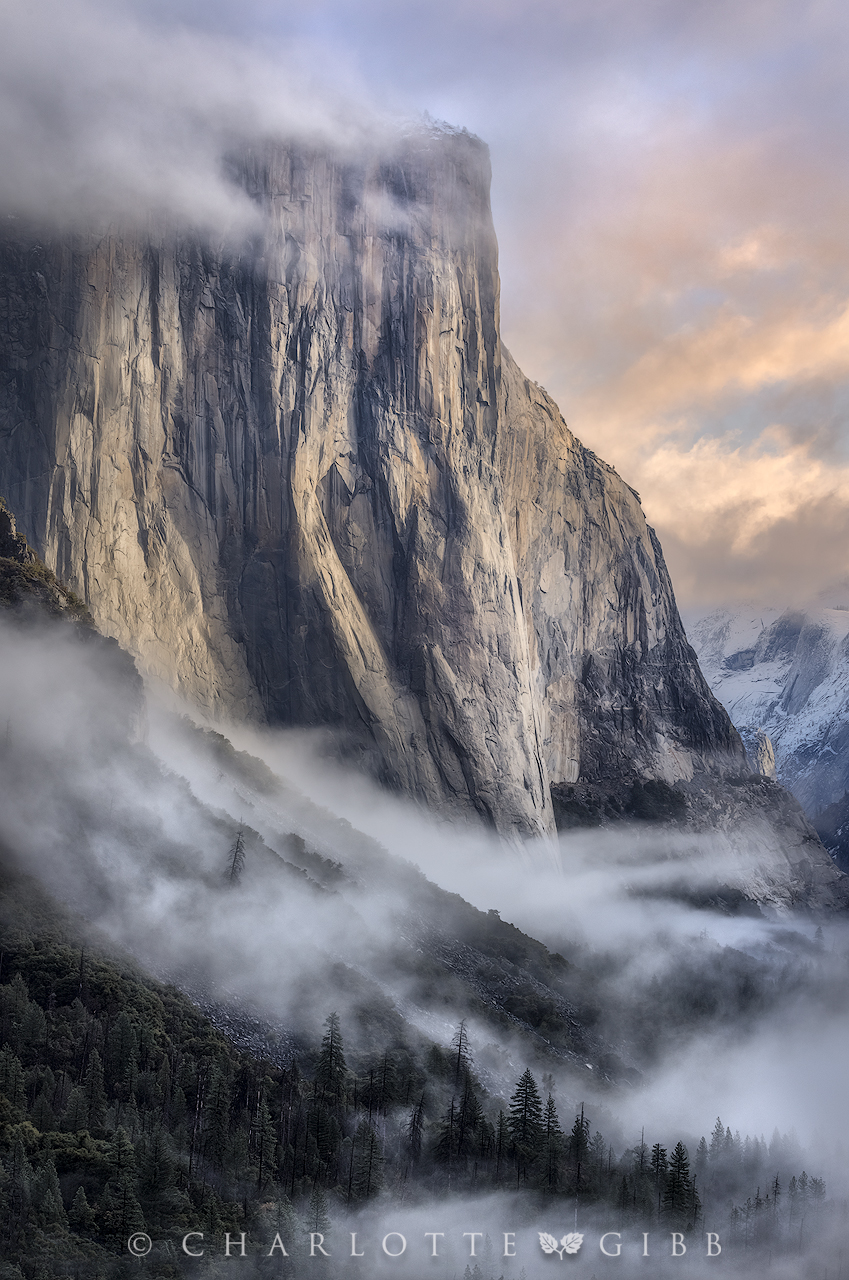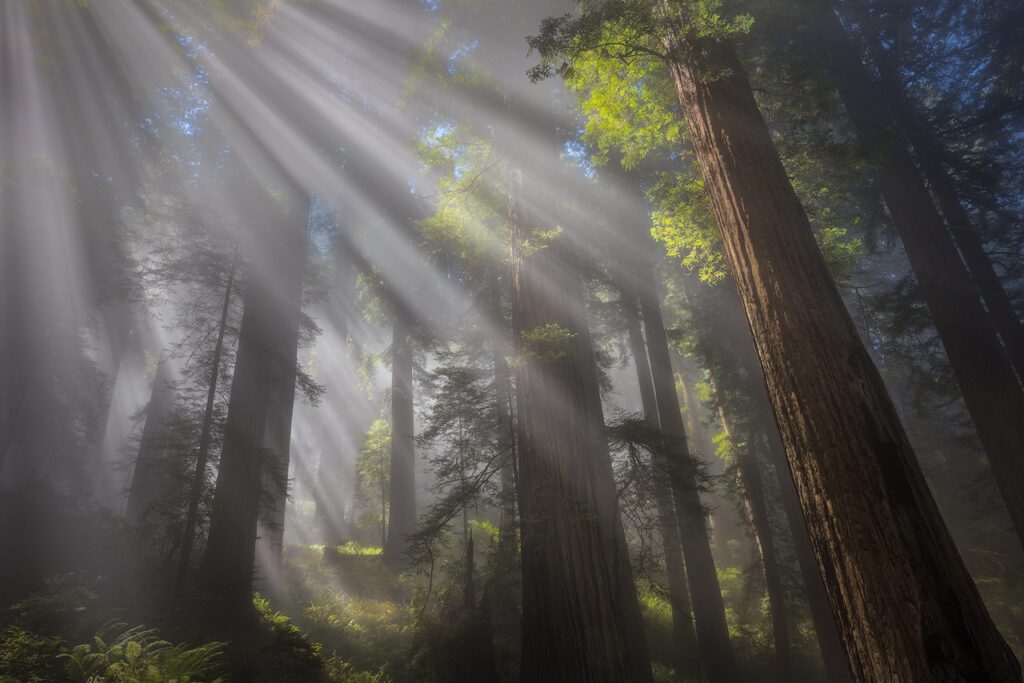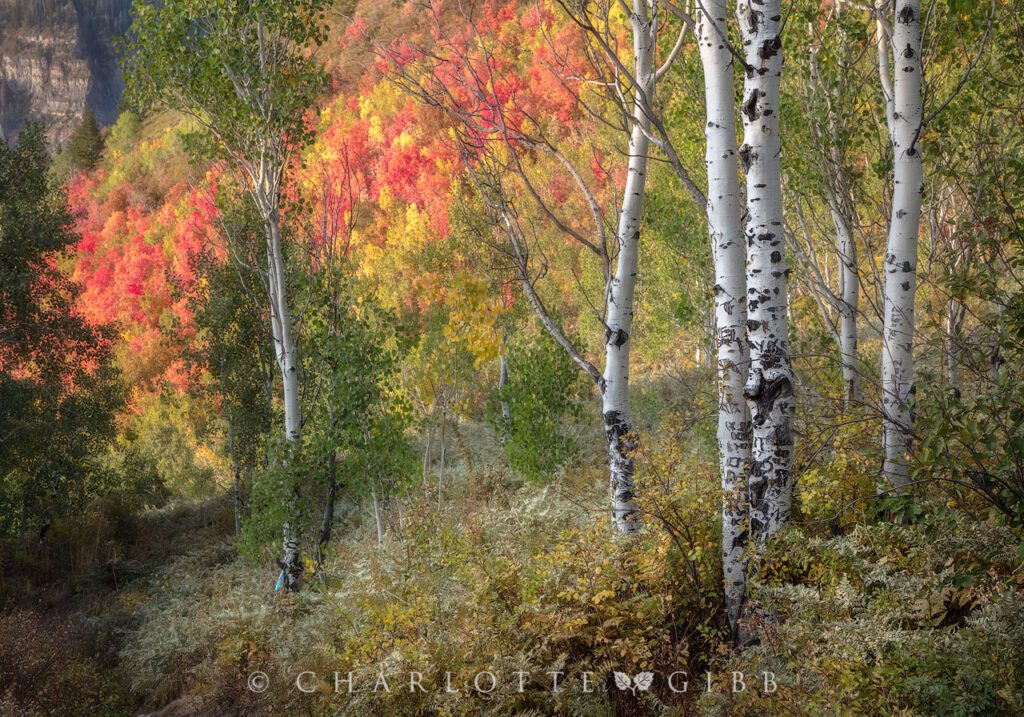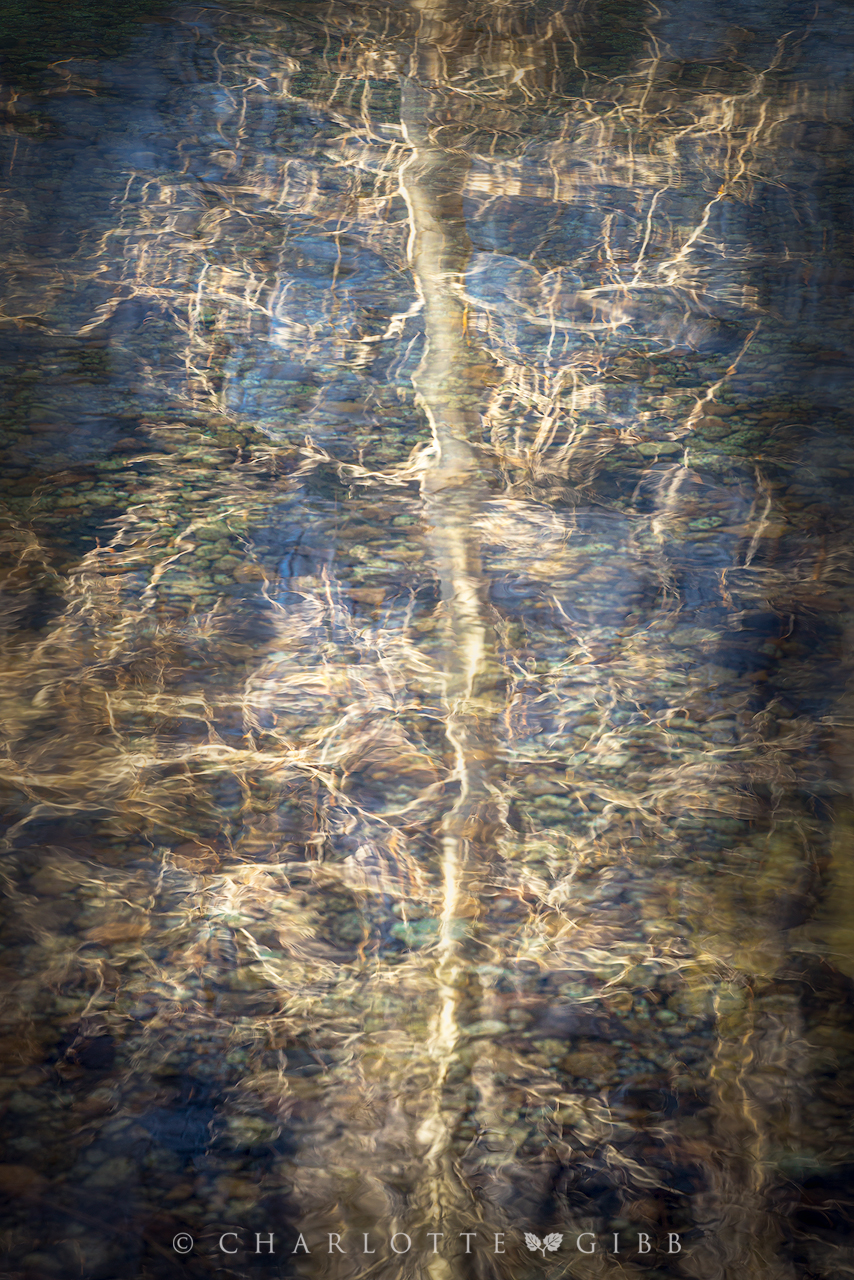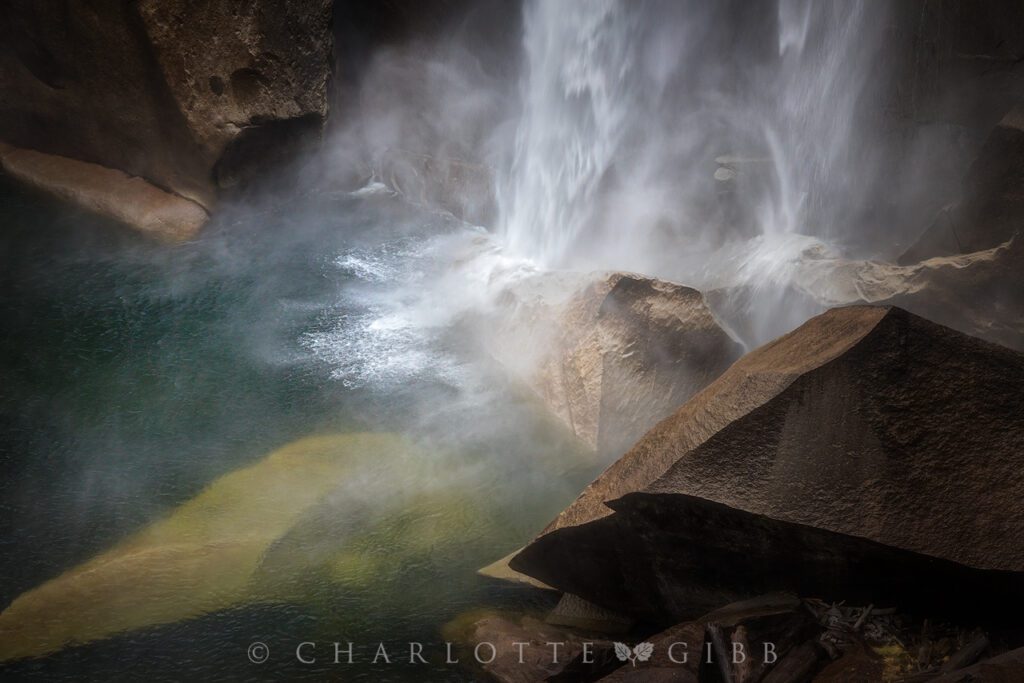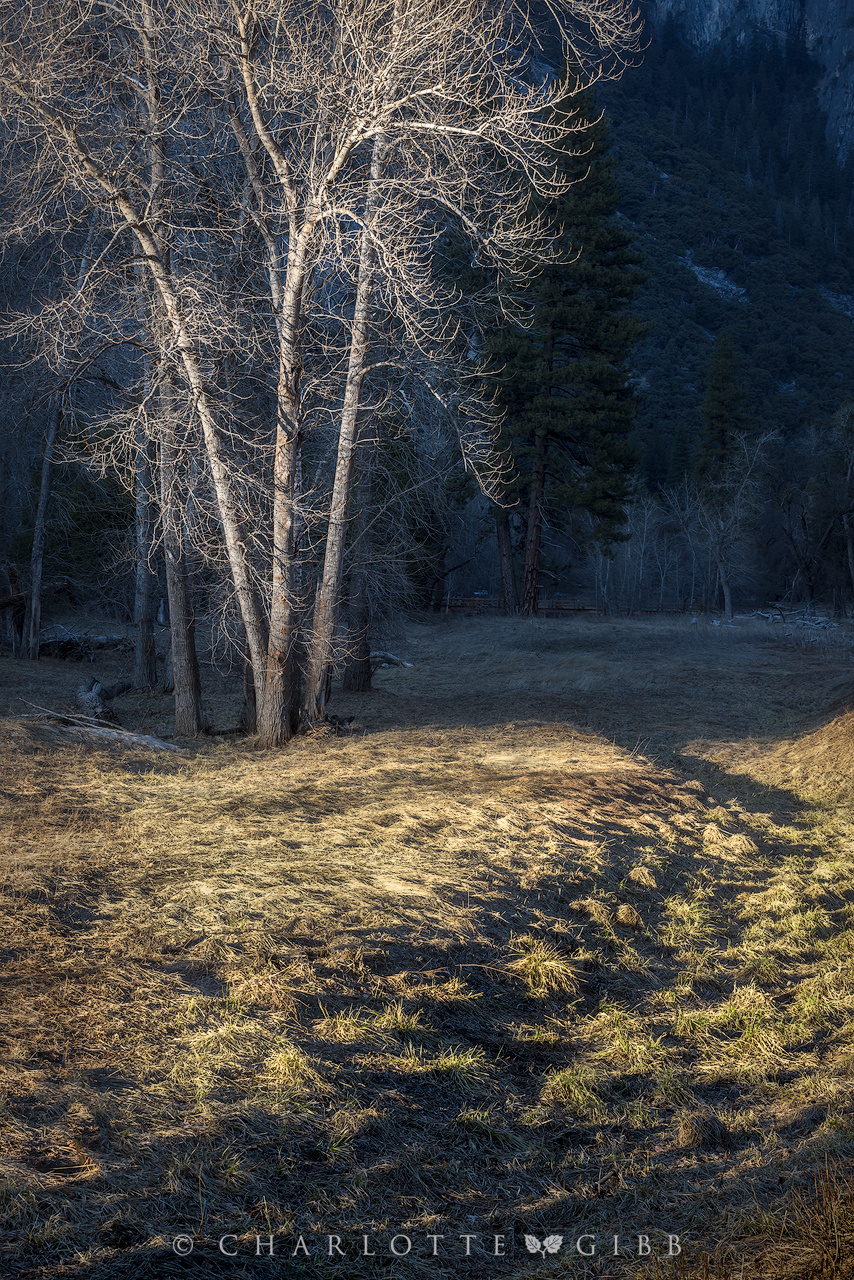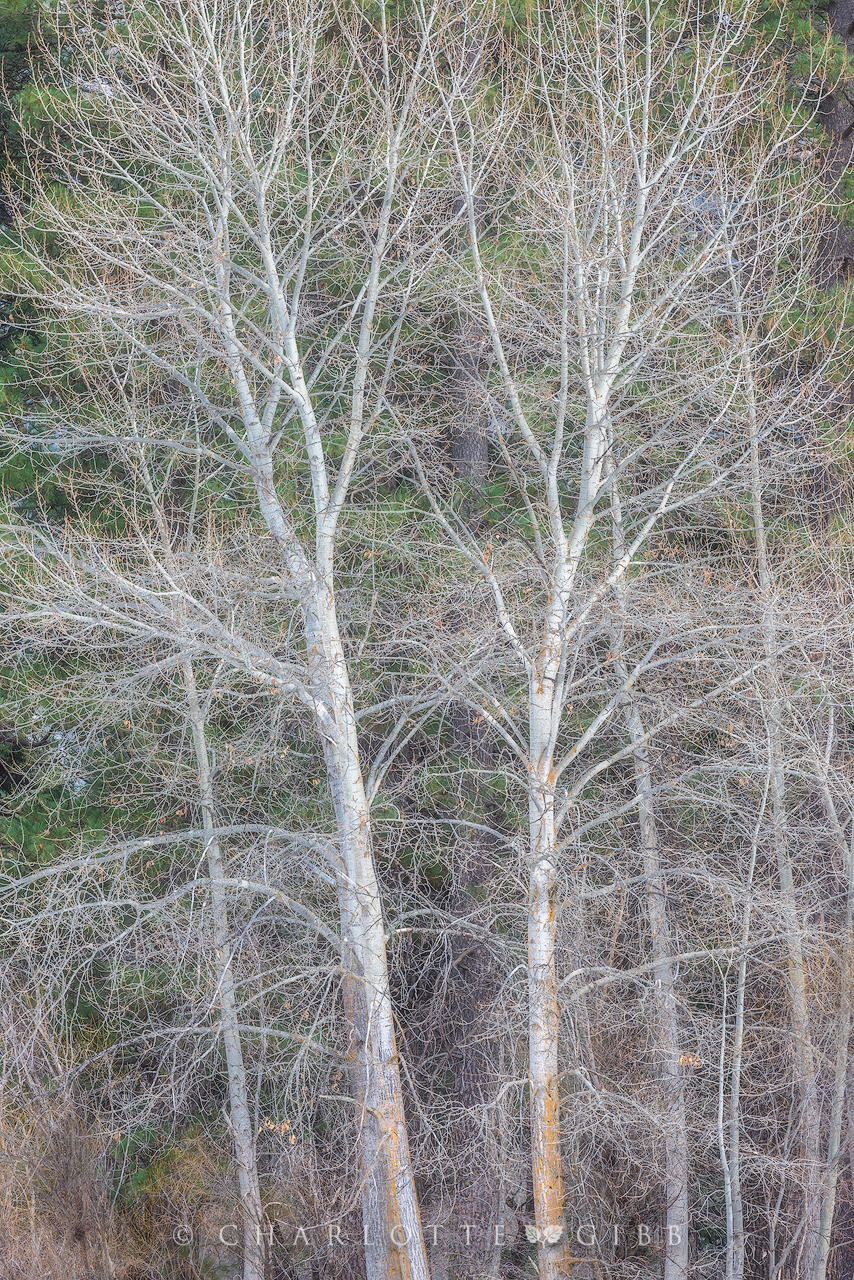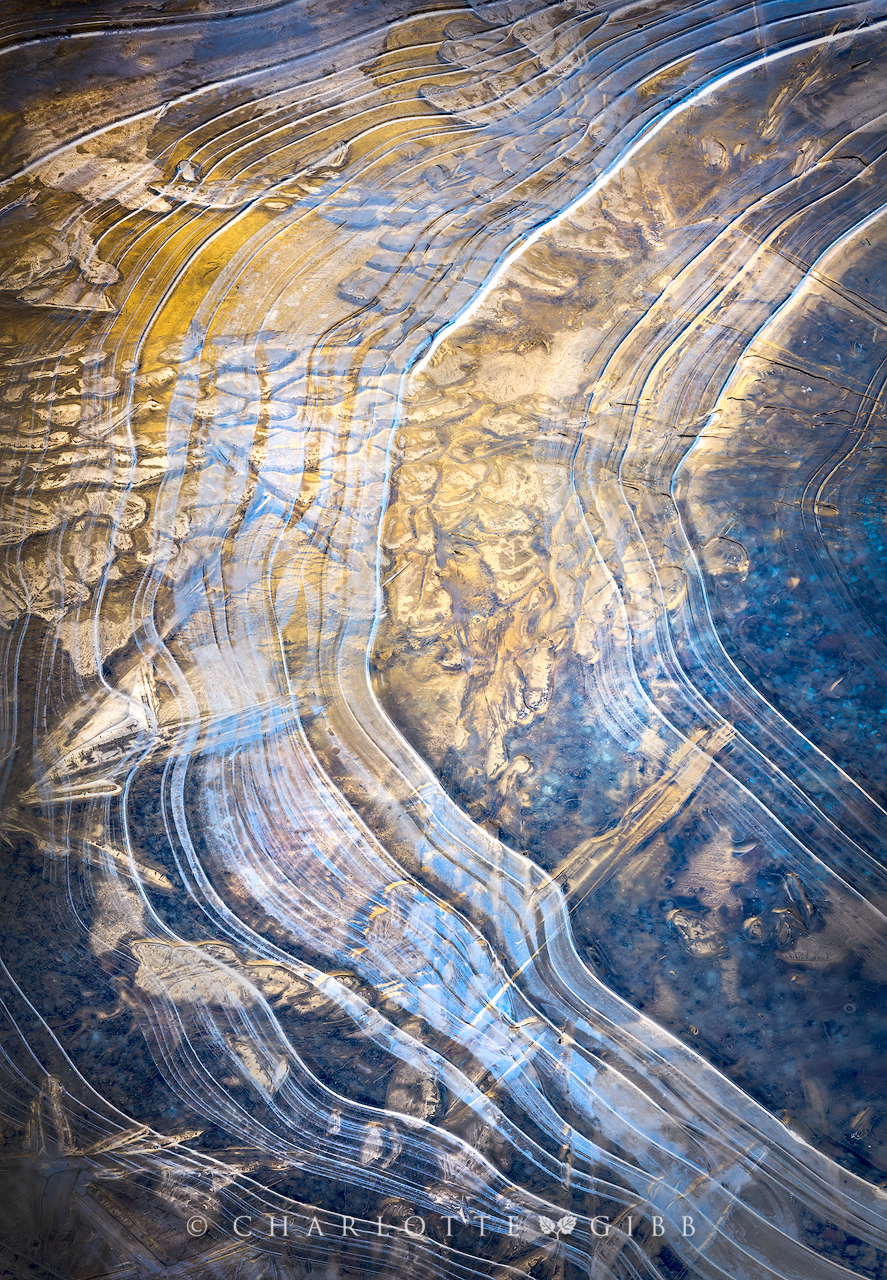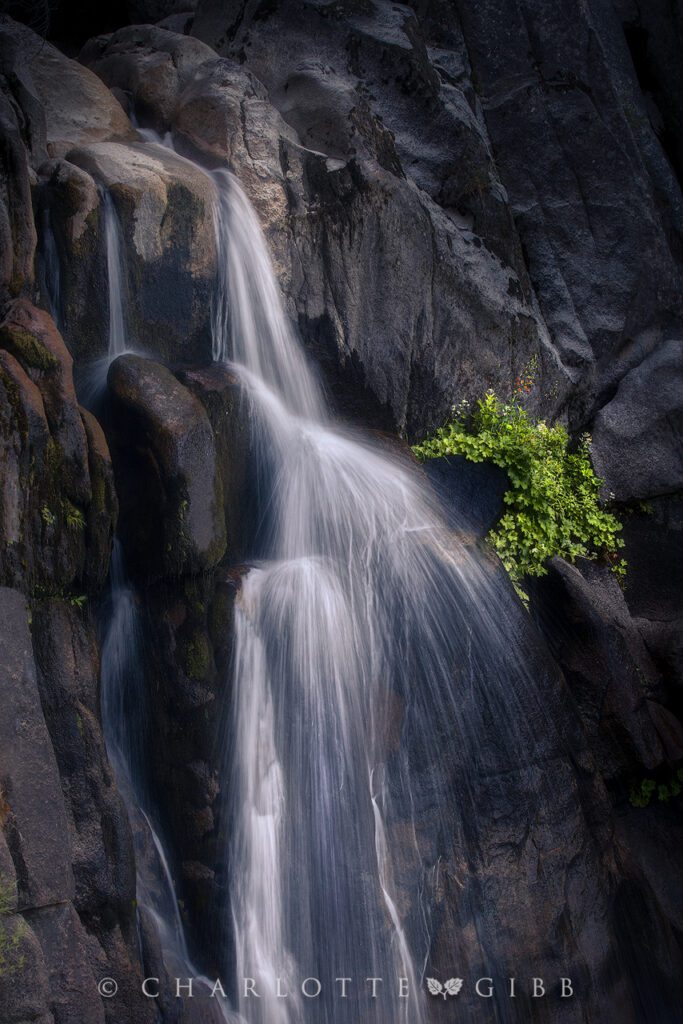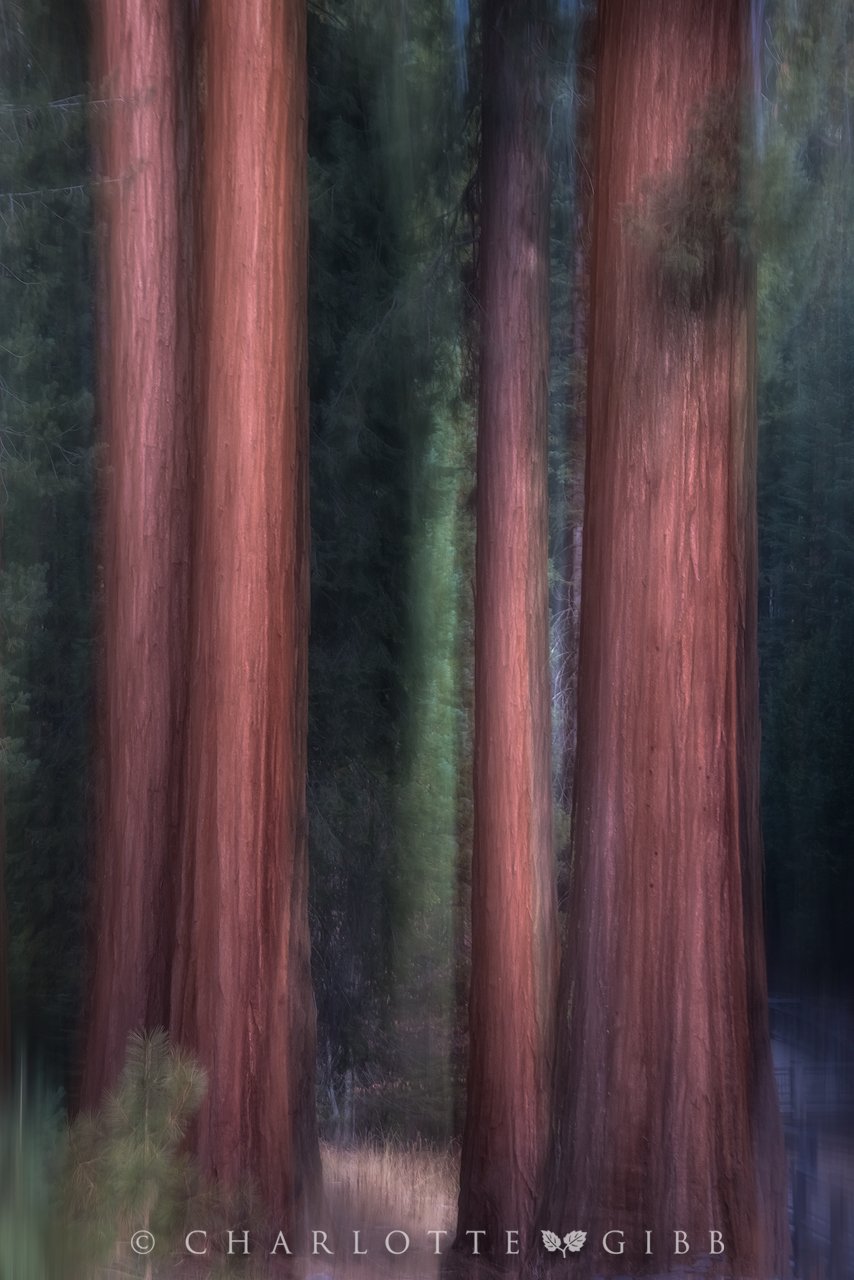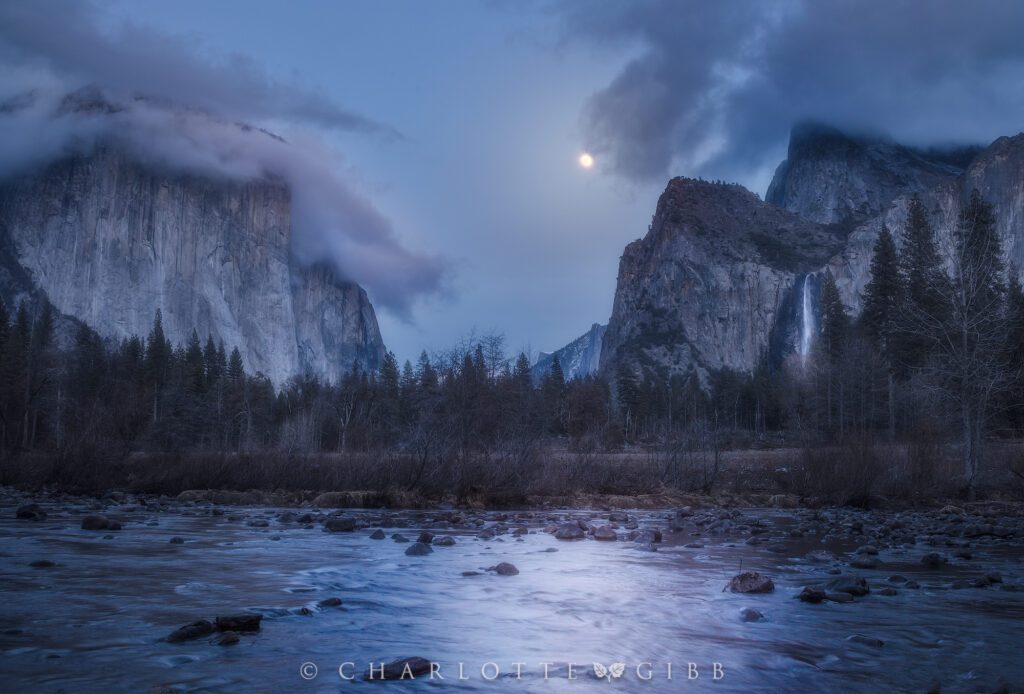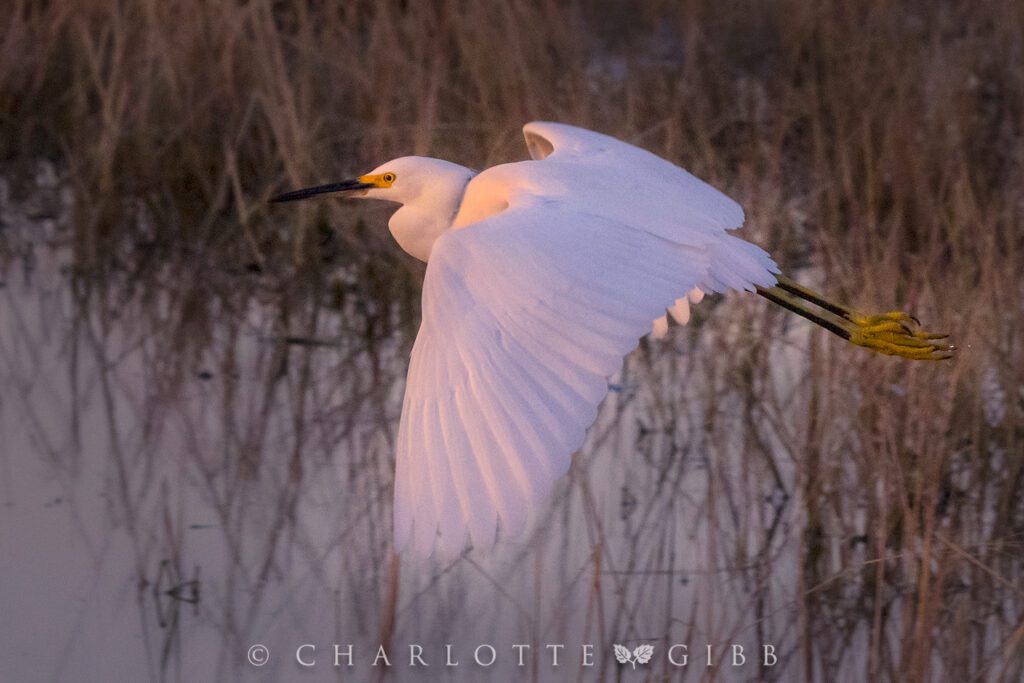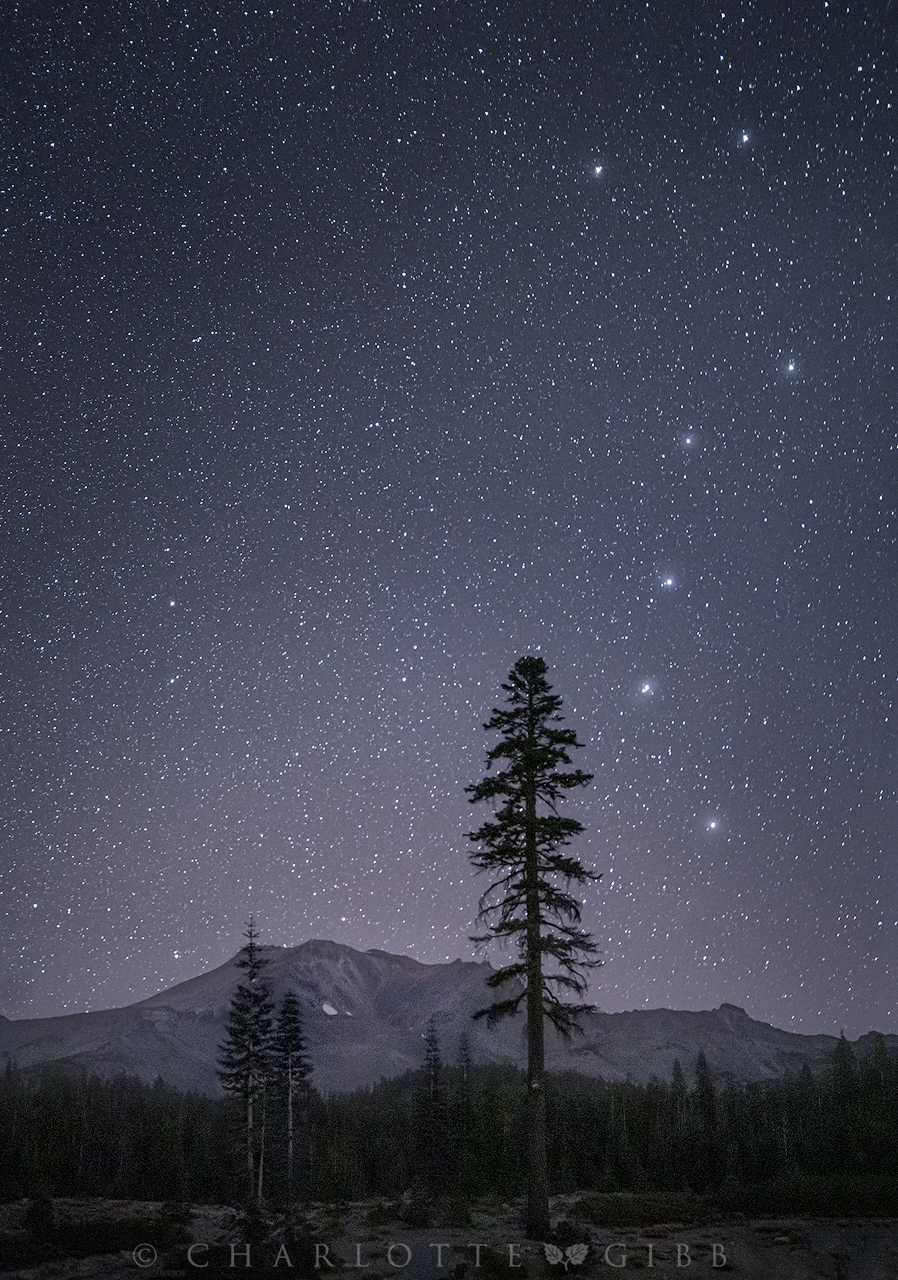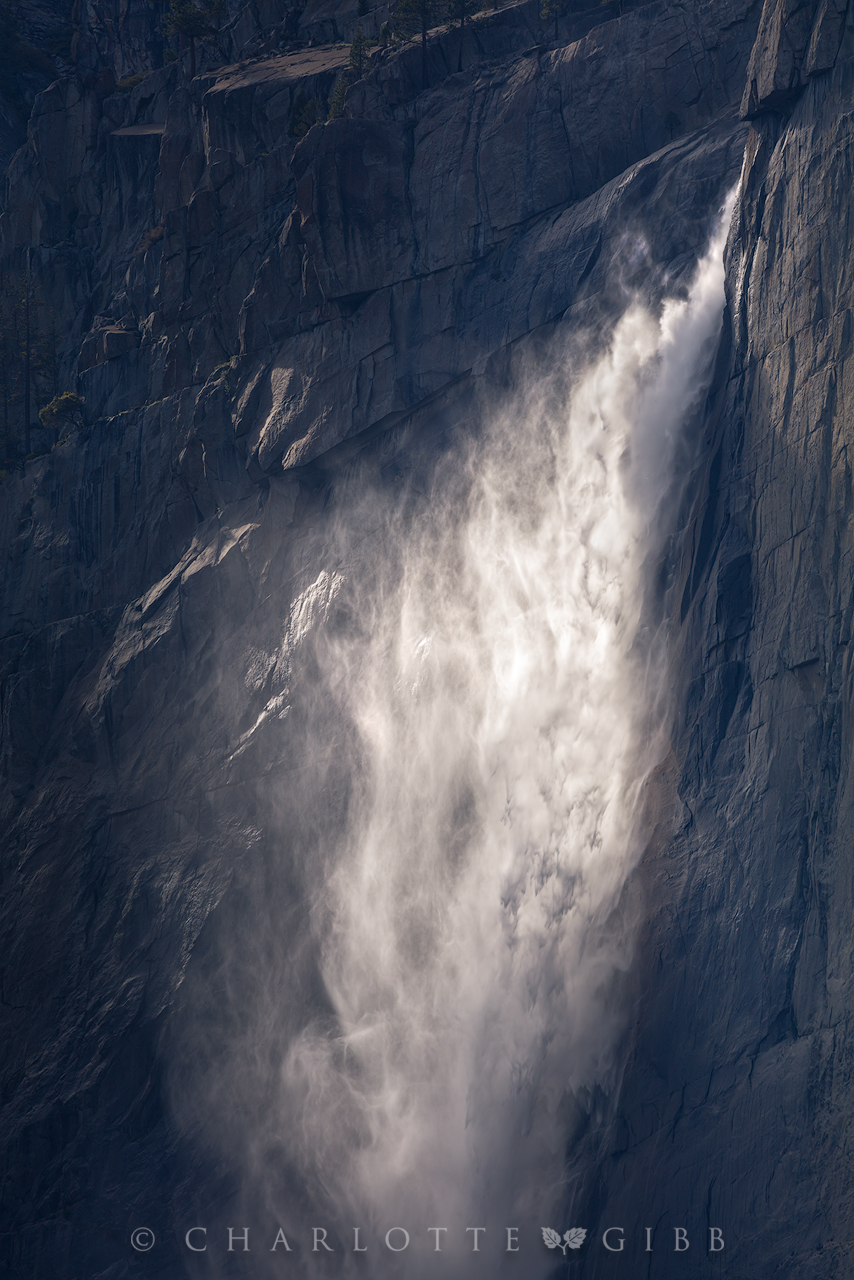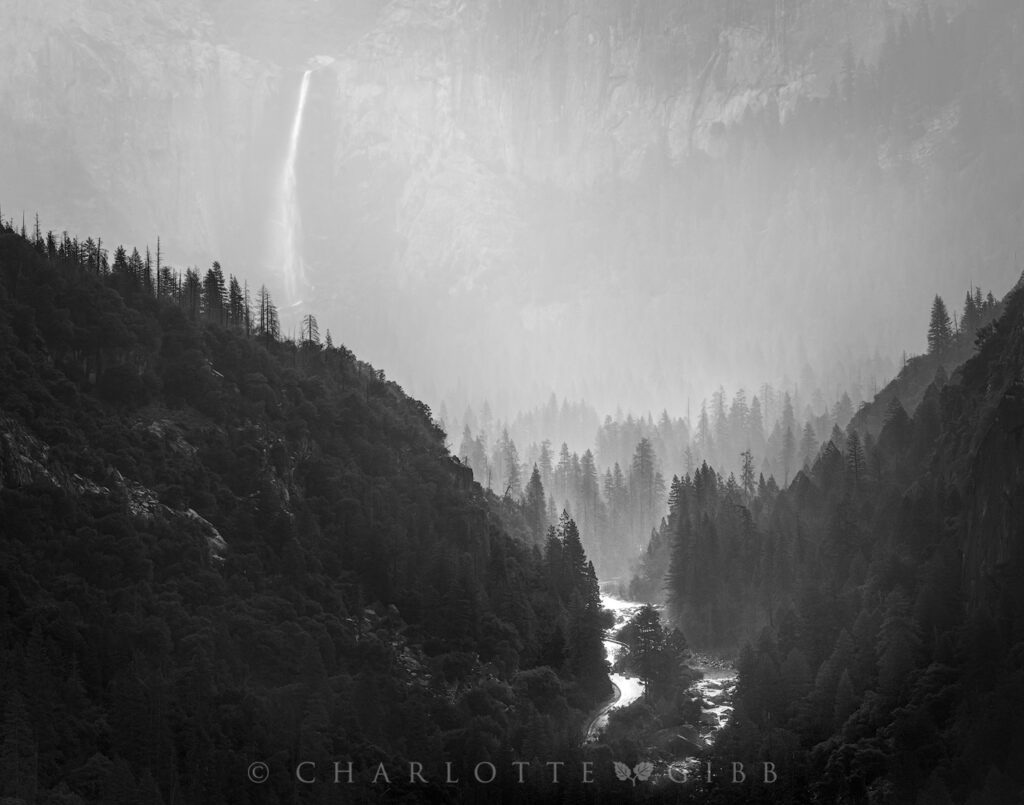 I always love to read your comments, so feel free to share your thoughts below. Also, many of these photographs are available as limited edition fine art prints, which I make personally in my studio. You can browse and order on my Gallery website, www.charlottegibb.com.
Charlotte Gibb is a contemporary fine art photographer based in the San Francisco Bay Area specializing in landscapes of the Western United States. Her images are often taken in familiar places for the well-versed landscape photographer, but she prides herself on her keen eye toward the subtle and sometimes overlooked beauty of the natural world. Growing up among the beautiful mountains of Northern California, she considers herself a student of life, learning about people, nature, music, and photography along the way. But always, her life-long passion for the wilderness shines through it all. Charlotte earned her Bachelor of Arts degree from the Academy of Art University in San Francisco and has exhibited her work in several solo shows throughout California. Her darkroom, long gone now, has been replaced with digital darkroom tools, and her style has evolved from a somewhat journalistic approach, to one that pays tribute to the natural world. 
Related Posts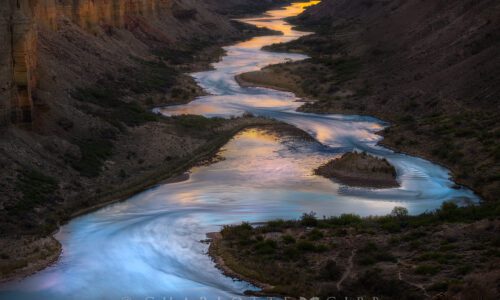 January 4, 2023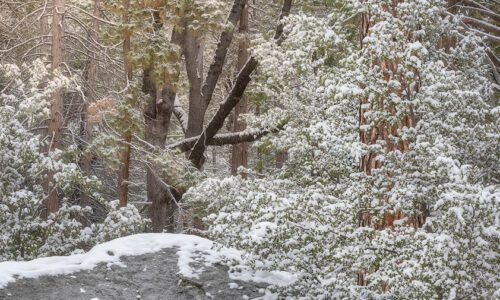 March 5, 2022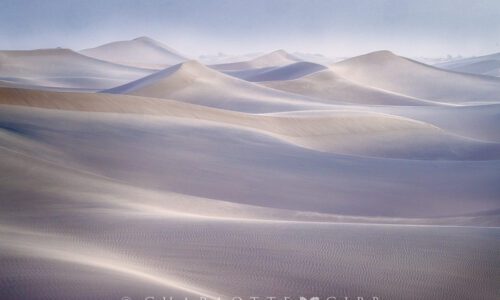 February 11, 2022