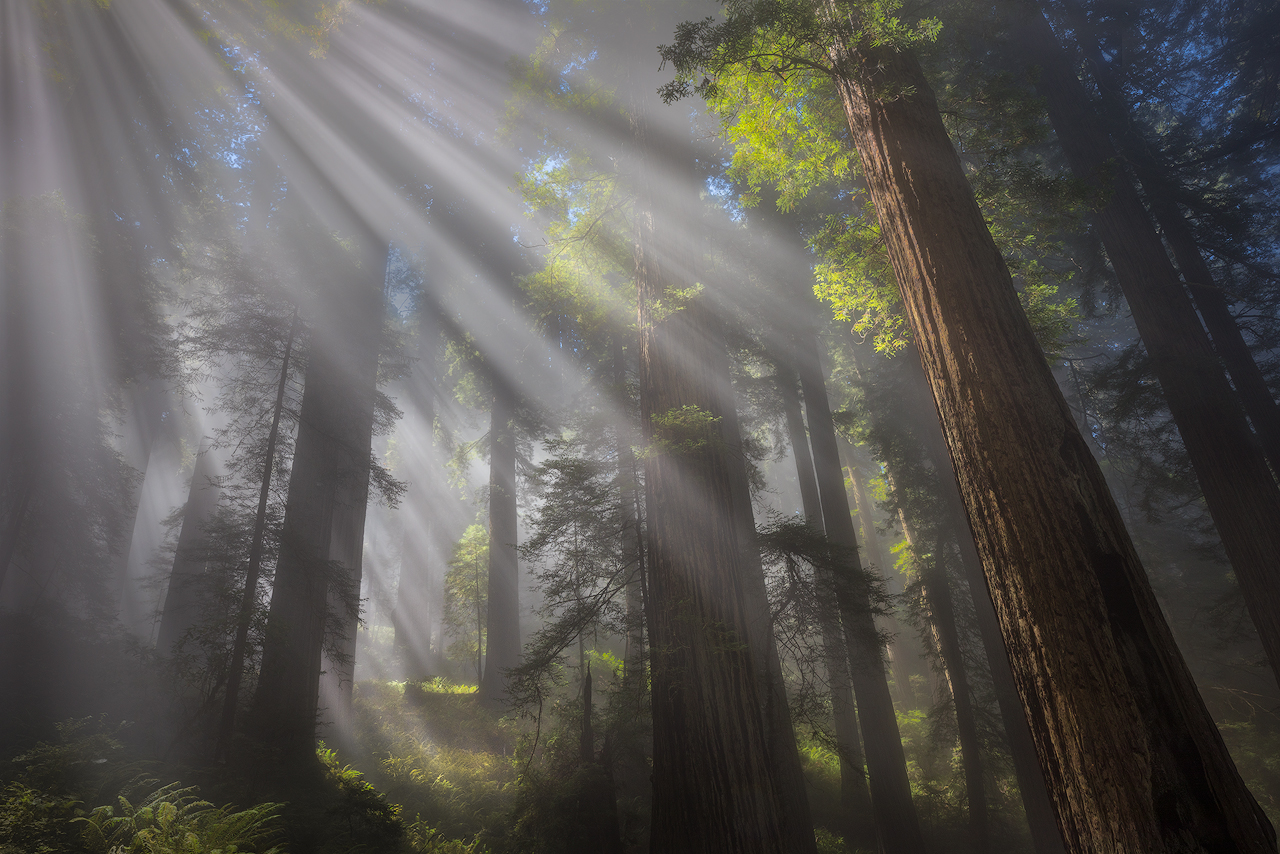 Road trip! A photographic journey through seven states in a truck camper.
October 10, 2020
Journeys begin in all manner of ways. Ours began because of Covid-19.
A year ago, I couldn't have predicted that Gary and I would be happily cloistered in a small truck camper, road tripping around seven states. But, here we are. After months of sheltering in place in our Bay Area home, we were restless and eager to roam. I was eager to have my camera in my hands again.
We were relieved when our state eased travel restrictions, but Covid-19 had changed everything about traditional travel. Gone were the days of staying in hotels or using public facilities. If we wanted to spread our wings, we needed a strategy for traveling safely, both for us and for the communities we would eventually visit. So, we did something I never dreamed we would do. We purchased a Dodge RAM pickup and an Arctic Fox truck camper — a perfect escape-pod for the two of us.
RV newbies
As first time RV owners, we had a lot to learn. Our first excursions were close to home and only for a few days at a time. We remained in California, camping in the Eastern Sierra, the North Coast, and on our property in Wawona. These jaunts were quite educational as we learned the ropes of safely operating this beast of a rig. We made small mistakes, and a couple of big mistakes, but we learned and made adjustments along the way. We were both surprised by how much we enjoyed RV living, and even more surprised that we could get along just fine in such a small space.
Wildfire!
August and September brought the usual, seasonal California wildfires, but 2020 has been particularly horrific. All of California and the West seemed to be on fire. We mourned as we watched our beloved mountains and forests burn. To make matters worse, there was little escape from the constant smoke. Seeking clean air, we went to the only place in California that was smoke free — far in the most Northwestern corner of the state. But, that was before Oregon started burning. After that, there was nowhere in California that was free of smoke.
The journey begins
After a month and a half of breathing unhealthy air, we began to contemplate a longer journey in our camper. Thus, on September 12th, we found ourselves driving away from the San Francisco Bay Area heading East, with no particular itinerary except to find clean, breathable air. We closely monitored the air quality on www.purpleair.com, using the information we learned to help guide our path. A friend steered us toward the Wasatch mountains of Northern Utah, so that seemed a good place to start. The Maples would be in their prime, turning brilliant shades of red, yellow, and orange. The nights would be cool, and best of all, no smoke.
So, that is how our road trip began. We have visited some beautiful, well-known places, but also some less travelled areas too. My photography gear came with me on each of these excursions. It felt good to have a camera in my hands after months of photographing nothing but our backyard birds and flowers. I made photographs as we journeyed, and I will share some of those with you as we go.
The journey continues
This first installment takes us from Yosemite and the California coast to the Northern Utah mountains. After that, we headed North. Stay tuned for more stories and photographs as we continue our journey.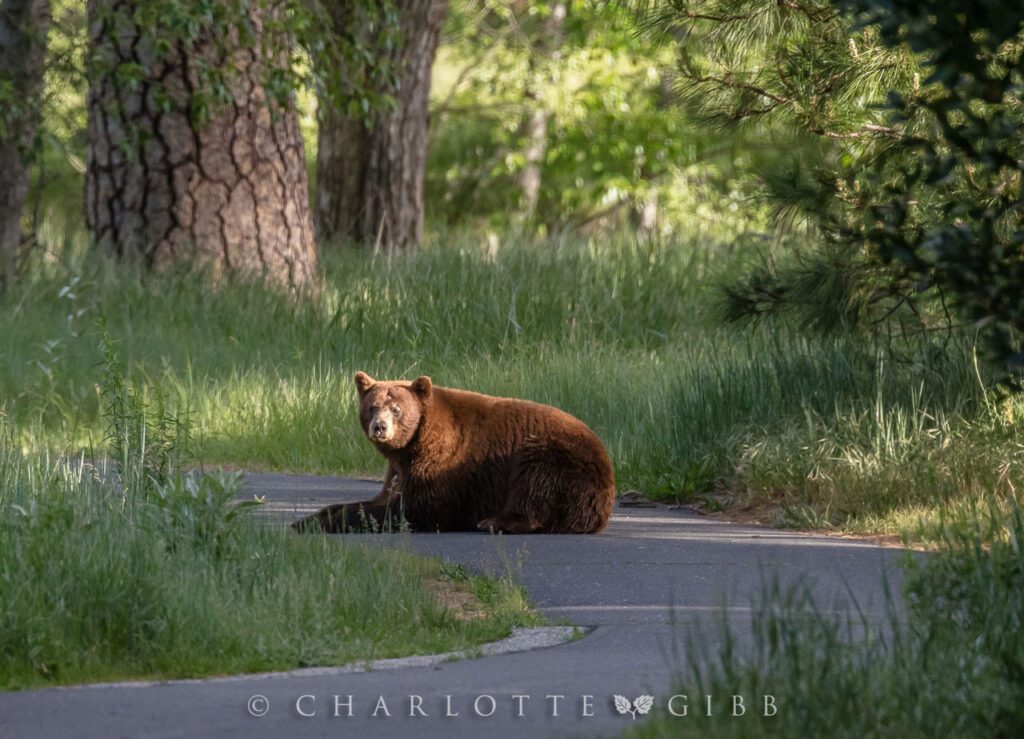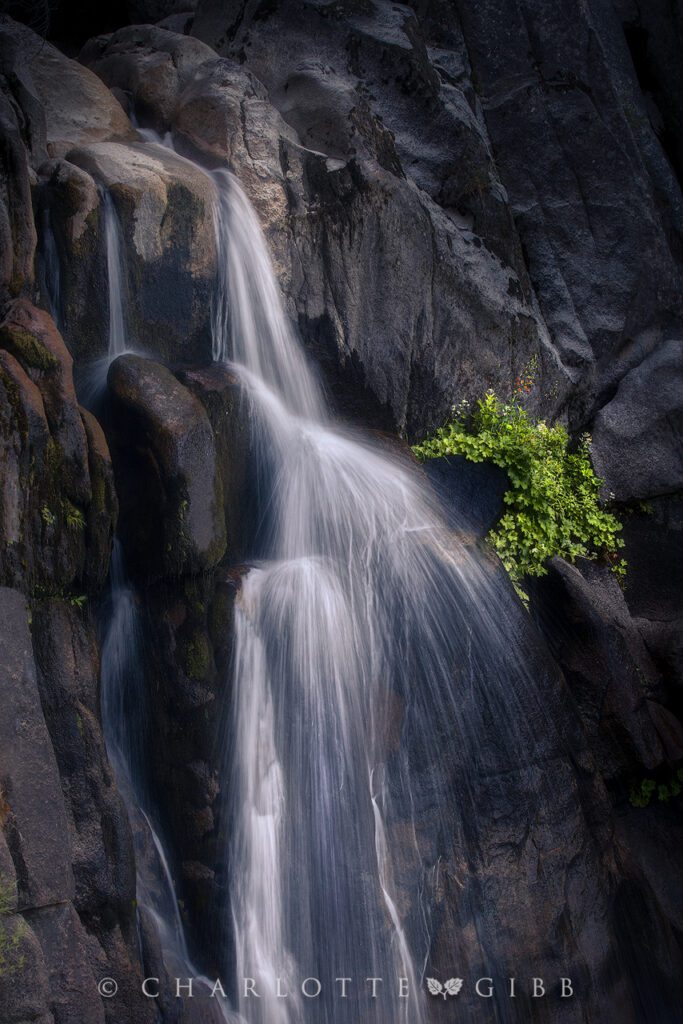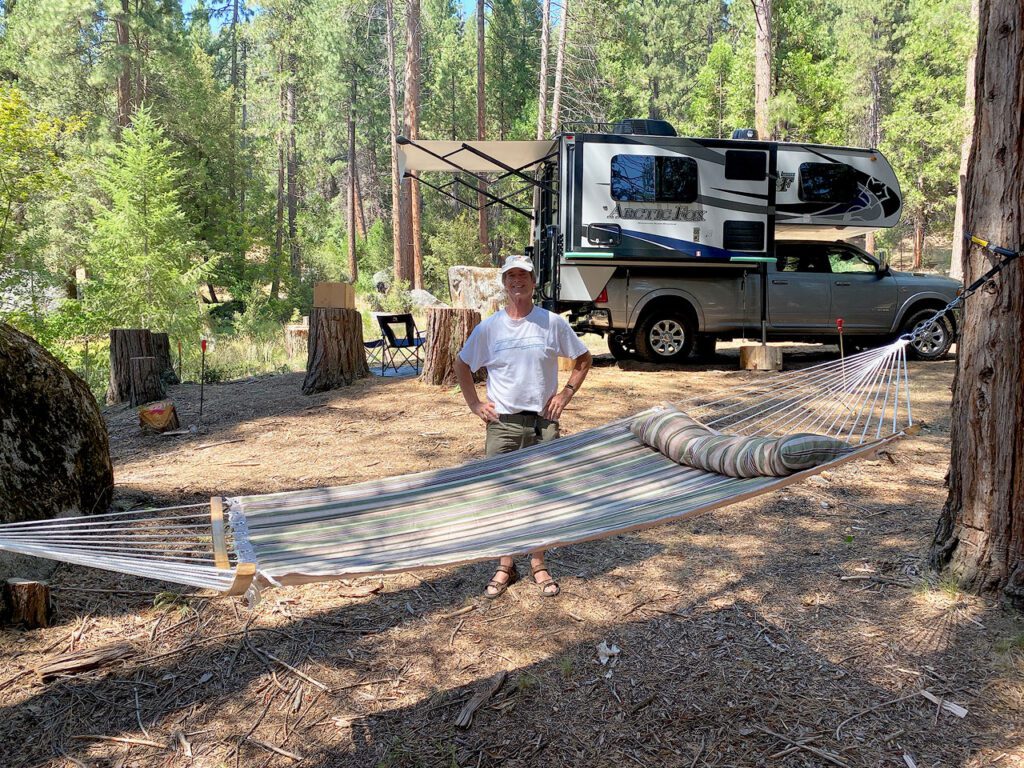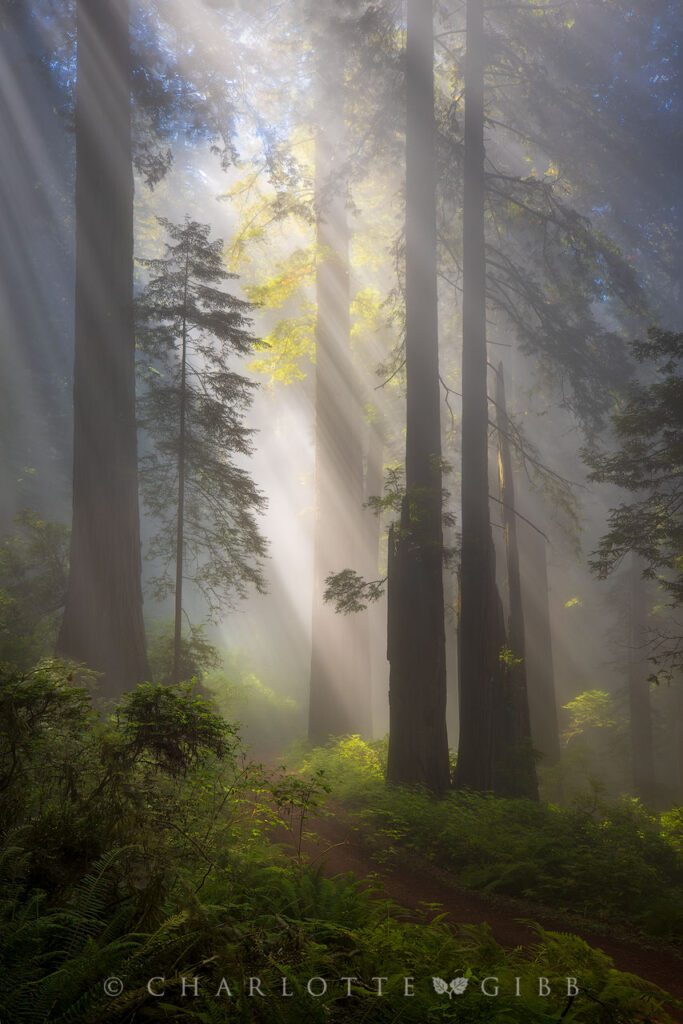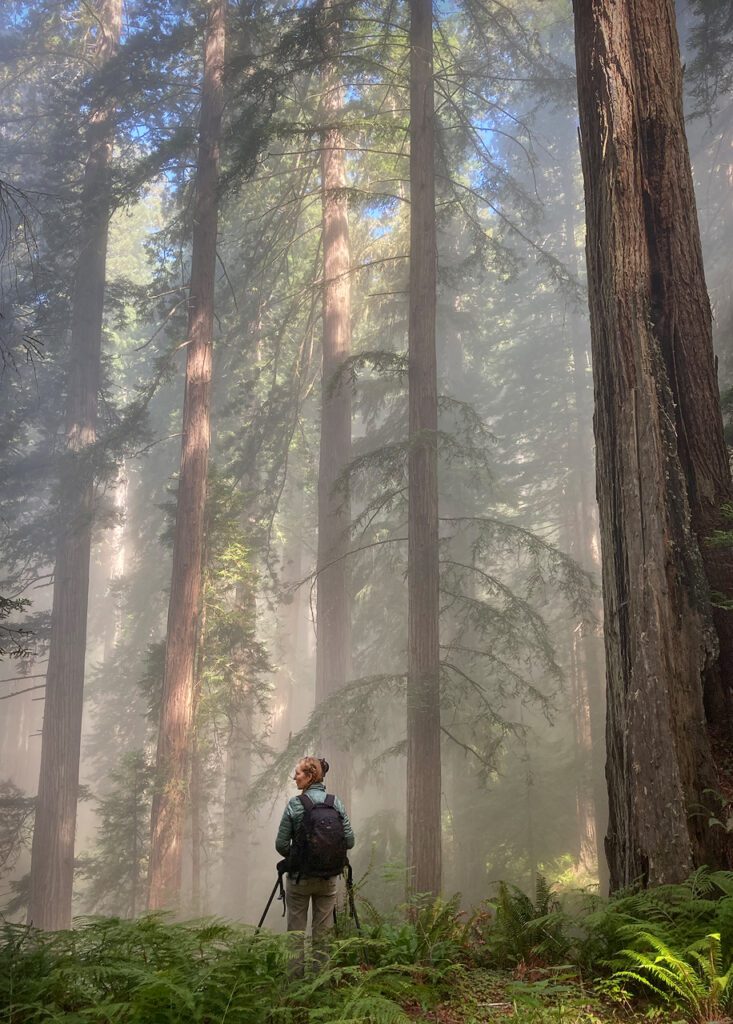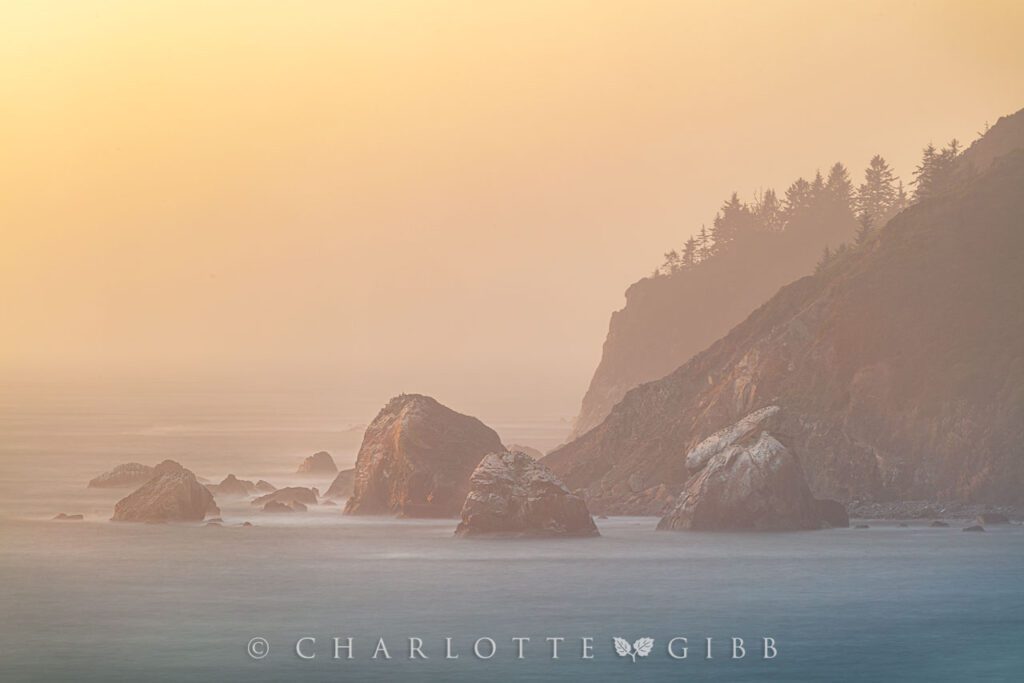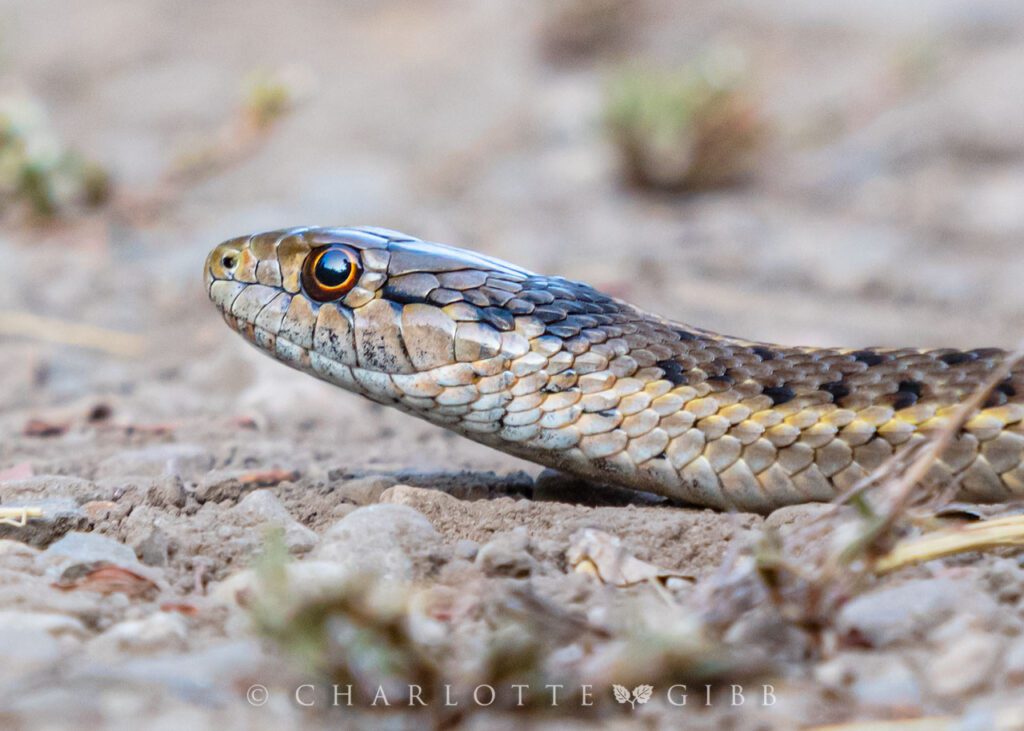 Sign up for my newsletter to get the next story straight to your inbox.
Charlotte Gibb is a contemporary fine art photographer based in the San Francisco Bay Area specializing in landscapes of the Western United States. Her images are often taken in familiar places for the well-versed landscape photographer, but she prides herself on her keen eye toward the subtle and sometimes overlooked beauty of the natural world. Growing up among the beautiful mountains of Northern California, she considers herself a student of life, learning about people, nature, music, and photography along the way. But always, her life-long passion for the wilderness shines through it all. Charlotte earned her Bachelor of Arts degree from the Academy of Art University in San Francisco and has exhibited her work in several solo shows throughout California. Her darkroom, long gone now, has been replaced with digital darkroom tools, and her style has evolved from a somewhat journalistic approach, to one that pays tribute to the natural world. 
Related Posts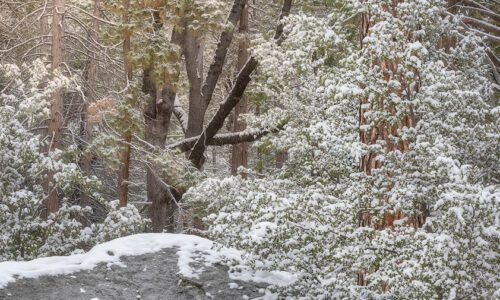 March 5, 2022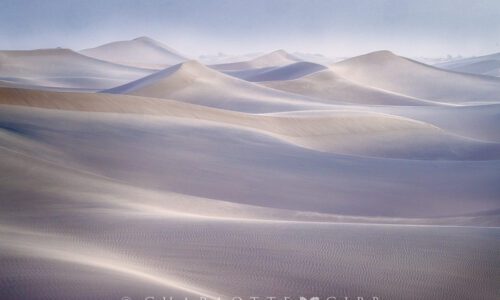 February 11, 2022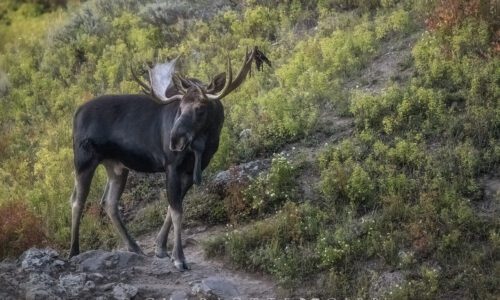 December 29, 2021