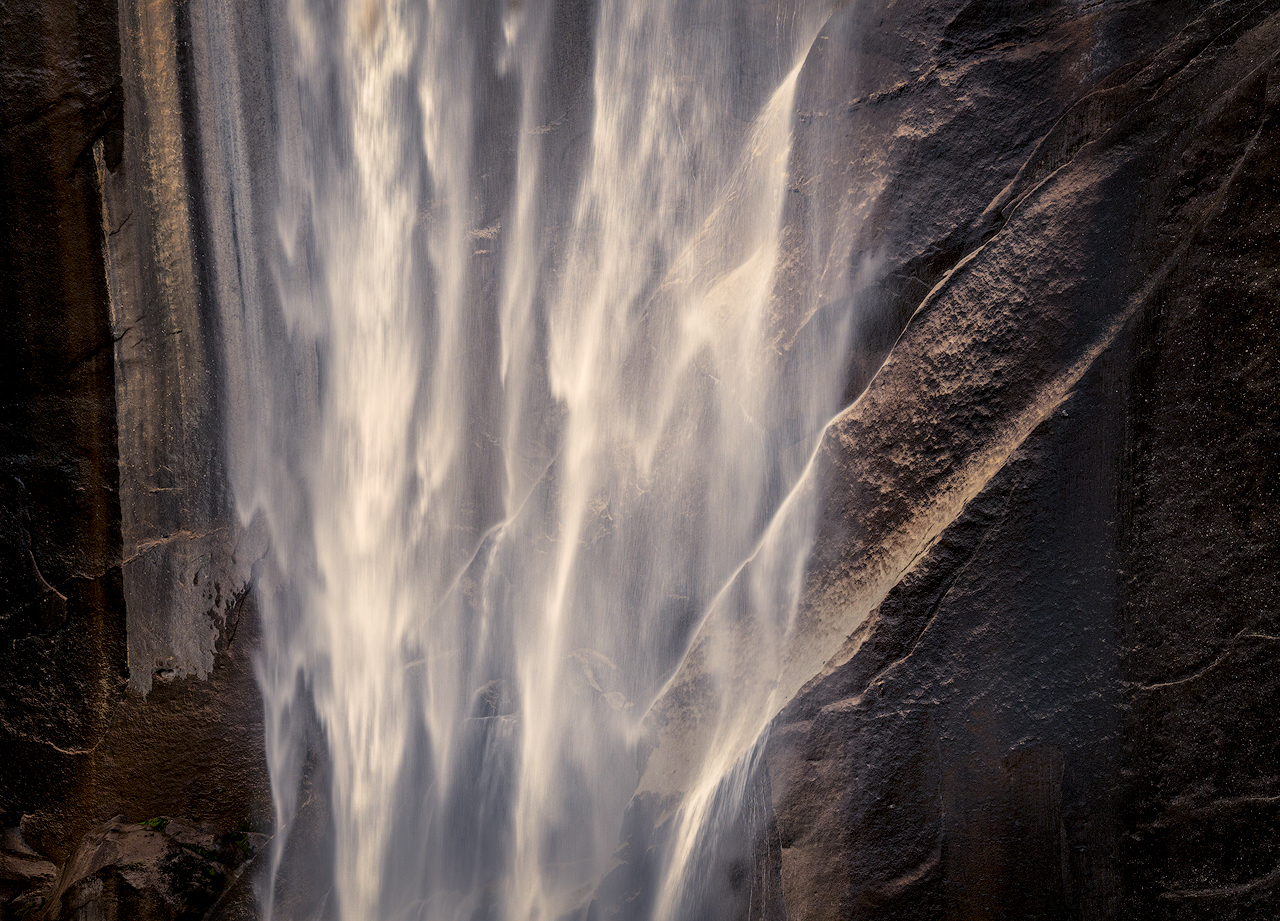 A New Way of Being: Sheltering in Place
March 29, 2020
We made it through the first two weeks of living under the "shelter in place" restrictions of the Coronavirus pandemic. Gary and I are healthy and fine, hunkered down in our San Francisco Bay Area home. We're figuring out how to safely get groceries and other necessities as we settle into new routines. We sincerely hope this finds you well too.
As we slow way down, we are taking stock of what is important and what the pandemic has revealed about humanity. Gratitude is the enemy of fear. Laughter is the balm when news get tense. Beauty feeds the soul. So, we are counting our many blessings, sharing a lot of laughs, and looking for silver linings as the entire planet holds its collective breath.
Here's my list of 10 silver linings.
The air is noticeably cleaner.
The pandemic has brought out the best in people. I've witnessed so much kindness and patience in my limited excursions outside the house.
There's been some truly great humor created in the face of darkness. Here's an excellent example. 
Facetime cocktail parties!
Watching people step up to help. Our awesome neighbors have banded together to help one another get needed supplies, especially for our older neighbors.
Talking with friends more frequently than ever, and taking time to have run-away conversations.
Walking and hiking every single day.
Completing various home projects that have been long put off.
Diving into my photo archives to process hidden gems.
Spending all day long, day after day, in my yoga pants with my favorite person on the planet!
Before we were grounded, Gary and I had various adventures planned, including celebrating our 30th wedding anniversary on March 30th in Yosemite National Park. With that trip obviously cancelled, I found solace in processing photos from my January and February visits to the park. Sadly, it will be quite a while before we get back to Yosemite again.
As we all settle into this new way of being, here are 16 photographs to brighten your day. If you want to enjoy one of these photographs in your home as you wait out the shelter in place order, you're in luck! I'm home for the foreseeable future with plenty of time to make prints. Just let me know which one you want, or you can browse through all of my work on my gallery website.
We wish you and yours good health and safety as we move through this pandemic.
What's on your silver linings list?
Now it's your turn. What silver linings have you noticed? Please use the comments section below to share your thoughts!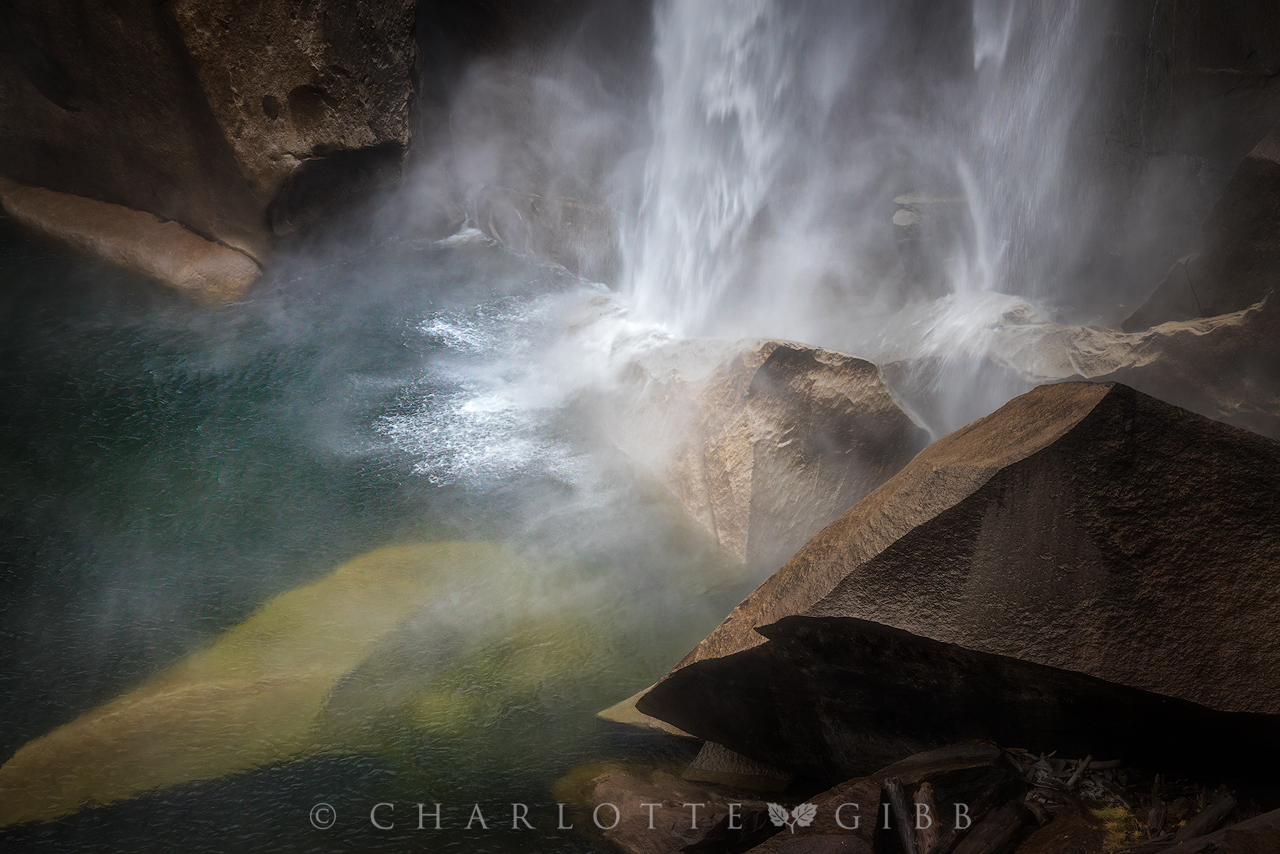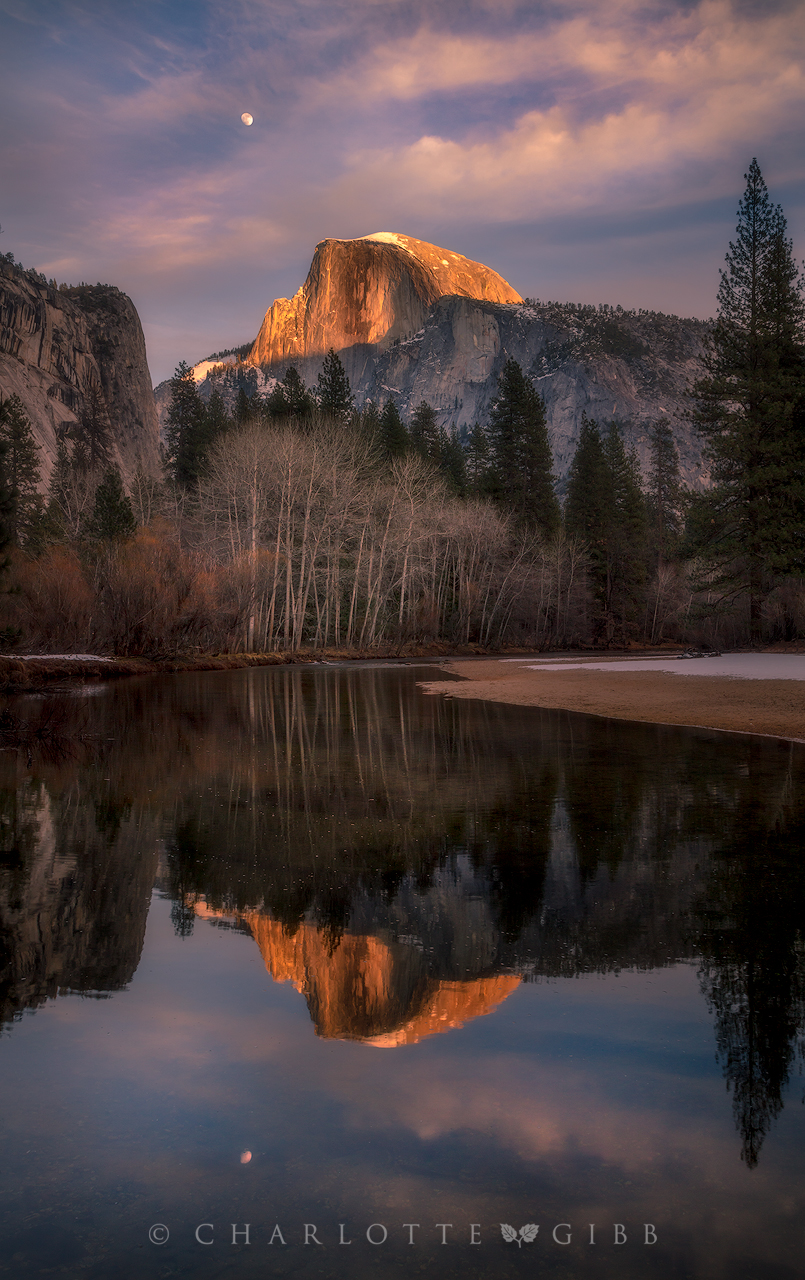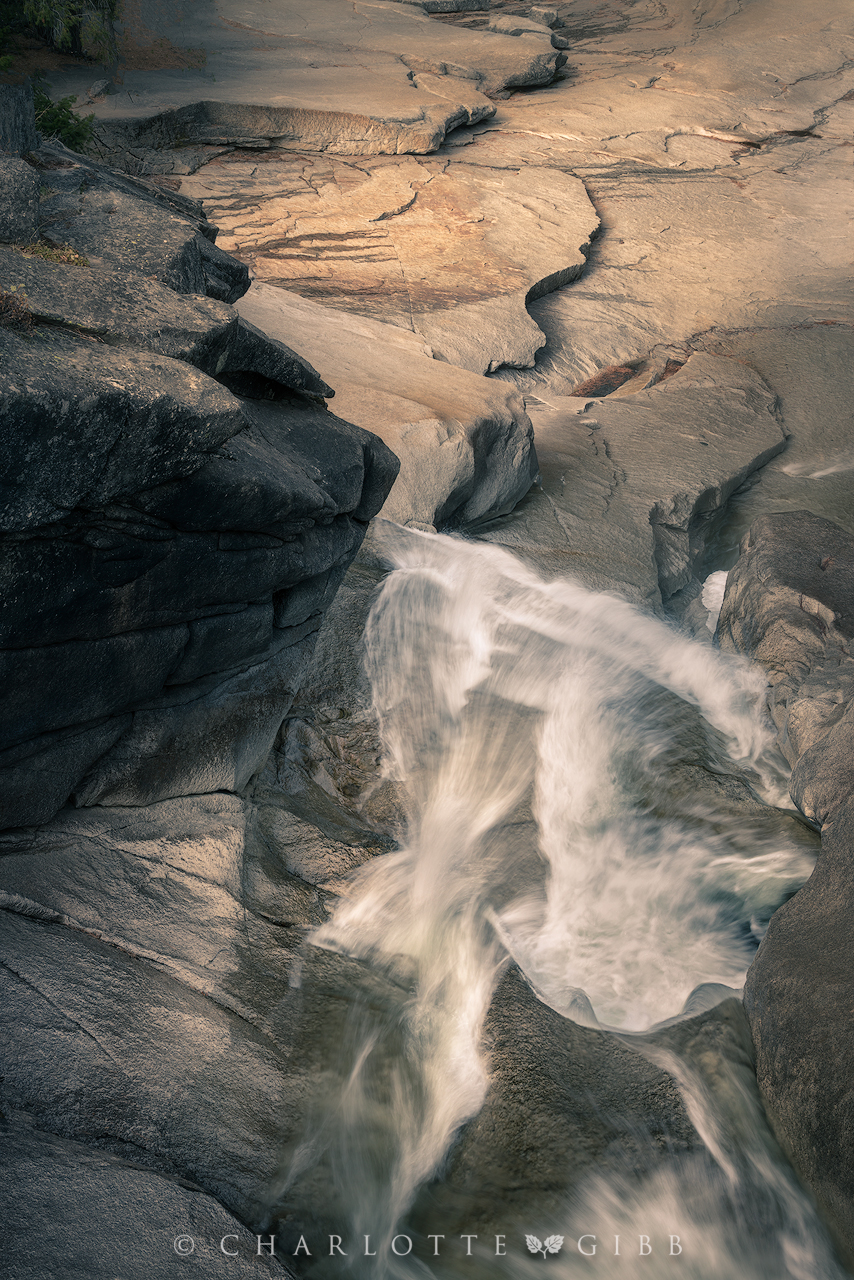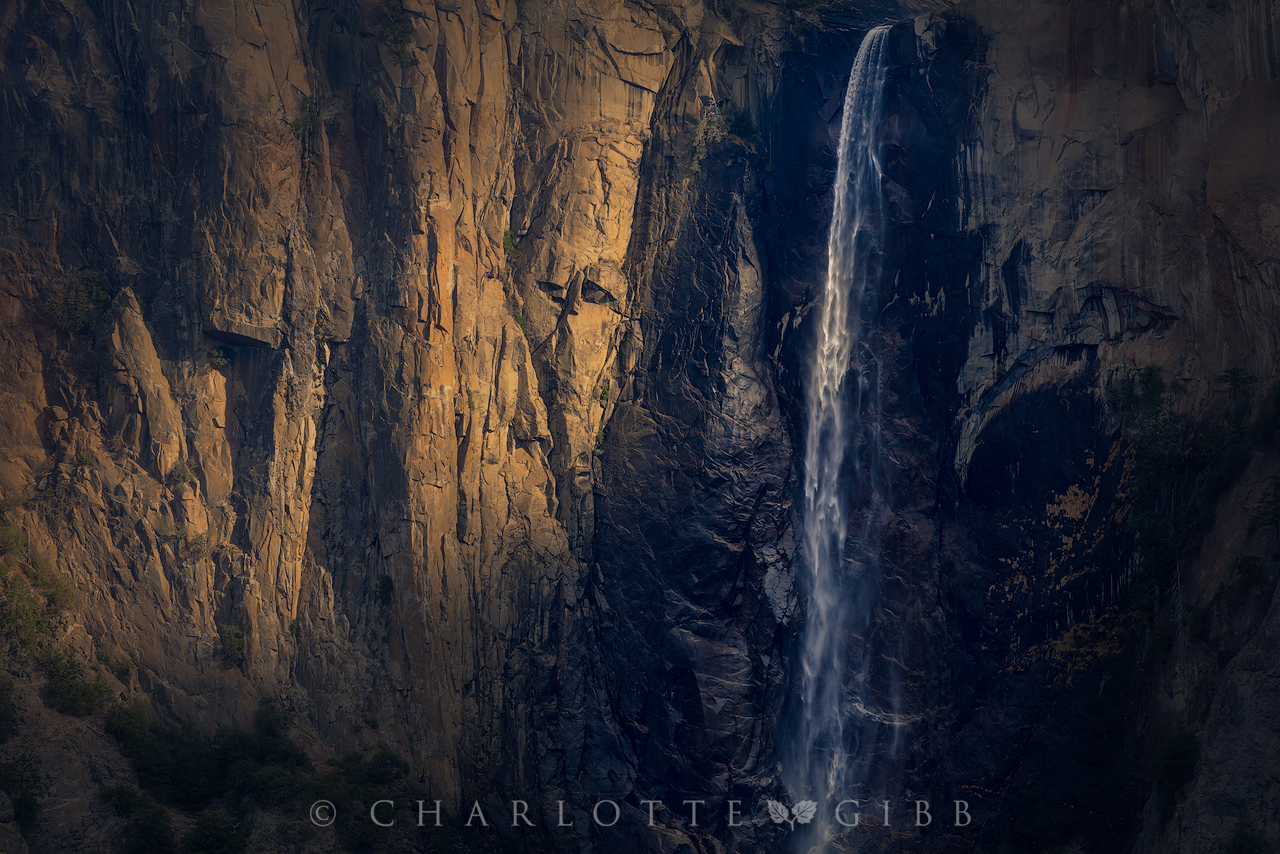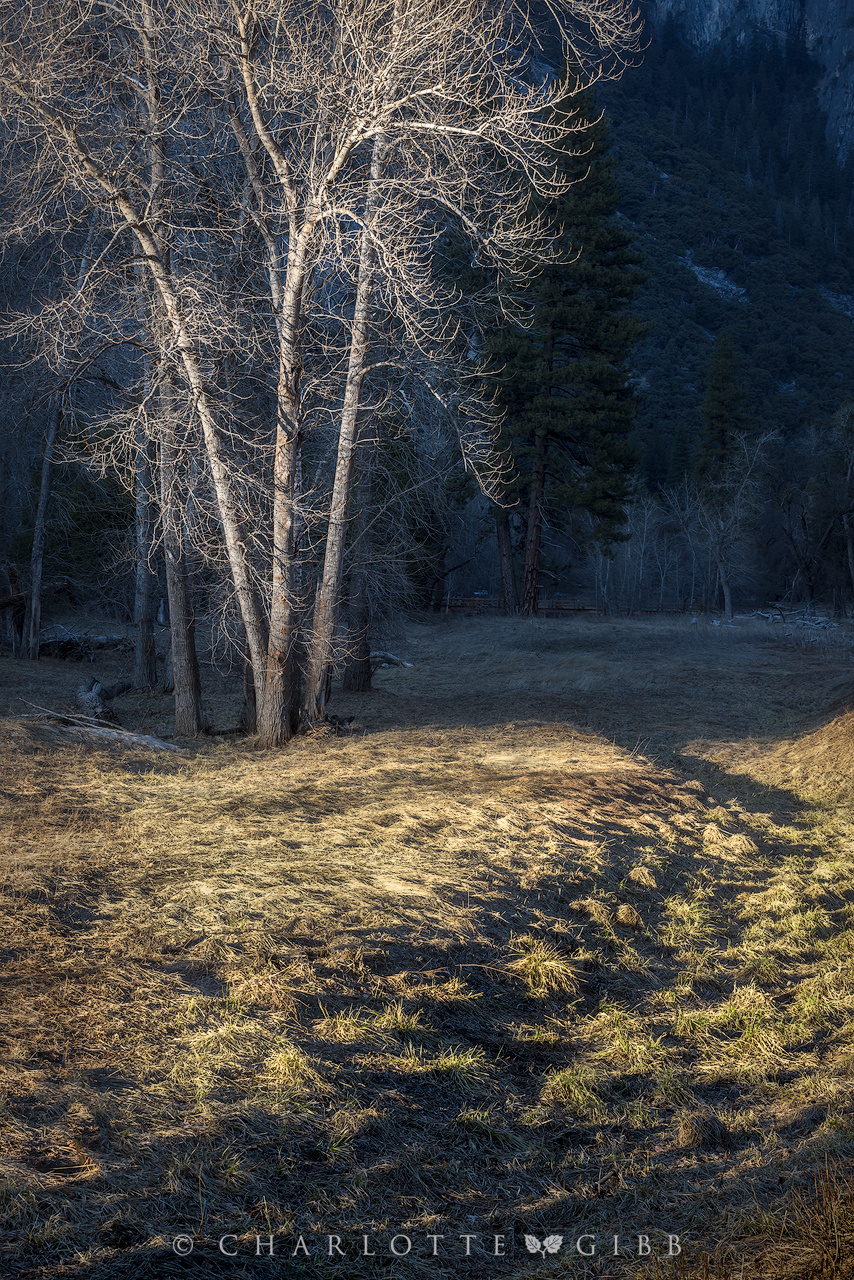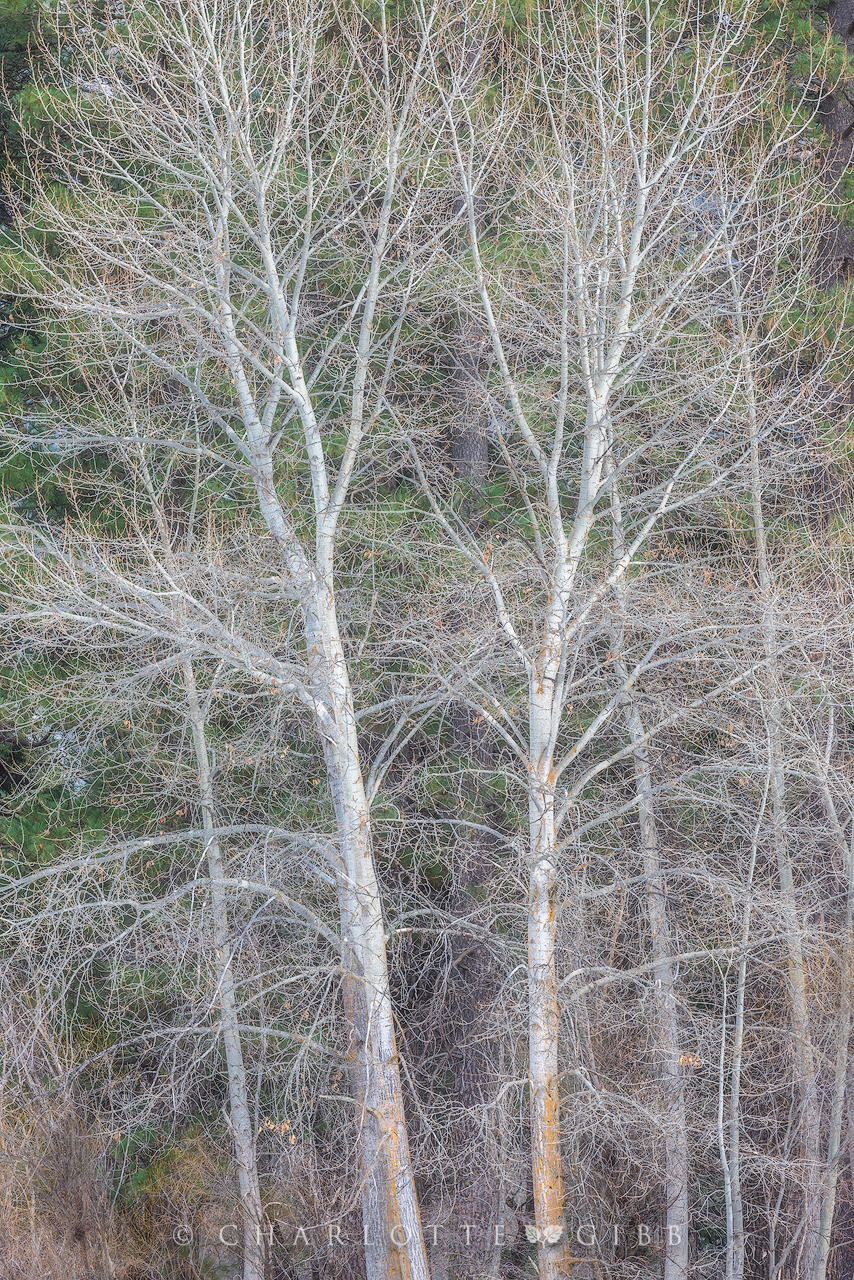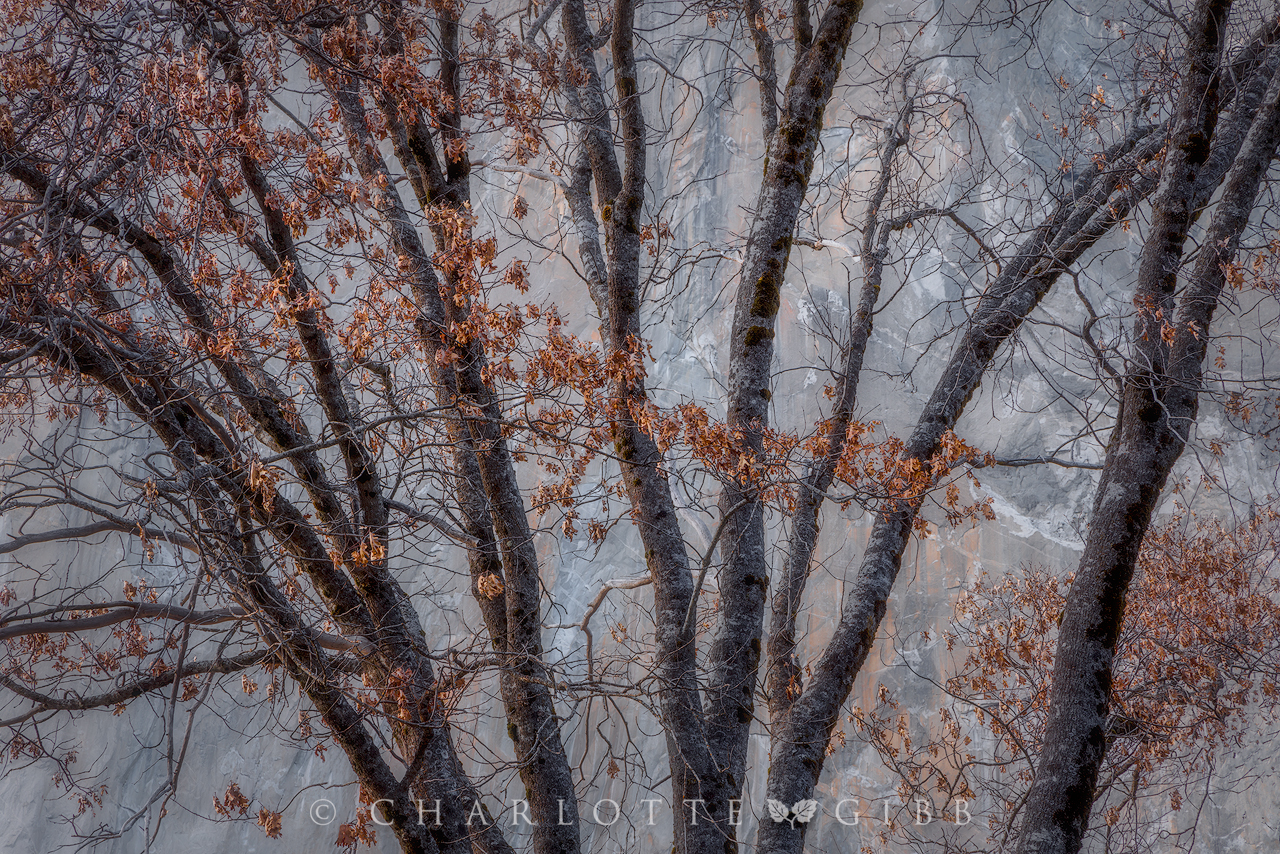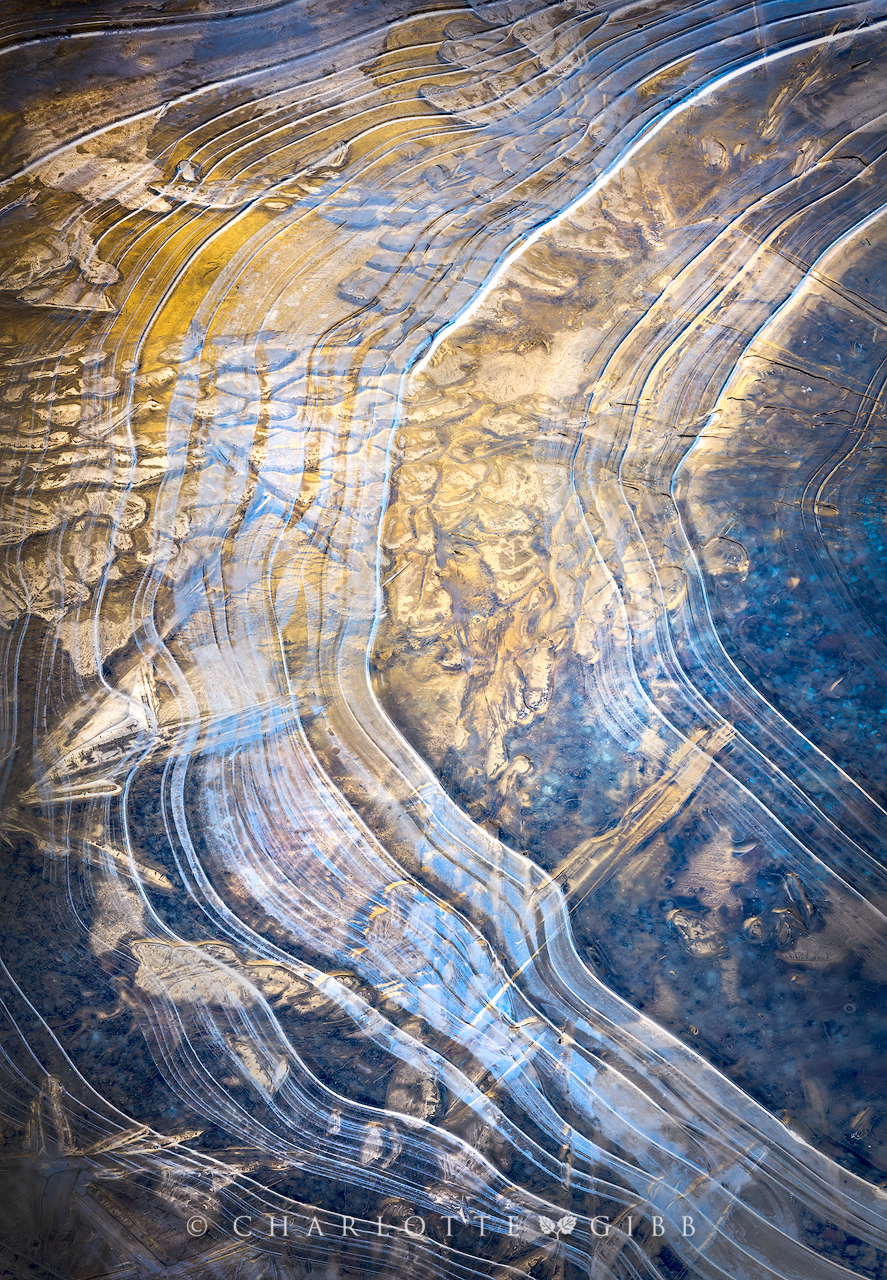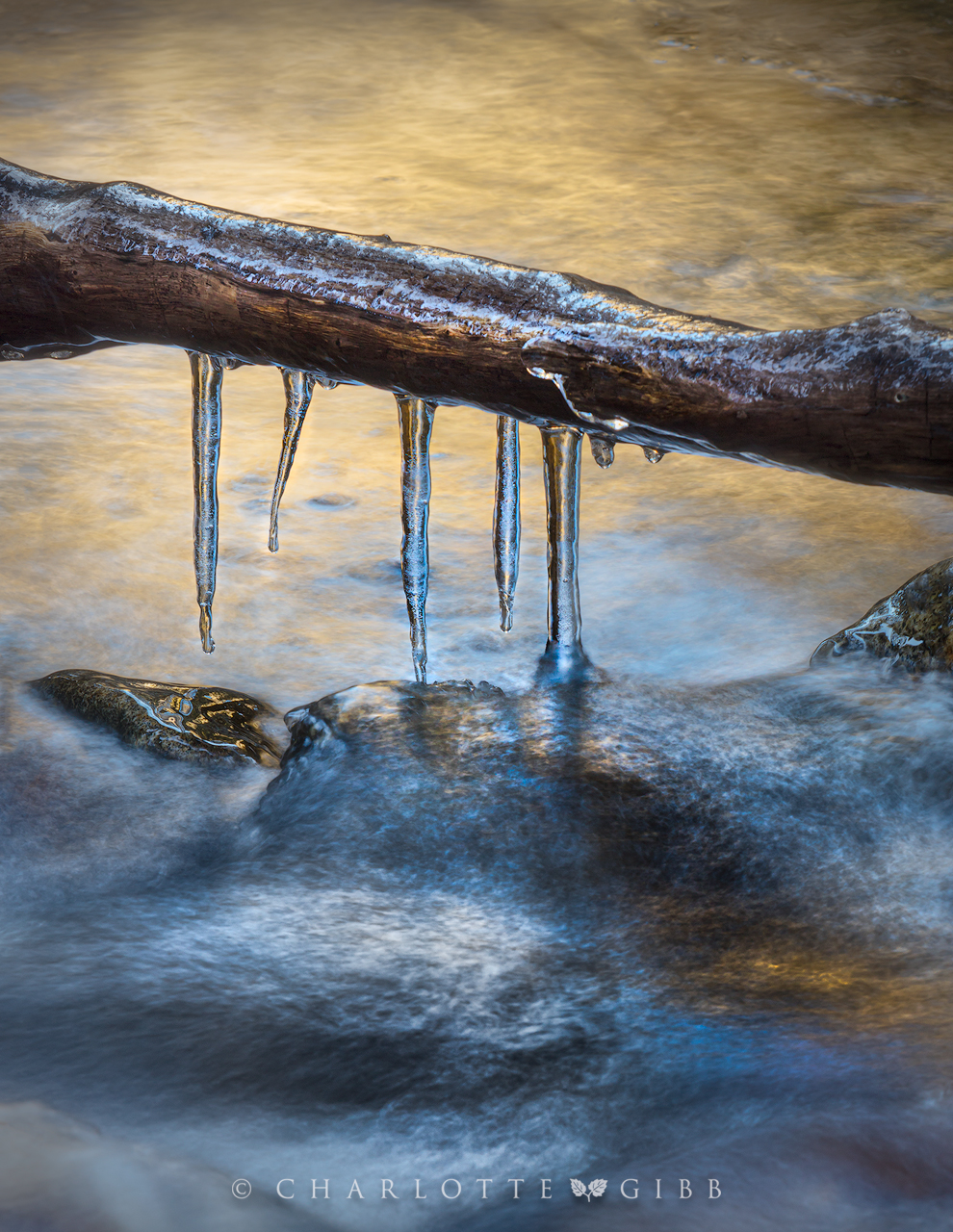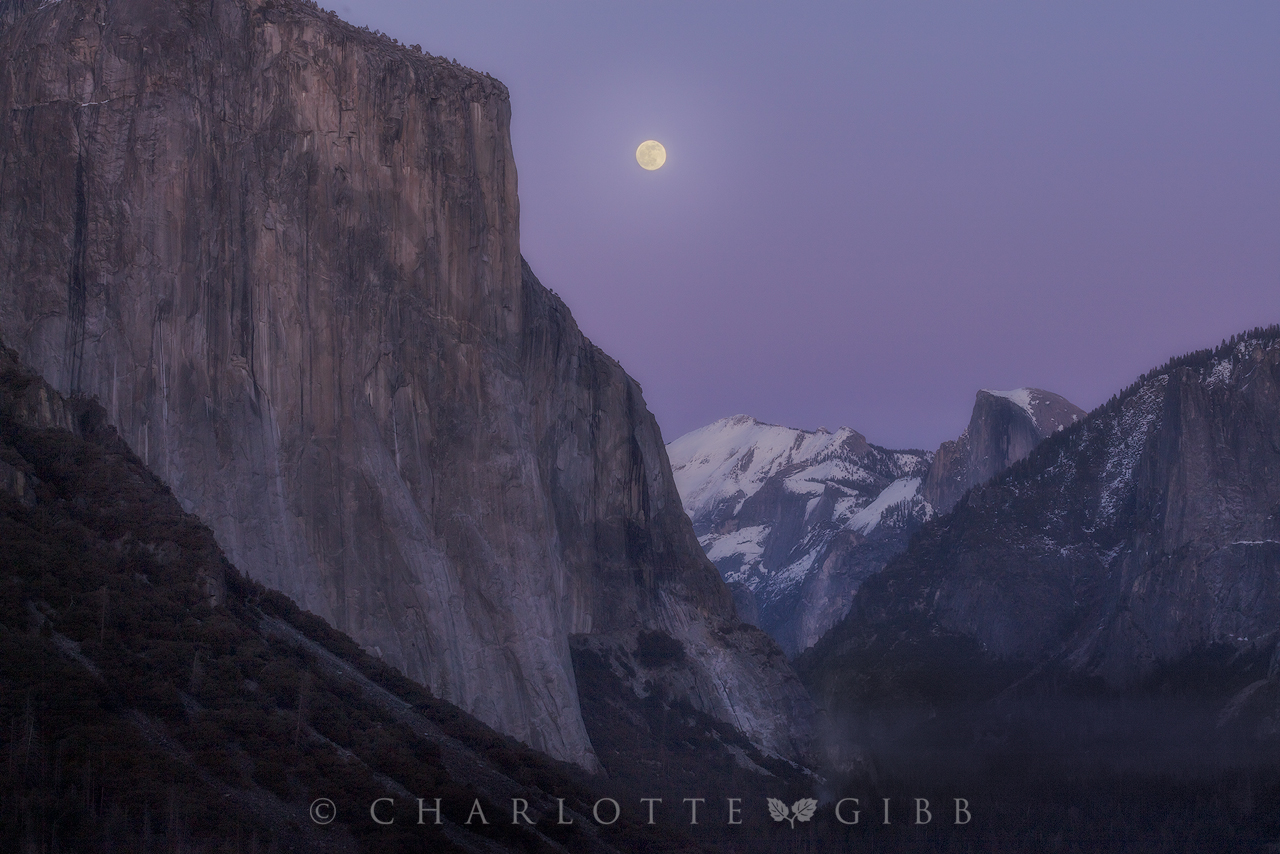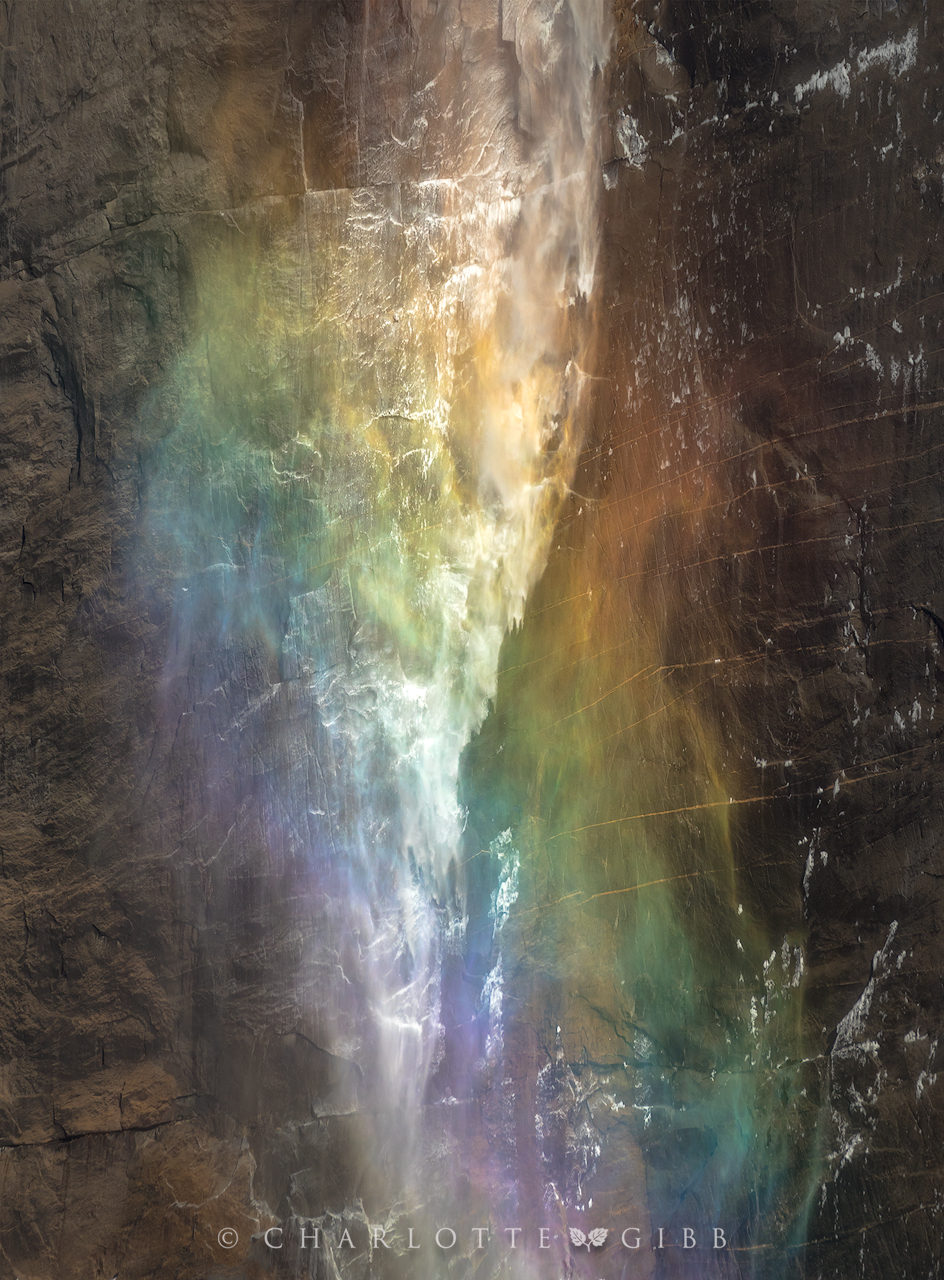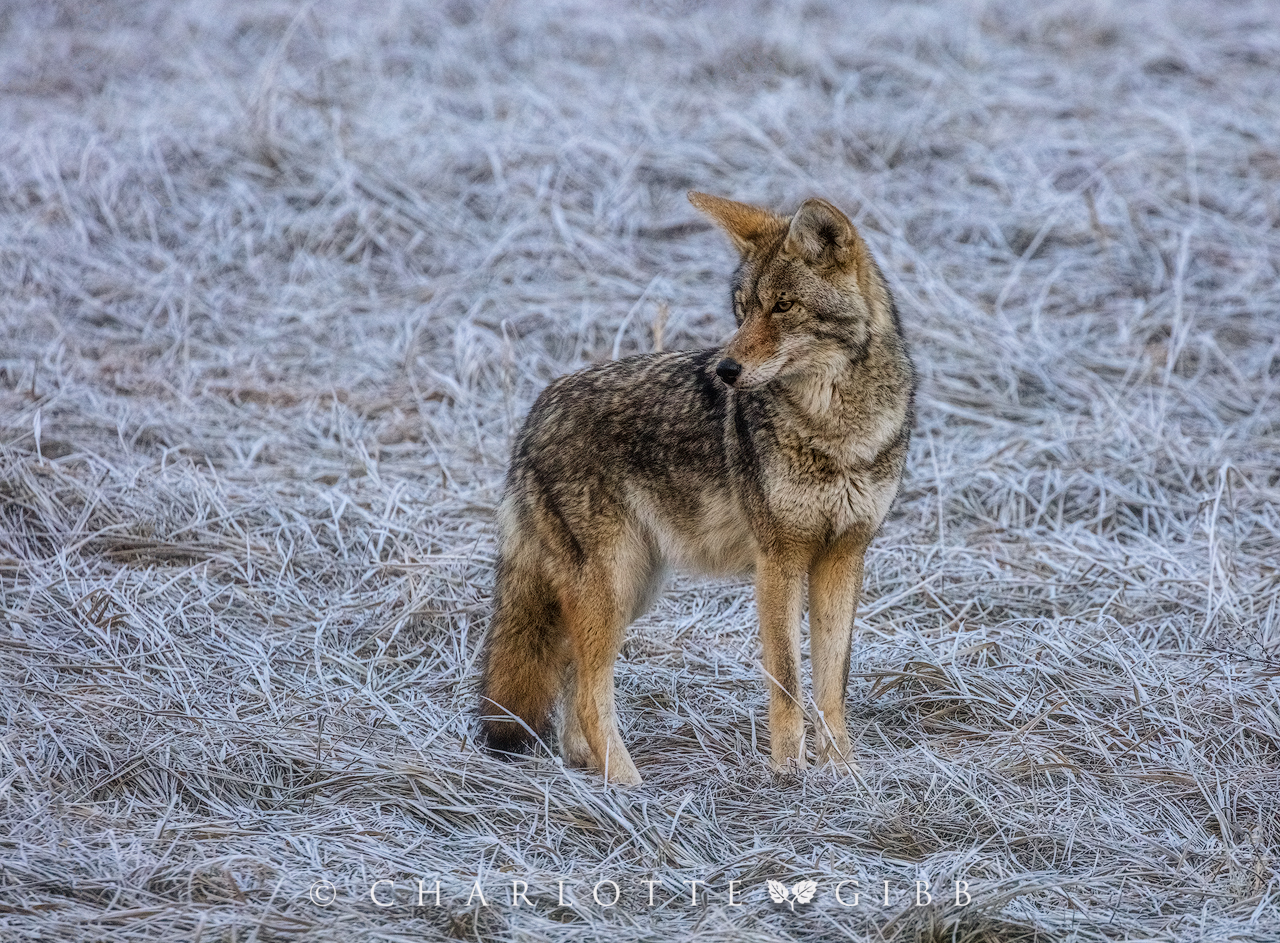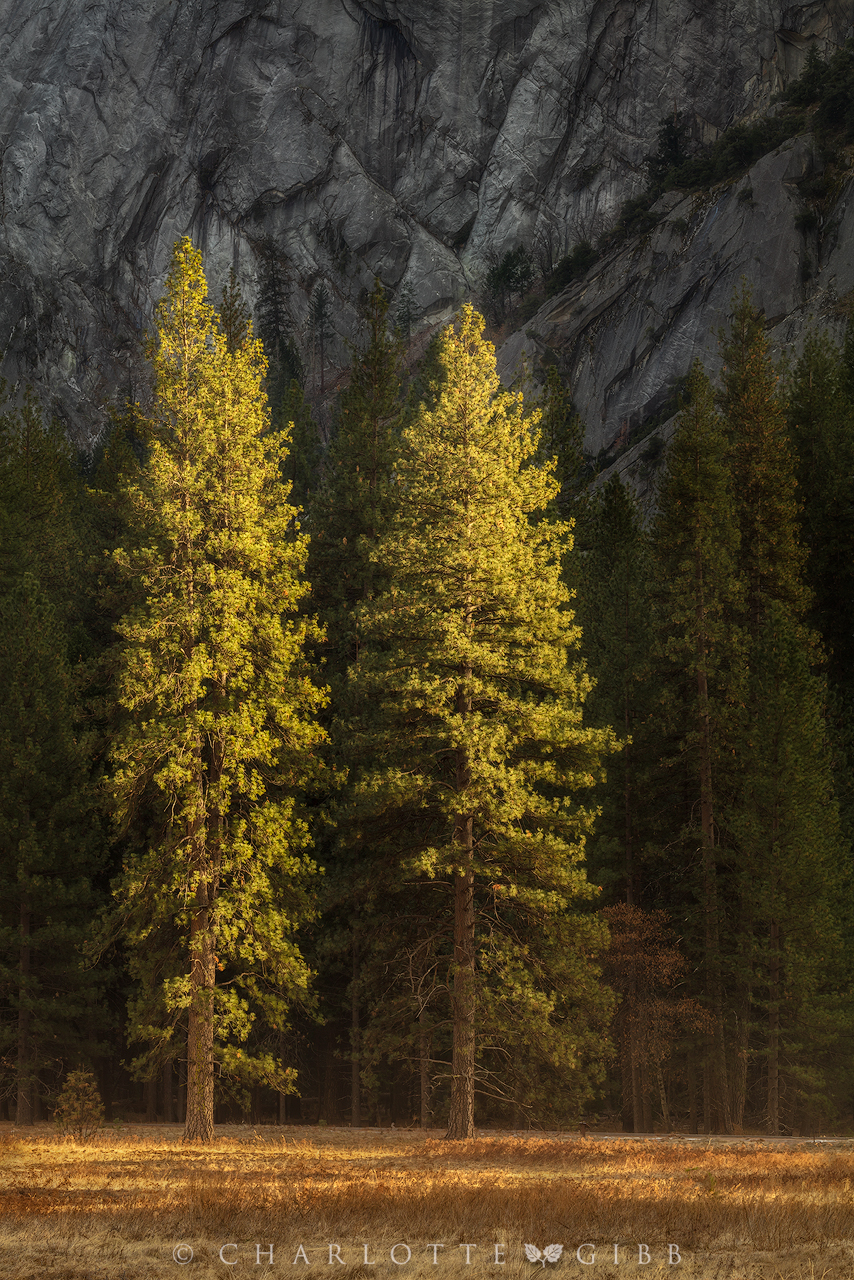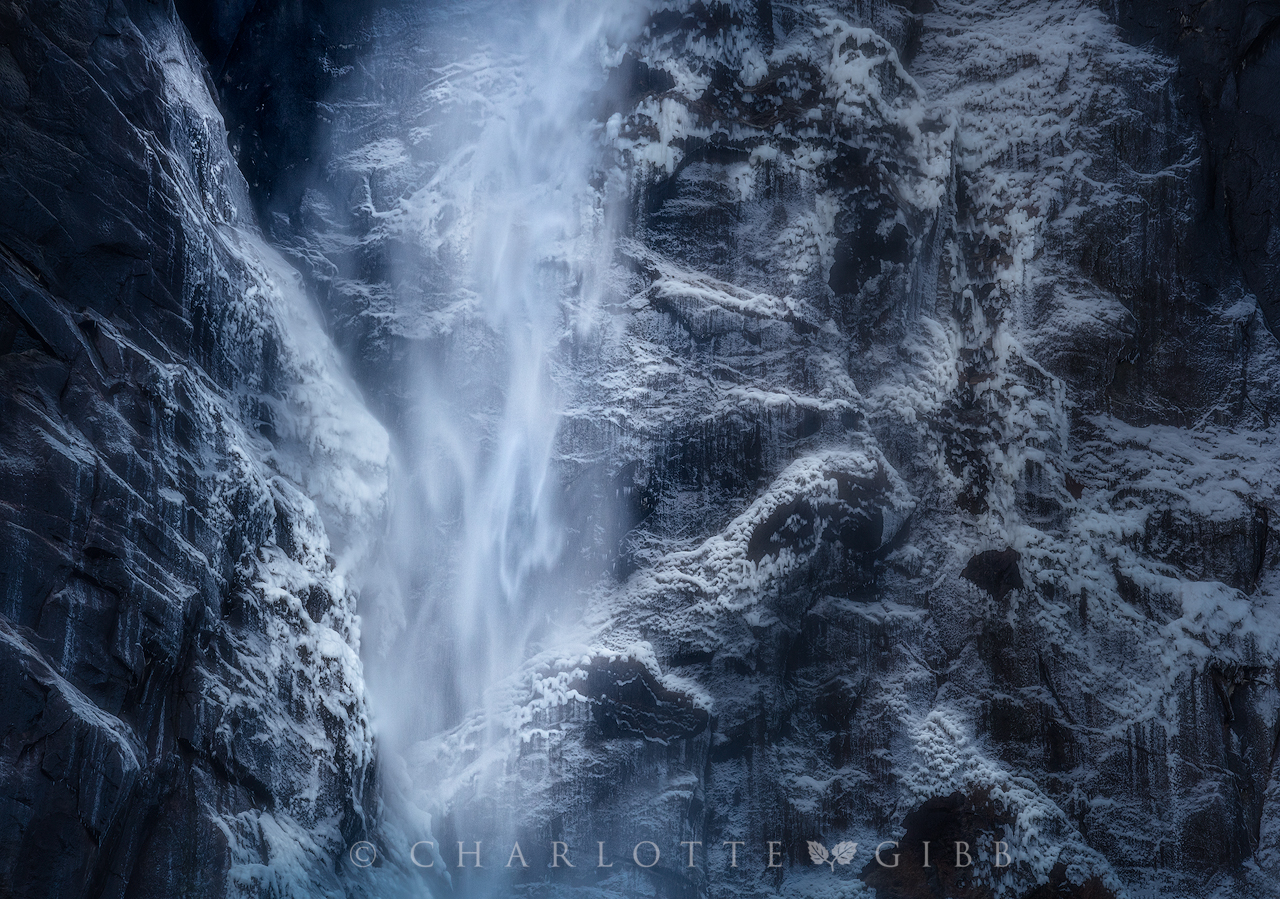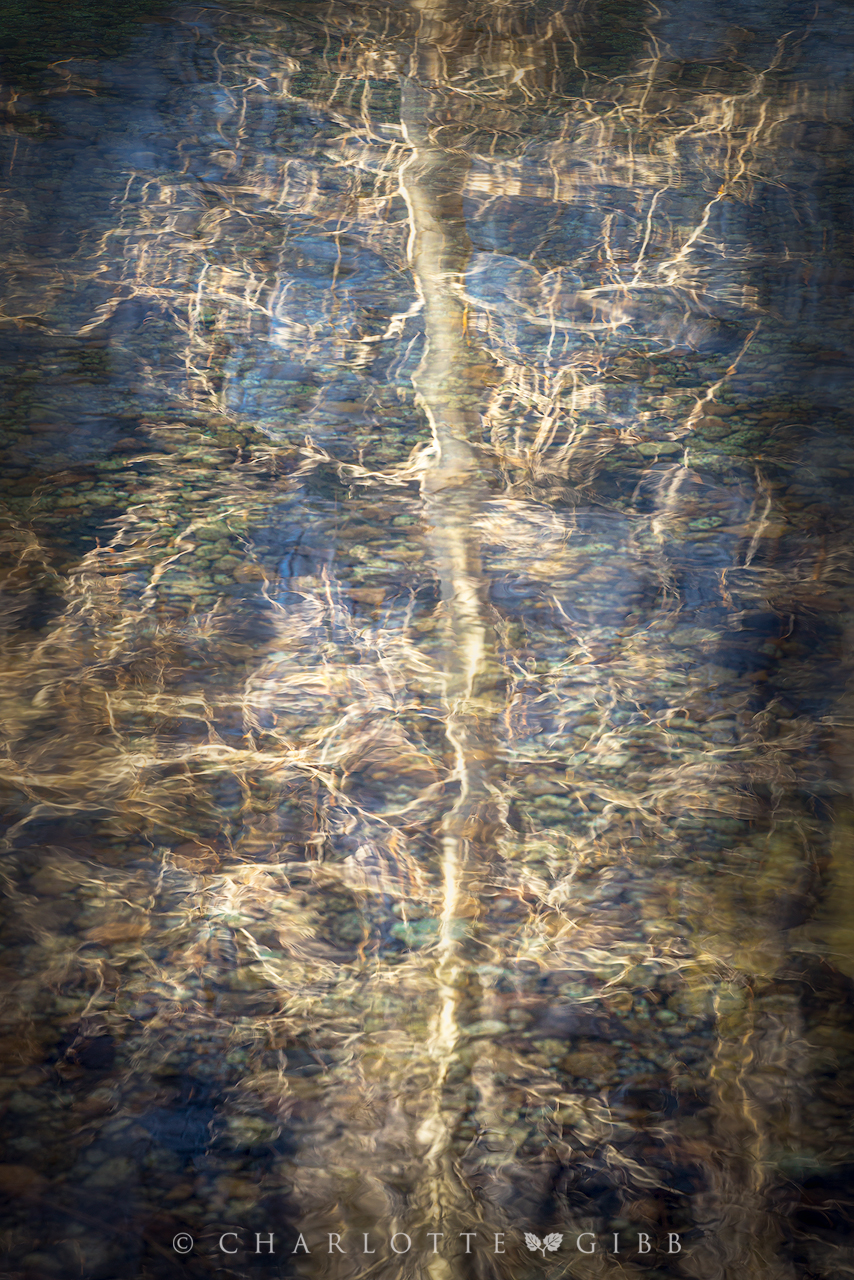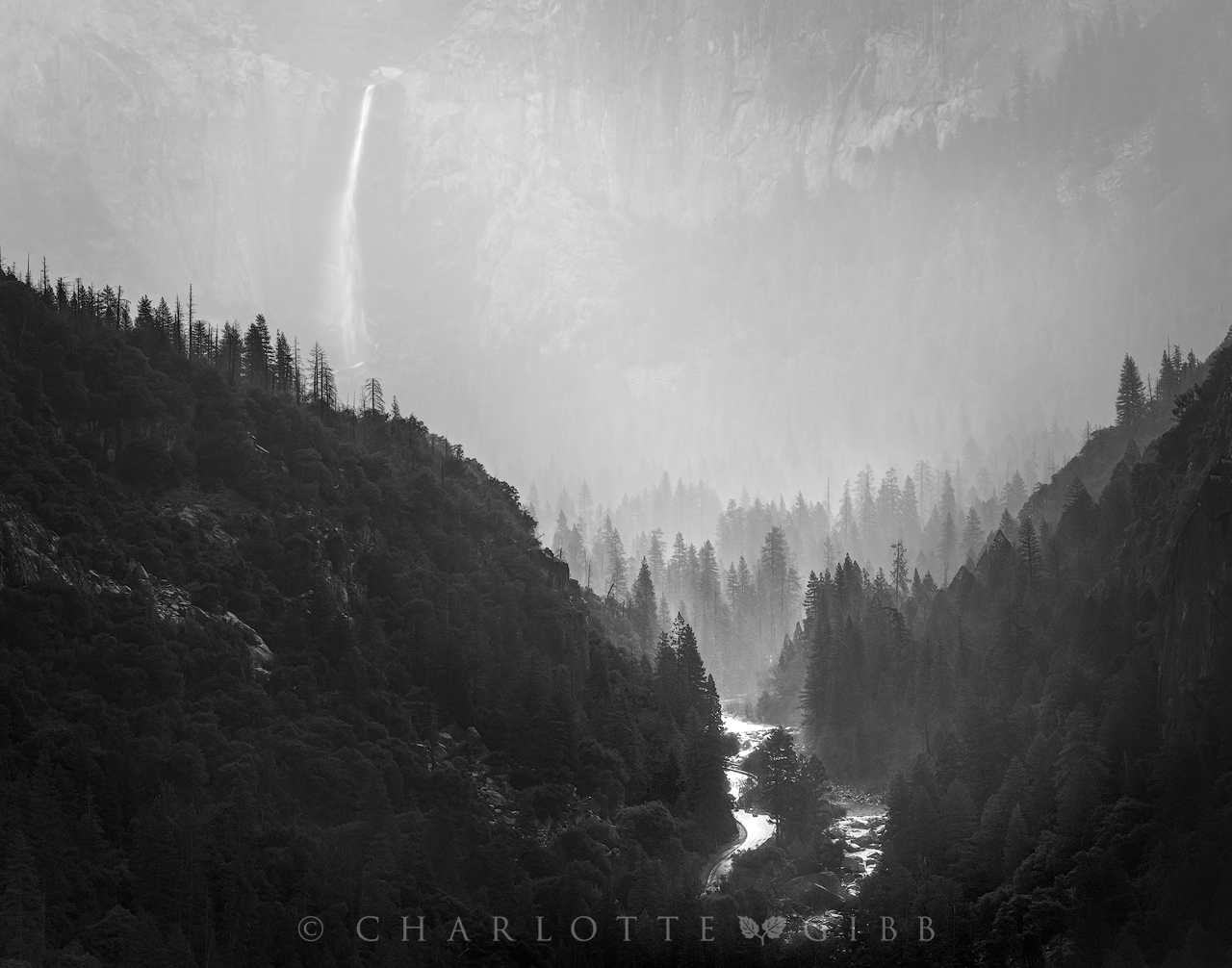 Charlotte Gibb is a contemporary fine art photographer based in the San Francisco Bay Area specializing in landscapes of the Western United States. Her images are often taken in familiar places for the well-versed landscape photographer, but she prides herself on her keen eye toward the subtle and sometimes overlooked beauty of the natural world. Growing up among the beautiful mountains of Northern California, she considers herself a student of life, learning about people, nature, music, and photography along the way. But always, her life-long passion for the wilderness shines through it all. Charlotte earned her Bachelor of Arts degree from the Academy of Art University in San Francisco and has exhibited her work in several solo shows throughout California. Her darkroom, long gone now, has been replaced with digital darkroom tools, and her style has evolved from a somewhat journalistic approach, to one that pays tribute to the natural world. 
Related Posts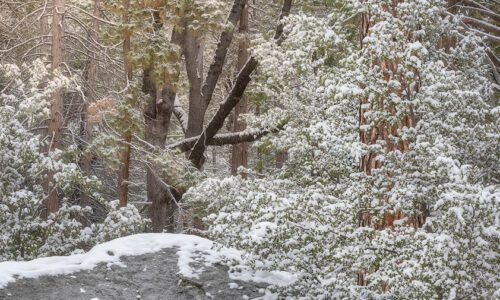 March 5, 2022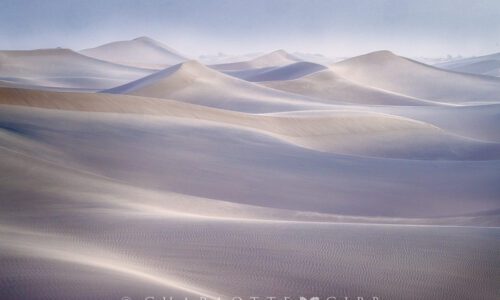 February 11, 2022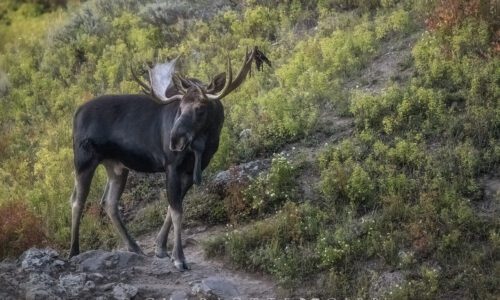 December 29, 2021