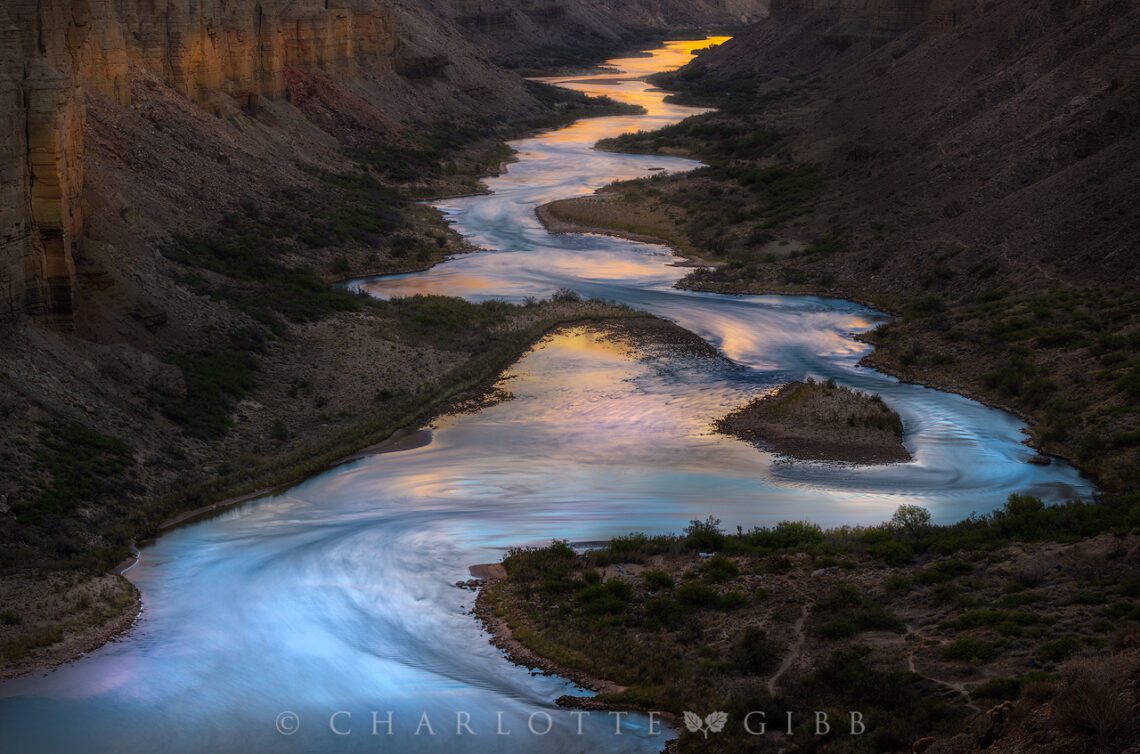 My best photographs of 2022
January 4, 2023
A glance in the rearview mirror
In 2022, I threw my creative energy into several projects, including preparing for my debut exhibit at The Ansel Adams Gallery and writing magazine articles. Gary and I took our Arctic Fox truck camper to Death Valley, and also through central Oregon, and, finally, to Arizona, where we met up with a wonderful group of photographers for a ten-day rafting trip down the Colorado River through the belly of the Grand Canyon.
In September, I taught at my first in-person photography conference since the pandemic began. I then promptly caught Covid-19 at the conference, which I then passed lovingly onto Gary. (There are very few places to hide when traveling in a truck camper.)
When we recovered, we met up with our friends, Tim and Monique Wales, in the Eastern Sierra to photograph and enjoy the last cool days of Autumn. Otherwise, I continued to photograph in Yosemite every chance I got, including a mid-December trip to assist for Michael Frye's Yosemite Winter workshop, where we experienced some awesome Winter conditions.
Following are some of my favorite photographs of the year. Let me know which ones are your favorites!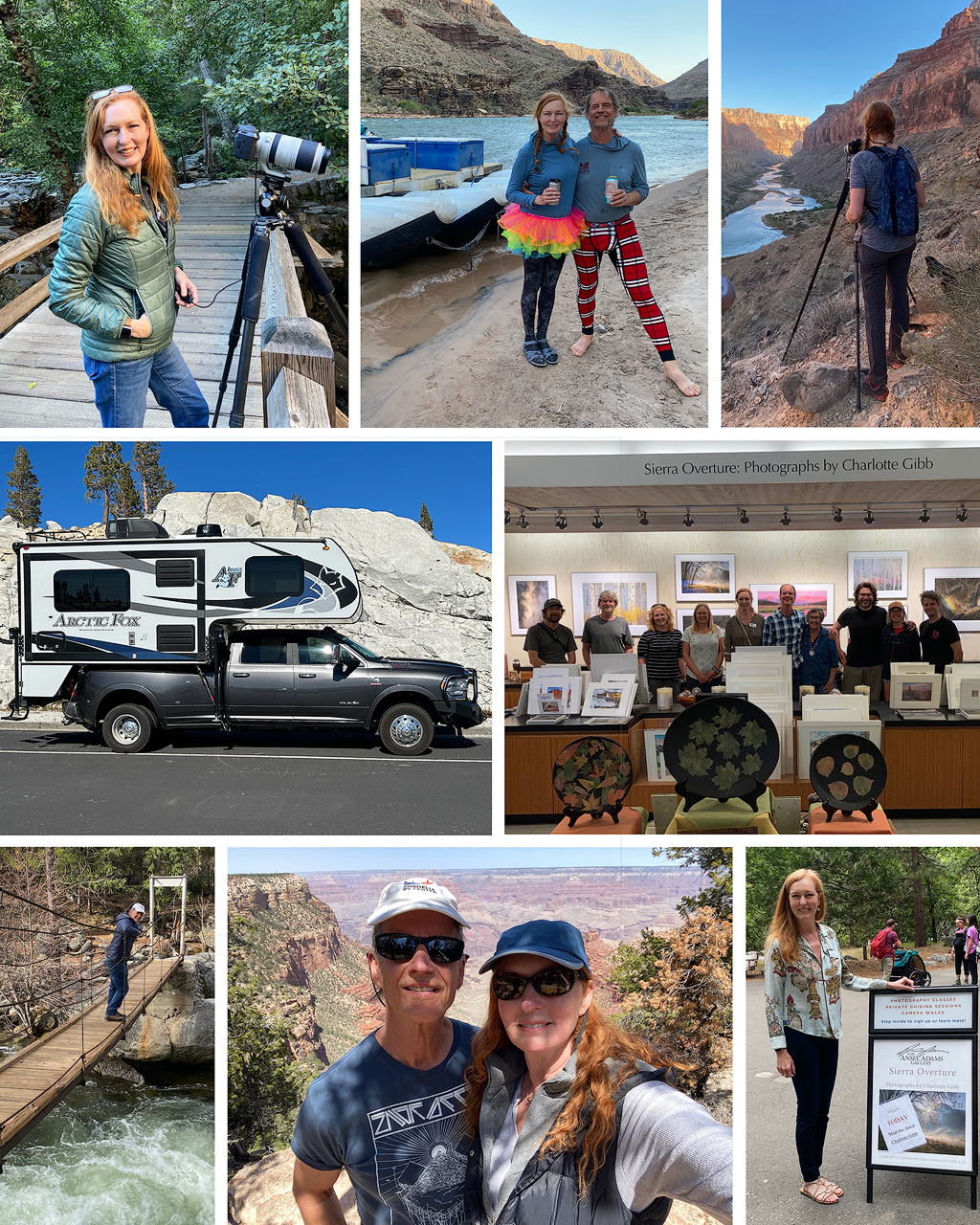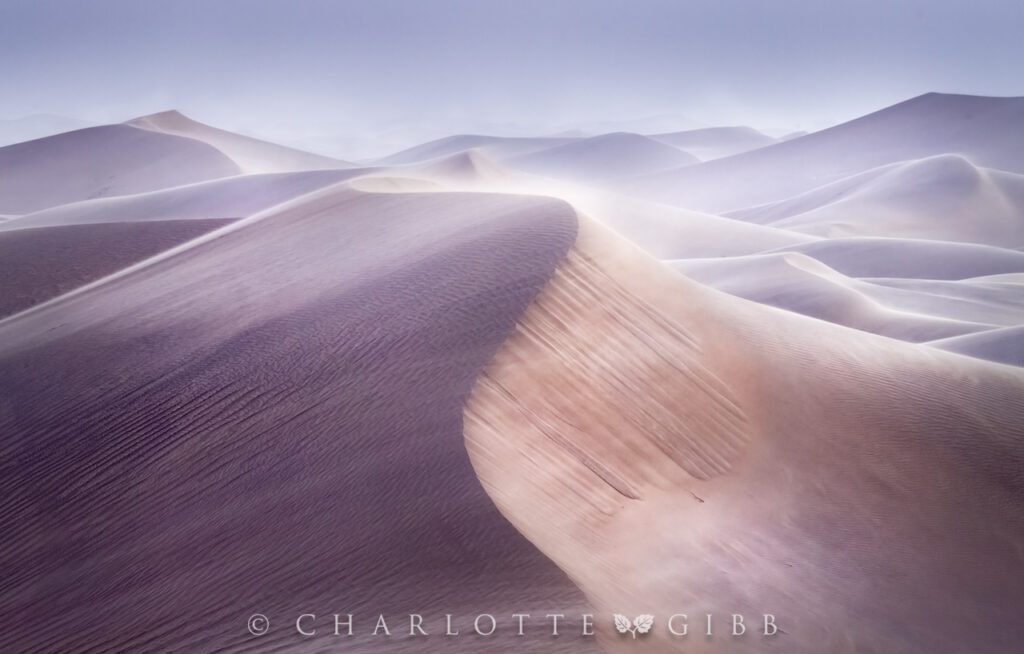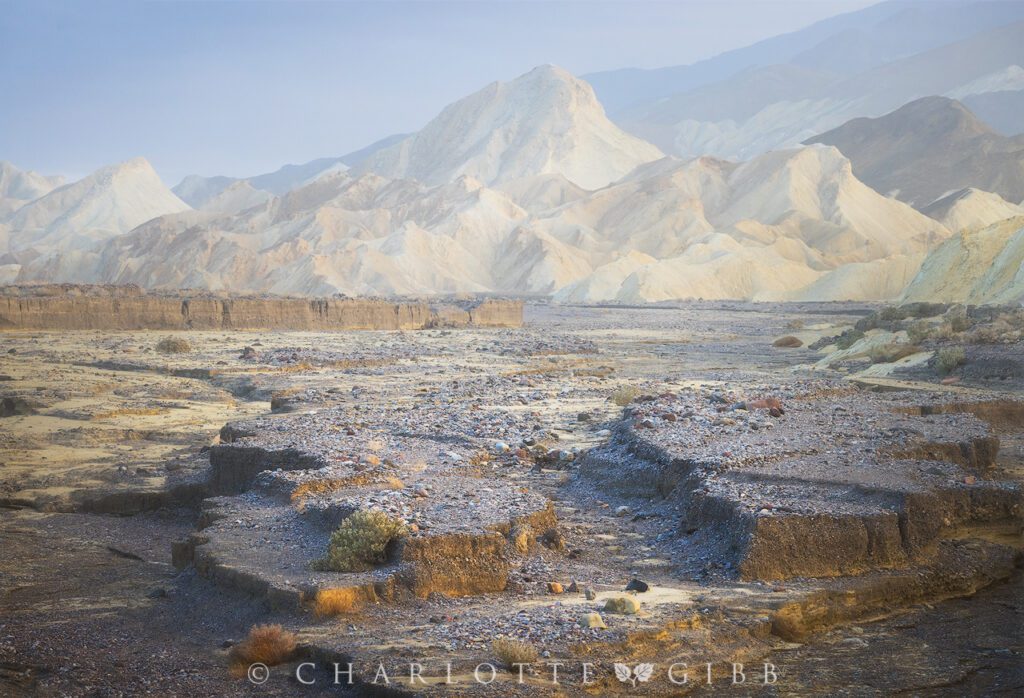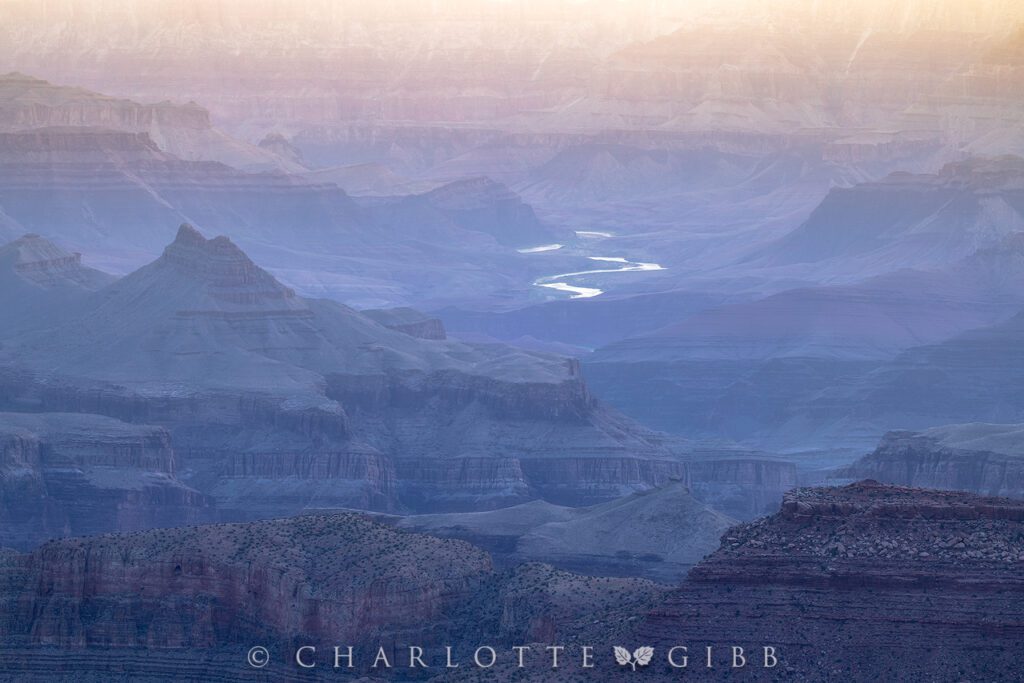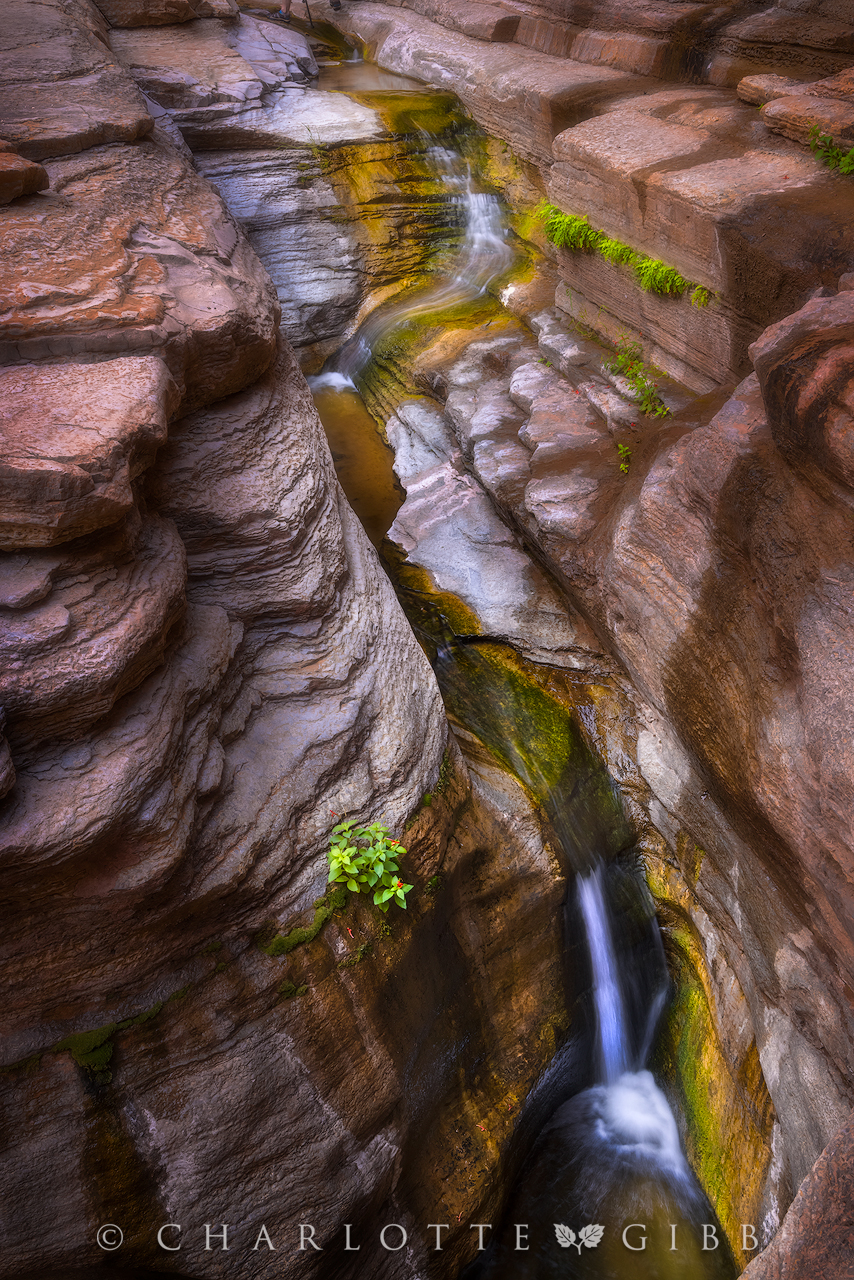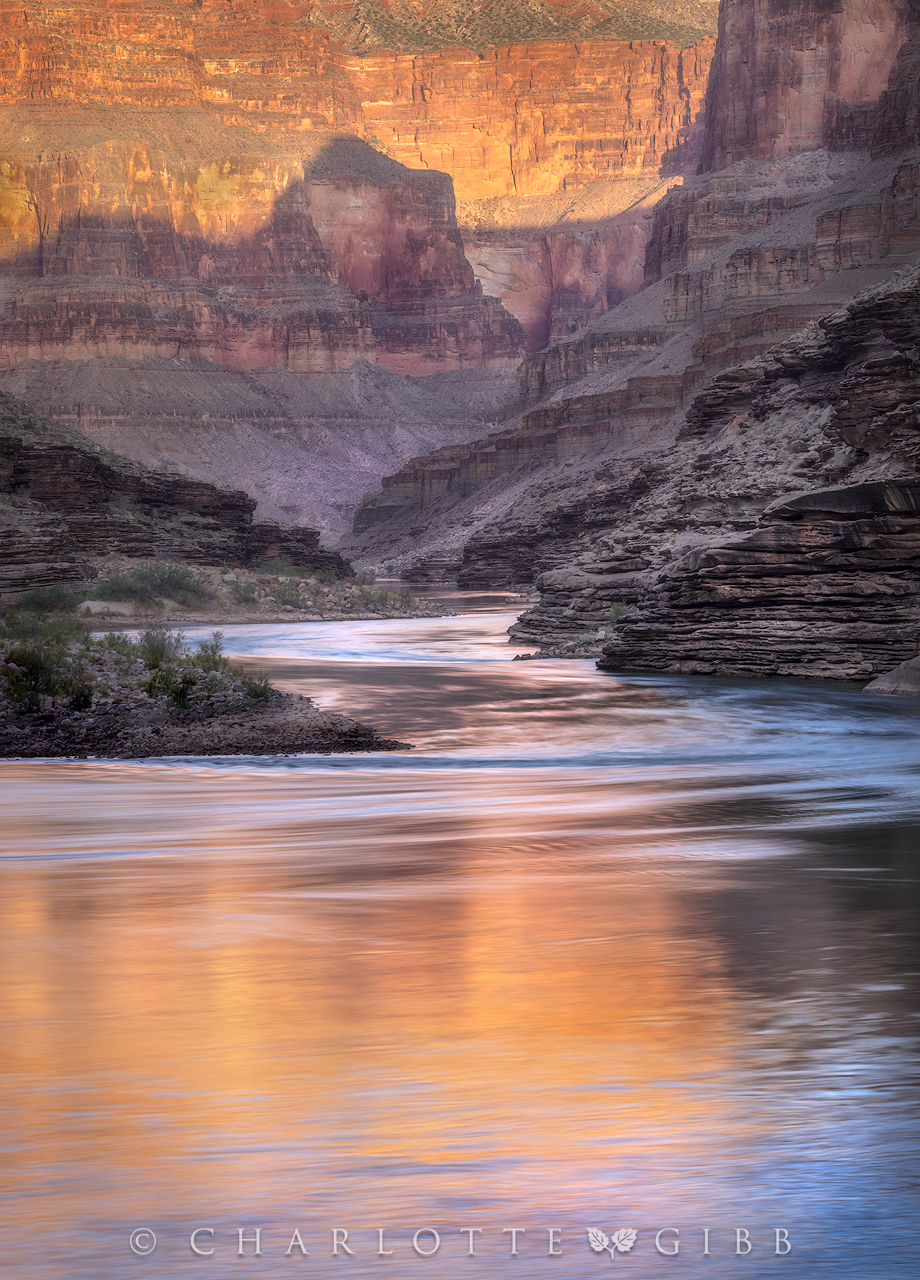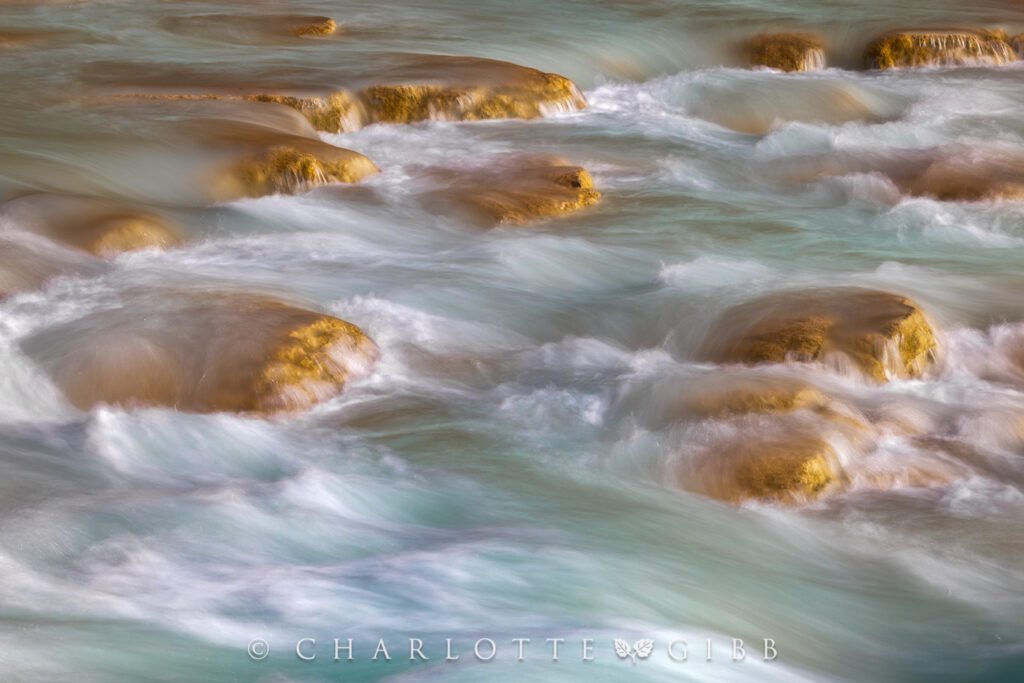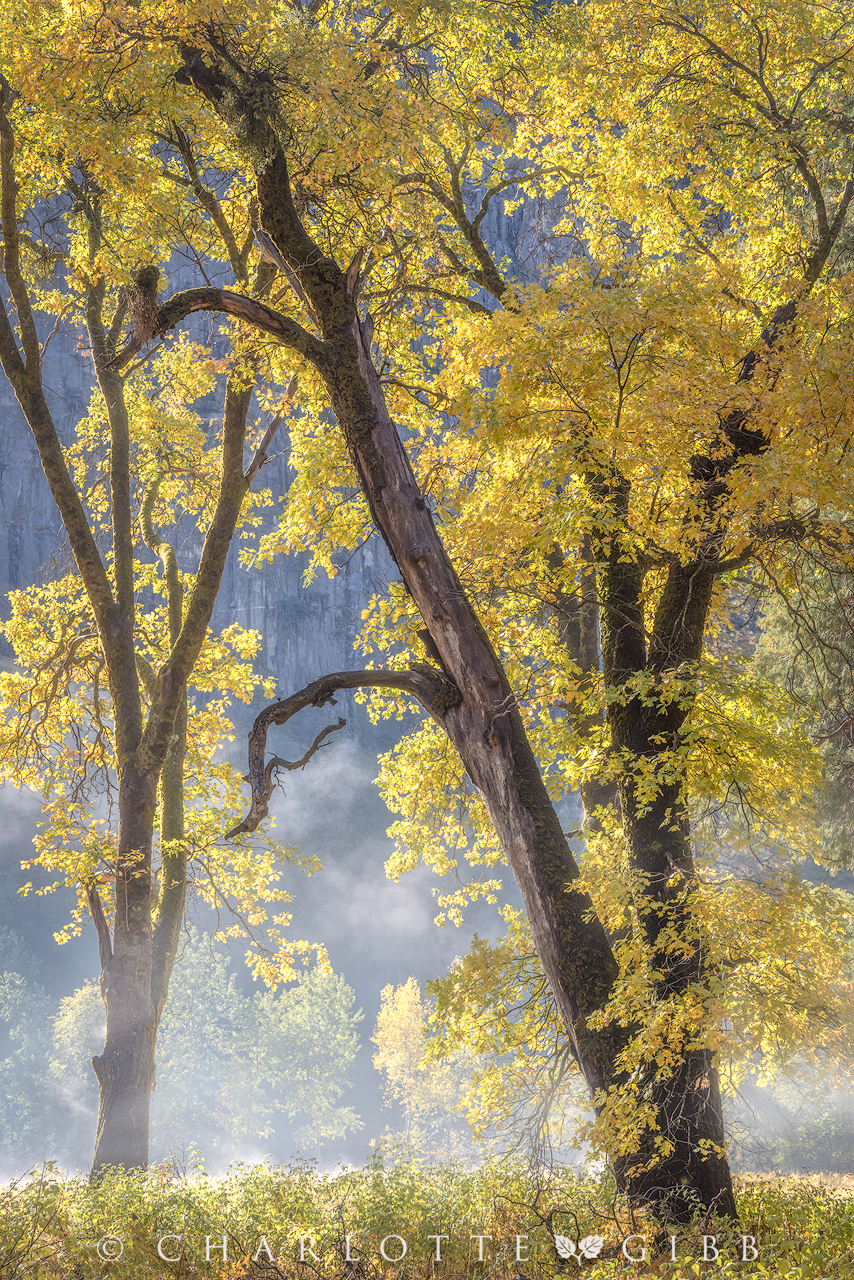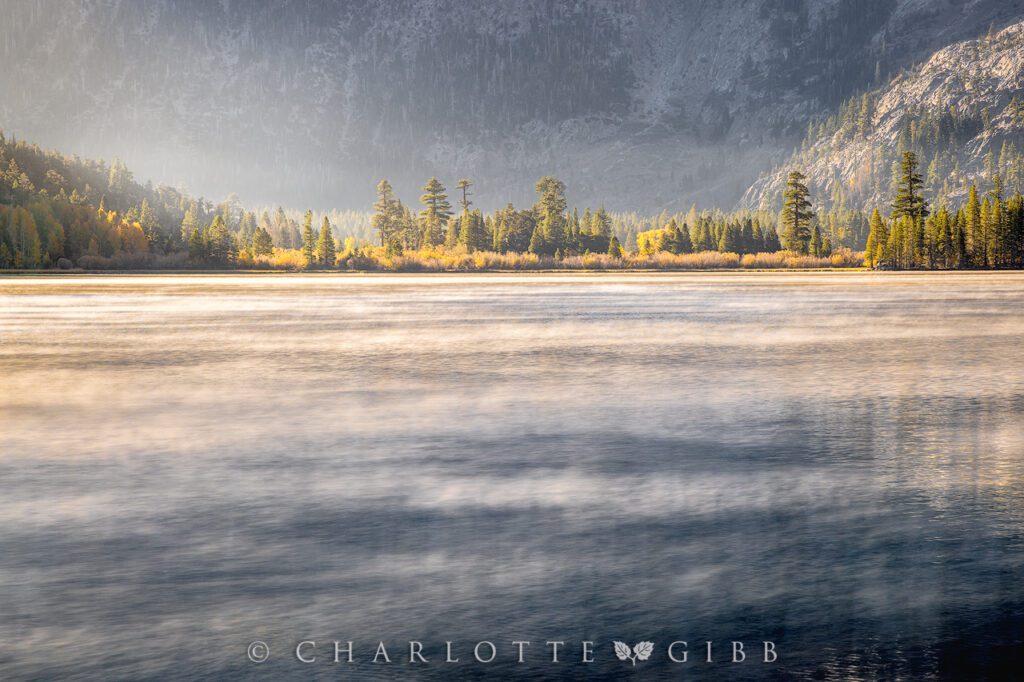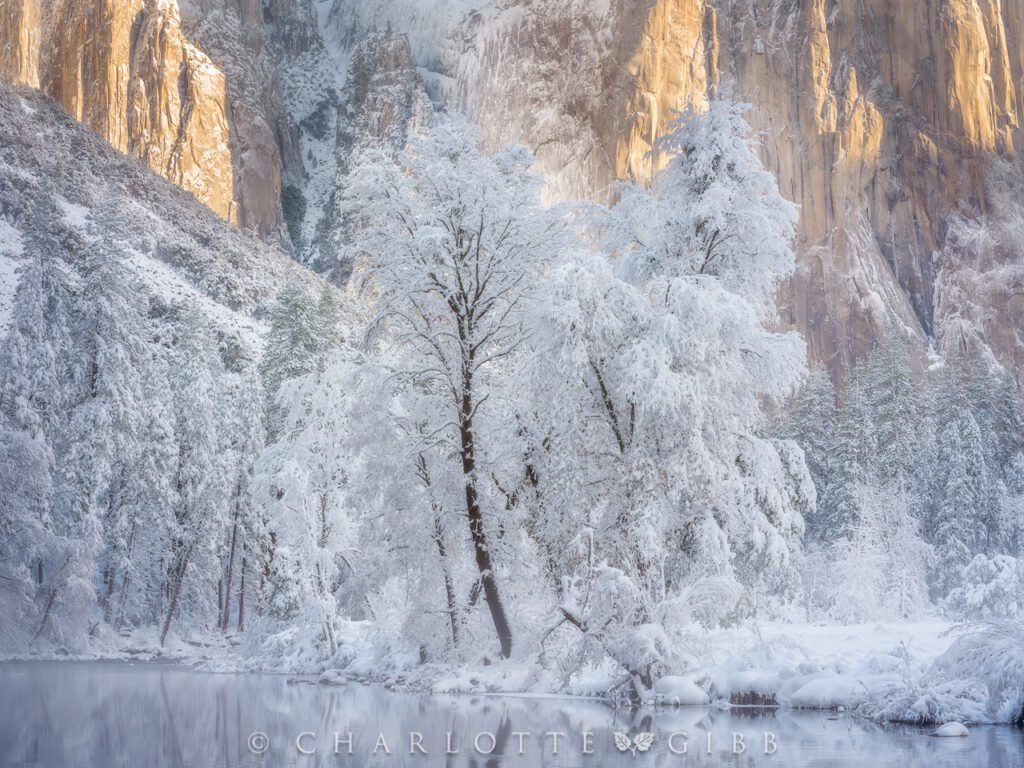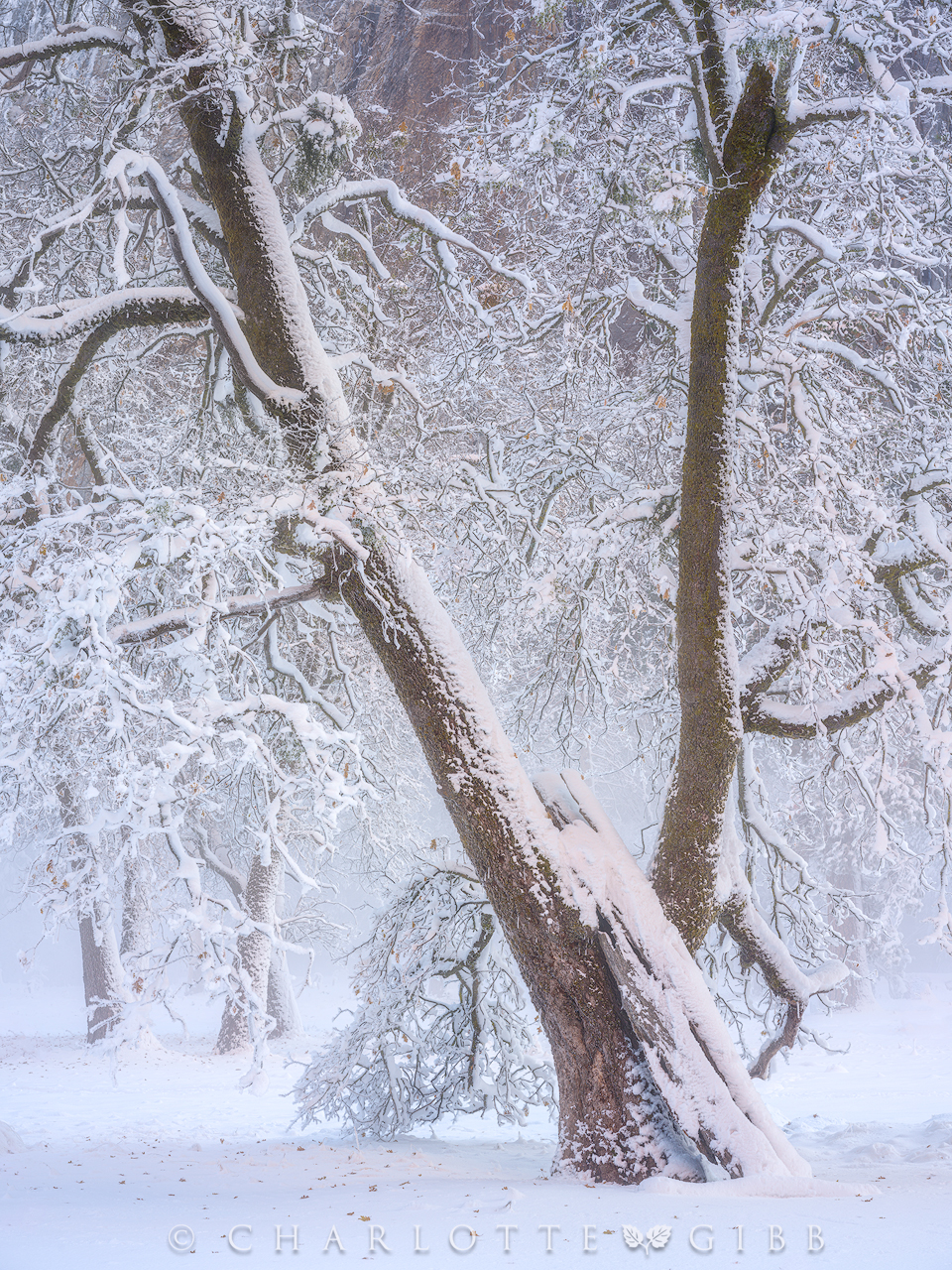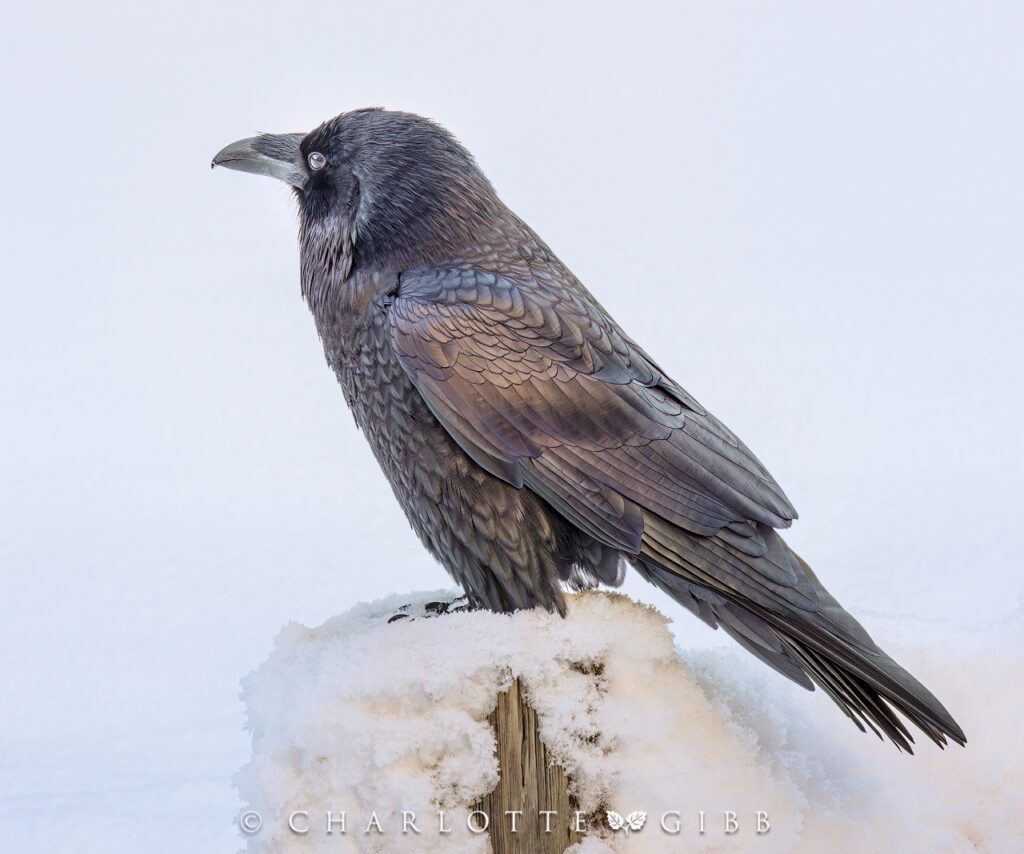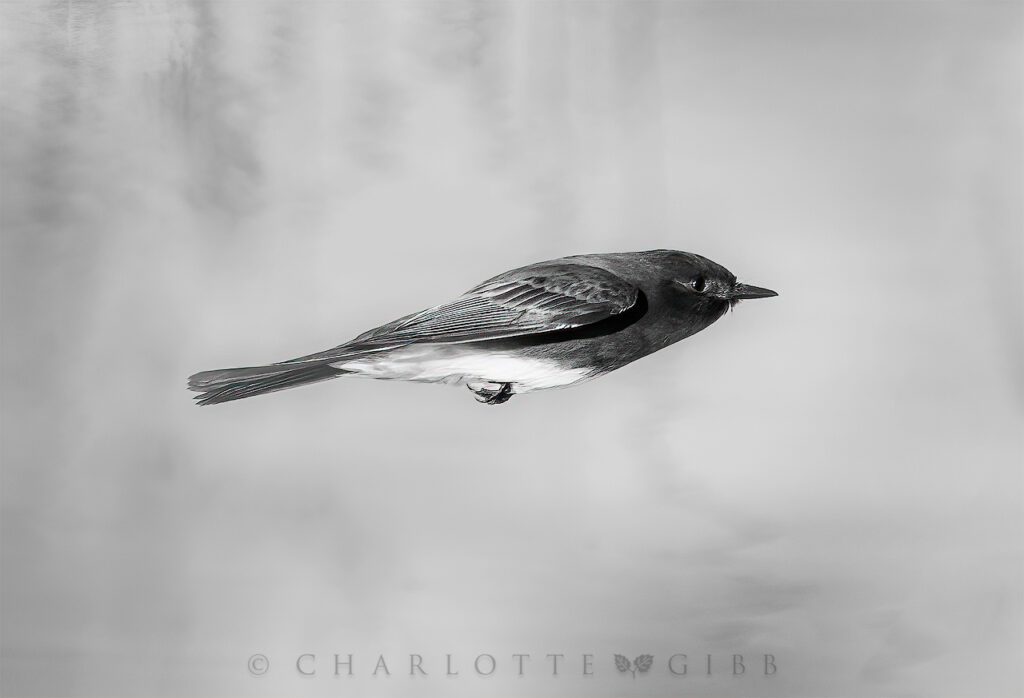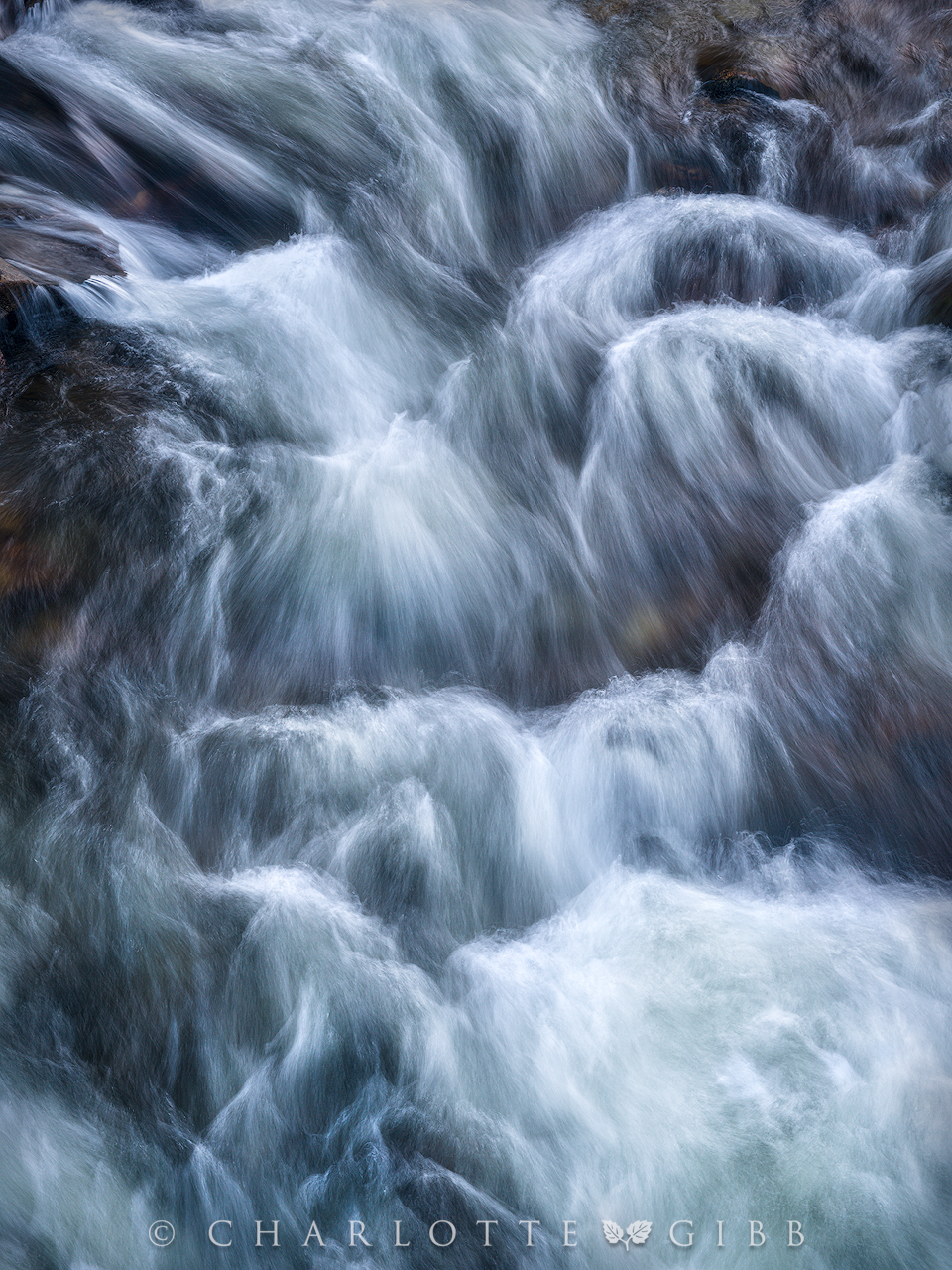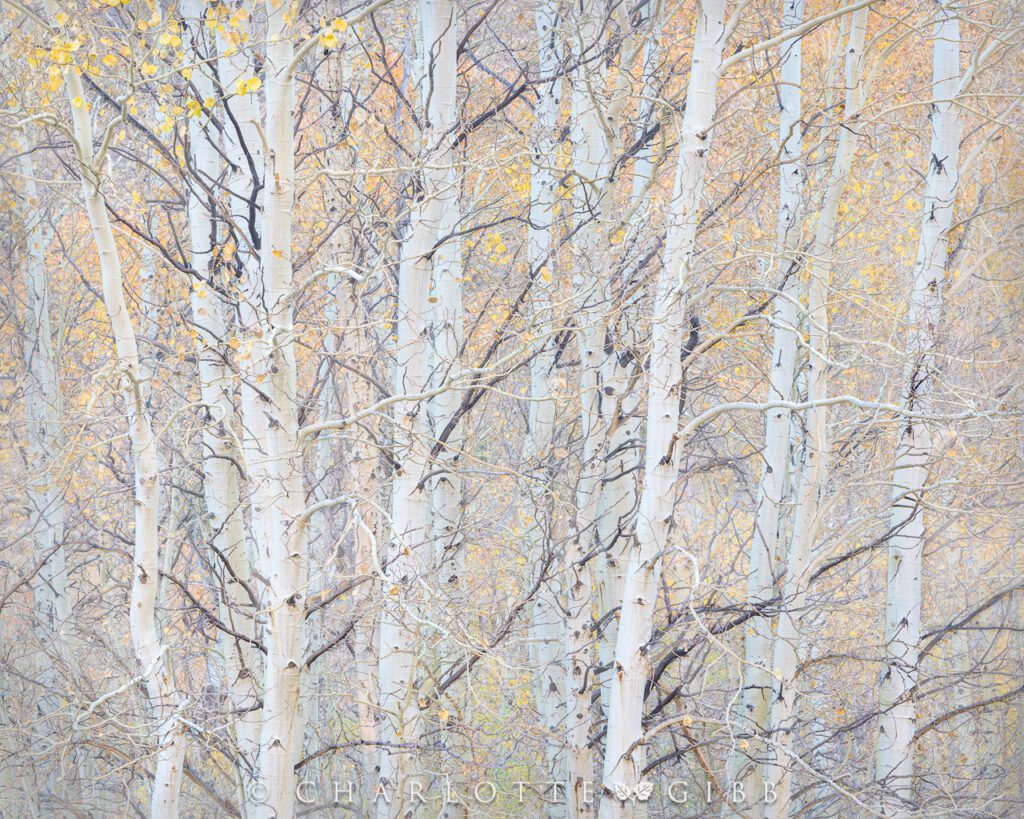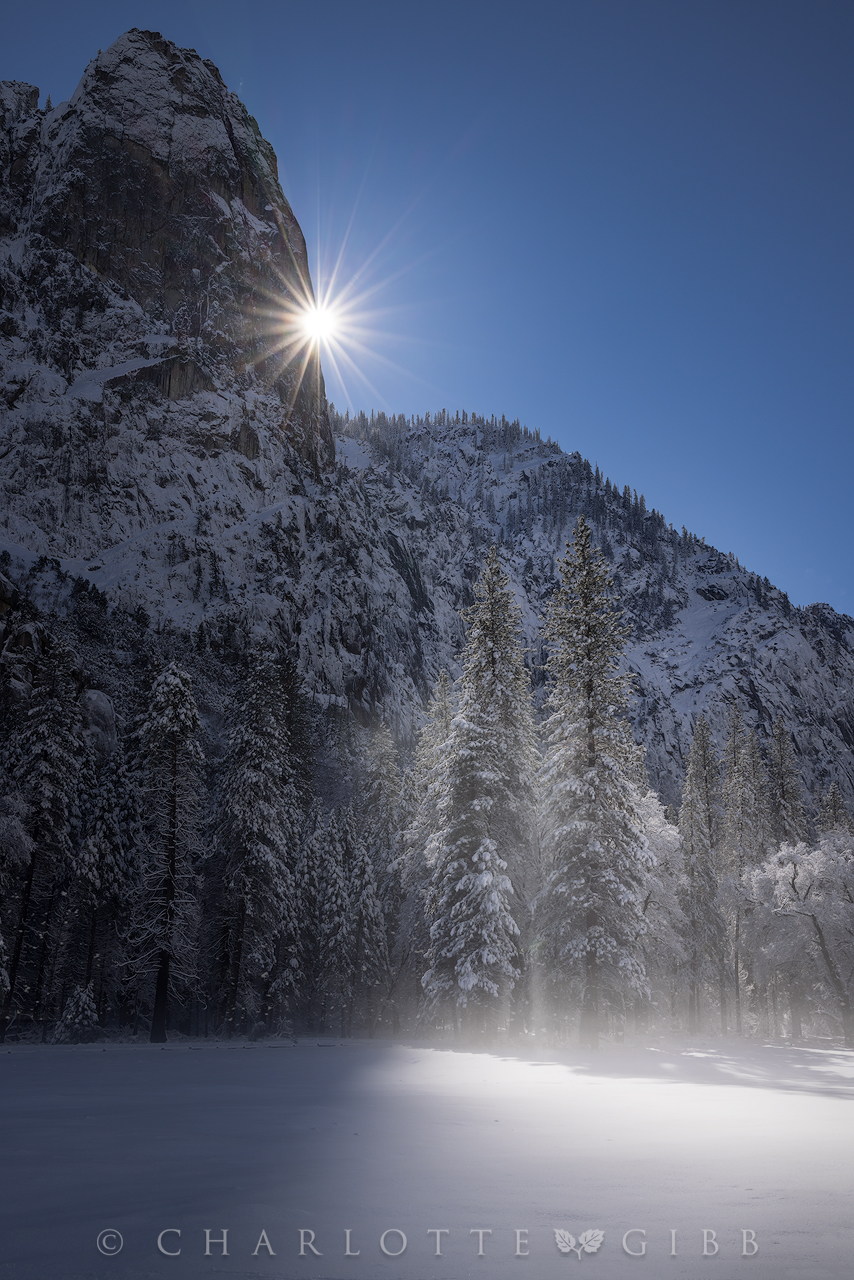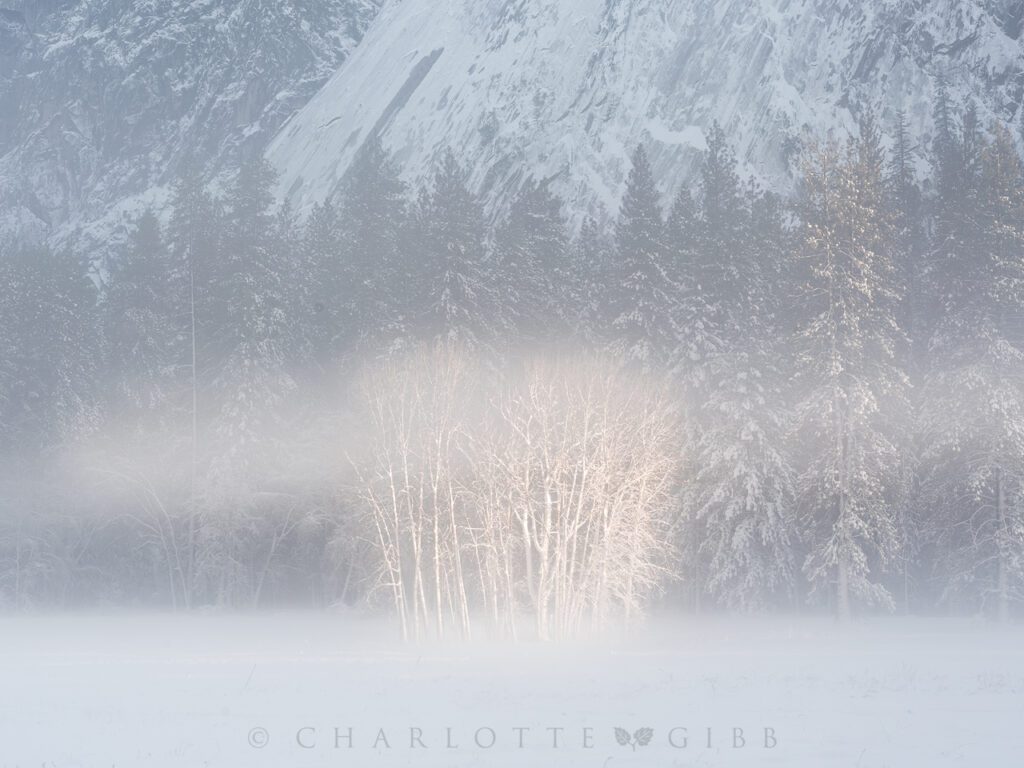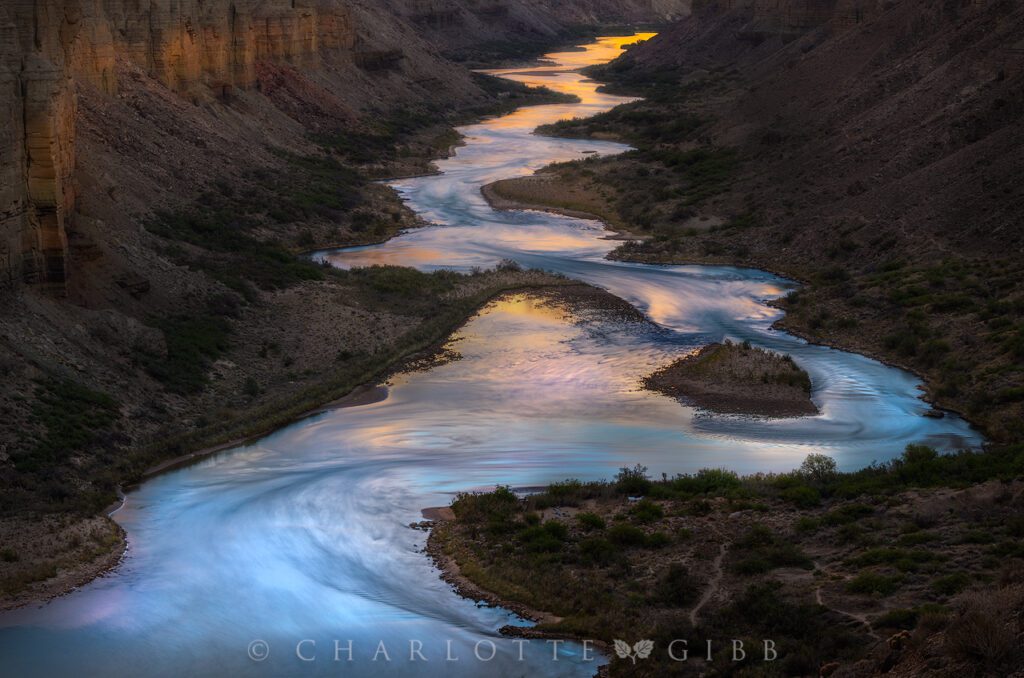 Charlotte Gibb is a contemporary fine art photographer based in the San Francisco Bay Area specializing in landscapes of the Western United States. Her images are often taken in familiar places for the well-versed landscape photographer, but she prides herself on her keen eye toward the subtle and sometimes overlooked beauty of the natural world. Growing up among the beautiful mountains of Northern California, she considers herself a student of life, learning about people, nature, music, and photography along the way. But always, her life-long passion for the wilderness shines through it all. Charlotte earned her Bachelor of Arts degree from the Academy of Art University in San Francisco and has exhibited her work in several solo shows throughout California. Her darkroom, long gone now, has been replaced with digital darkroom tools, and her style has evolved from a somewhat journalistic approach, to one that pays tribute to the natural world. 
Related Posts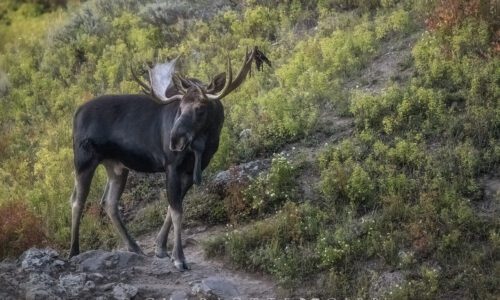 December 29, 2021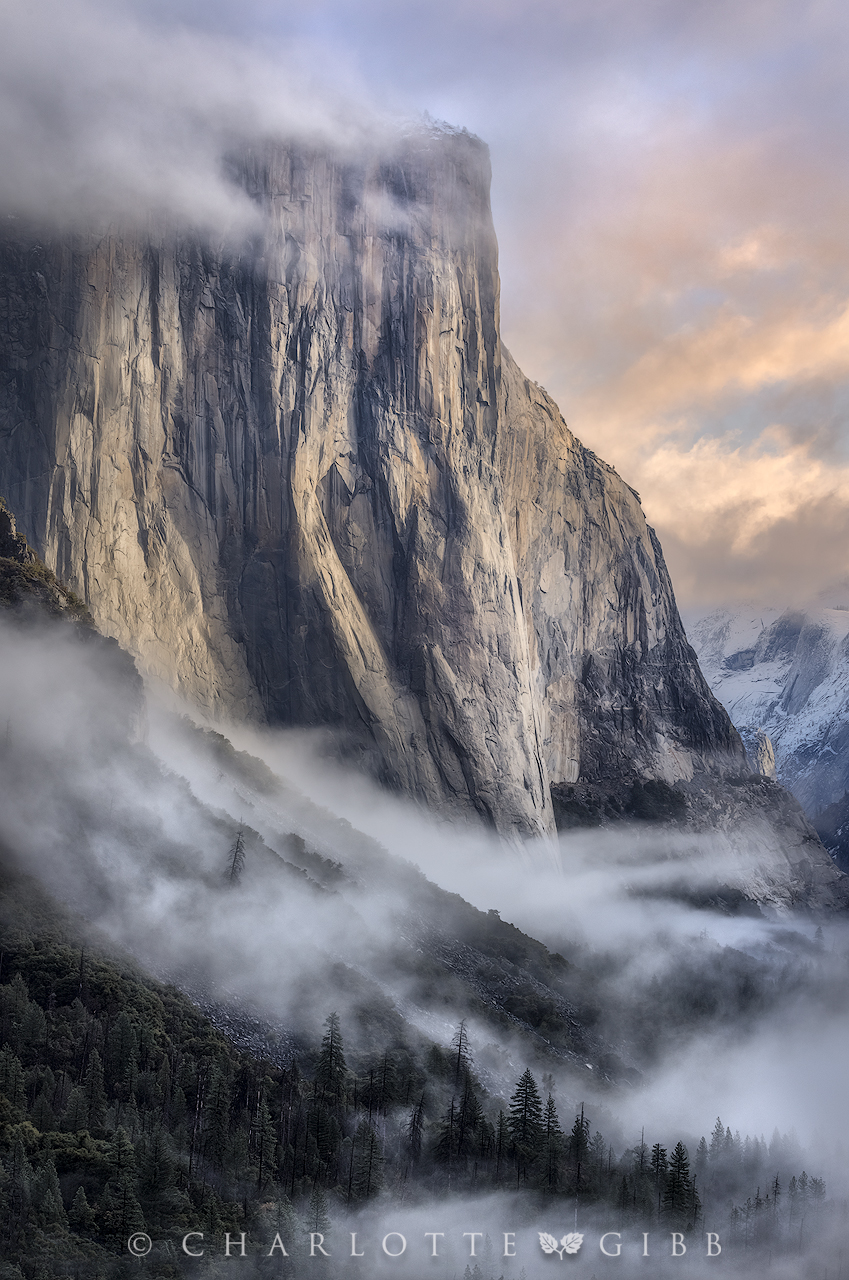 January 4, 2021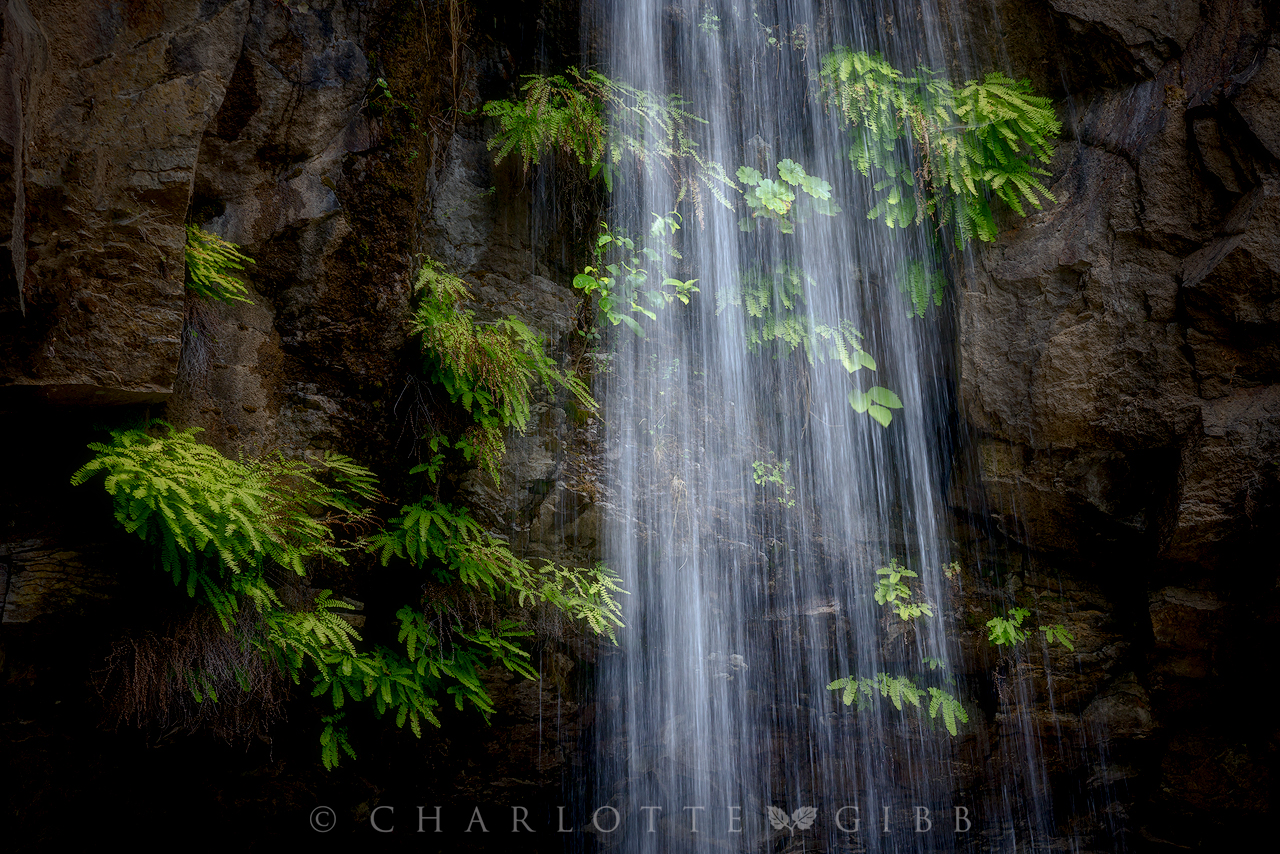 January 1, 2020