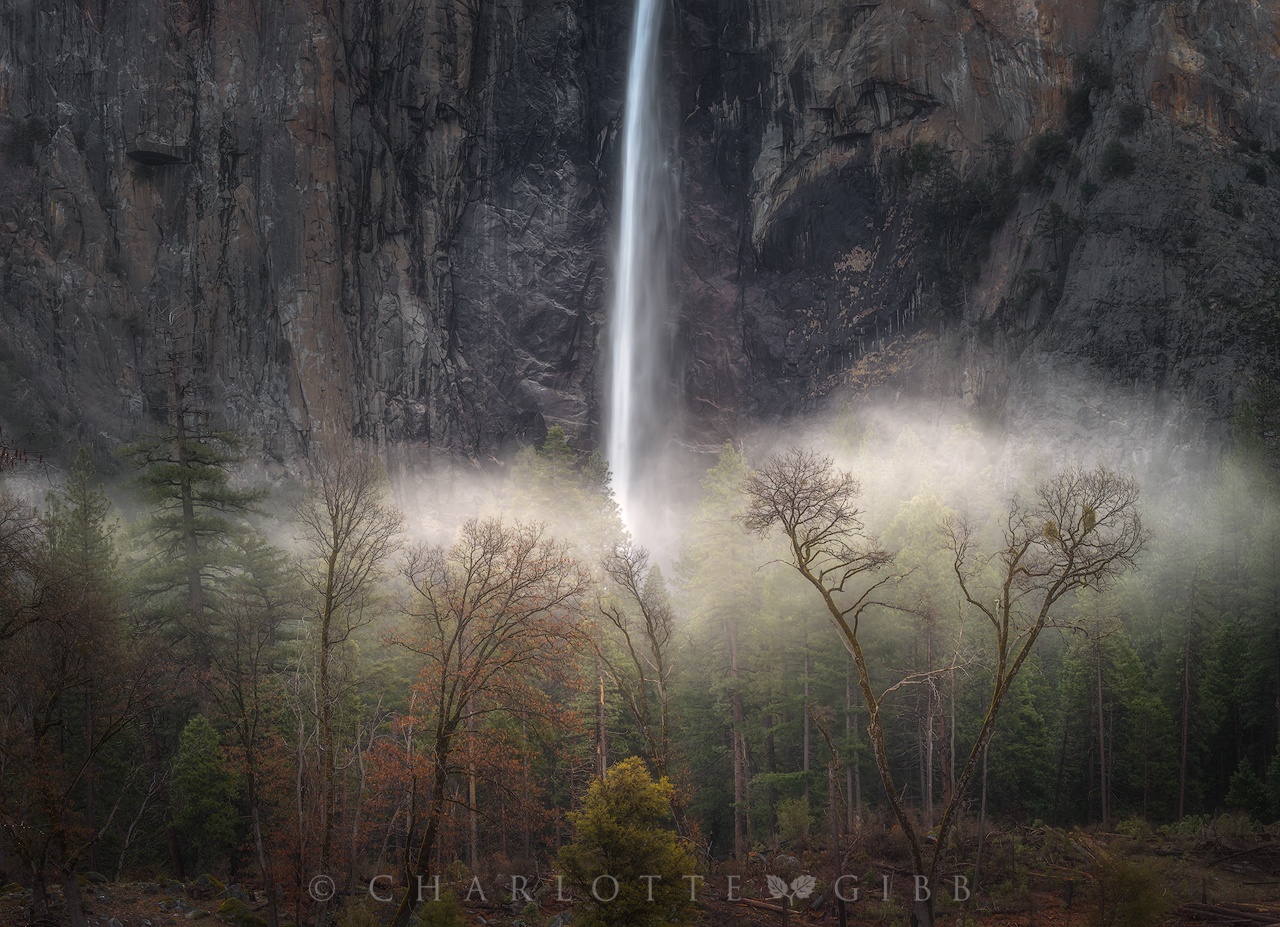 Winter into Spring: Yosemite's annual transformation explored
May 27, 2019
Spring is one of my favorite seasons to thoroughly experience Yosemite National Park. Each month brings new, unique conditions and photographic opportunities.
The following photographs were made over the course of three Spring visits to Yosemite Valley this year.
March
In March, the angle of the sun is still low, creating rainbows and other nice light on the waterfalls. Morning fog is not uncommon this time of year. Neither is the occasional snow shower. At lower elevations, California celebrates the return of green hills in March. However, Yosemite Valley, at 4,000 feet above sea level, is still locked in Winter. By the end of the month, temperatures begin to rise and the granite drys out. Rock climbers begin to crawl all over El Capitan.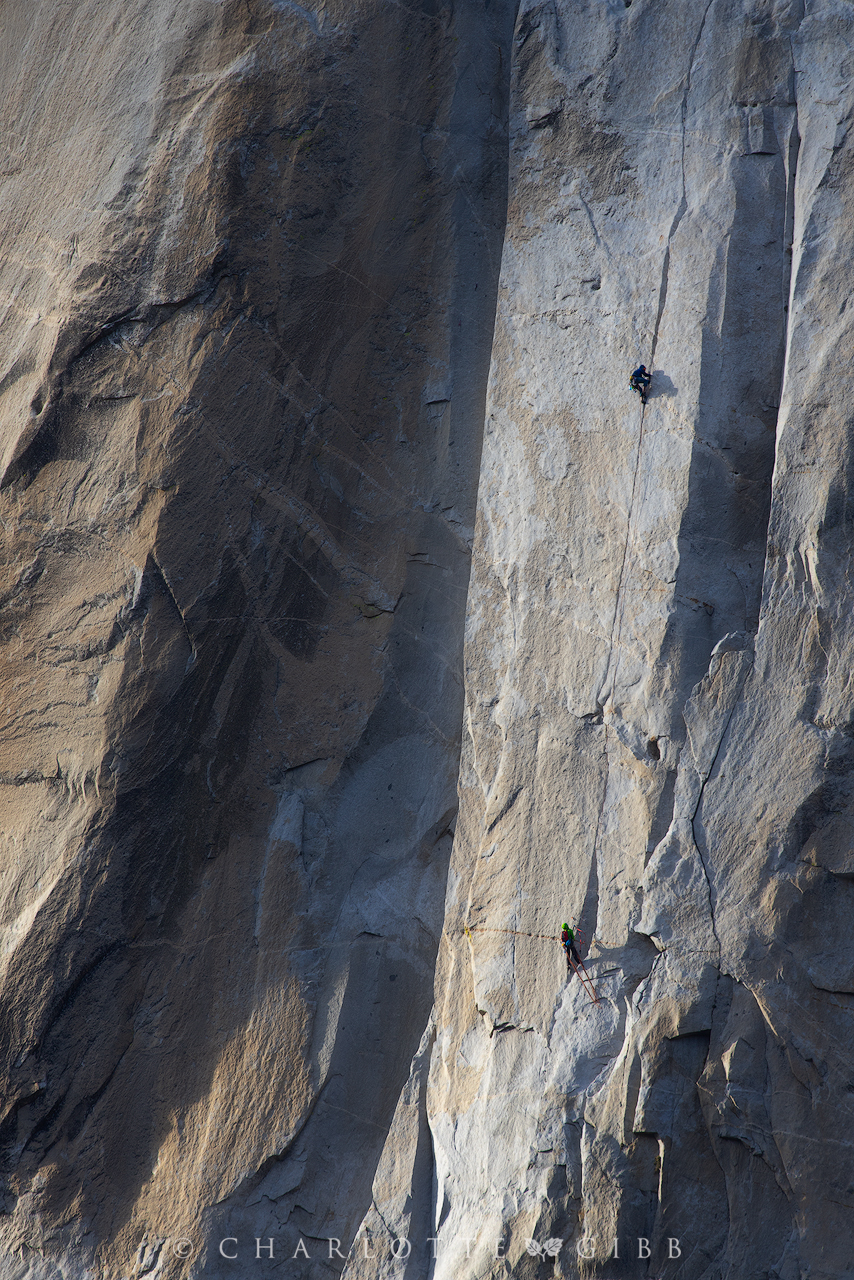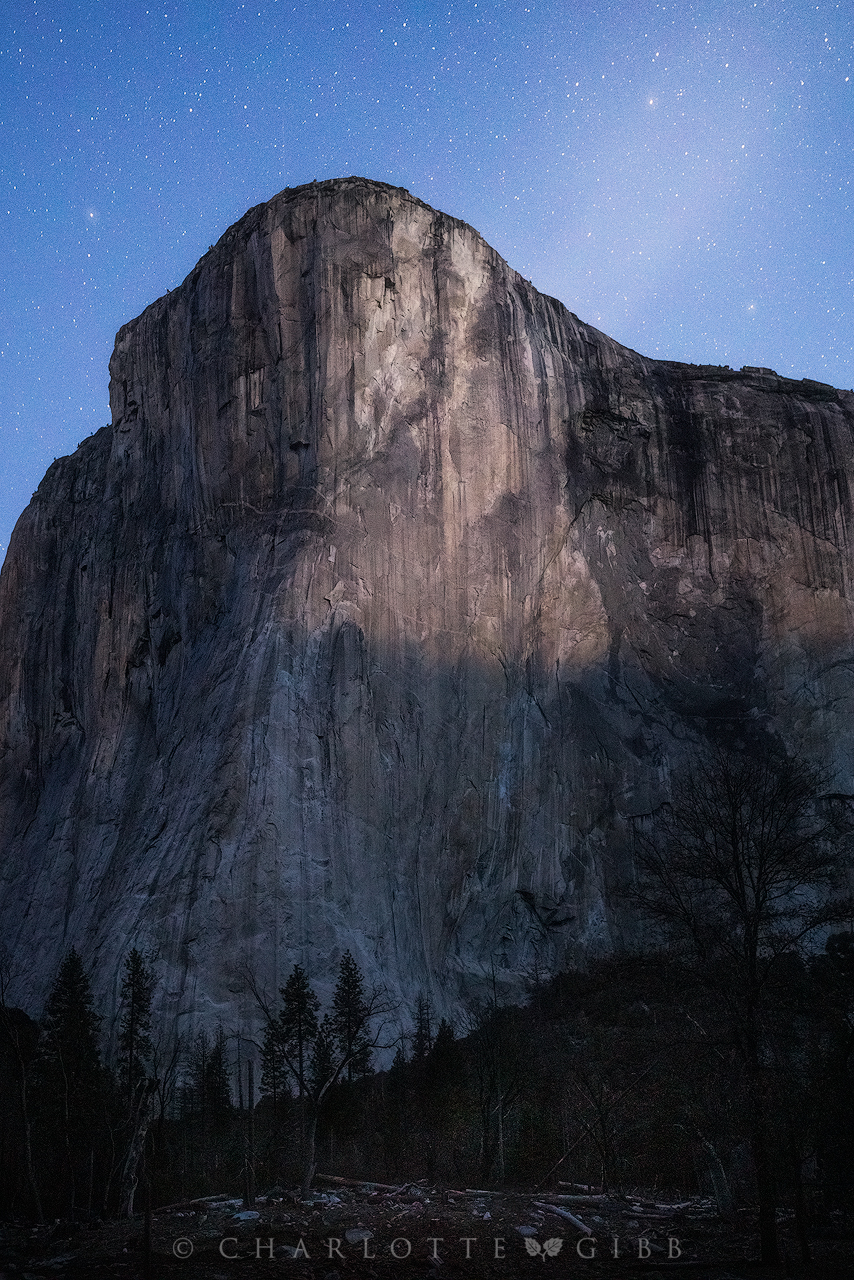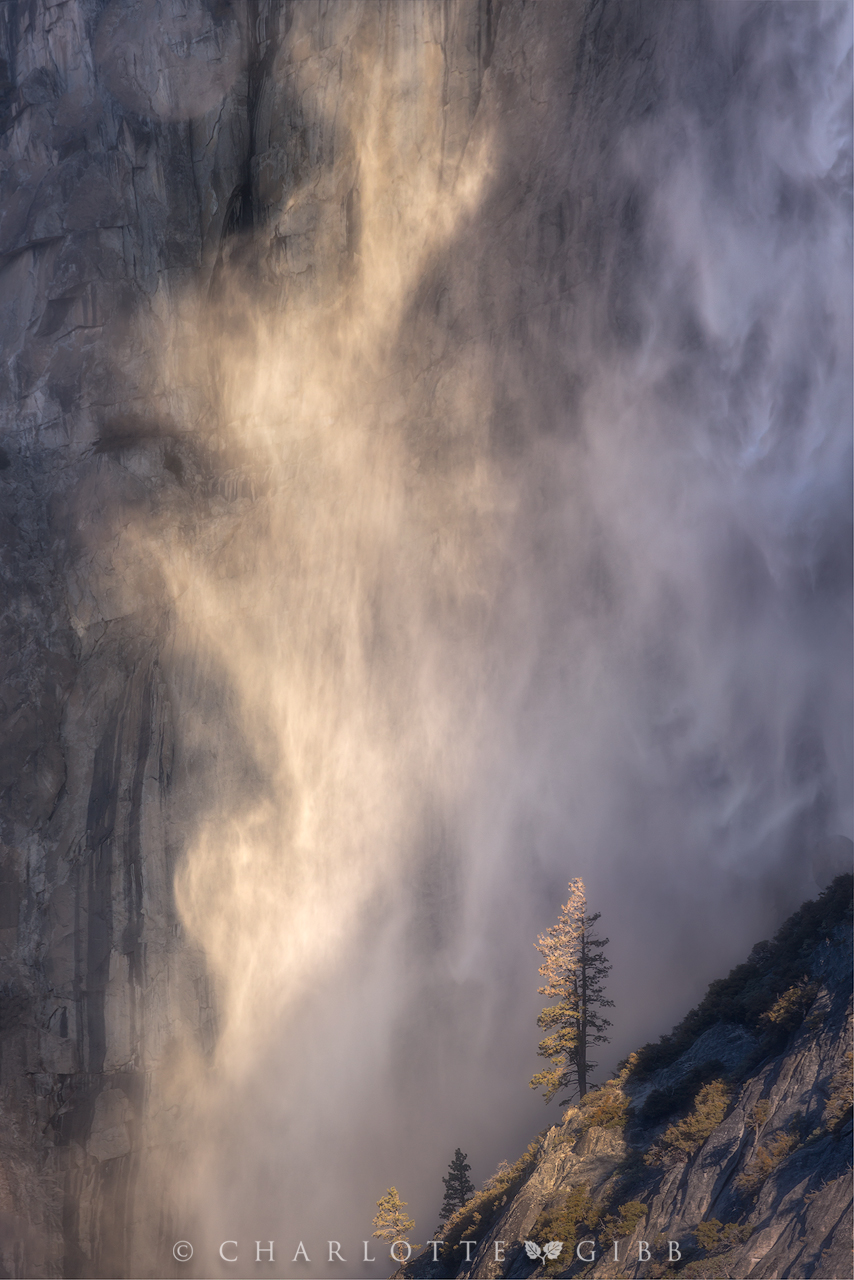 April
By April, some of the trees start to push out new, bright green foliage. Redbud and California Poppies bloom along the Merced River just outside the park. The waterfalls swell and meadows are transformed into shallow lakes.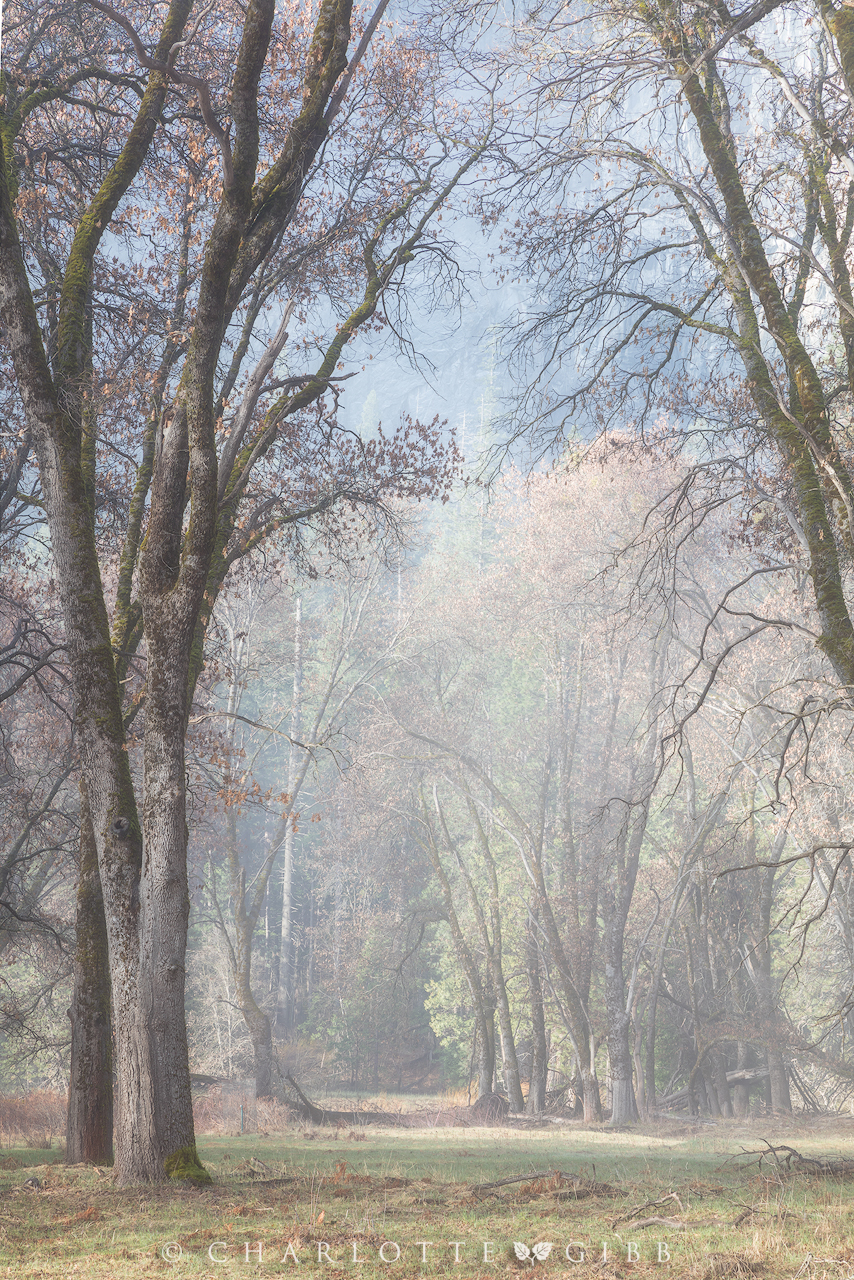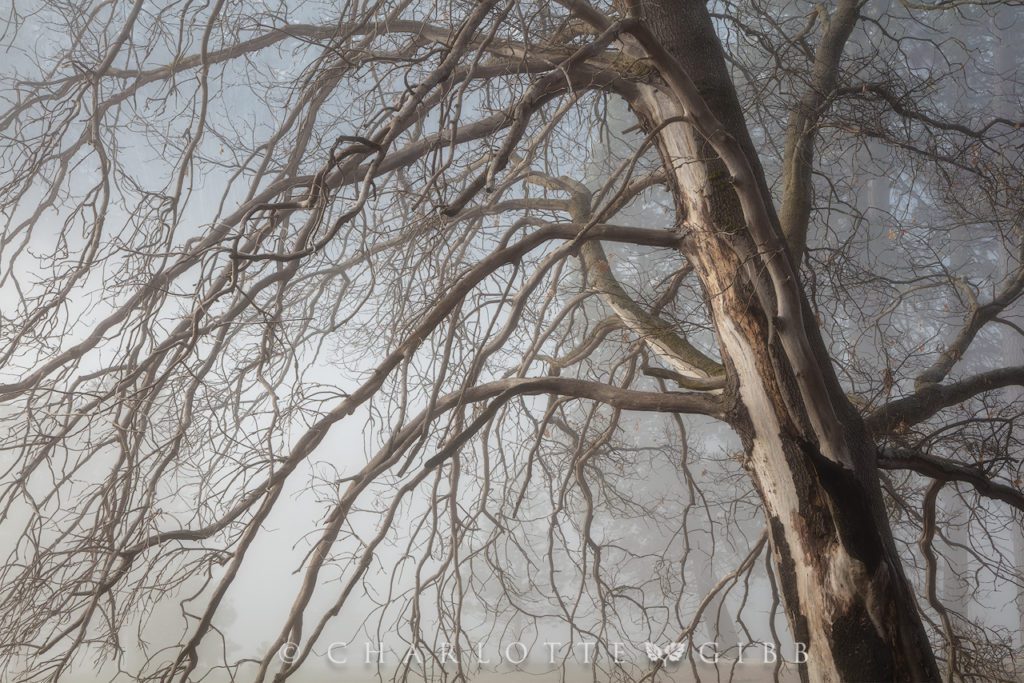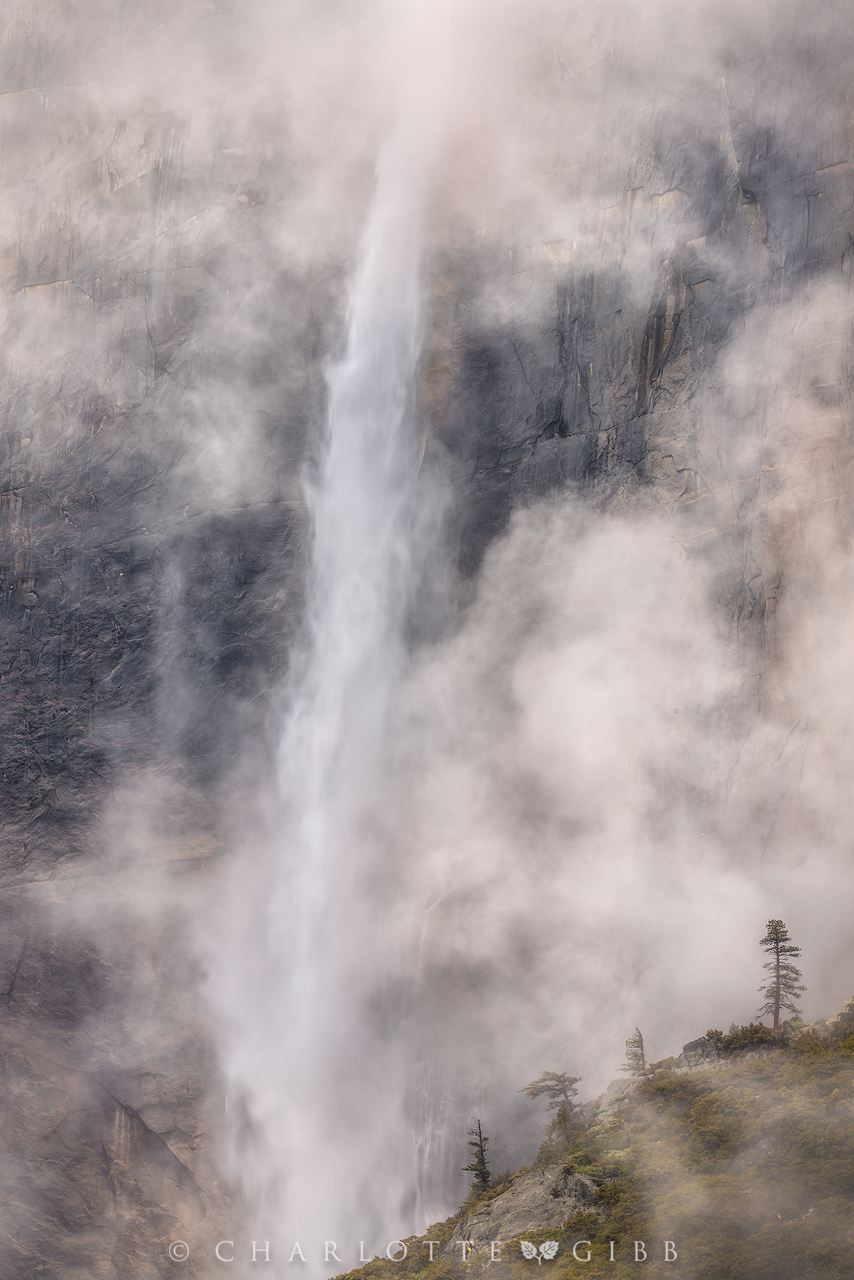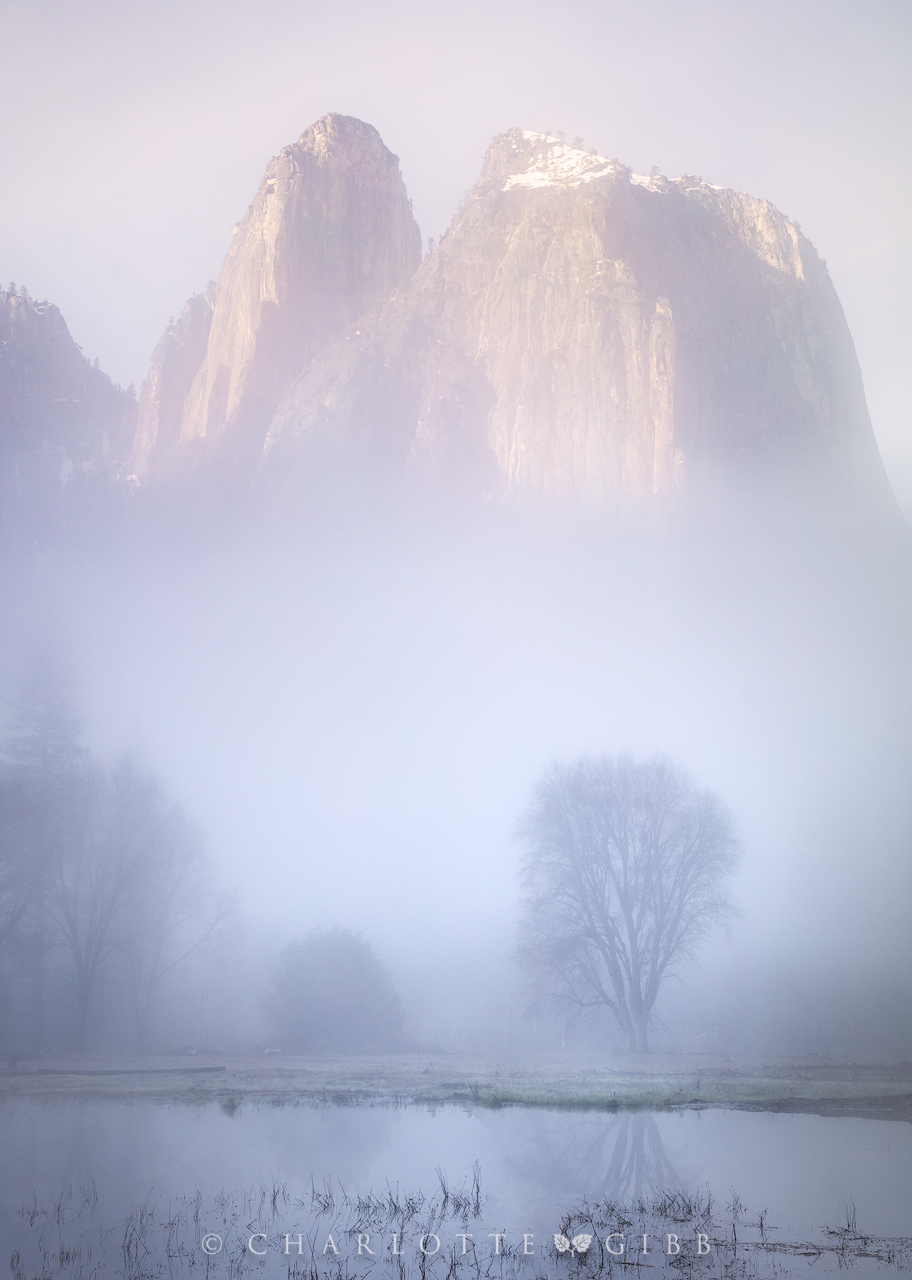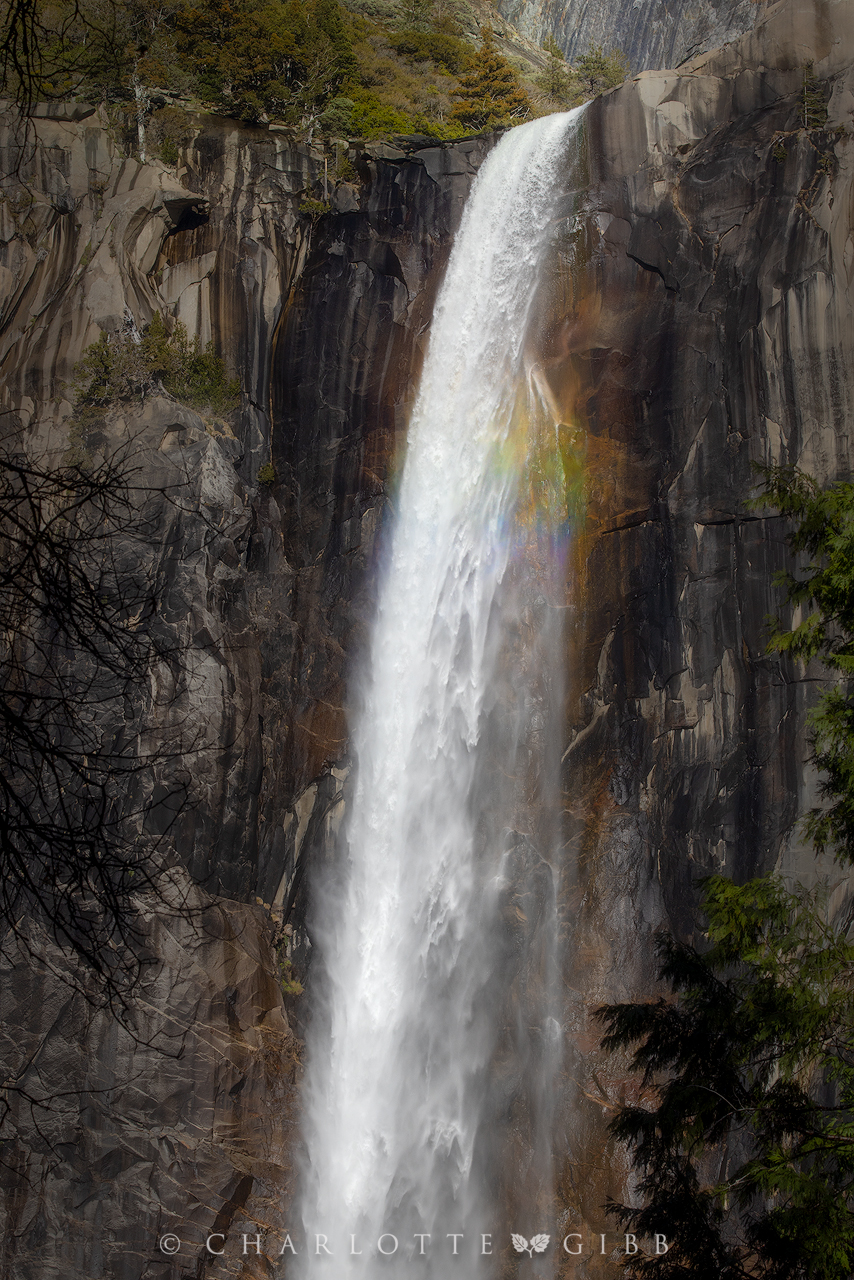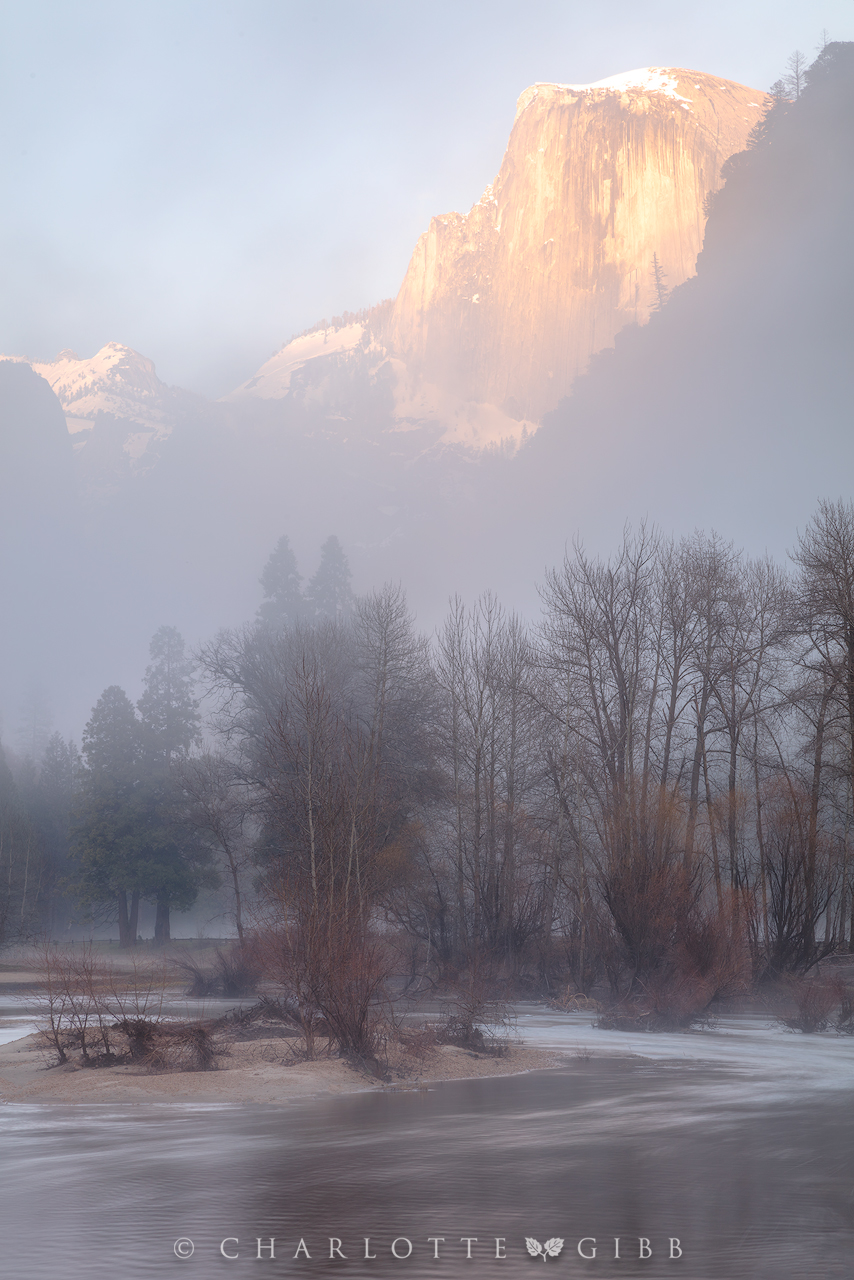 May
By May, the Dogwoods are in full swing, their cheery white flowers bouncing on lateral branches. The Merced River roars through the canyon with a sound like music.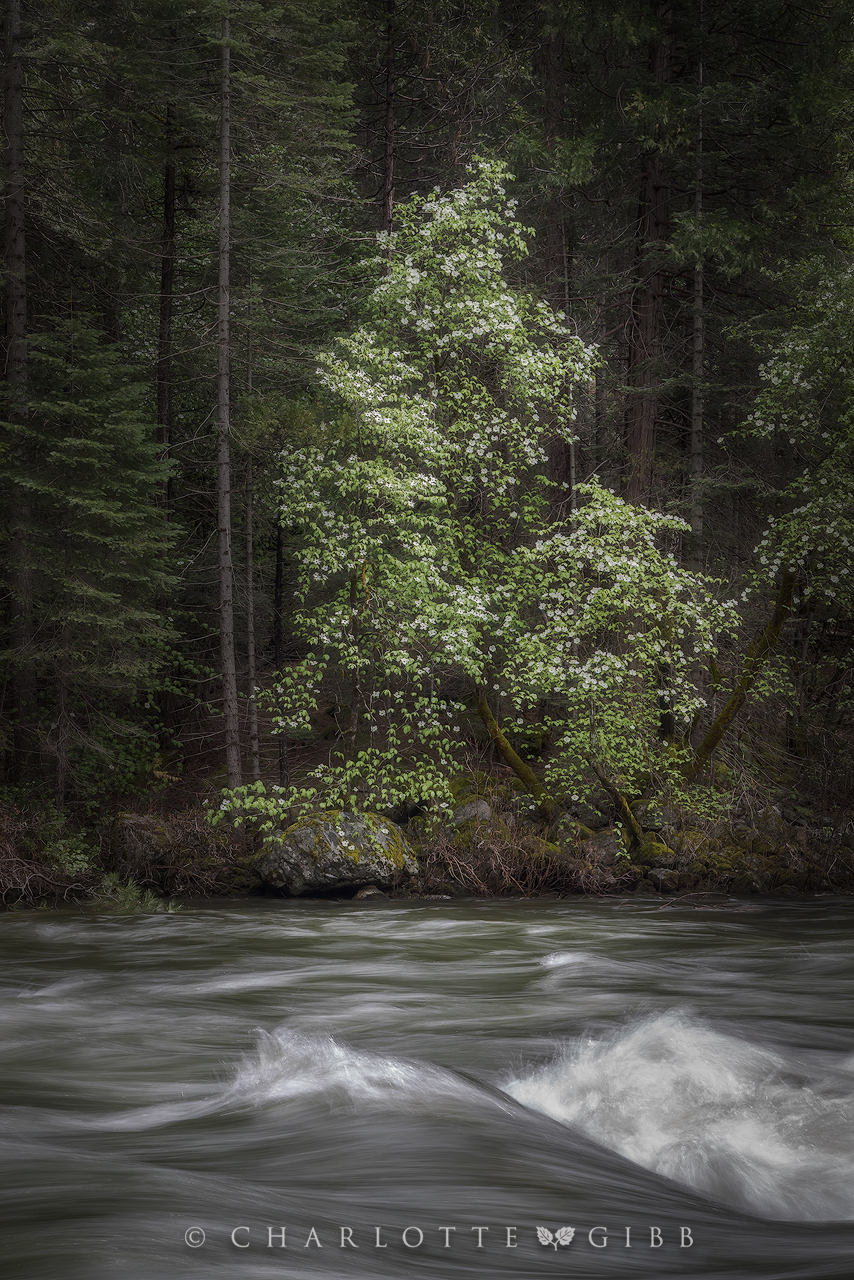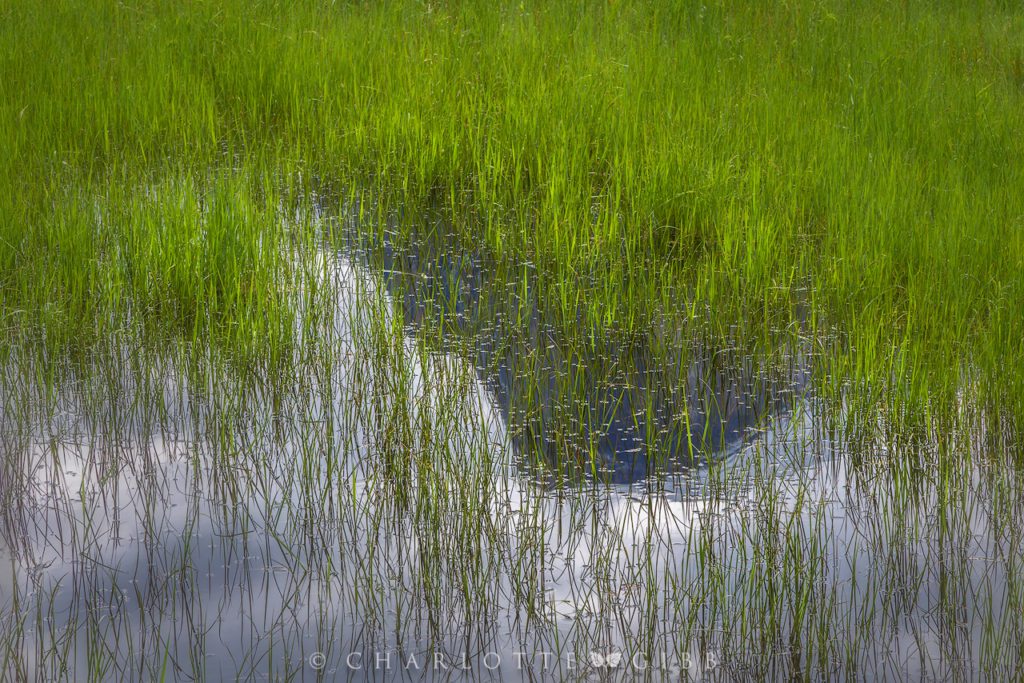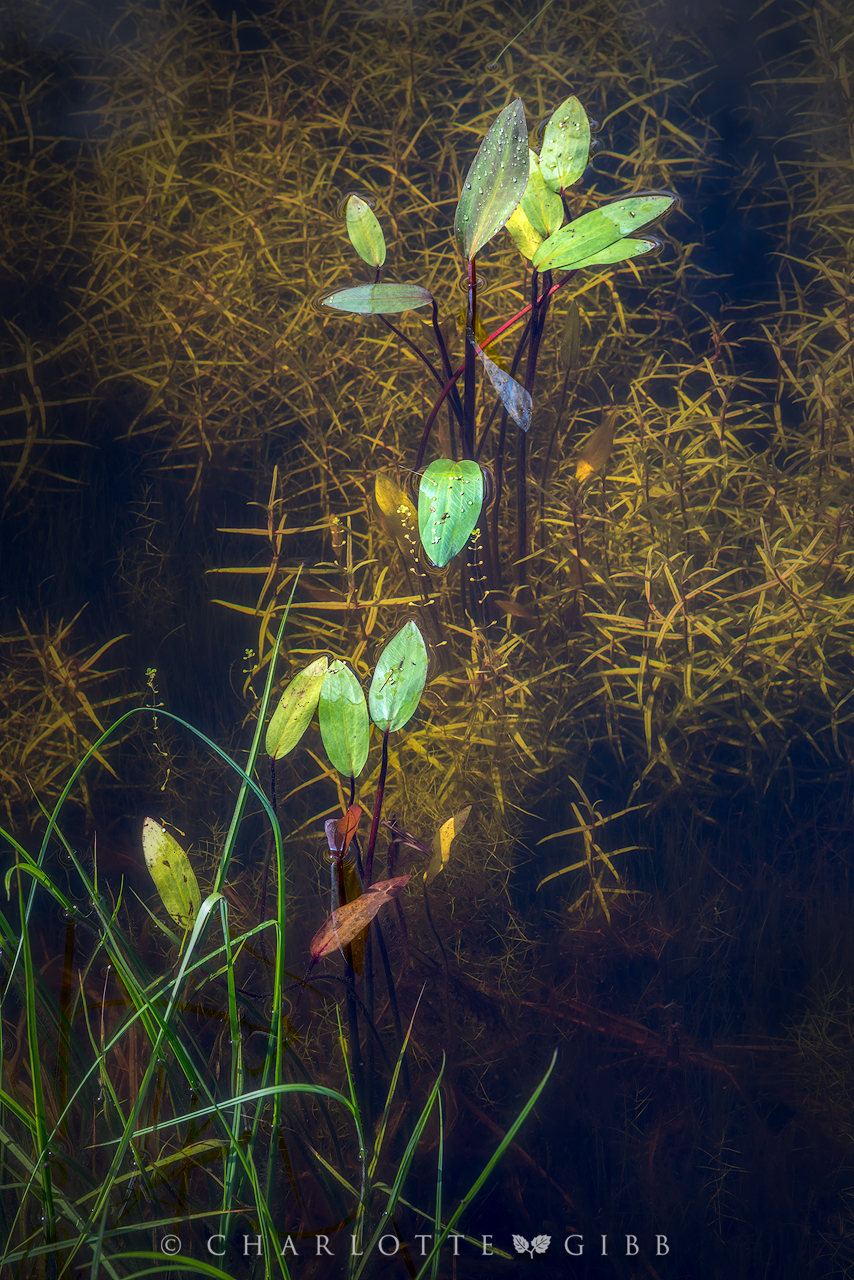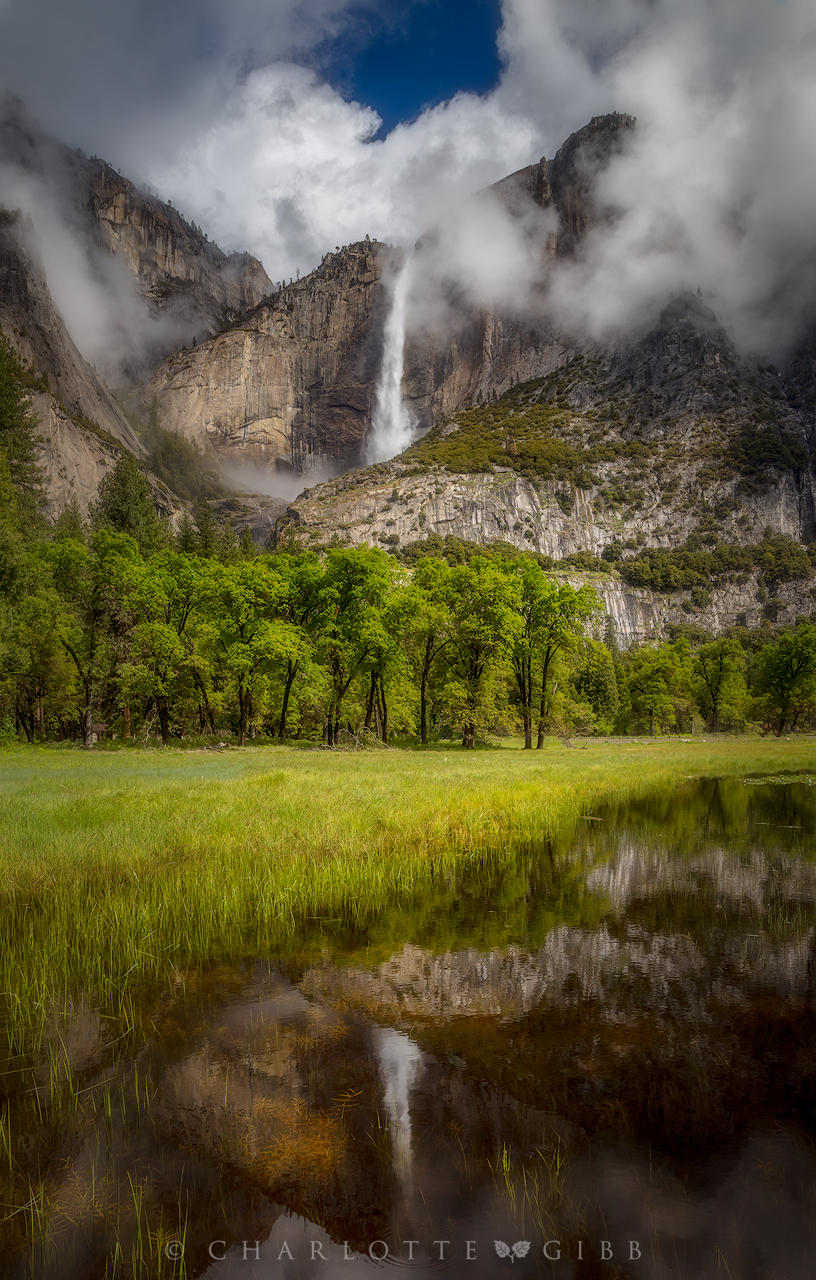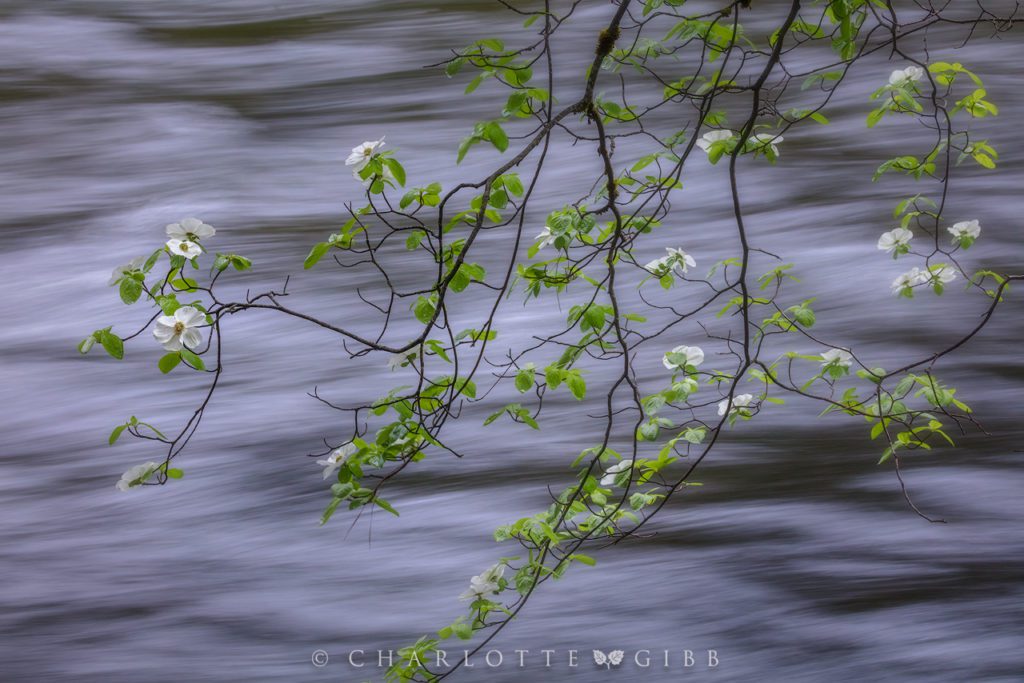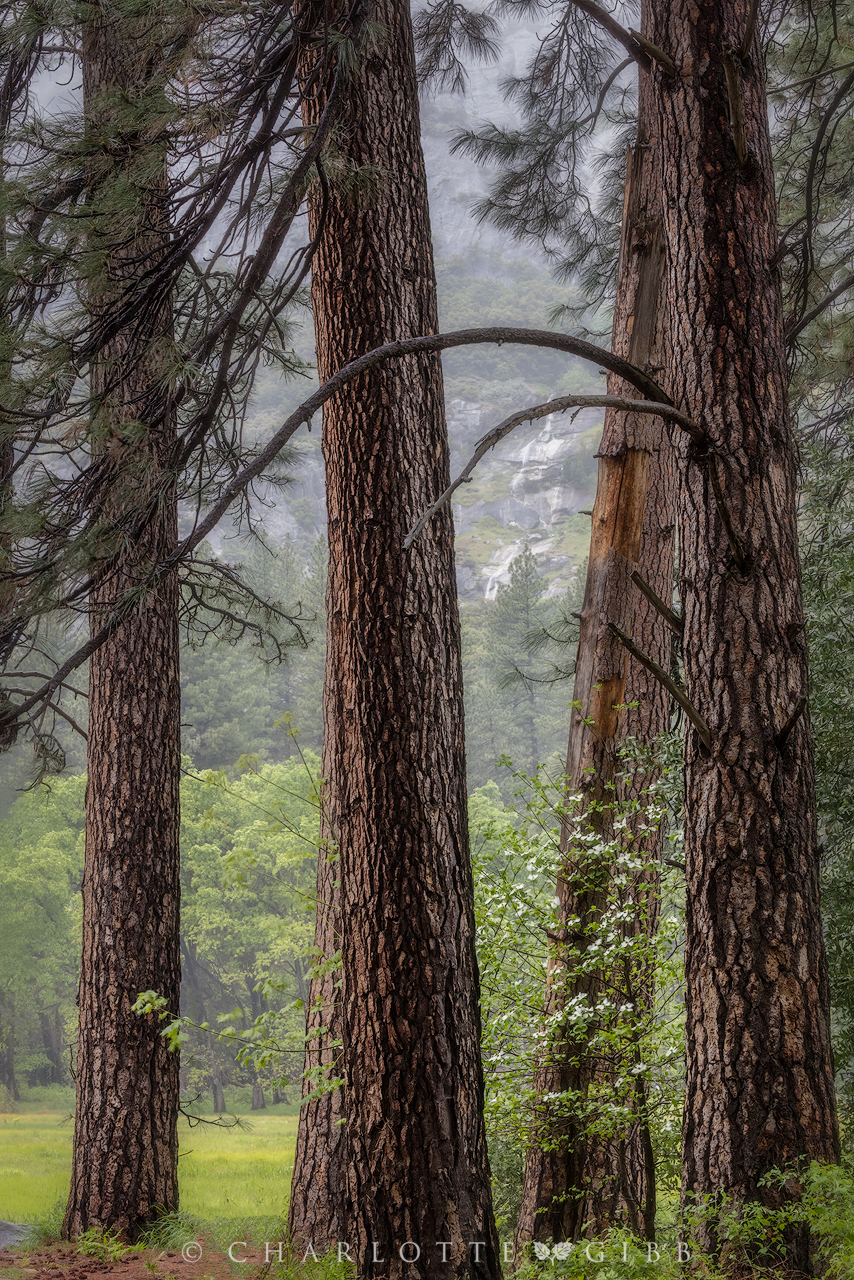 If you'd like to see more Yosemite photographs through the seasons, you can see several of my portfolios HERE. And, be sure to sign up for my NEWSLETTER to get photography tips, events news, and more.