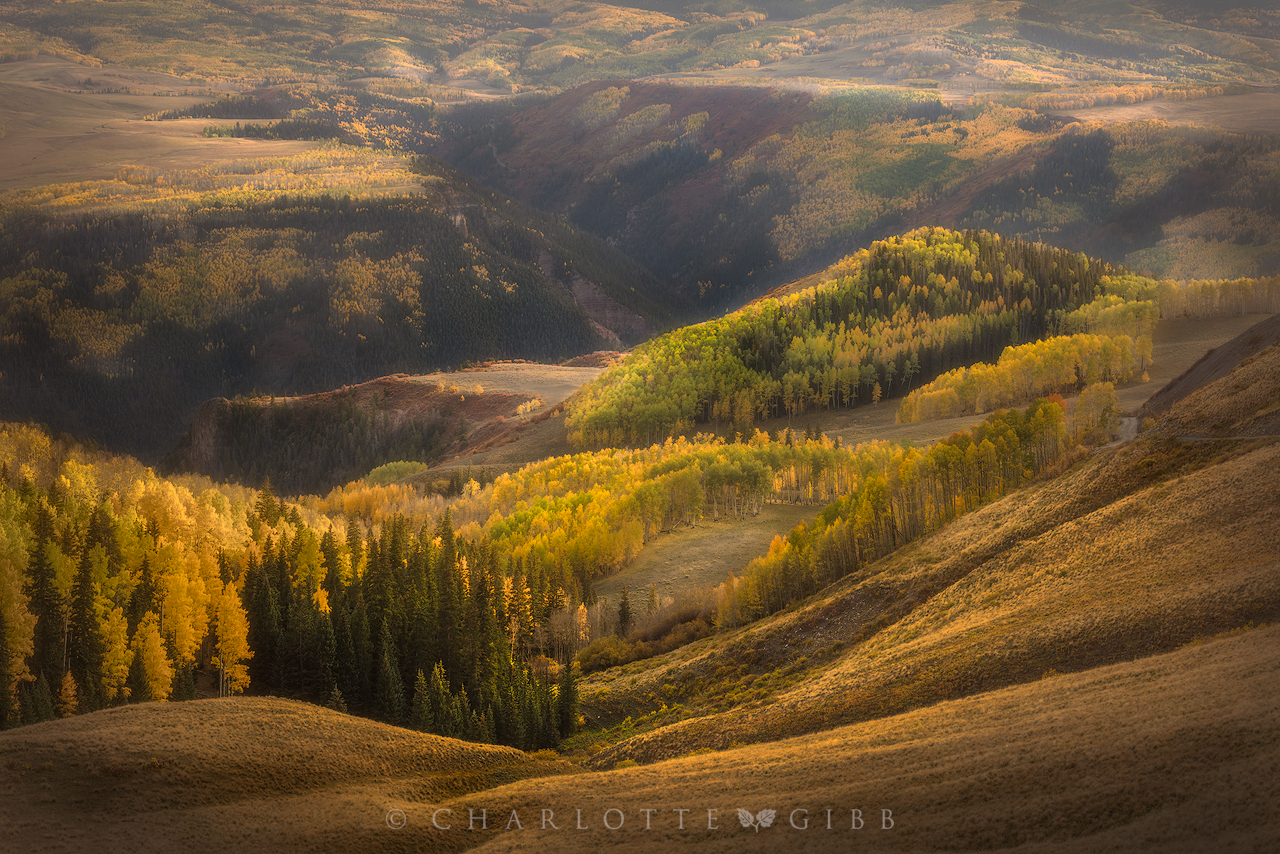 2018: A Nature Photographer's Annual Review of Images
January 17, 2019
It's that time of year when I set about to candidly reflect upon my progress as a photographer. I sift through all of my nature photographs made the previous year, looking for the best of the best. The process can be brutal, striking images from the list for being "too pedantic" or "uninteresting" — or the most wounding, "unoriginal." It is no time to be nice. Just honest.
Making the cut
Throughout the year, I had already picked through the nearly 20,000 images, so it was not as big as a job as it might seem. Only 300 of 20,000 received "three stars," meaning the image was deemed good enough to warrant processing, so I focused my attention on those. Another pass whittled those down to 100, and then finally, just the top 20 or so that I felt were pretty good. As I went through the process, I left my ego at the door, and looked at the work as if I were someone else, seeing it for the first time.
I did not measure the year's success by number of images created, awards received, "likes" on social media, or amount of print sales. Rather, I passed judgement on the quality of the work. Was there any improvement since the previous year? What did I do differently? And, very importantly, what should I do differently in the next 12 months?
What stood out?
Last year, I tried to find ways to push the limits of the medium. I was more experimental than usual, trying new in-camera techniques as well as unusual approaches to post-processing. My experimentation resulted in some spectacular fails, but also some triumphs. For example, I was very pleased with my "Dance of the Dogwood" image, which contains over 20 photographs of the same tree compiled in Photoshop.
I continued to be drawn to intimate scenes, such as "Happy Aspens," but wasn't shy about standing shoulder-to-shoulder with other photographers when conditions were spectacular at popular scenic spots, as in "When It Snows In Yosemite" and "Black Yosemite."
I discovered that while I really enjoy night sky photography, I'm a complete coward when it comes to being out in the middle of the night, even when my husband, Gary, was with me. Such was the case in "The Grizzly Giant Under The Milky Way" and "Super Blue Blood Moon Over The Lafayette Reservoir" (not included in final list).
I rediscovered my love for black and white photography, having come across some old negatives from my darkroom days. I also dug out my old Pentax ME, bought a roll of Illford b/w film, and had a ball messing around with that old camera again.
And, although I've photographed Yosemite Valley thousands of times, I found that if one maintains a curious and creative mind, there are infinite compositions still waiting to be discovered.
Have camera, will travel.
In addition to taking my camera to Yosemite eight times last year, I also visited some of my other favorite places in California. I photographed migrating birds in California's Pacific Flyway, the North Coast Redwoods and coastline, my old stomping ground around Mt. Shasta, the Eastern Sierra, the ghost town of Bodie, and my home town of Lafayette. Travels outside of my native state took me to Southwestern Colorado, Utah, and the Cascades in Washington state.
Along the way, I met some amazing people, and made memories that will last a lifetime.
In no particular order, here are my favorites of 2018. (Just click on each image to enlarge.)