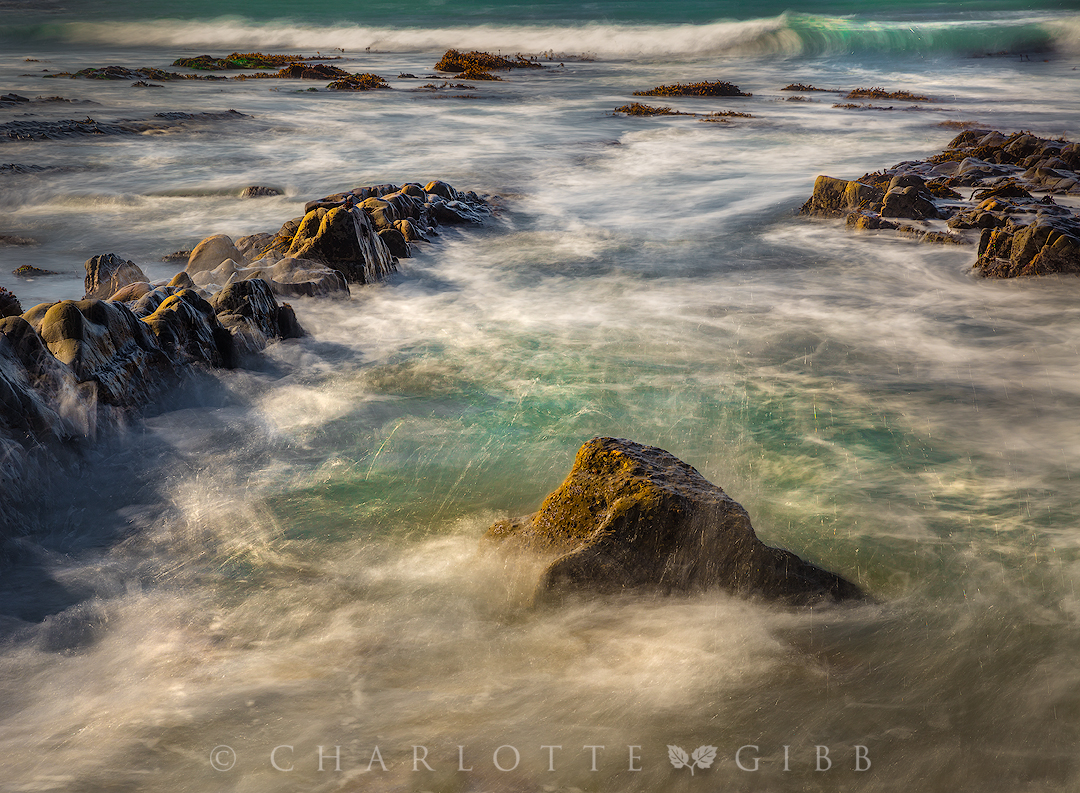 A new year. New images.
February 19, 2018
I have been blessed to spend time in some beautiful locations with my camera and my ideas. Recently, my wanderings have taken me to Yosemite, Eastern Washington, and California's North Coast. I also found inspiration right here in my hometown of Lafayette, California.
For my photographer readers, you'll notice in the notes below that I'm using two camera bodies these days — a Sony a7RII and Canon 5DsR. They are both wonderful cameras and I use each for different purposes and situations. I tend to use the Sony for high contrast images and night-scapes because its superior dynamic range and noise control. I prefer the Canon for situations where I rely on autofocus, such as wildlife or street photography. I am also quite fond of the Canon's optical viewfinder.
I've provided technical details about the images below, including camera models and settings for readers who might find the information useful for their own photographic journey. If you are not interested in technical information, that's ok. I've provided some background stories too.
As always, I appreciate your questions and comments.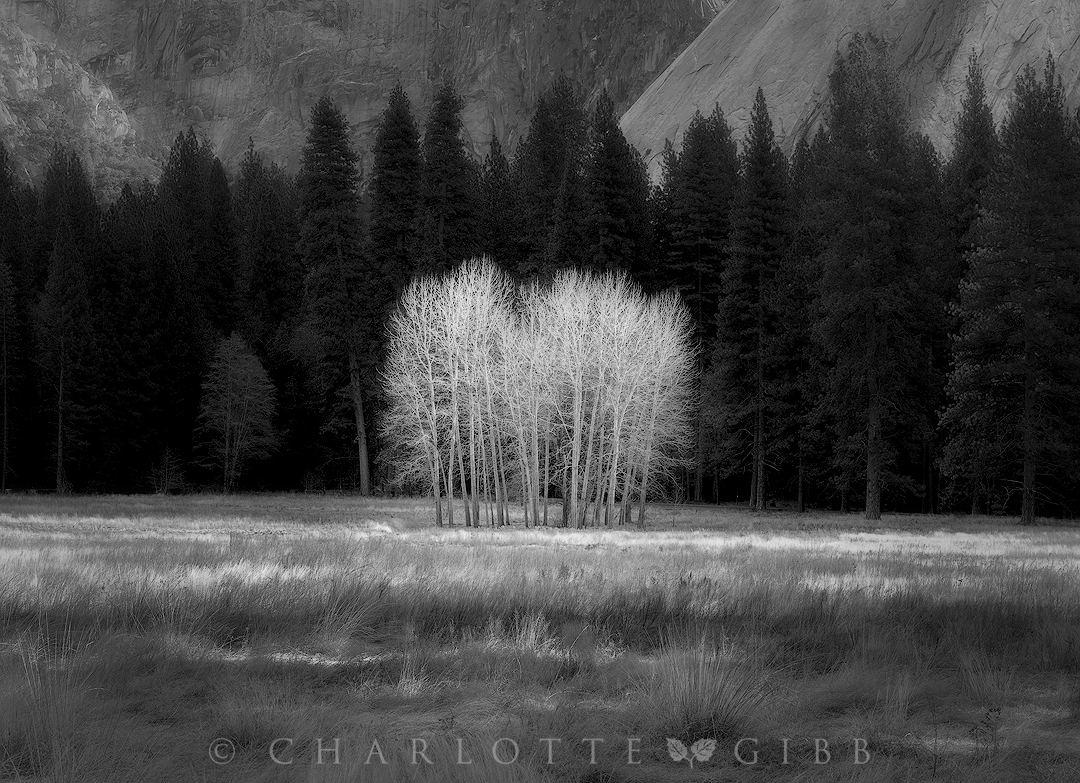 "Ahwahnee Meadow Cottonwoods", Yosemite National Park — I have been photographing this grove of Cottonwoods for years now, always at different times of day, different seasons, different conditions. I haven't been happy with any of those other attempts until this one. It was a partly cloudy day. The sun broke through the clouds just for a moment, illuminating the section of meadow with the grove. Sony a7RII camera body with Canon 70-200mm f/2.8L lens. ISO 100, 105 mm, f/16, 1/6 sec.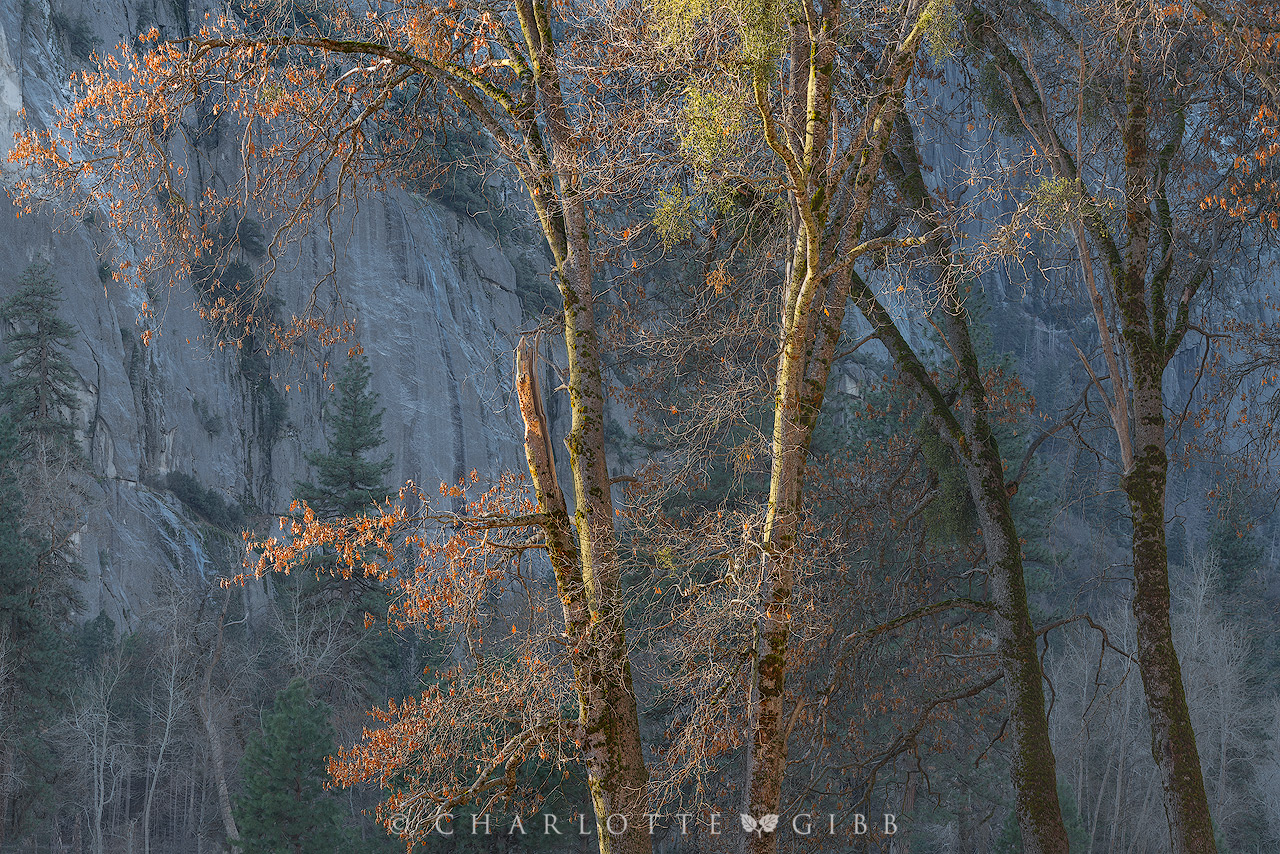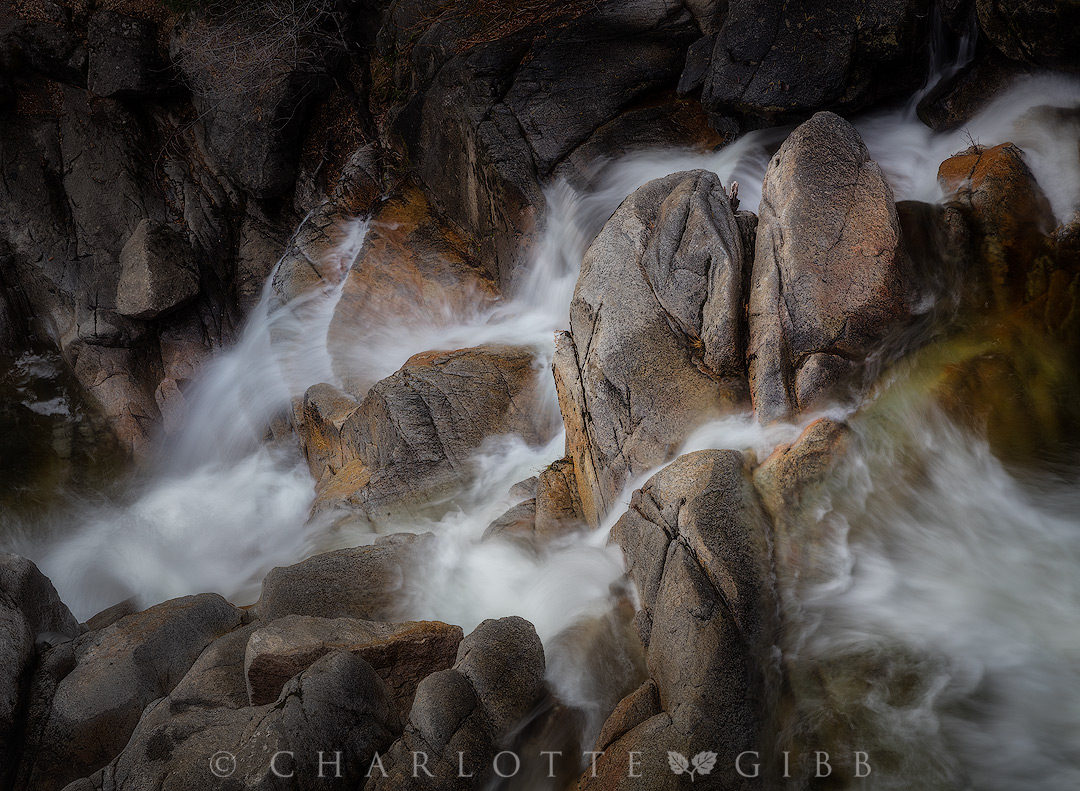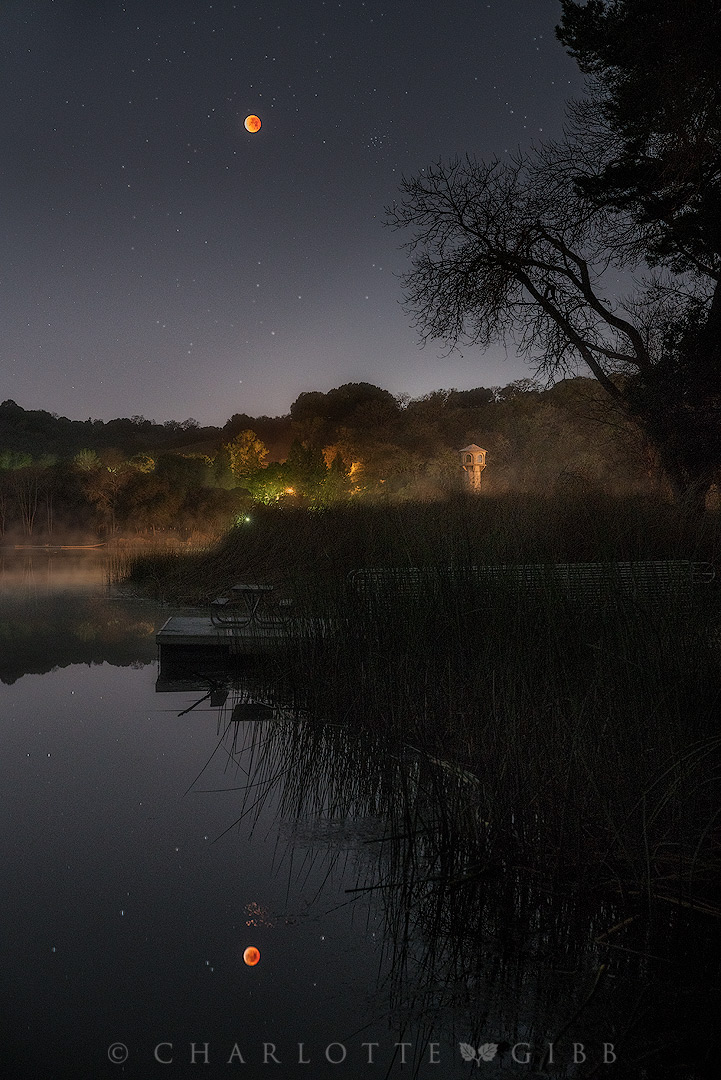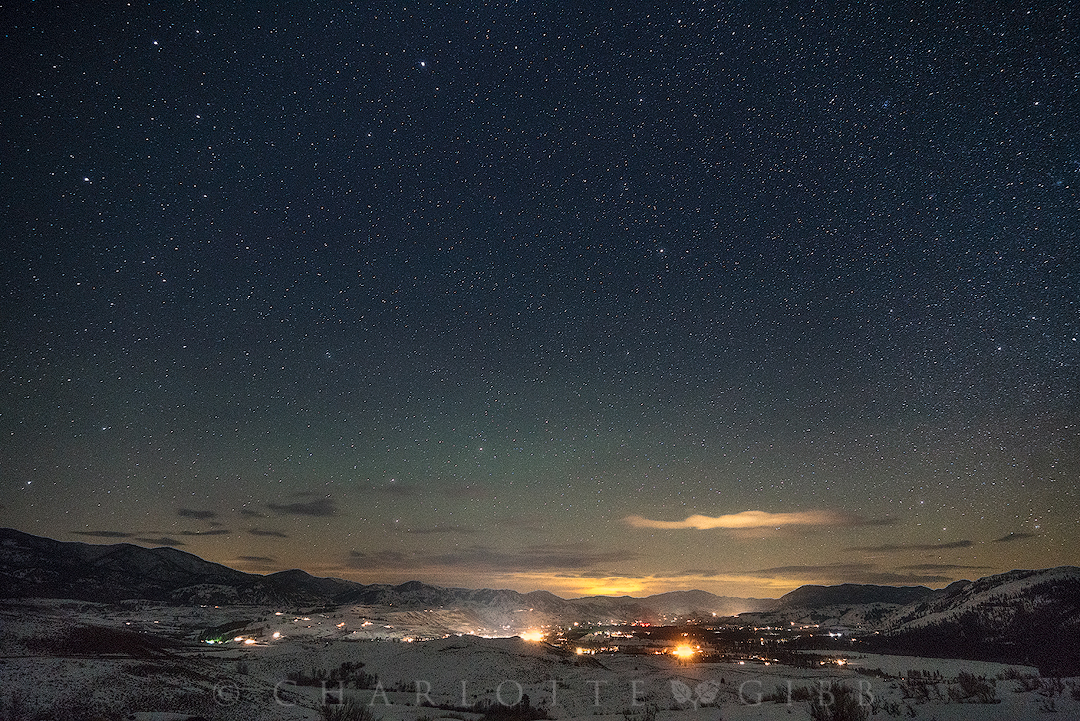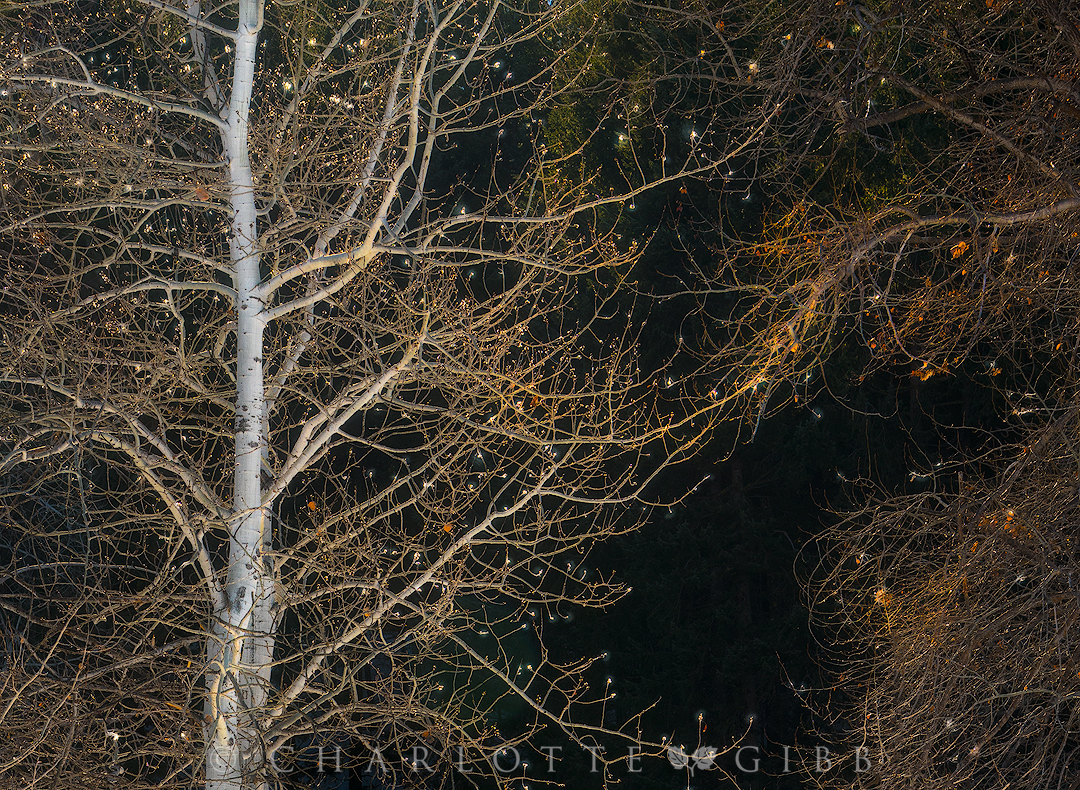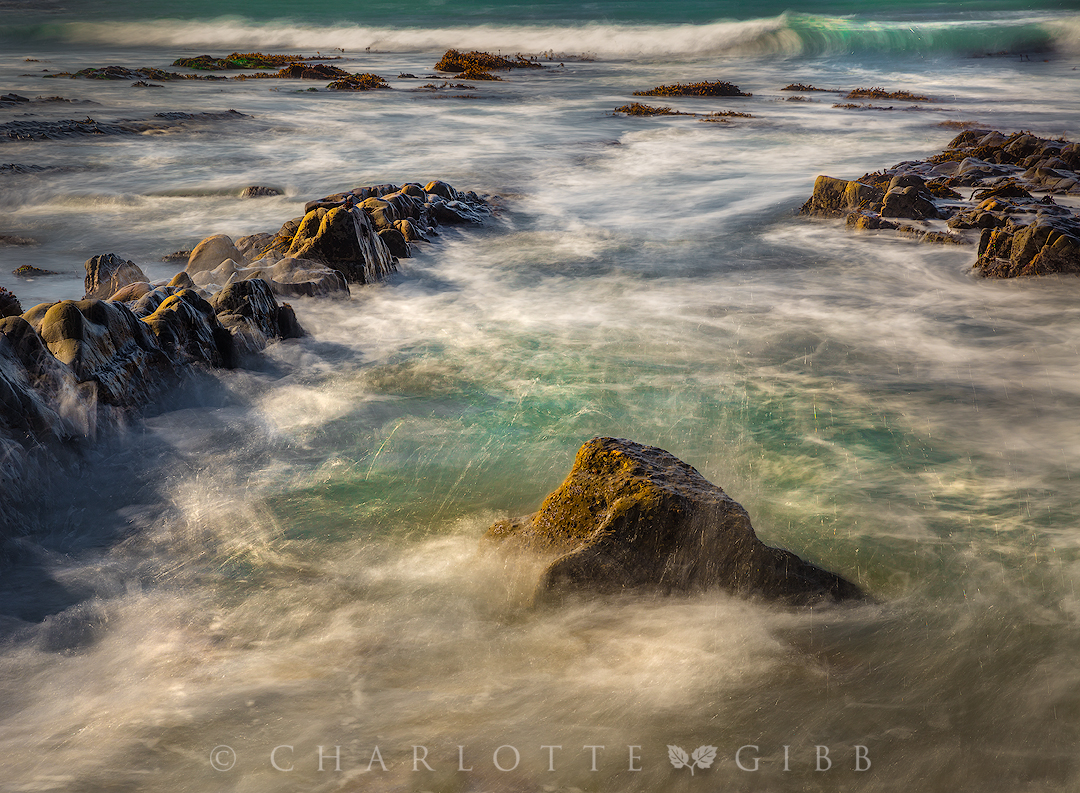 Charlotte Gibb is a contemporary fine art photographer based in the San Francisco Bay Area specializing in landscapes of the Western United States. Her images are often taken in familiar places for the well-versed landscape photographer, but she prides herself on her keen eye toward the subtle and sometimes overlooked beauty of the natural world. Growing up among the beautiful mountains of Northern California, she considers herself a student of life, learning about people, nature, music, and photography along the way. But always, her life-long passion for the wilderness shines through it all. Charlotte earned her Bachelor of Arts degree from the Academy of Art University in San Francisco and has exhibited her work in several solo shows throughout California. Her darkroom, long gone now, has been replaced with digital darkroom tools, and her style has evolved from a somewhat journalistic approach, to one that pays tribute to the natural world.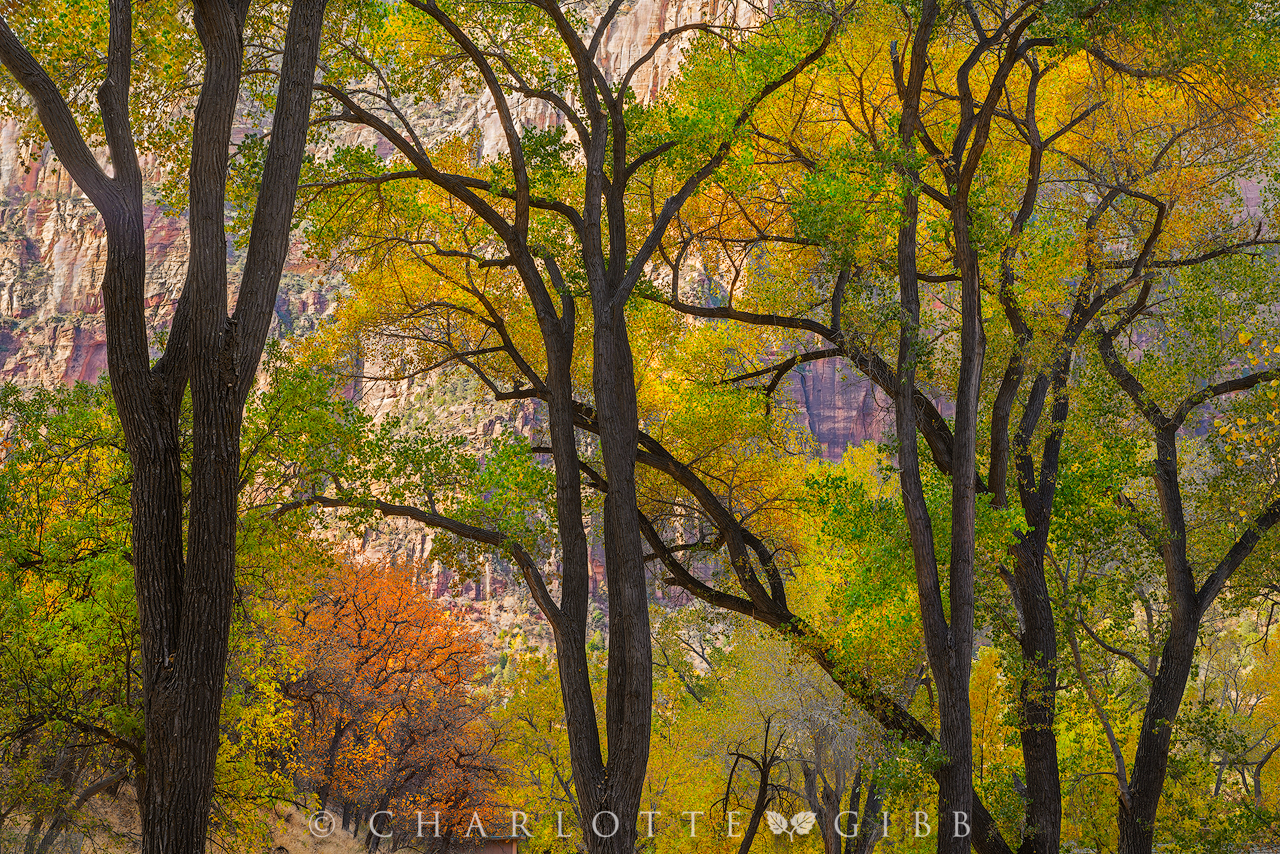 Related Posts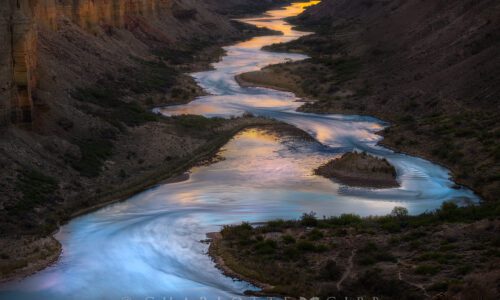 January 4, 2023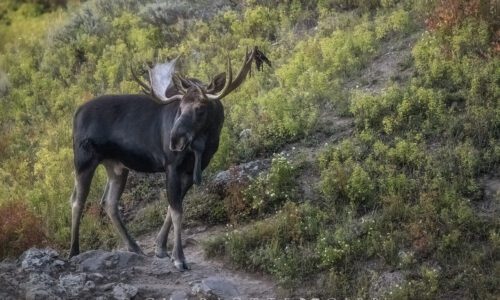 December 29, 2021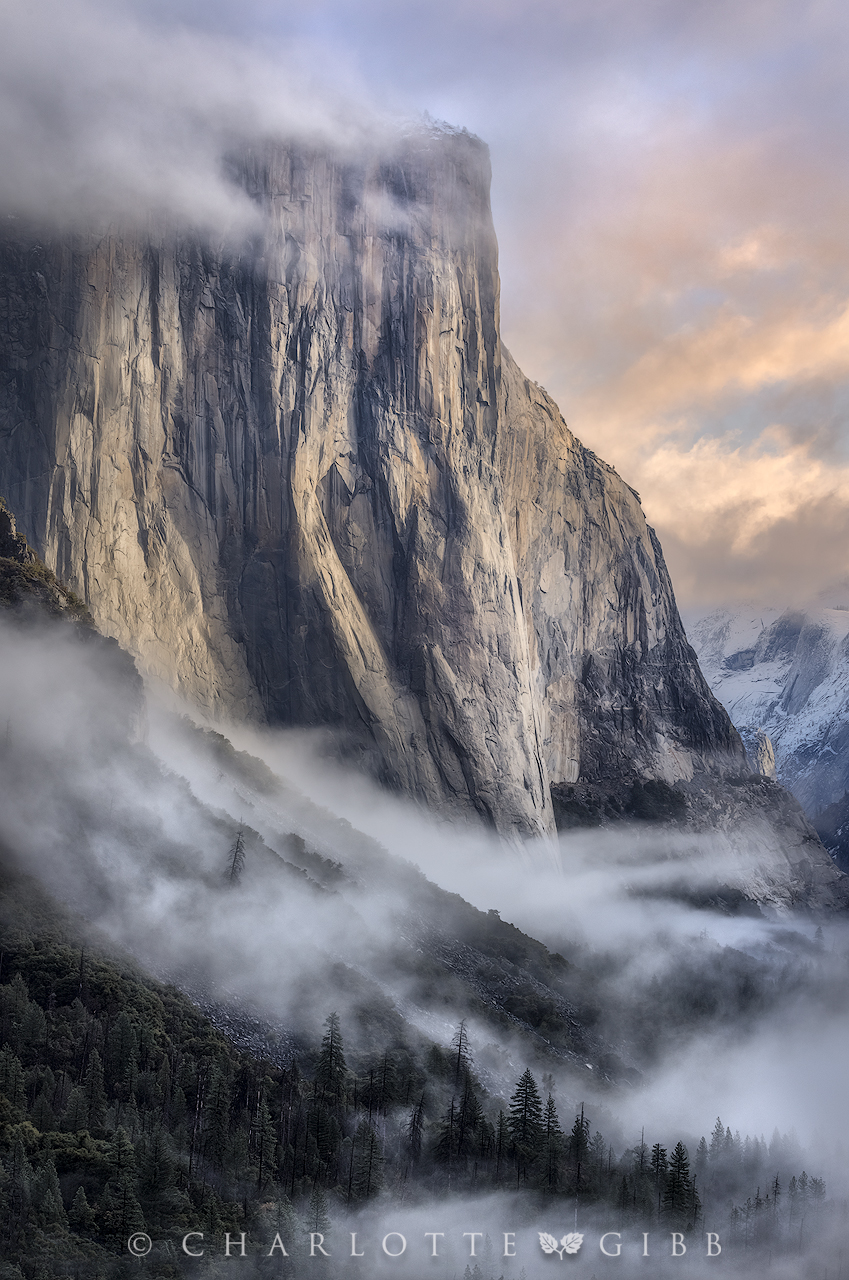 January 4, 2021