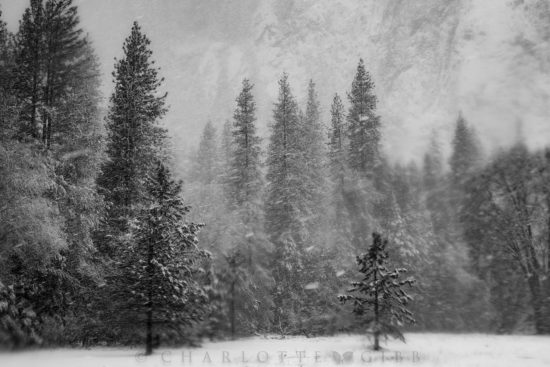 A Winter Snowstorm in Yosemite
March 10, 2018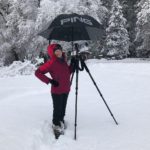 A stunning four million people visit Yosemite National Park each year. Most plan their visit for the summer months, and the majority of those only spend their time in the 5.9 square miles of Yosemite Valley. Consequently, the winter months are quiet there, but also very lovely.  Meadows are covered with morning frost. Mist weaves around the river and the meadows. Waterfalls begin to have some flow again as winter storms bring much needed precipitation to the Sierras. When snow is in the forecast, the hotels and campgrounds empty as people clear out of Yosemite Valley. And that's just the kind of conditions that draw me to Yosemite.
Last week, one such storm was predicted. It had been a dry year for the most part, and little snow had actually fallen in Yosemite Valley, which sits at about 4,000 ft. elevation. I was already in the Valley to attend the opening of the Yosemite Renaissance Exhibit, which features two of my pieces this year. It had snowed lightly during my short visit, but the big storm was still yet to arrive later in the week. So, I drove back to our home in the Bay Area to drop off my husband, do my laundry, repack, then head right back up to the Valley.
At first, the storm seemed to be weaker than was predicted. The system only produced two days of light snow, but not much accumulation. Then, on my last night there, the sky seemed to open up. I awoke to over a foot of new snow, turning the colorful landscape to shades of soft white and grey.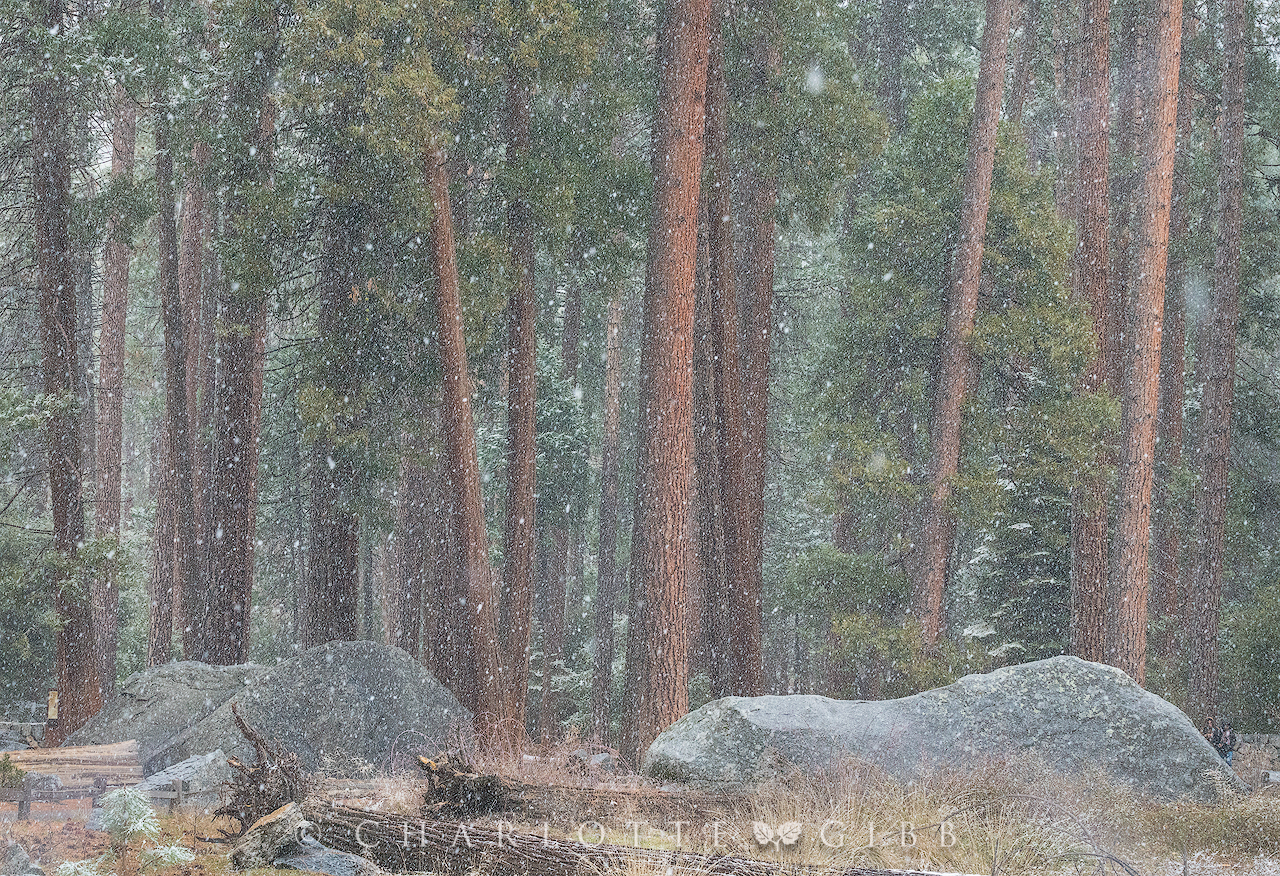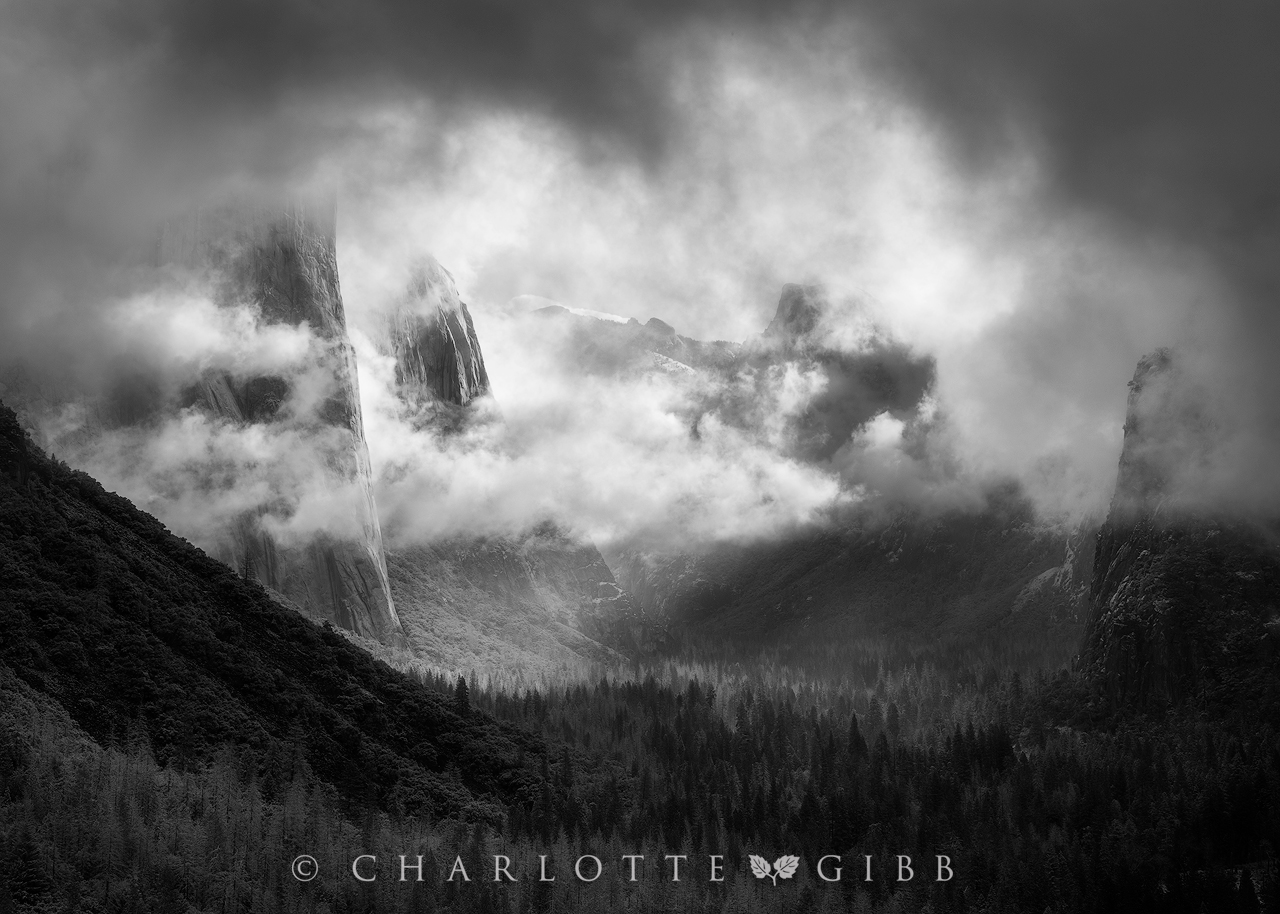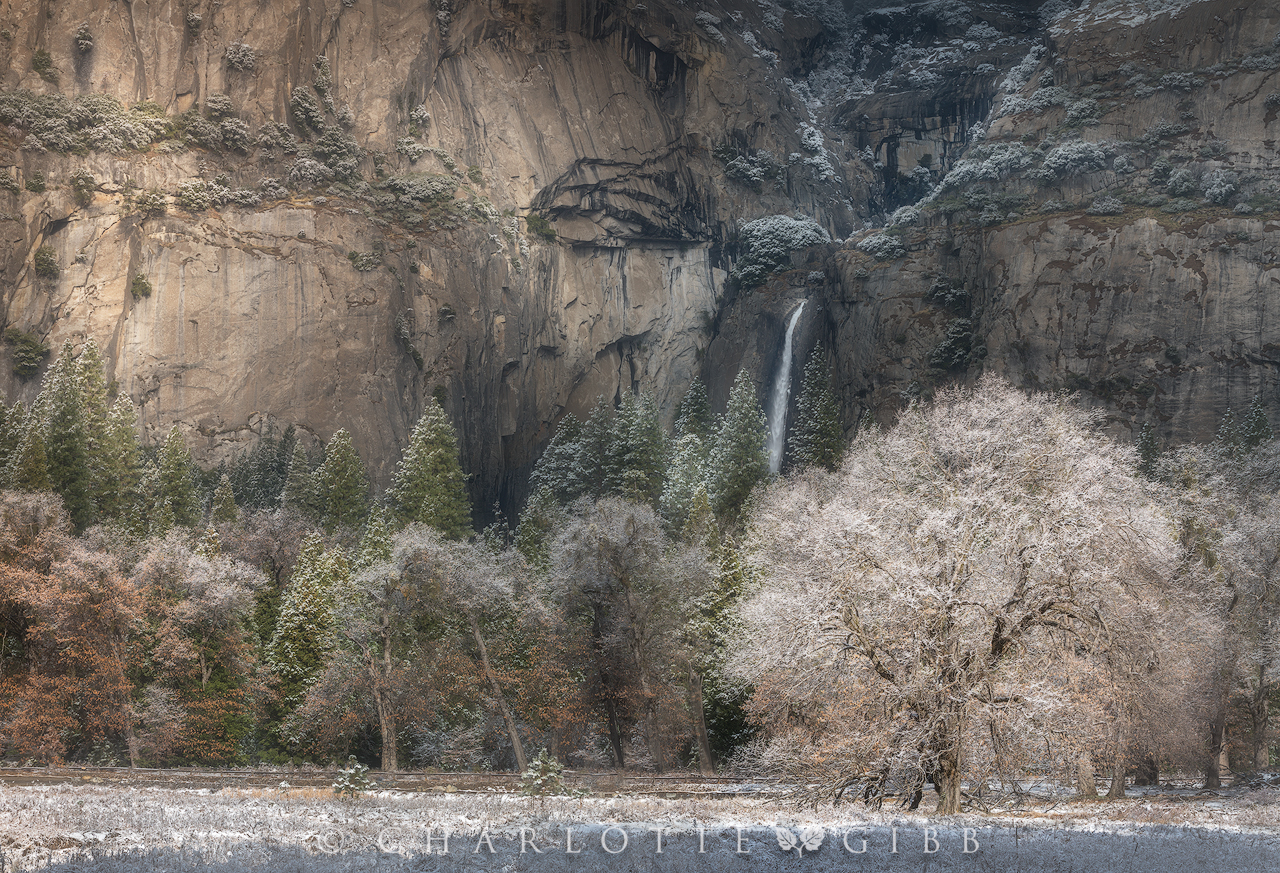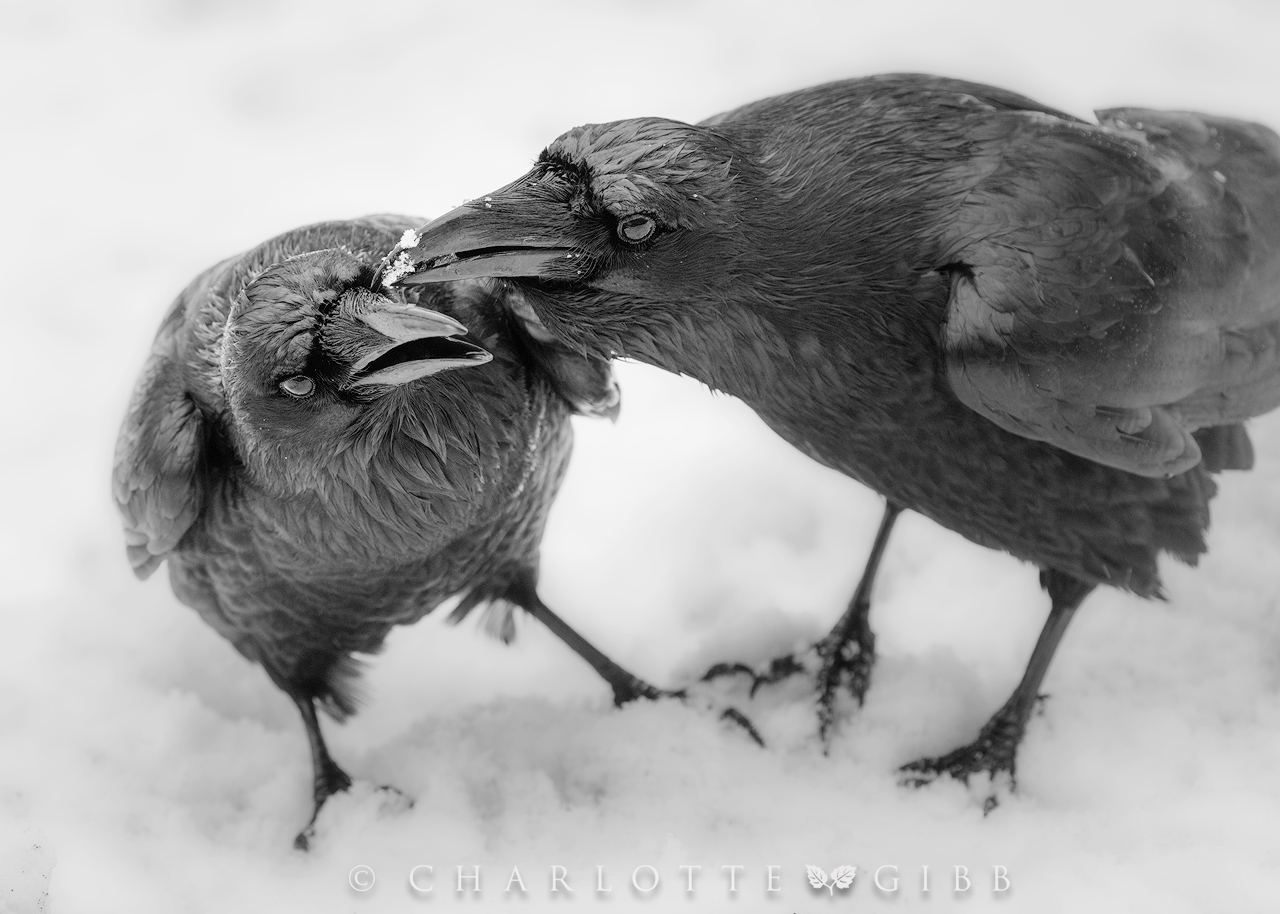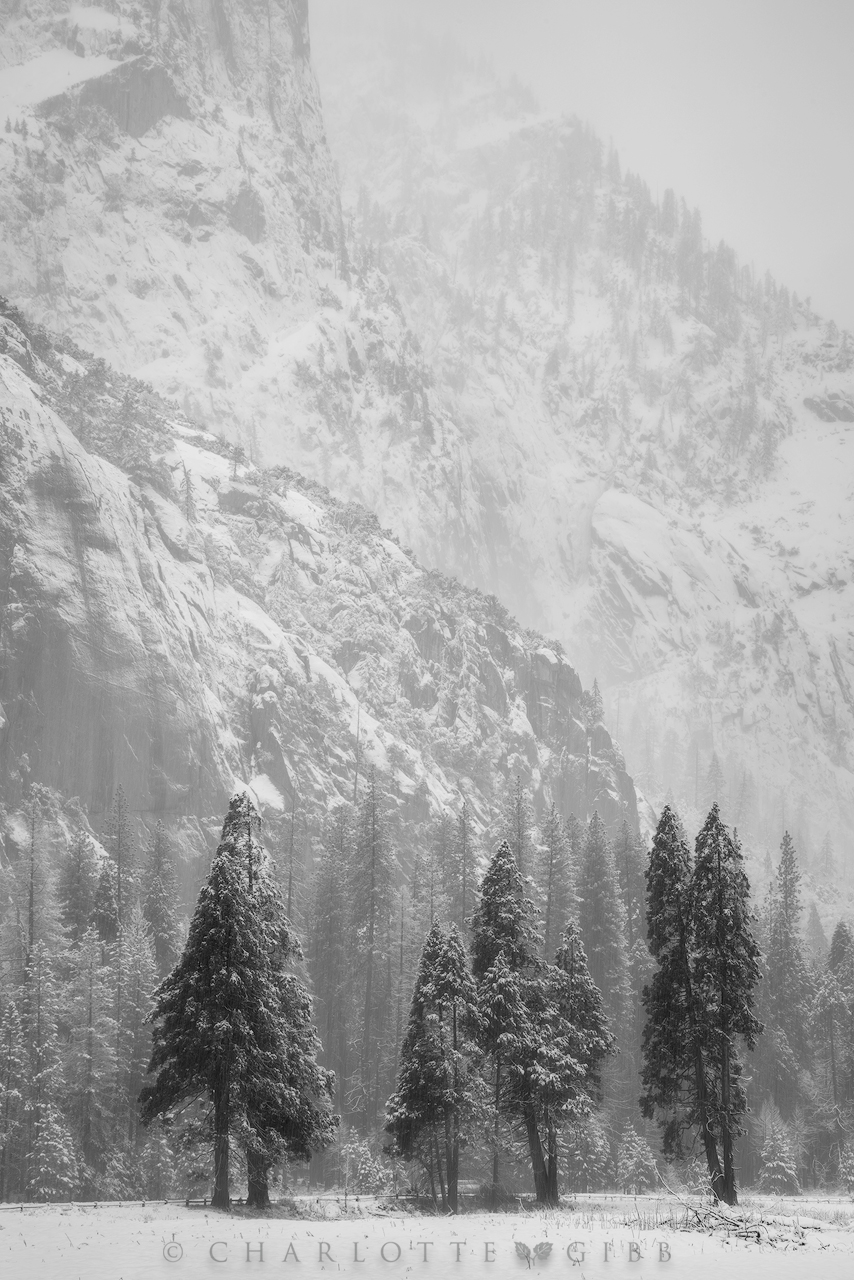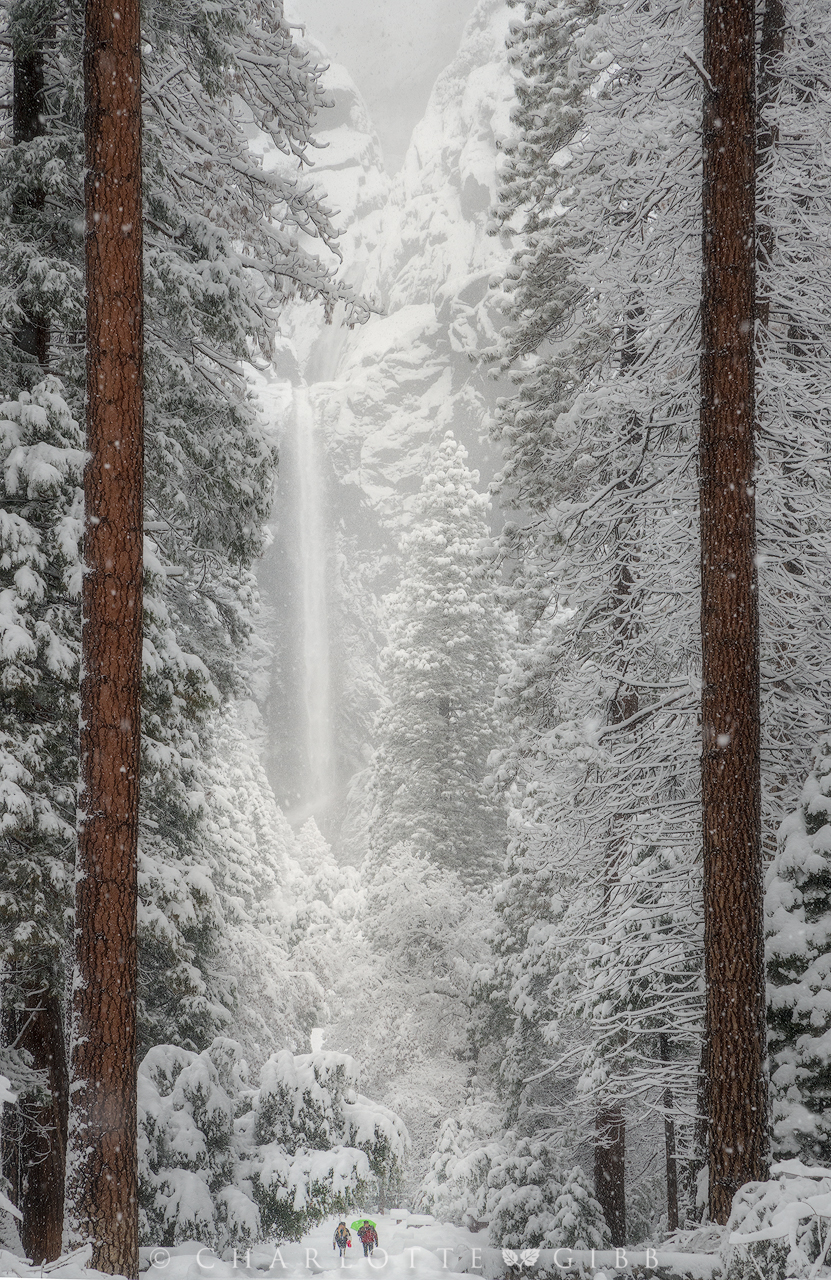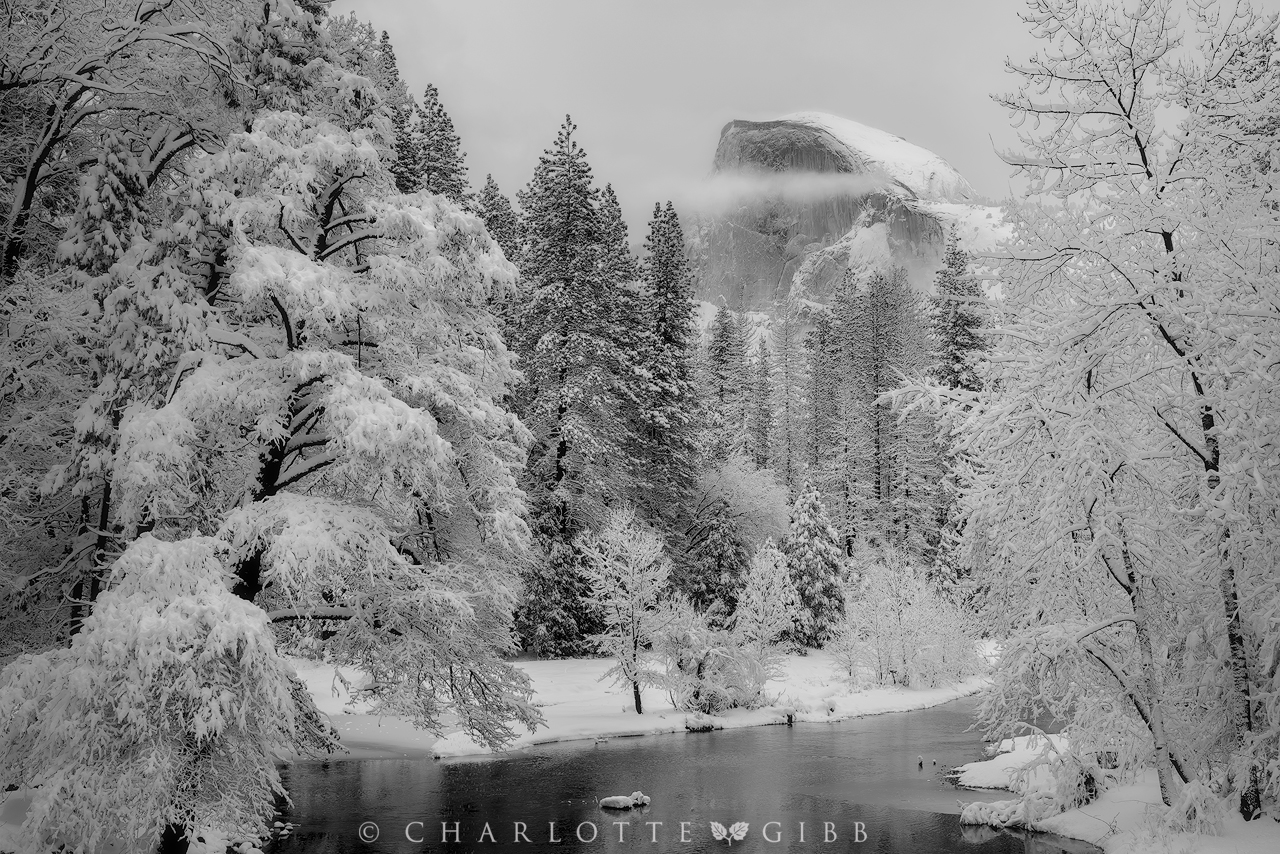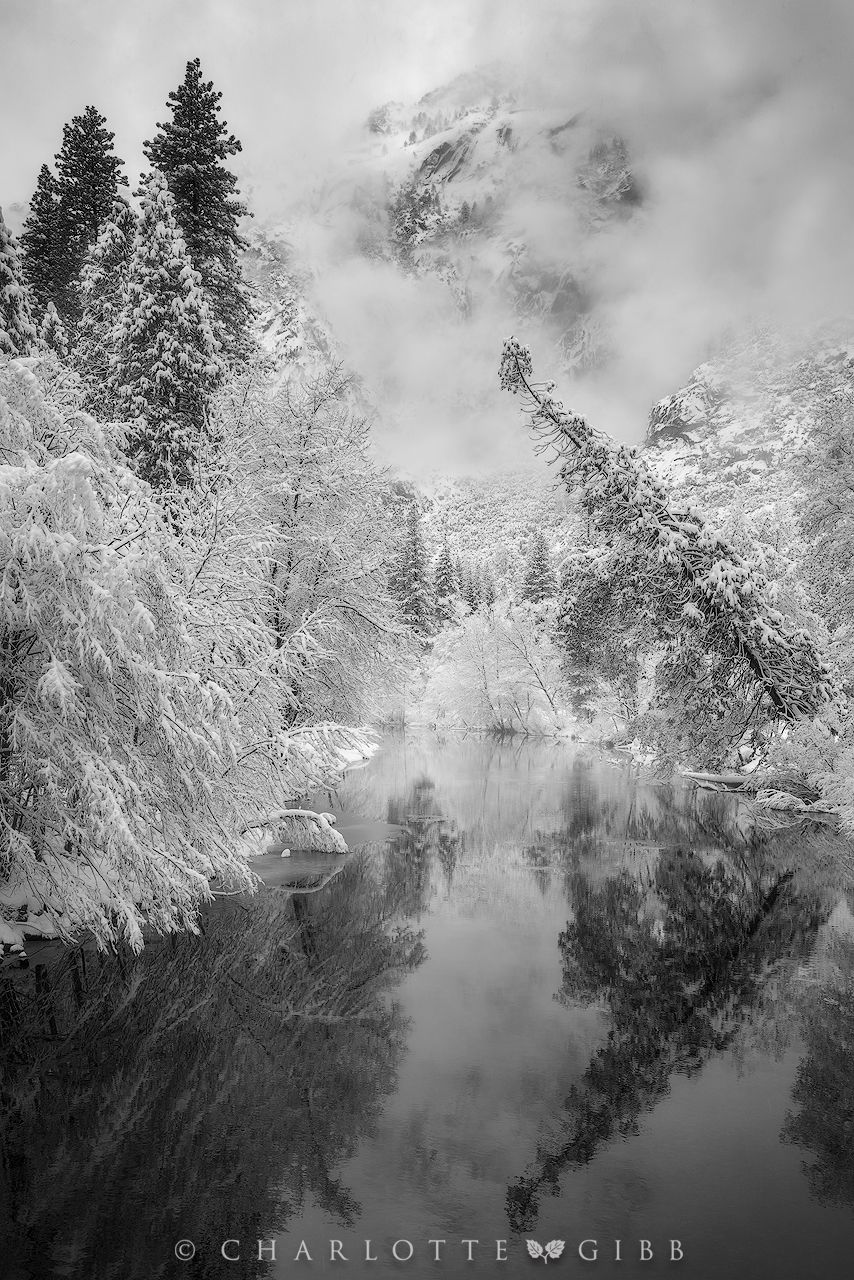 Charlotte Gibb is a contemporary fine art photographer based in the San Francisco Bay Area specializing in landscapes of the Western United States. Her images are often taken in familiar places for the well-versed landscape photographer, but she prides herself on her keen eye toward the subtle and sometimes overlooked beauty of the natural world. Growing up among the beautiful mountains of Northern California, she considers herself a student of life, learning about people, nature, music, and photography along the way. But always, her life-long passion for the wilderness shines through it all. Charlotte earned her Bachelor of Arts degree from the Academy of Art University in San Francisco and has exhibited her work in several solo shows throughout California. Her darkroom, long gone now, has been replaced with digital darkroom tools, and her style has evolved from a somewhat journalistic approach, to one that pays tribute to the natural world. 
Related Posts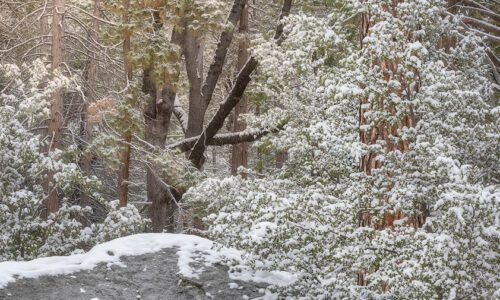 March 5, 2022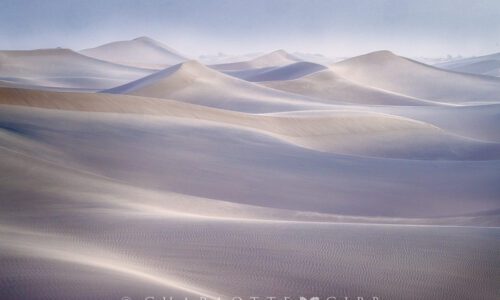 February 11, 2022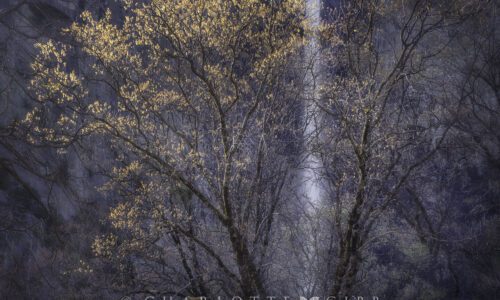 April 23, 2021