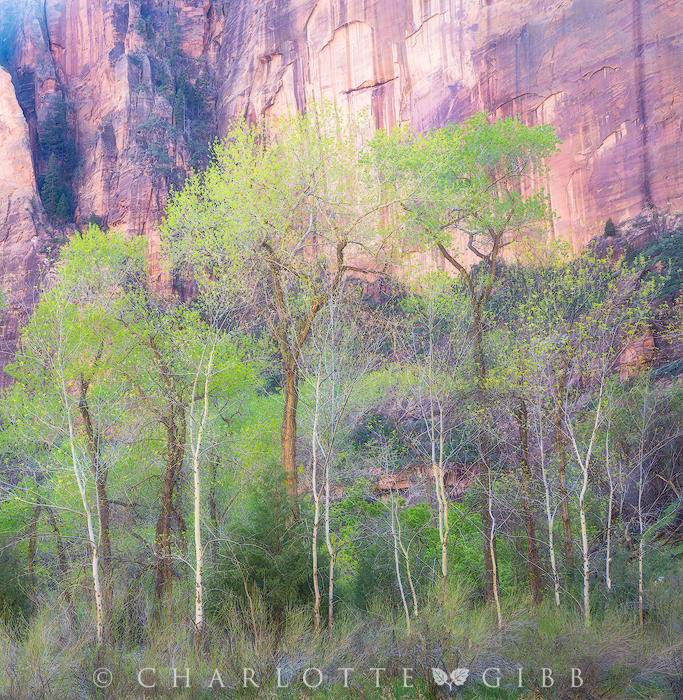 Spring Road Trip: Photographing the Desert
May 11, 2017
As road trips go, my April trip to Southern Utah and Arizona stacked up to be one of the more memorable ones. My husband and I hit the road with plans to visit some of our hotel customers along a scenic route. Of course, I planned to make some nice photographs along the way. After all, our travels would take us through some of the most beautiful landscapes in the country.
Things were going along splendidly. Then, just a few days into the trip, I started to run out of energy. Literally. I finally collapsed in Moab, Utah, and ended up in a Colorado hospital. My medical tale is not the story I planned to share with you here, so I will only say that I am very grateful for the rapid response of my husband, the excellent care of the medical community, and the incredible gift from those of you who donate blood. Thank you.
But, before all hell broke lose, I did manage to make a few photographs in and around the canyons of Zion, Escalante and Moab. The landscapes there, especially around Escalante, are wild and remote. I found it heartening to see so much land protected as true wilderness. Too many of our wild places show signs of man's influence, but in the deserts of the Southwest United States, there remains landscapes that can still be called "wild".  One only needs to get off the beaten path to experience these special places and feel that rare thrill of discovery.
Photographing the desert landscape contrasts greatly with what I am accustomed in Northern California. My first visit to the region had already prepared me for this difference. But in this second experience, I still felt out of my element. My senses were assaulted by unfamiliar colors. I was accustomed to a gentle color palette of blues, greens and grays. This place was awash with oranges, reds and purples. My beloved trees were scarce and, instead of landscapes lush with vegetation, this place was rocky and sparse. It took me a while to settle into this disparate version of beauty, and to begin making photographs.
I fell in love with the deep slot canyons, but they played tricks on my camera that I'd never encountered before. Strange lens flare dotted my images, even when the sun was out of sight. The flare showed up like mysterious, ghostly globes dotting the entire frame, rather than manifesting along straight lines. The flare was caused by the light bouncing around the canyon walls at all angles. A lens hood was useless, and I had to use creative hand techniques to shadow the lens to eliminate the flare.
My camera also picked up colors in the canyon that were not obvious to the naked eye. The canyon walls were orange from top to bottom, but the camera interpreted the deeper sections in the canyon as purple, while the part of the walls that received more light appeared bright orange. I was thrilled, like a kid discovering something new for the very first time. Normally, I set white balance to "Auto WB", but the camera could not settle on a single white balance setting in the slot canyon. So, I set the white balance to "white florescent", which is around 4000K. Since I shoot in RAW mode anyway, it is simple to make adjustments later in post processing, but having a consistent white balance in camera gave me a good starting point, almost like a blank canvas.
There were other technical issues I faced too. I had to pay special attention to the red channel on the histogram to prevent blowing out the details in the rocks and cliffs.  I don't often have to think about clipping the red channel when photographing the cool landscapes in my native Sierra Nevada and California's coastal regions. But here in the desert, it was important to check the histogram in every single exposure.
You'll find more photos from our trip below, and I will be posting more on my website and I sift through and process them. If you have any technical challenges you'd like to share, please feel free to comment below!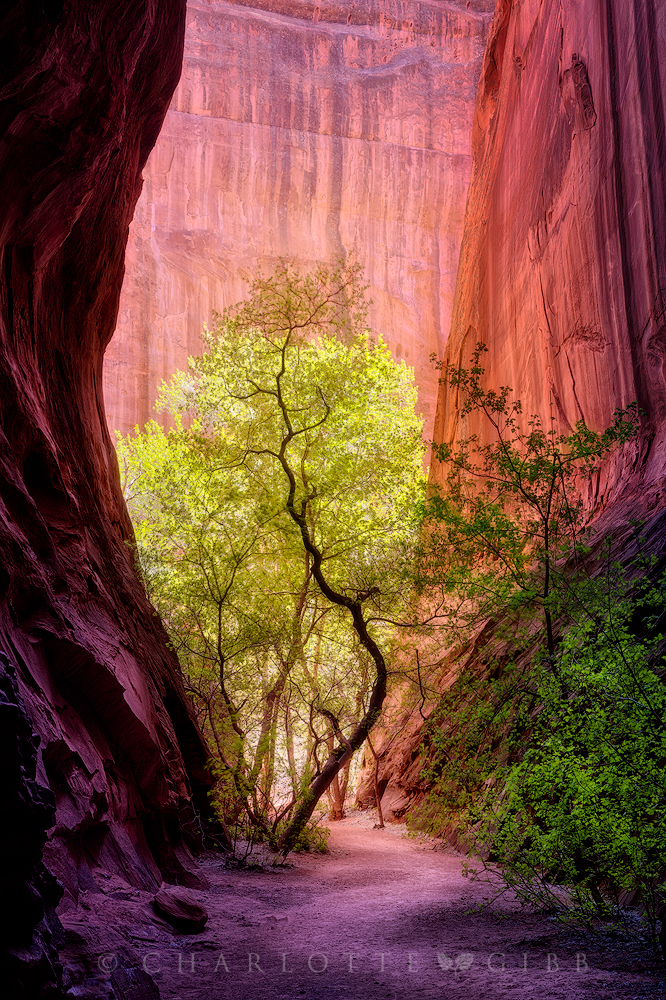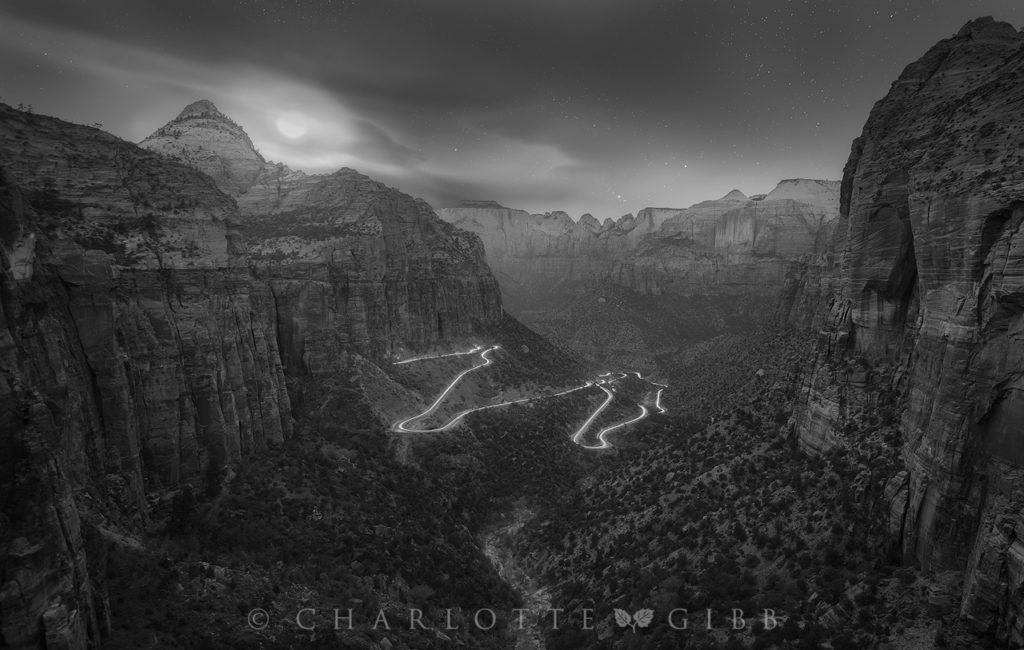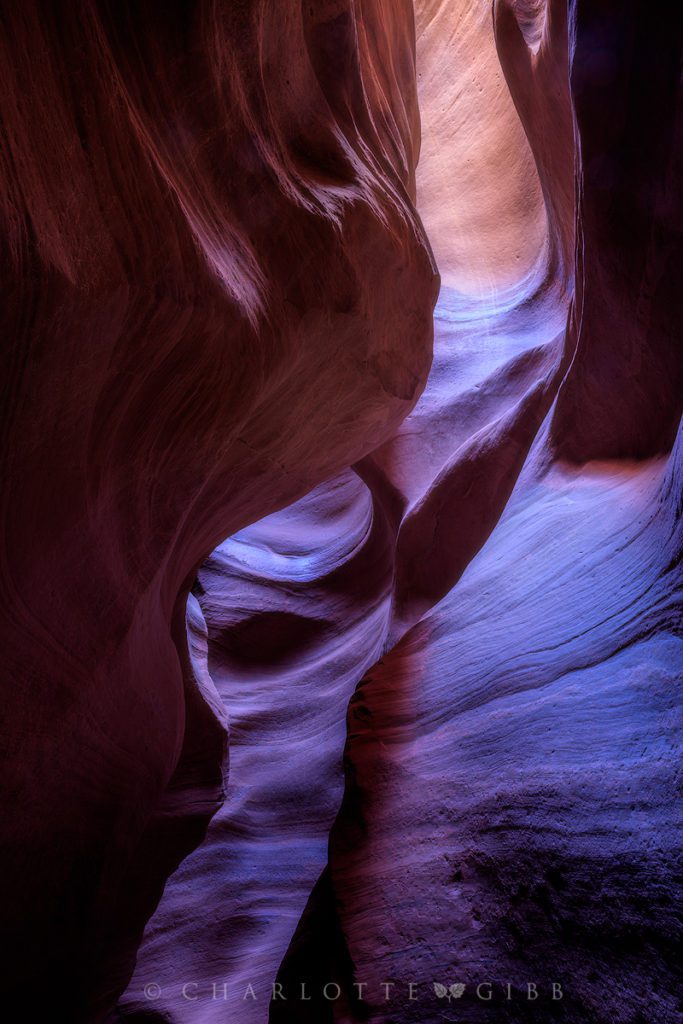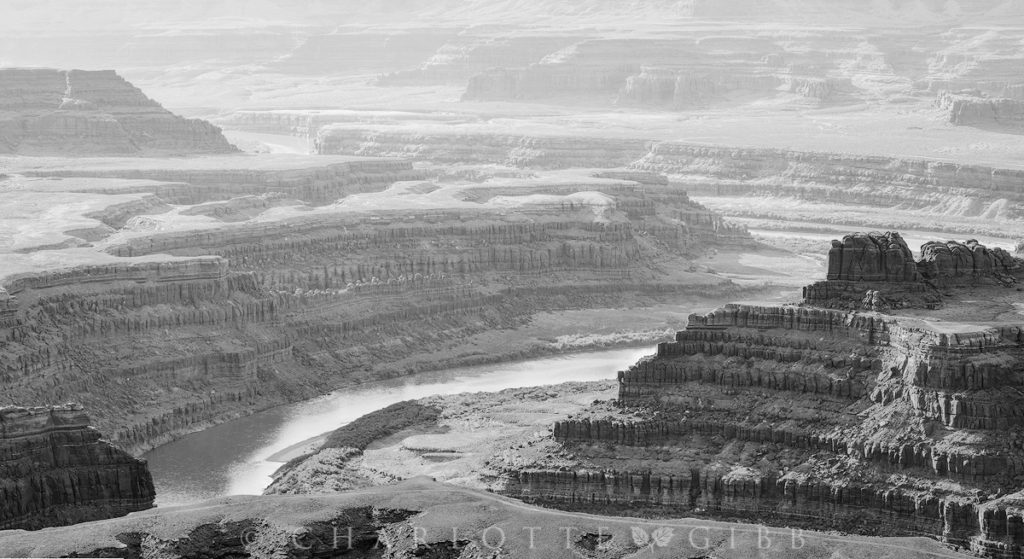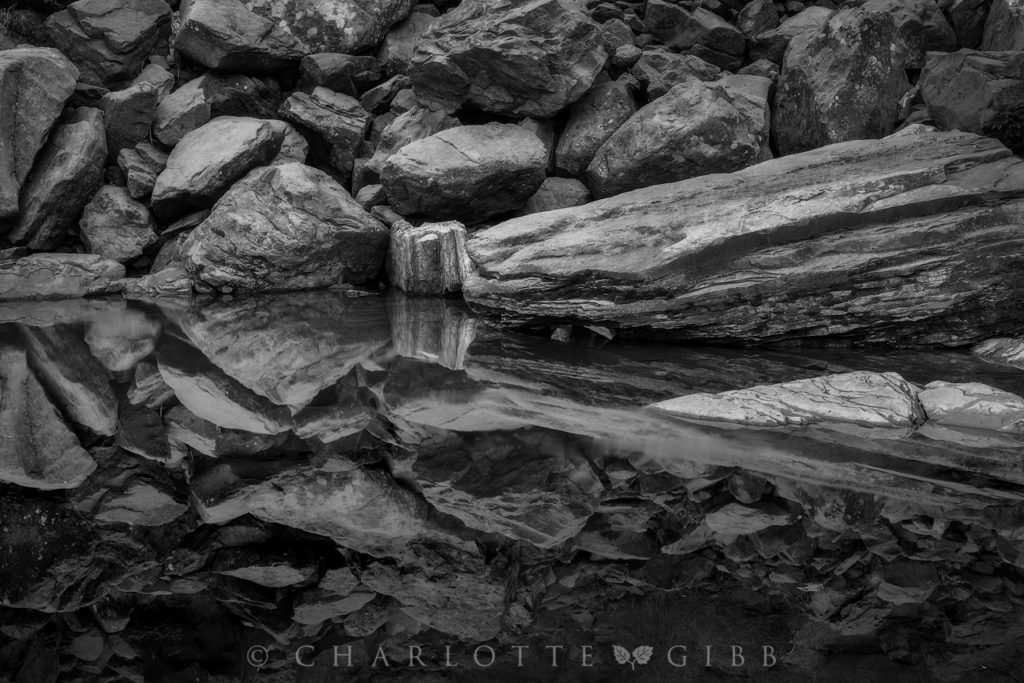 Charlotte Gibb is a contemporary fine art photographer based in the San Francisco Bay Area specializing in landscapes of the Western United States. Her images are often taken in familiar places for the well-versed landscape photographer, but she prides herself on her keen eye toward the subtle and sometimes overlooked beauty of the natural world. Growing up among the beautiful mountains of Northern California, she considers herself a student of life, learning about people, nature, music, and photography along the way. But always, her life-long passion for the wilderness shines through it all. Charlotte earned her Bachelor of Arts degree from the Academy of Art University in San Francisco and has exhibited her work in several solo shows throughout California. Her darkroom, long gone now, has been replaced with digital darkroom tools, and her style has evolved from a somewhat journalistic approach, to one that pays tribute to the natural world. 
Related Posts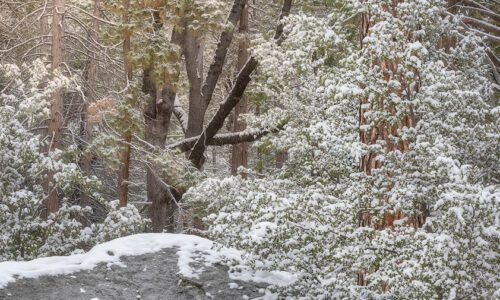 March 5, 2022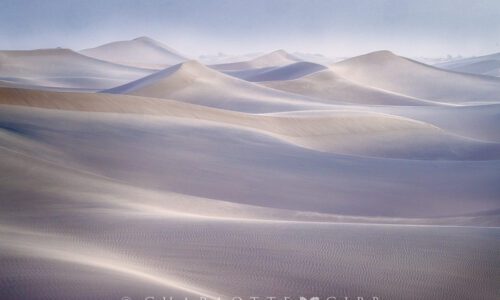 February 11, 2022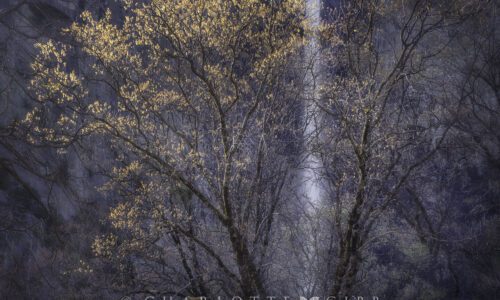 April 23, 2021