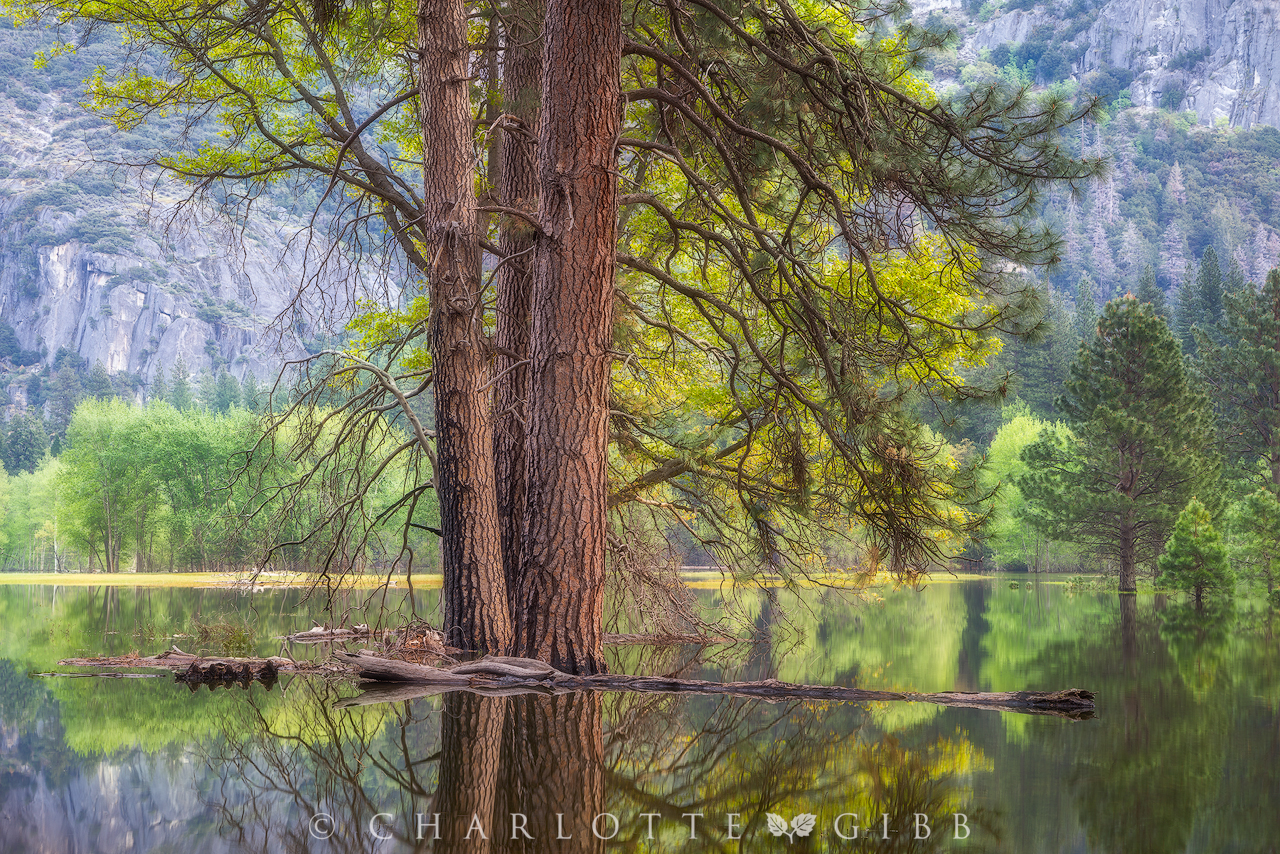 Springtime in Yosemite
June 2, 2017
Yosemite National Park is a special place to visit any time of year, but it is Springtime when she really puts on a show. The Dogwoods and the Redbud bloom cheerily along the Merced River, the Cottonwoods push out new, lime-green growth. And there's water. Lots and lots of water.
This year was especially spectacular, due to the above-average snowfall that the Sierra received over the Winter. As the weather warmed, the snowmelt increased, creating new cascades of water down high cliffs in the Valley. All of the waterfalls gushed, creating minor flooding down below. The meadows were transformed into shallow lakes, where you could watch a variety of waterfowl foraging for food. I even saw a man doing the backstroke in El Capitan Meadow!
Normally by this time of year, the road across Tioga Pass is open. But not this year. There are still record amounts of snow along the road and crews are still working hard to clear it. However, the road to Glacier Point did manage to open as usual in time for Summer vacationers.
I was able to make two trips to Yosemite Valley this Spring, and both times the crowds were significantly bigger than I seen in previous years. Long delays at the entrances and traffic jams were common, especially around the weekends. Even so, it was wonderful to be there to witness the changing of seasons and pay tribute to the jewel of our National Park system.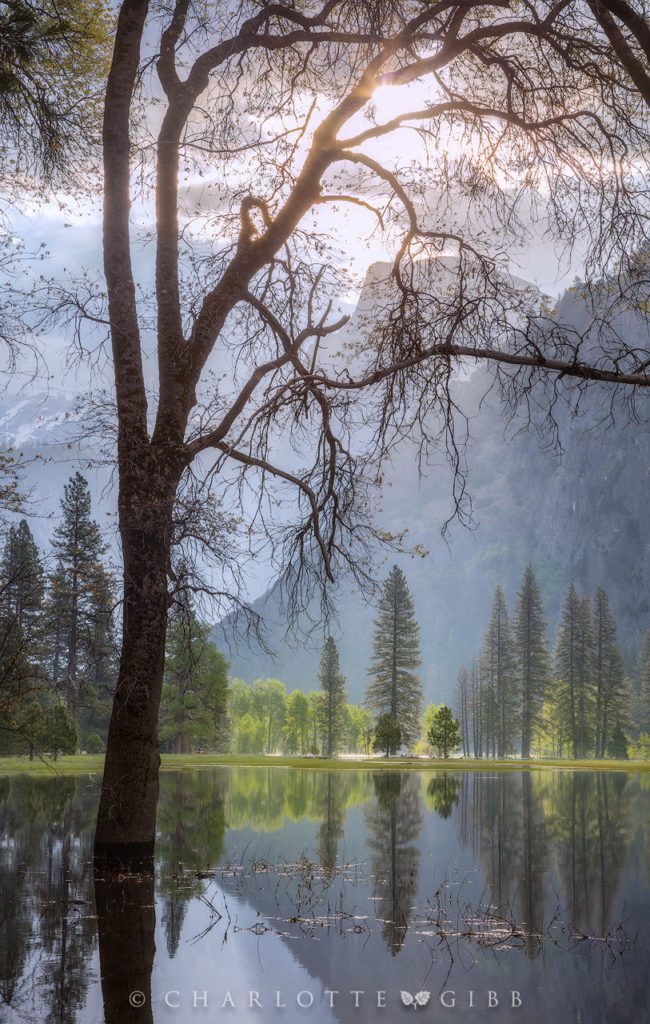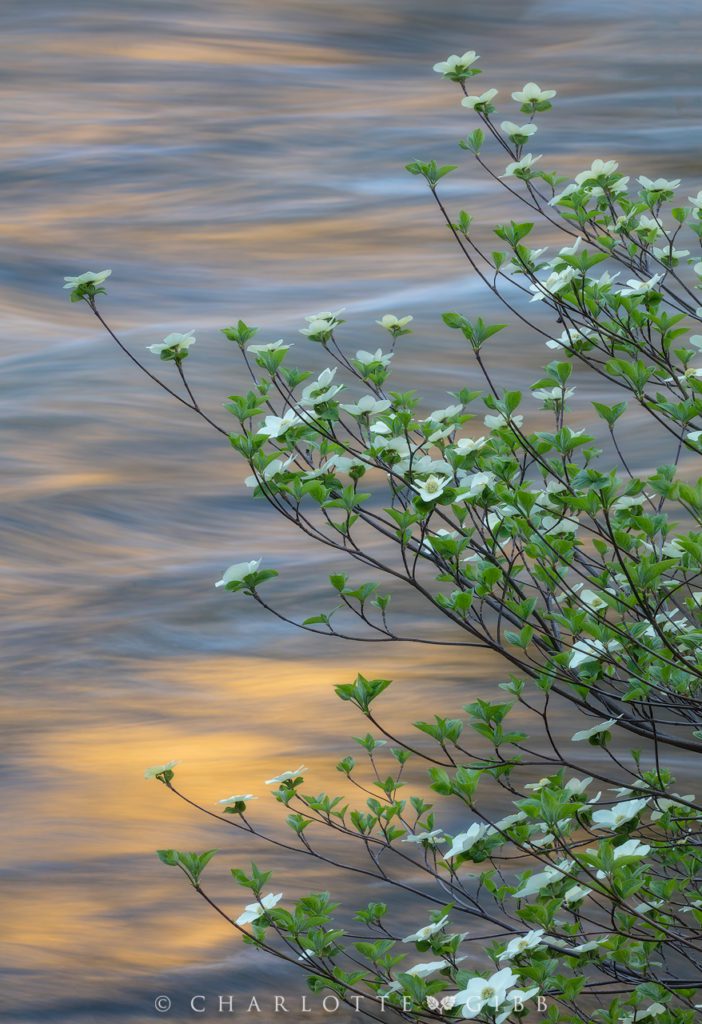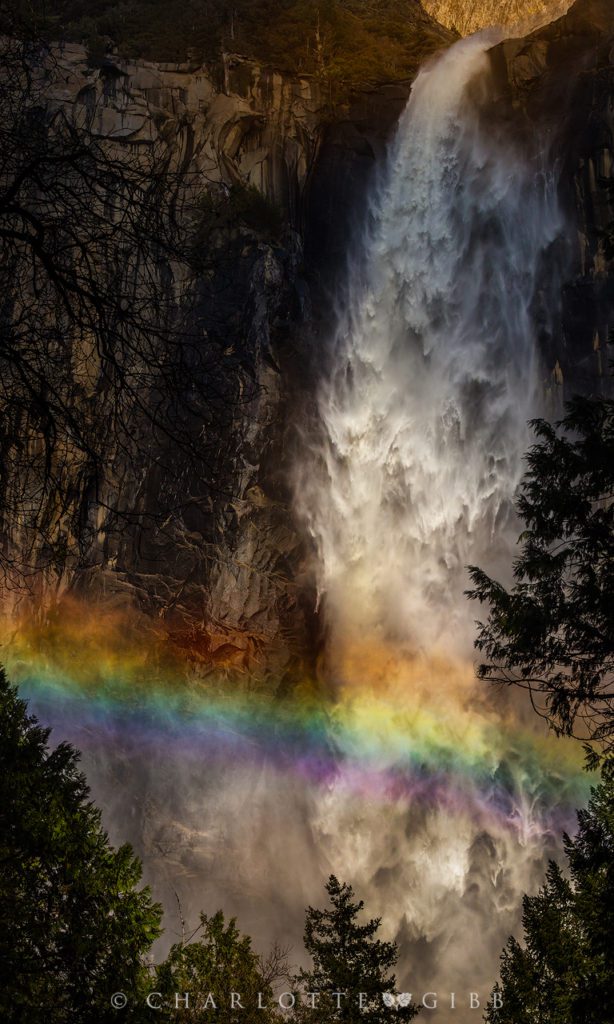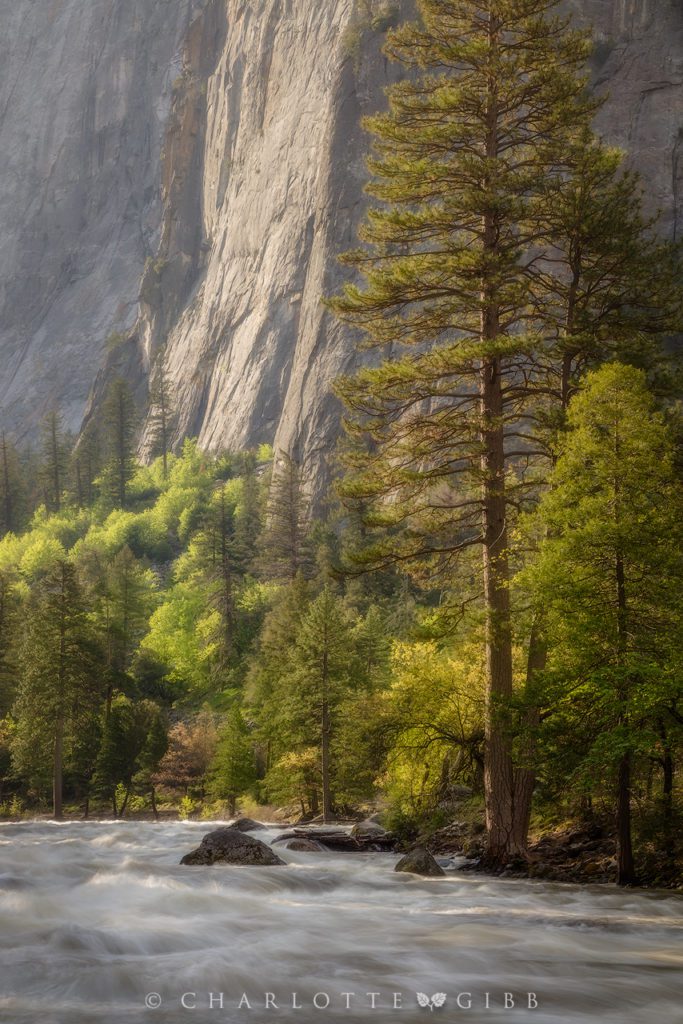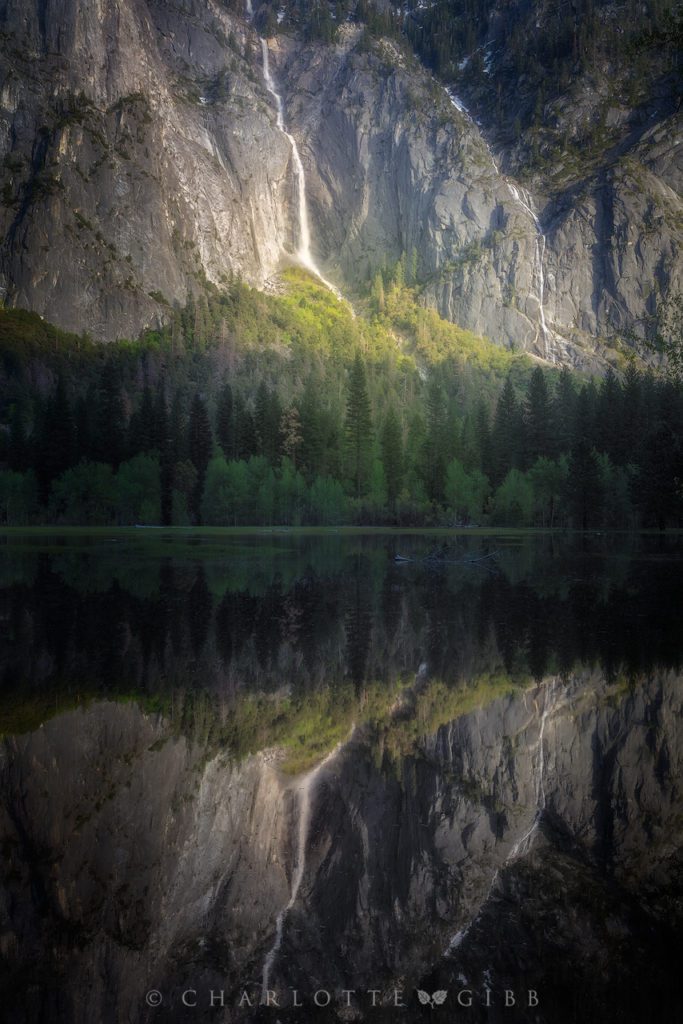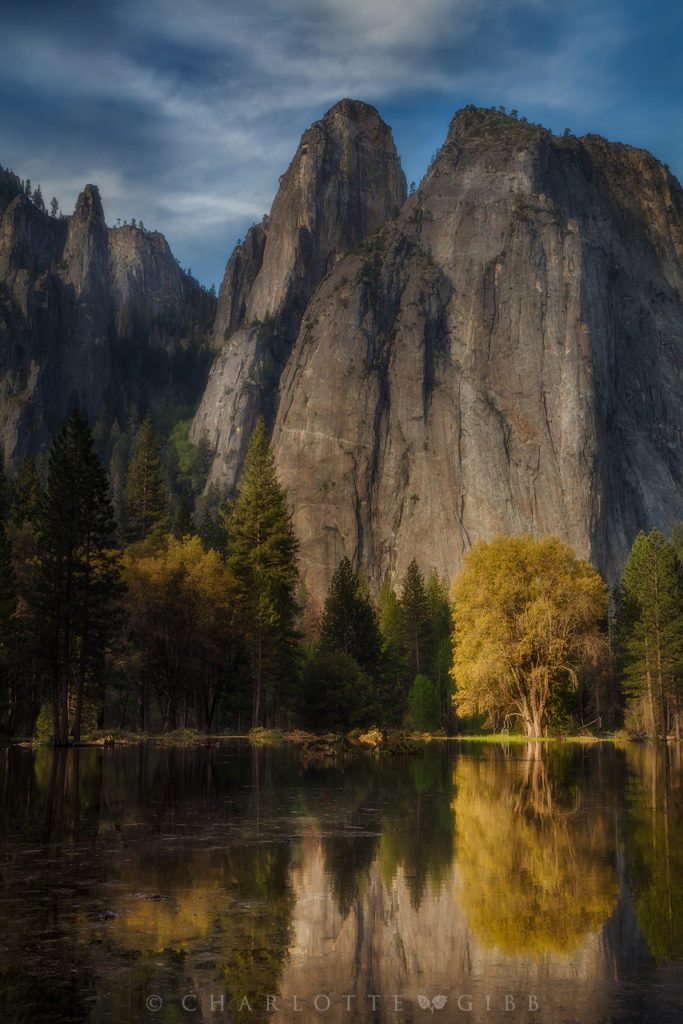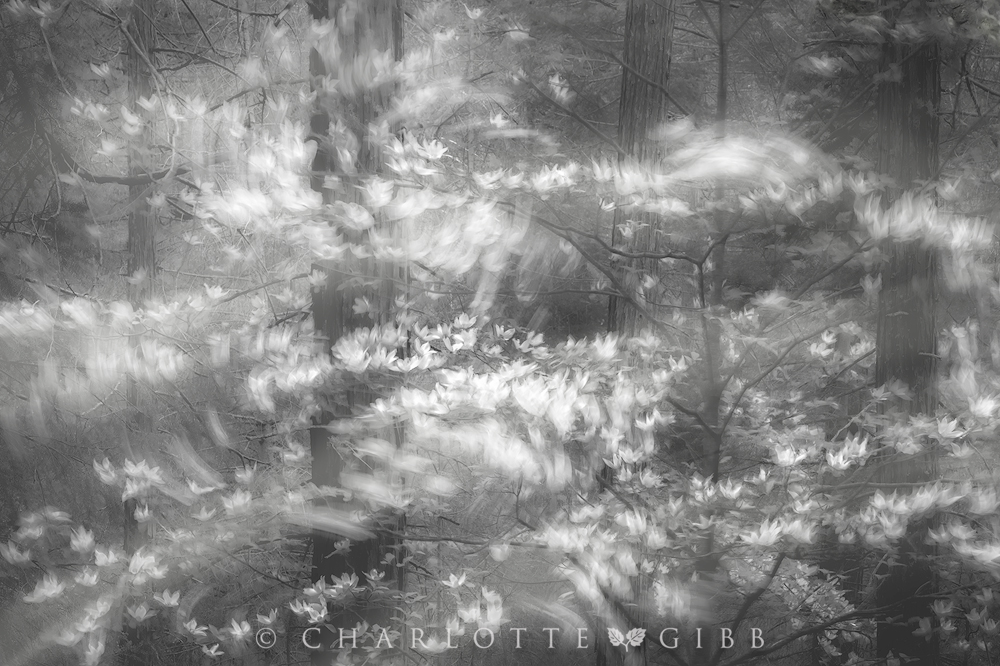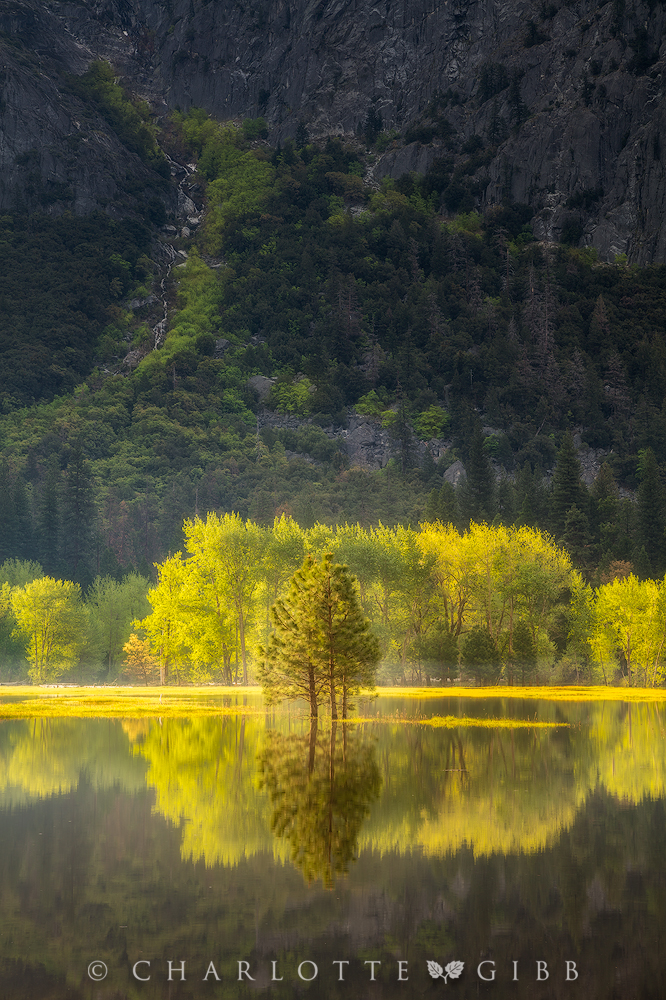 Charlotte Gibb is a contemporary fine art photographer based in the San Francisco Bay Area specializing in landscapes of the Western United States. Her images are often taken in familiar places for the well-versed landscape photographer, but she prides herself on her keen eye toward the subtle and sometimes overlooked beauty of the natural world. Growing up among the beautiful mountains of Northern California, she considers herself a student of life, learning about people, nature, music, and photography along the way. But always, her life-long passion for the wilderness shines through it all. Charlotte earned her Bachelor of Arts degree from the Academy of Art University in San Francisco and has exhibited her work in several solo shows throughout California. Her darkroom, long gone now, has been replaced with digital darkroom tools, and her style has evolved from a somewhat journalistic approach, to one that pays tribute to the natural world. 
Related Posts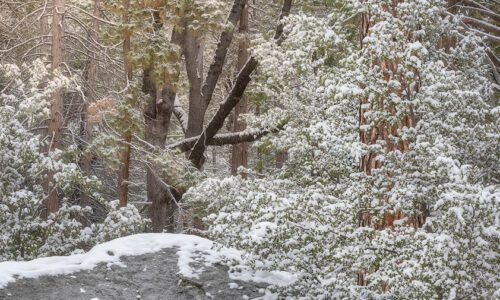 March 5, 2022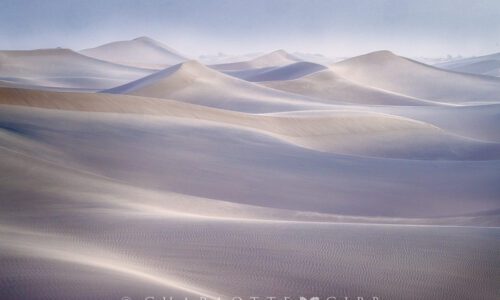 February 11, 2022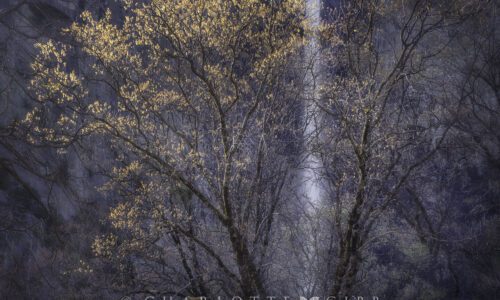 April 23, 2021