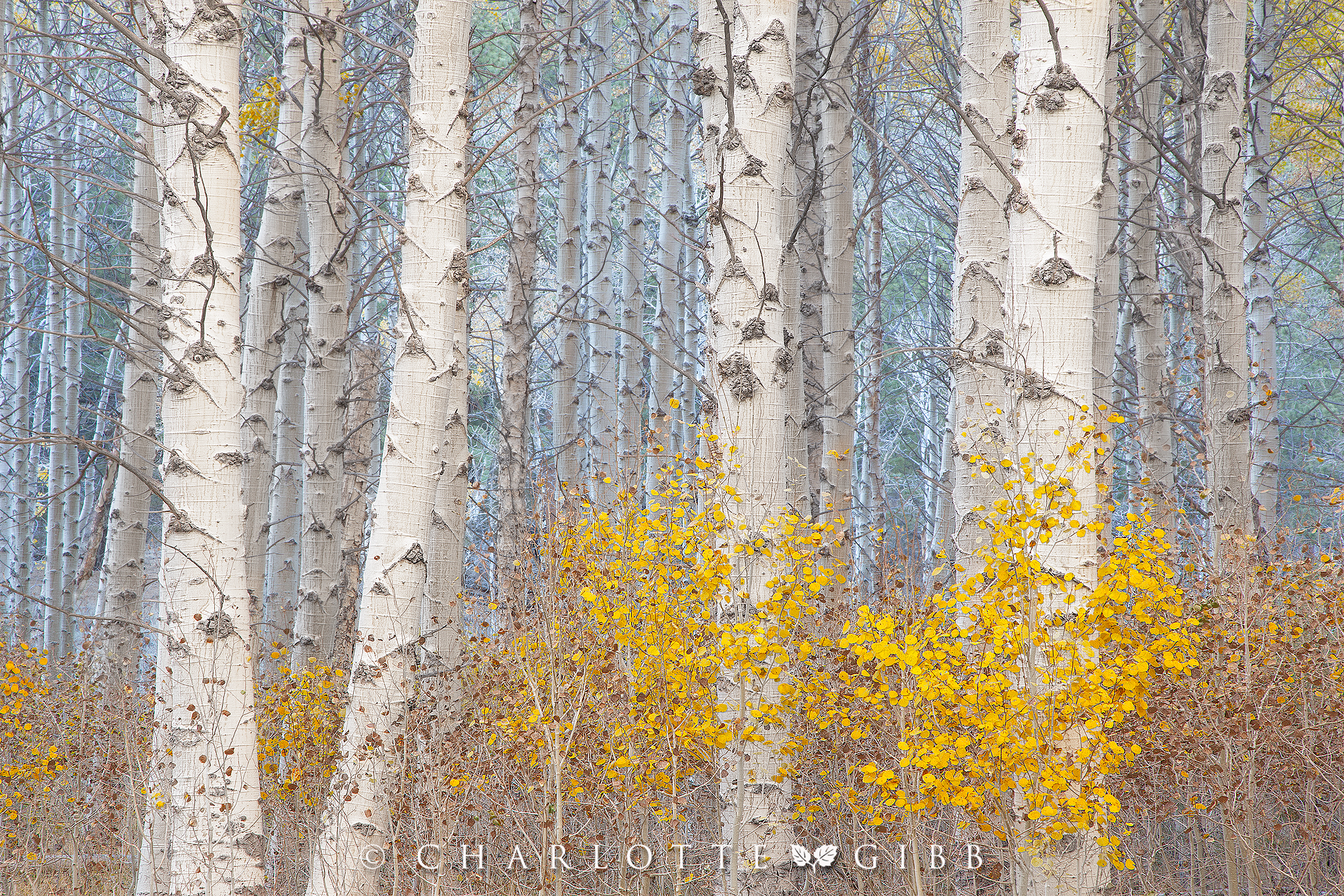 Yosemite Renaissance 35
January 27, 2020
Thirty-five years of exhibits
Over the last five years, I have been honored to have eight of my photographs selected for Yosemite Renaissance exhibits. With each submission, I strive to contribute something new to an already rich visual conversation about my favorite National Park. In the process, I look for fresh narratives and different vantage points, hoping to offer a yet unheard "voice" to the wondrous natural conversation that echoes throughout Yosemite Valley. That is the "Renaissance" aspect of the exhibit; the goal of achieving unique expression in a place that has been photographed by millions of people. So, while I'm thrilled whenever my work gets accepted, I am just as excited to experience the final, curated exhibit.
Artists who share a common muse
In the 35-year span of the exhibit, the thread that ties all of the artists together – from painting and sculpture to photography and textiles – is our common muse. Every show is powerful, each with its own spirit and message about Yosemite, the Sierra Nevada, and everything that can be found and experienced there.
The pieces in these collections often speak to me viscerally. My wanderings with camera through Yosemite and the Sierra are a meditation of sorts, and have brought me to a deeper connection with the place. The other exhibiting artists are also inspired through the same process, and I feel an immediate bond with them through their work. Yosemite Renaissance motivates me to push myself and the limits of my craft, to make photos that reflect not only the sublime nature of my subject, but a new perspective of it.
How to see the exhibit
The opening reception and award ceremony will be held at the Museum Gallery in Yosemite Village from 5:30 pm to 7:30 pm on Friday, February 21, 2020.  I hope you will join us, and that you will encourage others to attend.
YR- 35 will be on display at the Yosemite Museum from February 22 through May 5, 2020.  The Museum Gallery is open daily 10 am to Noon, and 1 pm to 4 pm.
The exhibit will travel to three other museums for the rest of the year: Kings Art Center, Hanford, CA. (June through July); Carnegie Art Center, Turlock, CA. (August through October); and Gallery 5 at Gallery Row, Oakhurst, CA (October through November). Exact dates TBA.
Learn more about this extraordinary exhibit!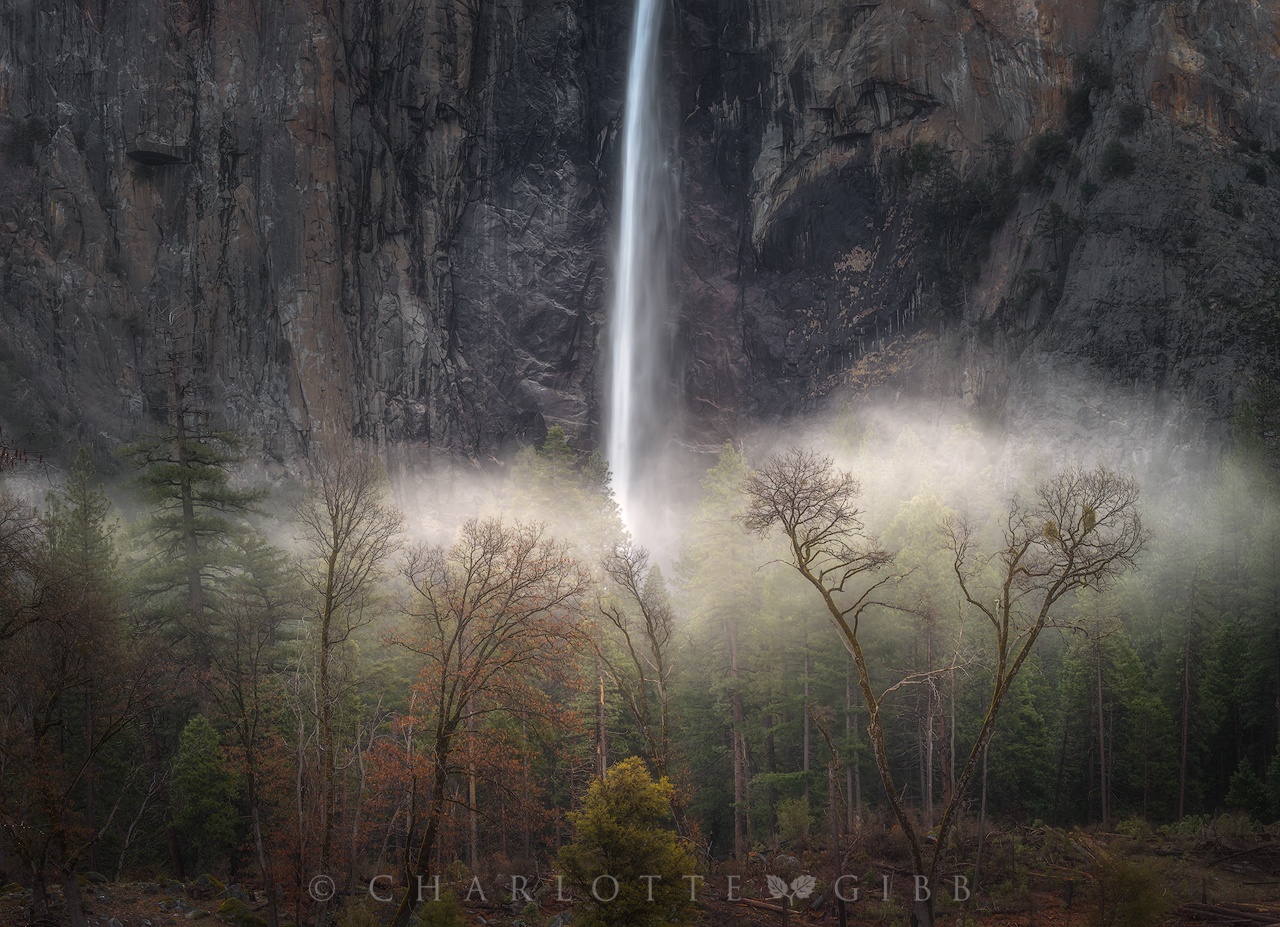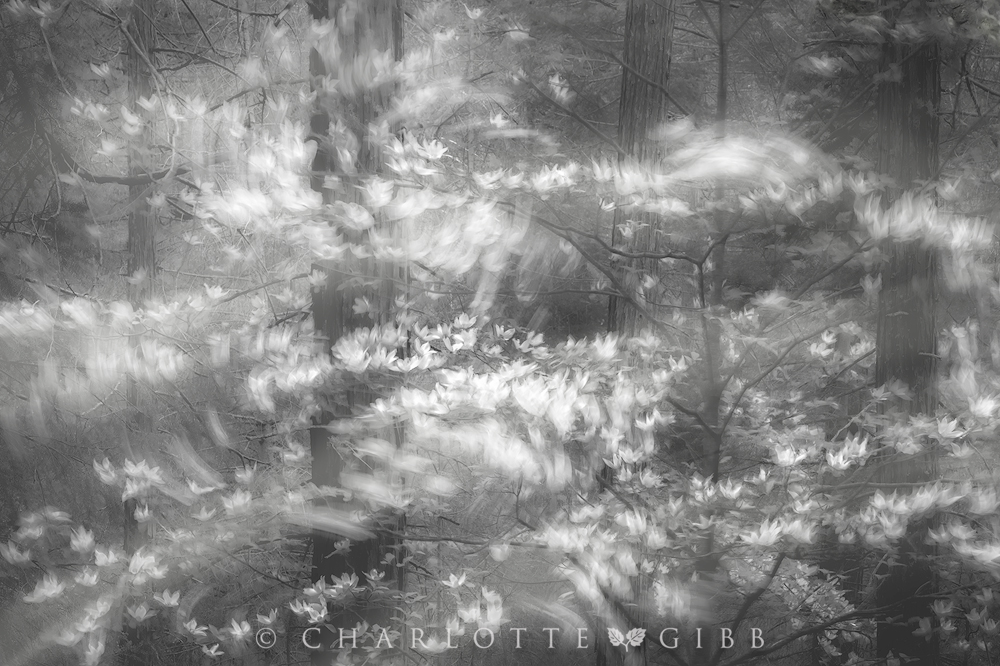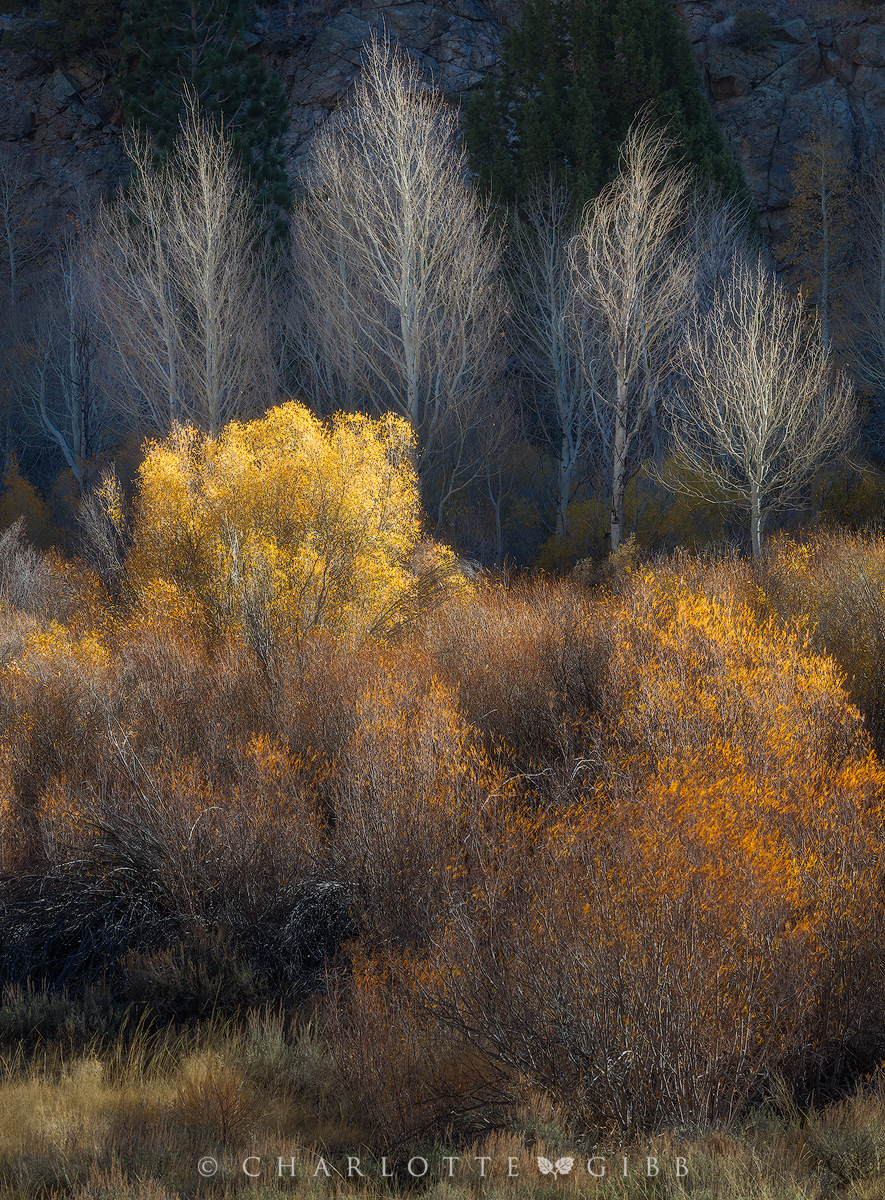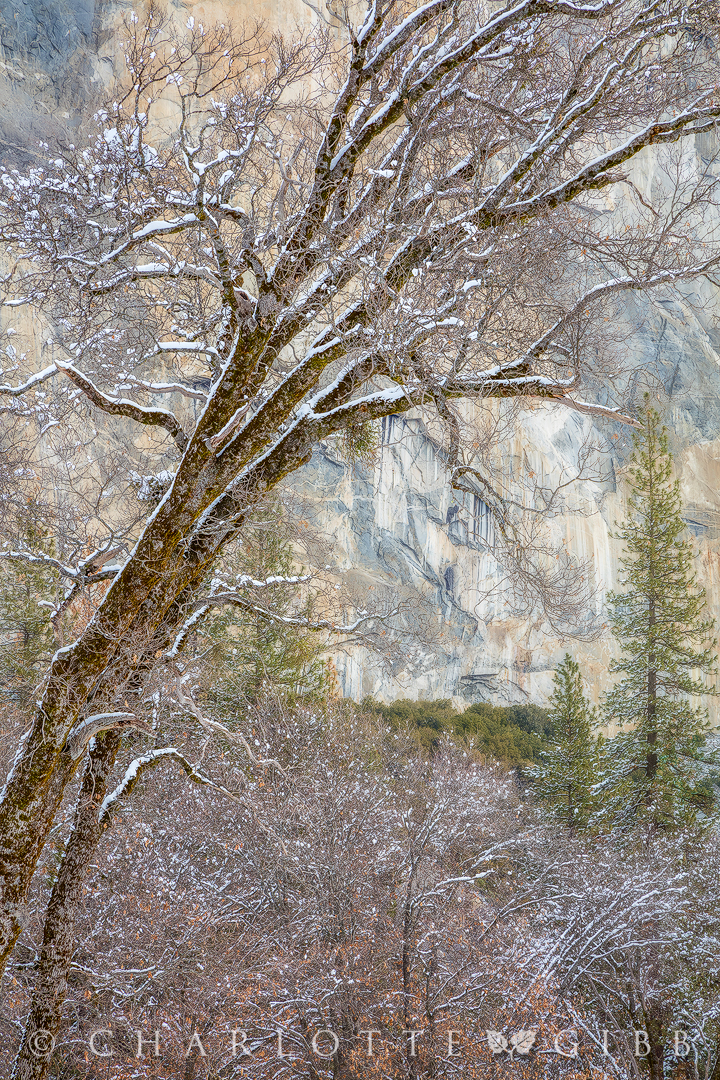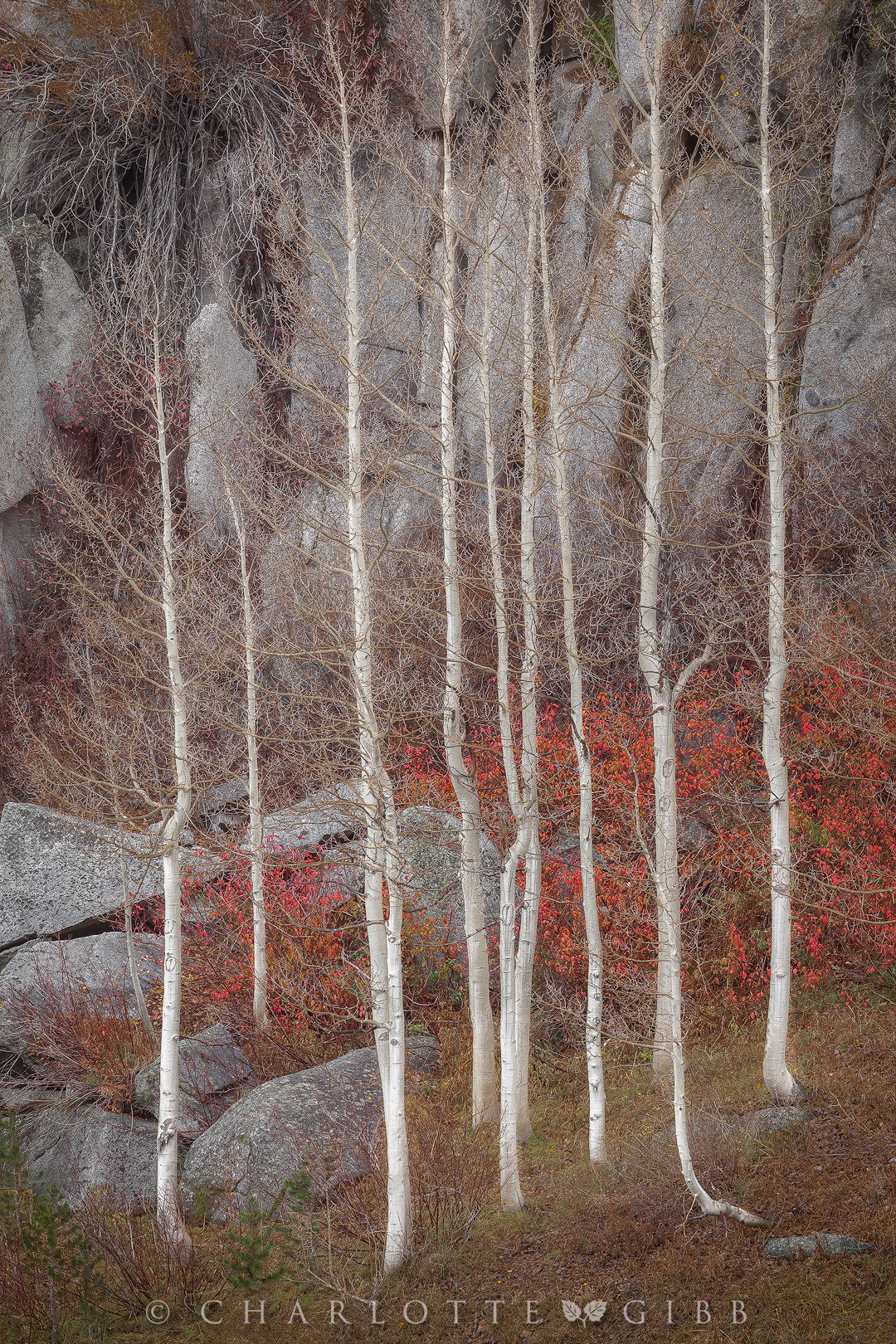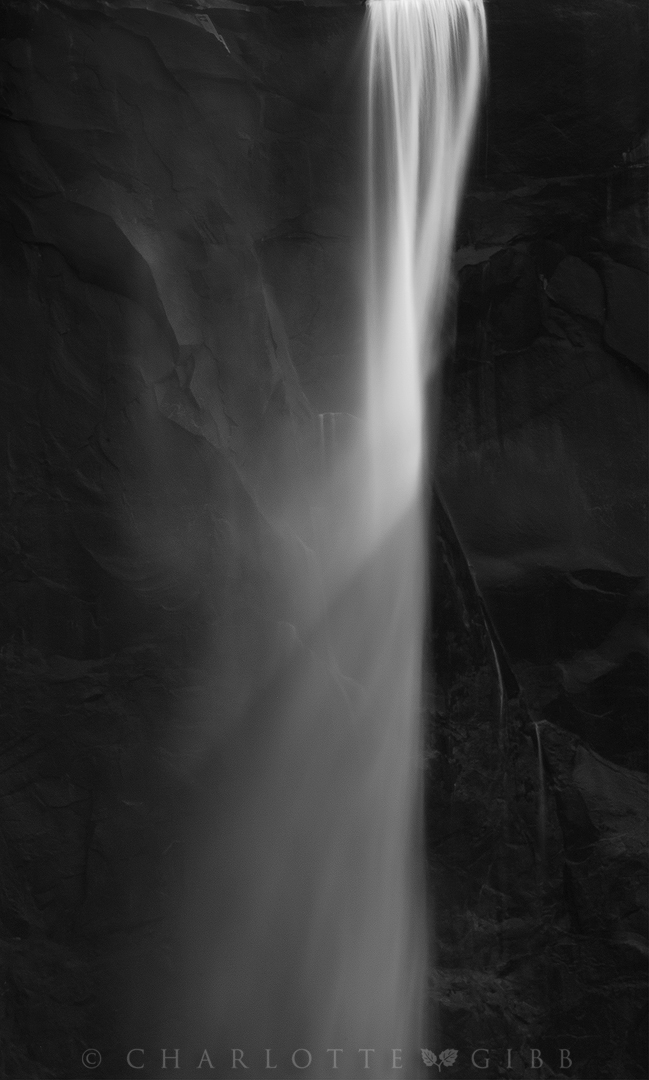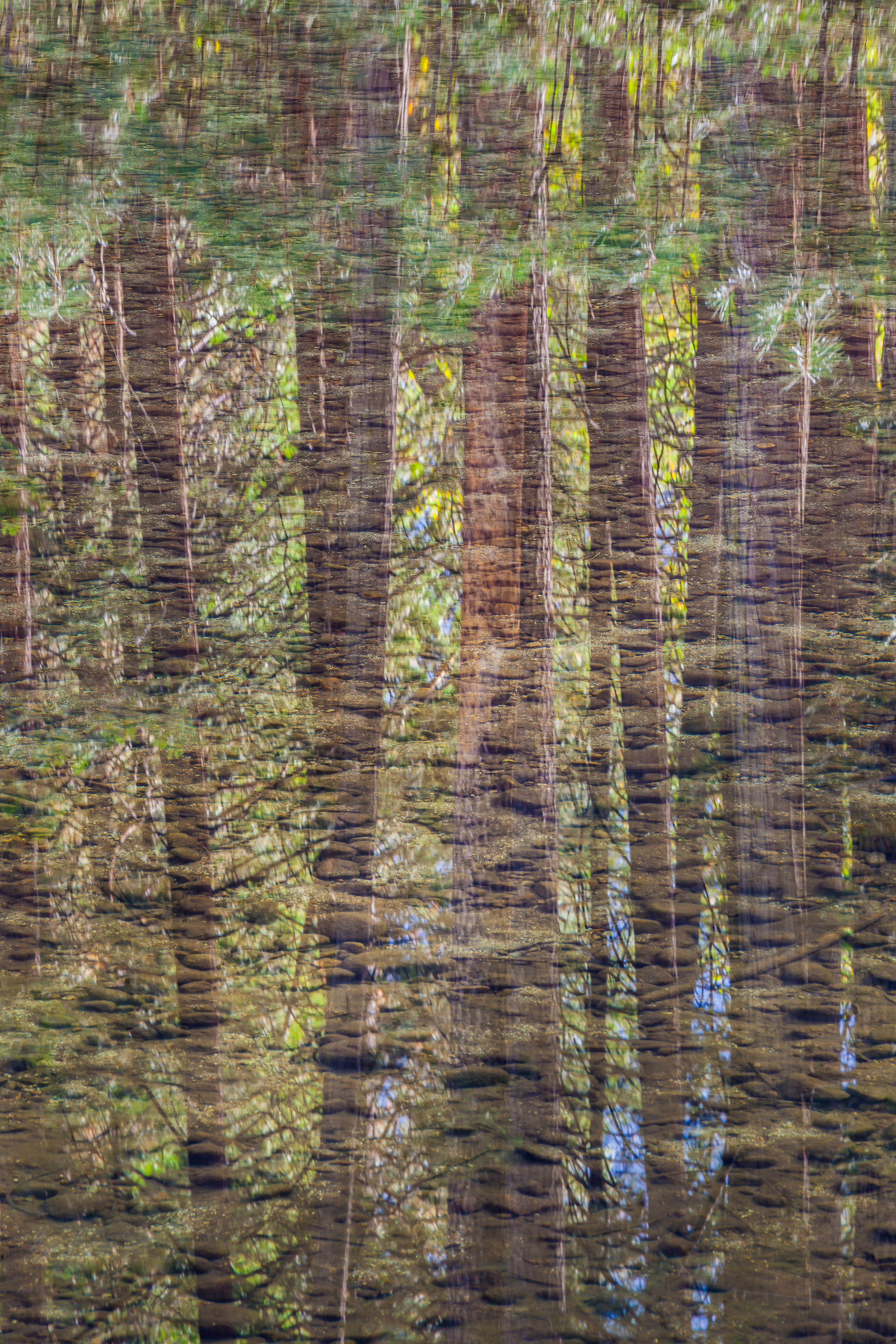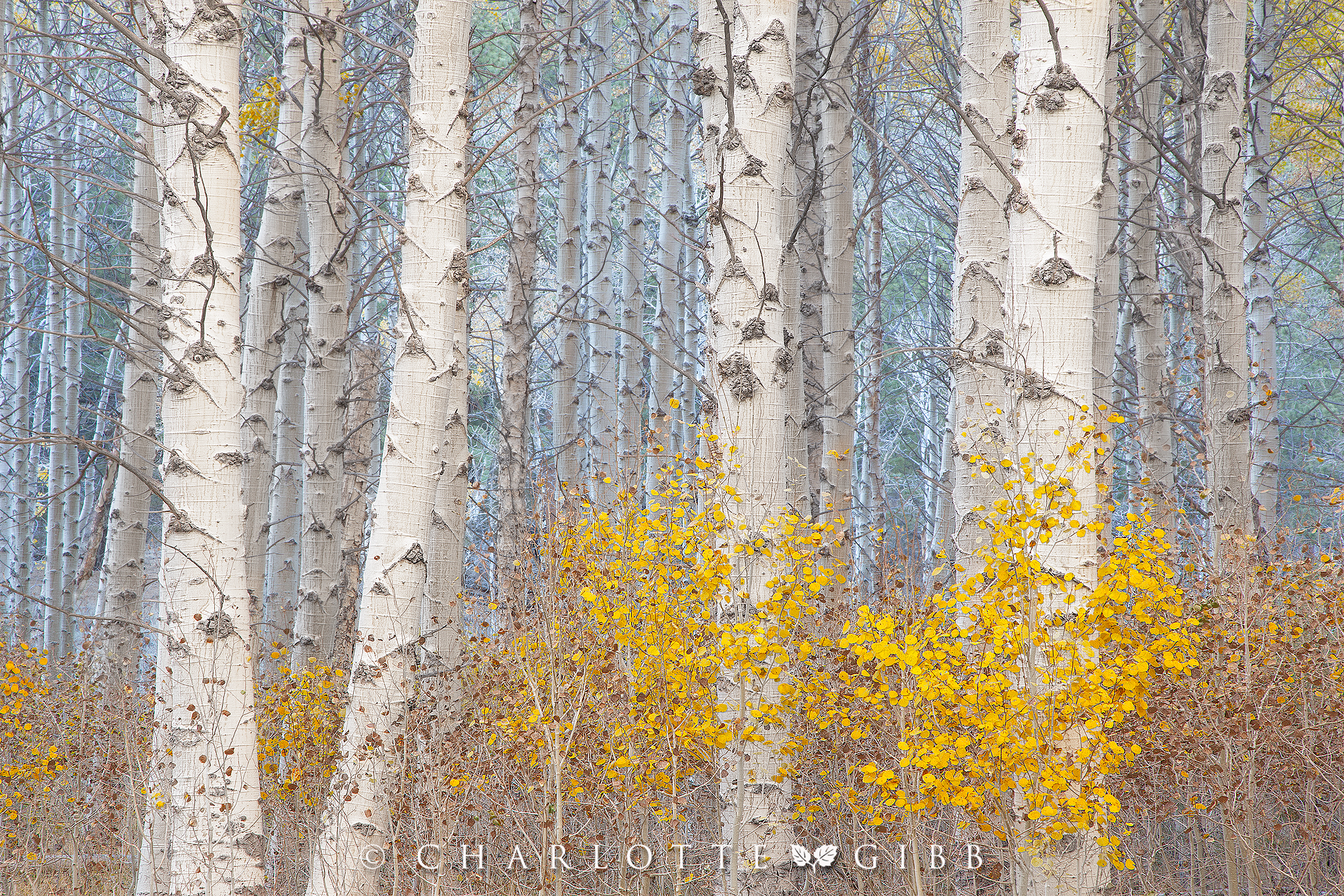 You can find more of my photographs of Yosemite on my Gallery website.
Charlotte Gibb is a contemporary fine art photographer based in the San Francisco Bay Area specializing in landscapes of the Western United States. Her images are often taken in familiar places for the well-versed landscape photographer, but she prides herself on her keen eye toward the subtle and sometimes overlooked beauty of the natural world. Growing up among the beautiful mountains of Northern California, she considers herself a student of life, learning about people, nature, music, and photography along the way. But always, her life-long passion for the wilderness shines through it all. Charlotte earned her Bachelor of Arts degree from the Academy of Art University in San Francisco and has exhibited her work in several solo shows throughout California. Her darkroom, long gone now, has been replaced with digital darkroom tools, and her style has evolved from a somewhat journalistic approach, to one that pays tribute to the natural world.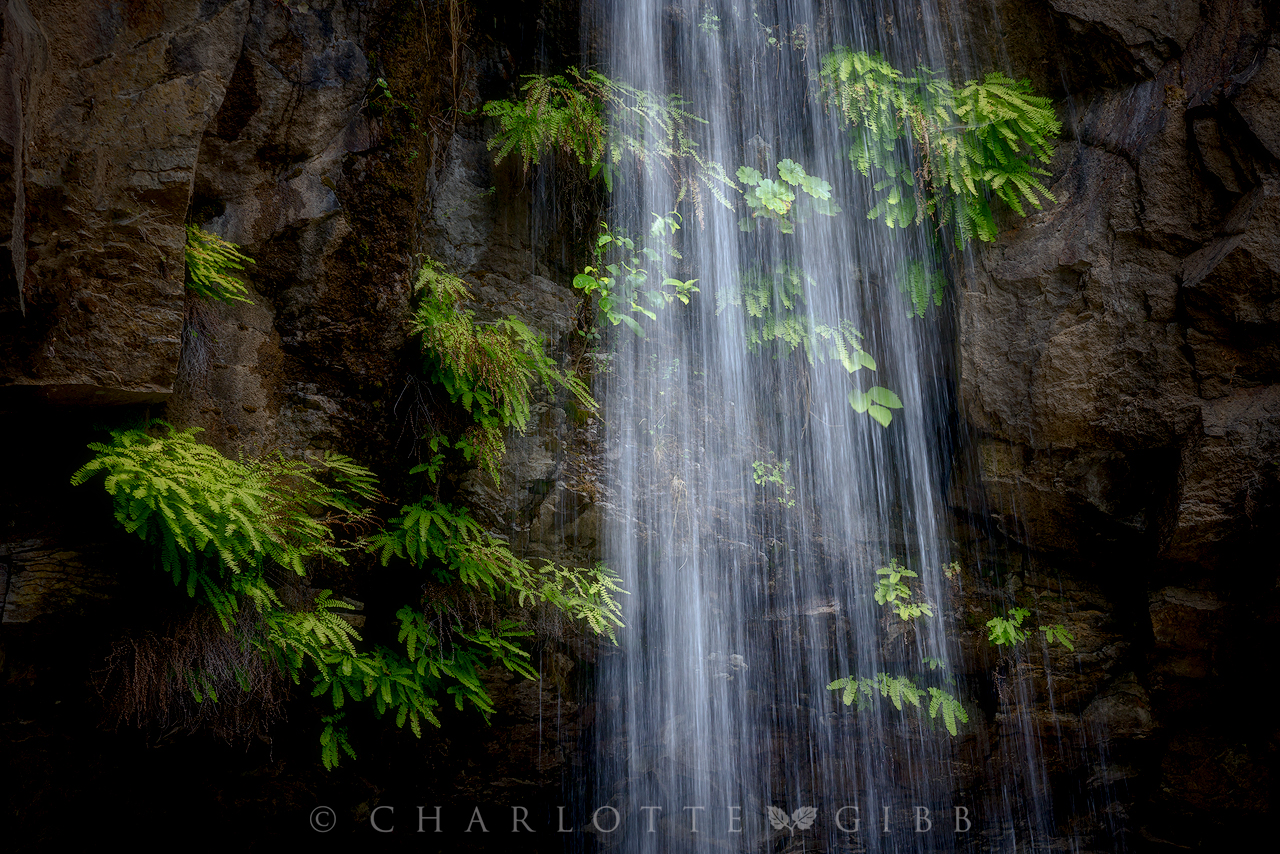 Related Posts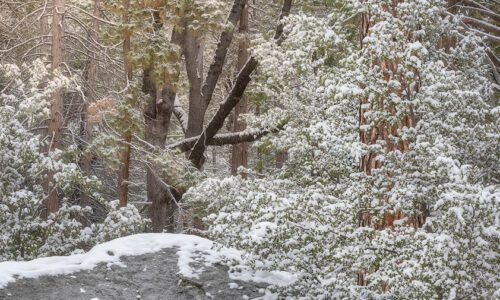 March 5, 2022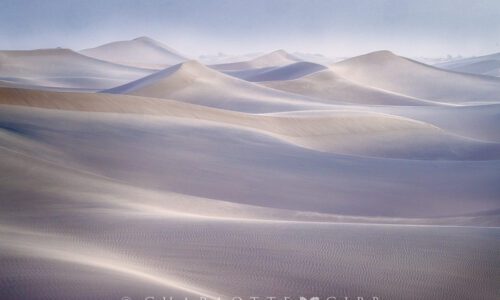 February 11, 2022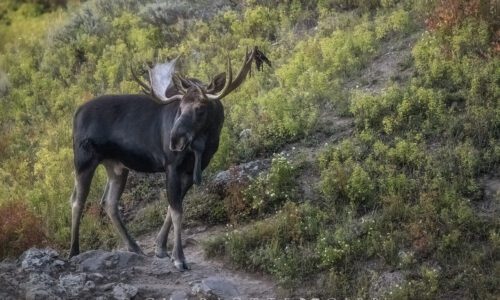 December 29, 2021