Creative Landscape Photographs
December 13, 2016
How do you make better, more meaningful creative landscape photographs? I've found some practices that have helped me along my creative path, and after jotting them down, I realized that these ideas could be helpful to other creative disciplines as well, such as writers or painters. Nurturing the creative soul is a universal requirement among artists.
As an artist, the most important thing you can do to improve your work is to live authentically. What I mean by that is live a life that is creative in nature, sincere, and honest. Practice your craft with enthusiasm and joy, and all that energy will show in the resulting work that you produce.
You can read my article, "6 Steps to making more creative Landscape Photographs", in it's entirety here. The educational website, Visual Wilderness, has invited me to write for them and I will be publishing an article there every two months. I will also be posting here on my own blog, so please do check back for new material.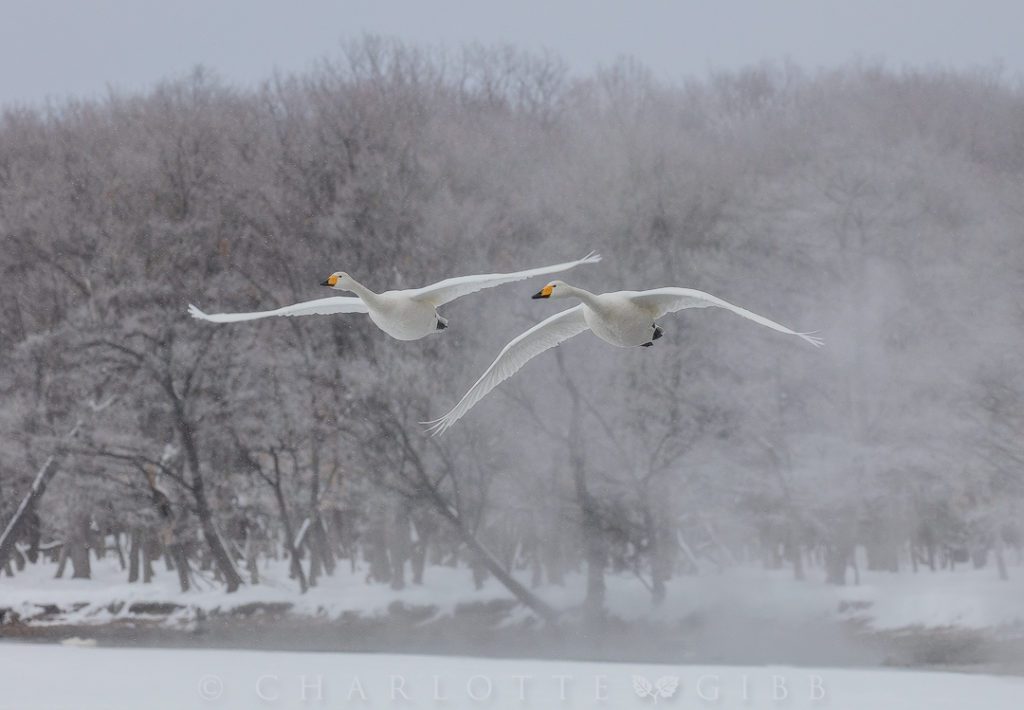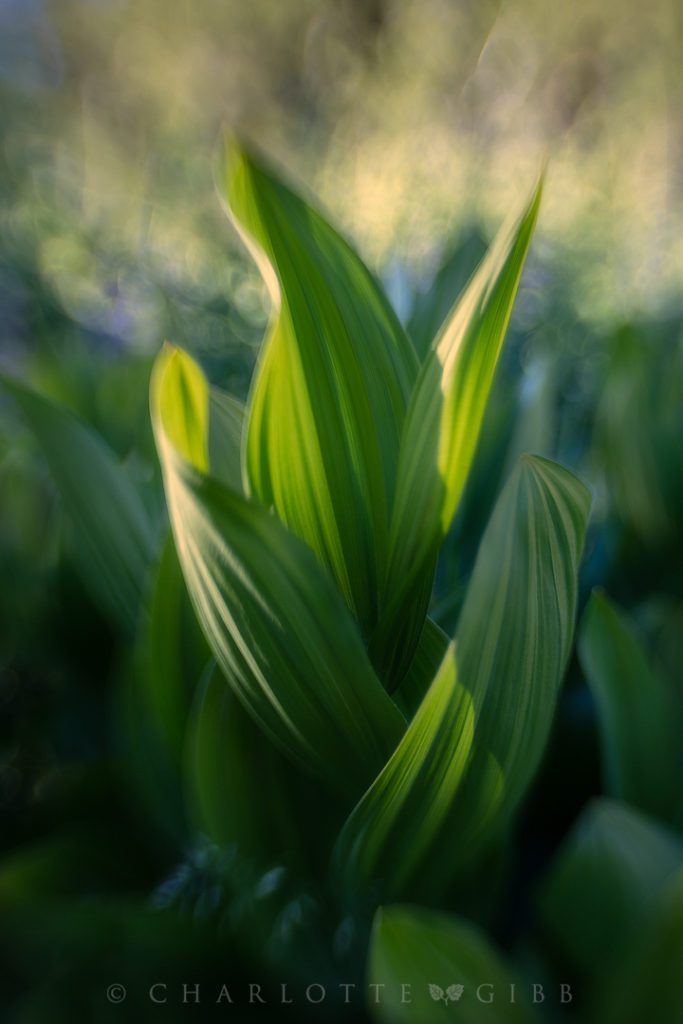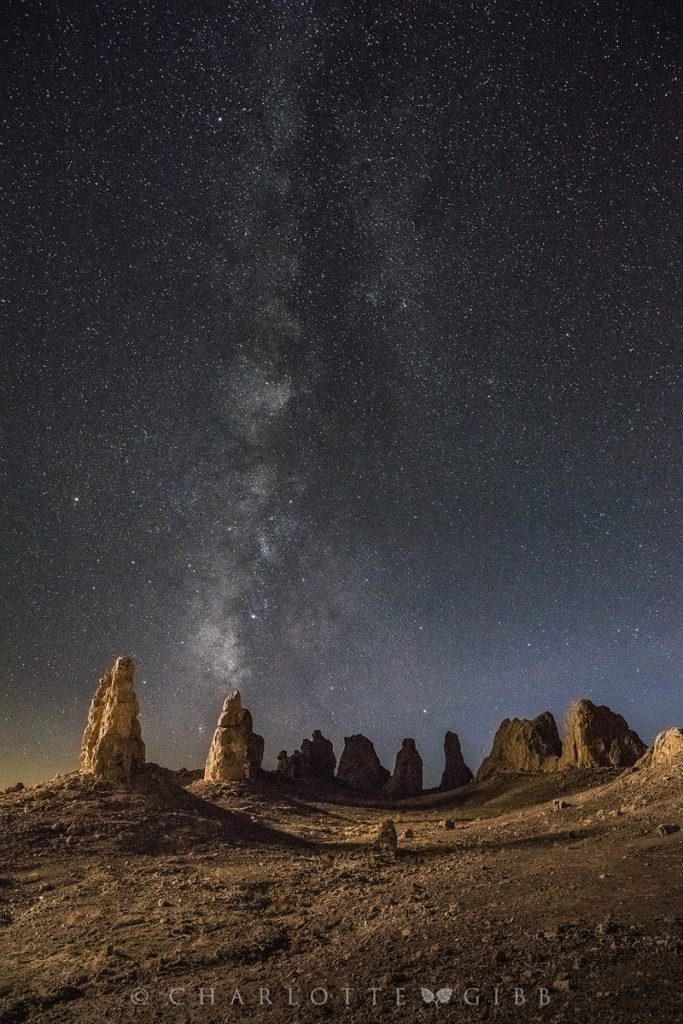 Charlotte Gibb is a contemporary fine art photographer based in the San Francisco Bay Area specializing in landscapes of the Western United States. Her images are often taken in familiar places for the well-versed landscape photographer, but she prides herself on her keen eye toward the subtle and sometimes overlooked beauty of the natural world. Growing up among the beautiful mountains of Northern California, she considers herself a student of life, learning about people, nature, music, and photography along the way. But always, her life-long passion for the wilderness shines through it all. Charlotte earned her Bachelor of Arts degree from the Academy of Art University in San Francisco and has exhibited her work in several solo shows throughout California. Her darkroom, long gone now, has been replaced with digital darkroom tools, and her style has evolved from a somewhat journalistic approach, to one that pays tribute to the natural world. 
Related Posts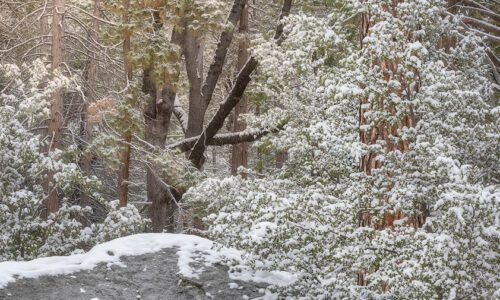 March 5, 2022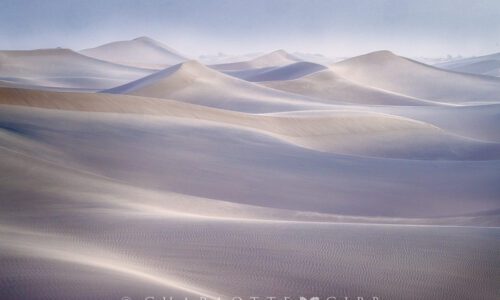 February 11, 2022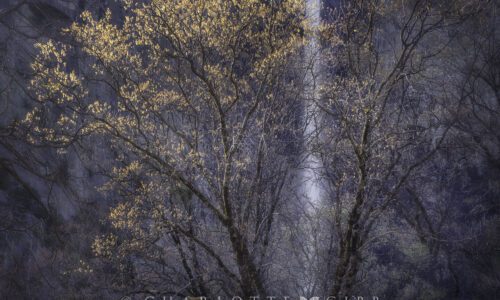 April 23, 2021