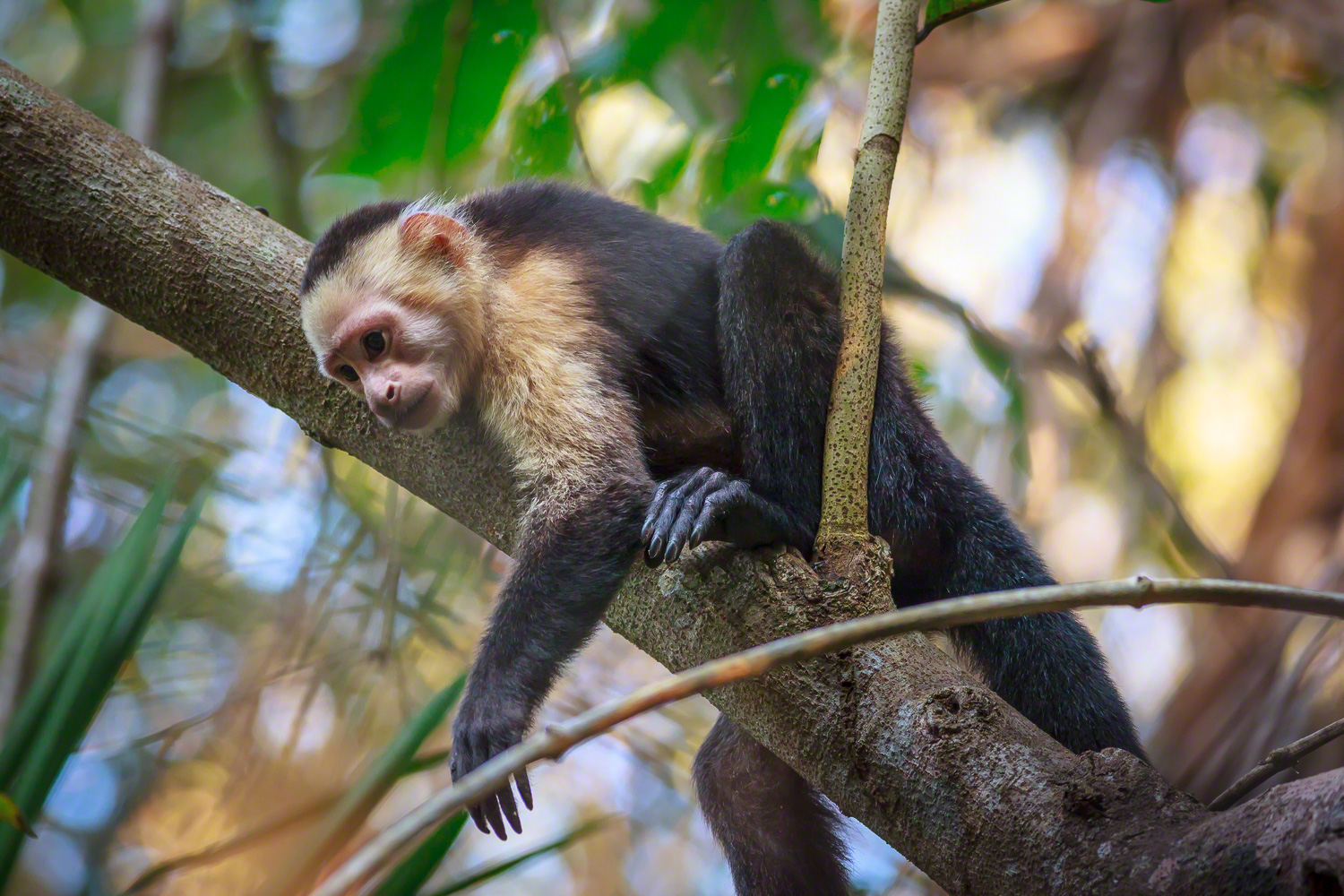 Notes from Costa Rica — Monkeys
March 26, 2014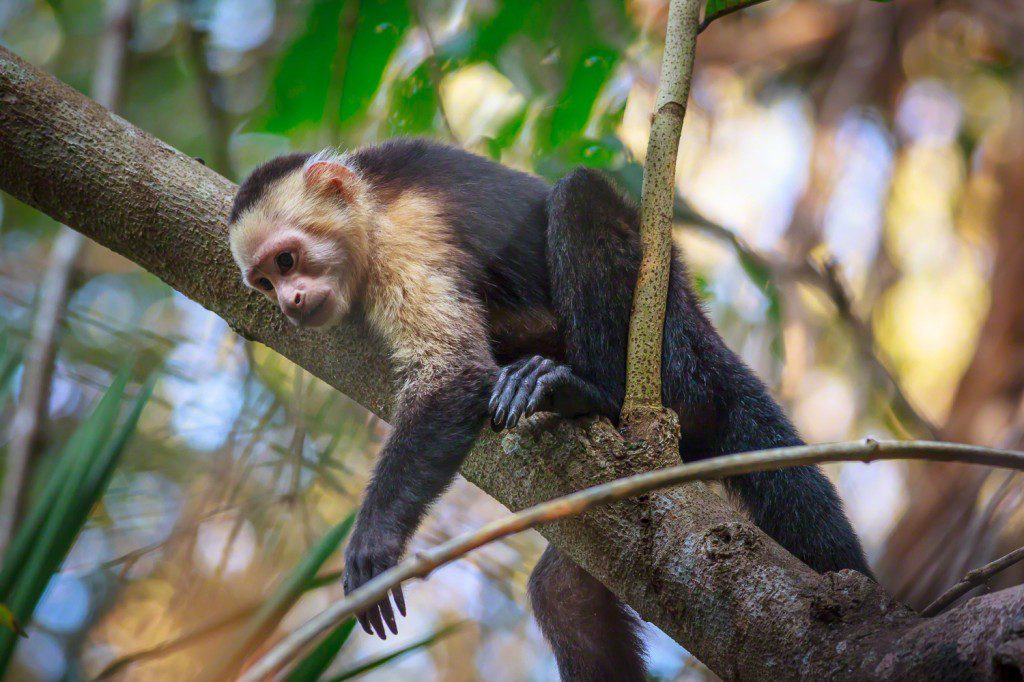 During my recent trip to the Nicoya Peninsula in Costa Rica, I was completely enchanted by the abundance of wildlife, but specifically by the monkeys. I'd never observed monkeys in the wild before, and as such, felt especially giddy whenever I spotted a group in the canopy above. There are two species of monkeys that are common in that region and which I observed on several occasions —the white-faced capuchin and the howler. Howlers are the larger and more docile of the two species, and their distinctive vocalizations, which can be heard from up to three miles away, make them sound terrifying. But the significantly smaller capuchins are the more aggressive of the two and will fiercely defend their territory.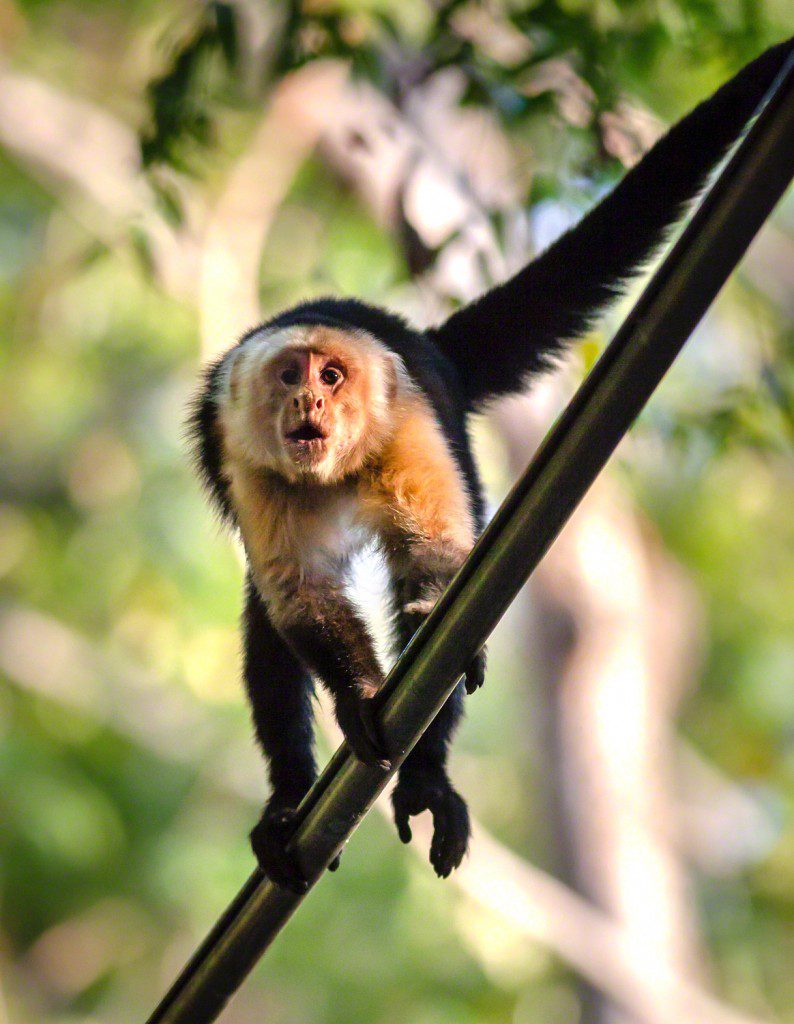 The photo of the capuchin above was taken as he was marching up a powerline quite aggressively, presumably to chase me off. Upon closer inspection, this monkey had a significant scar on its face across one nostril, and I found myself backing off respectfully. As I observed it from a safe distance, it continued to threaten and harass a group of howlers that were feeding nearby.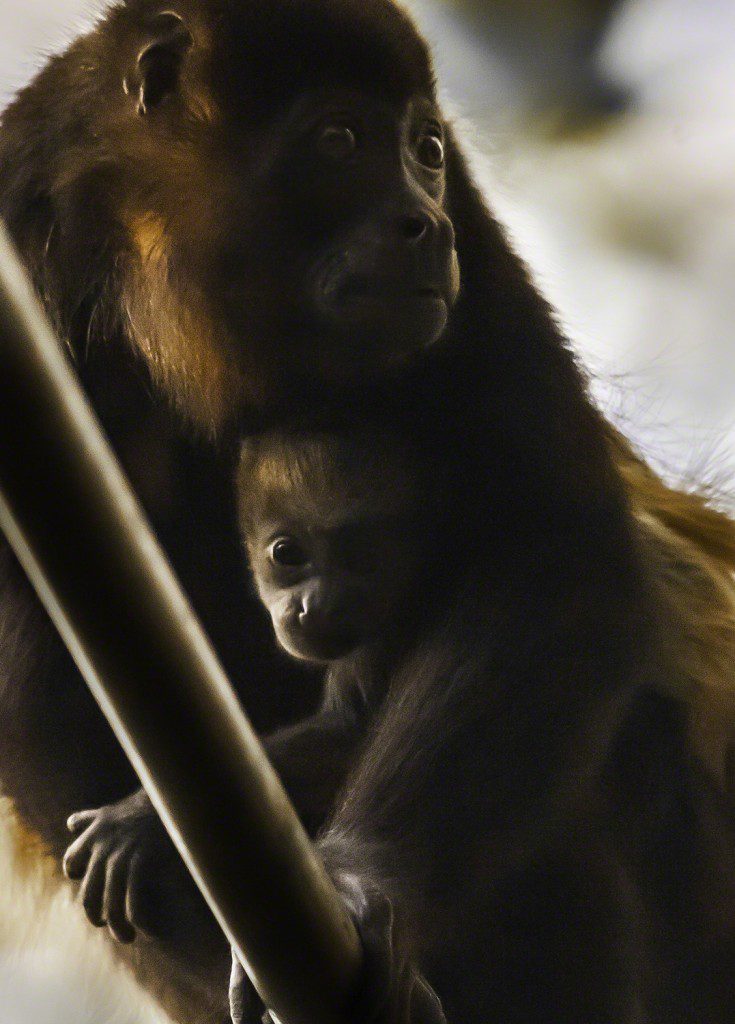 This mother and her infant were among the group of howlers that were feeding in my vicinity when the capuchins began their invasion. She ventured out onto the powerline directly above me with her baby, her eyes trained on the capuchins across the road, as if to seek some of my protection. Or, perhaps, like every mother, she just wanted to show off her new baby.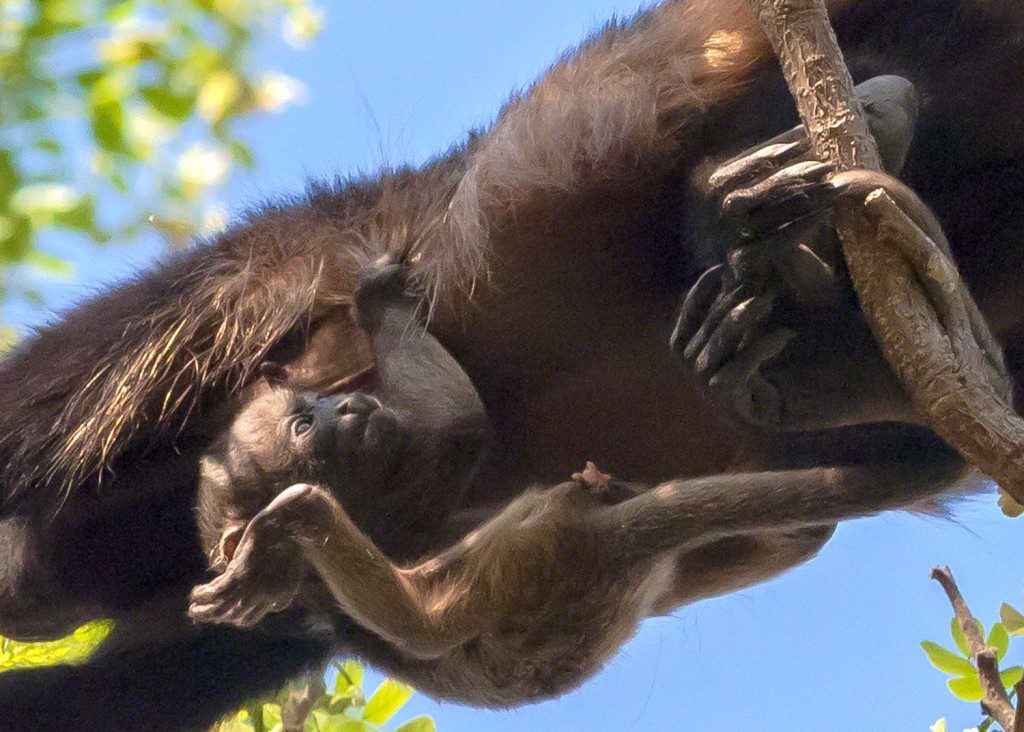 Charlotte Gibb is a contemporary fine art photographer based in the San Francisco Bay Area specializing in landscapes of the Western United States. Her images are often taken in familiar places for the well-versed landscape photographer, but she prides herself on her keen eye toward the subtle and sometimes overlooked beauty of the natural world. Growing up among the beautiful mountains of Northern California, she considers herself a student of life, learning about people, nature, music, and photography along the way. But always, her life-long passion for the wilderness shines through it all. Charlotte earned her Bachelor of Arts degree from the Academy of Art University in San Francisco and has exhibited her work in several solo shows throughout California. Her darkroom, long gone now, has been replaced with digital darkroom tools, and her style has evolved from a somewhat journalistic approach, to one that pays tribute to the natural world.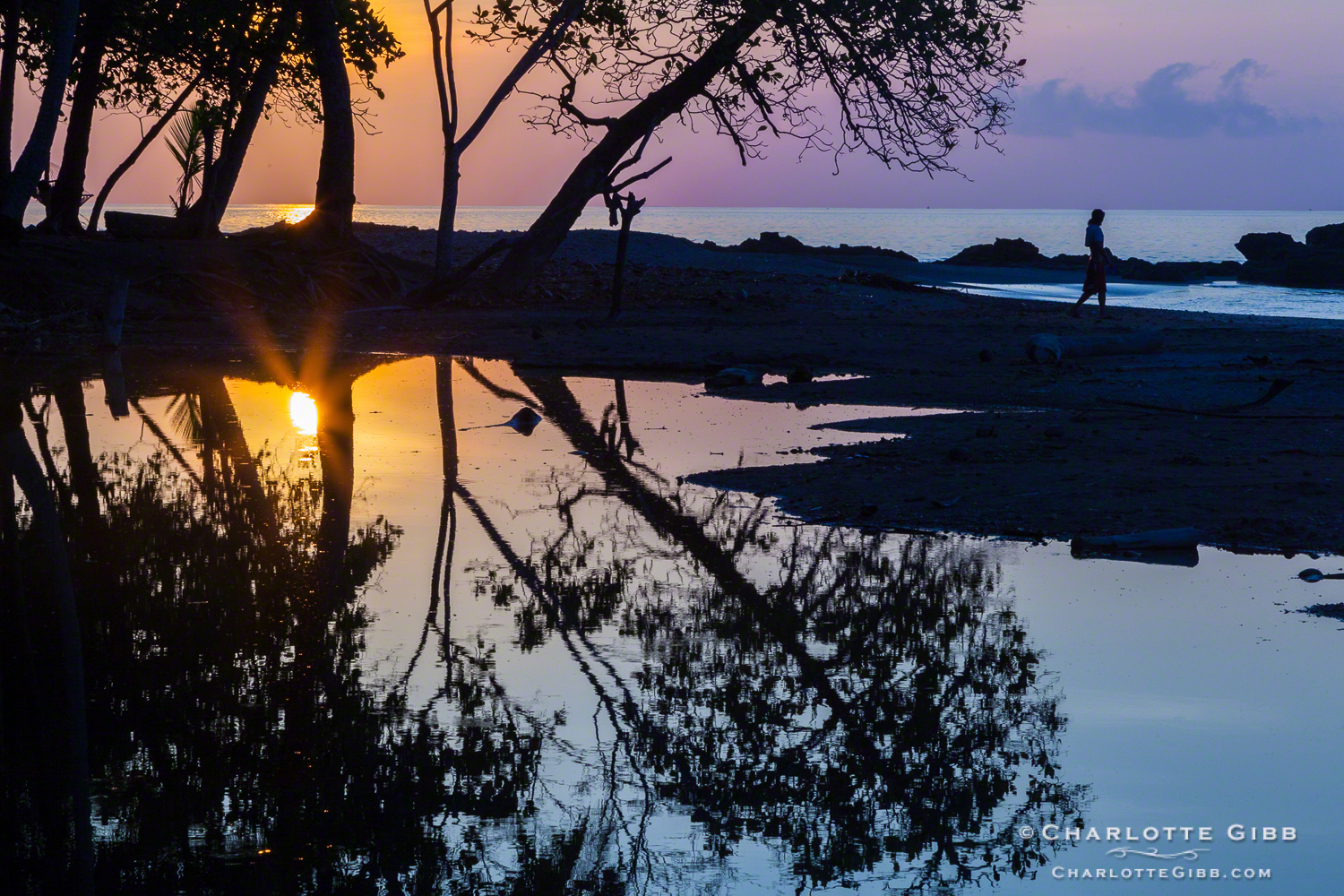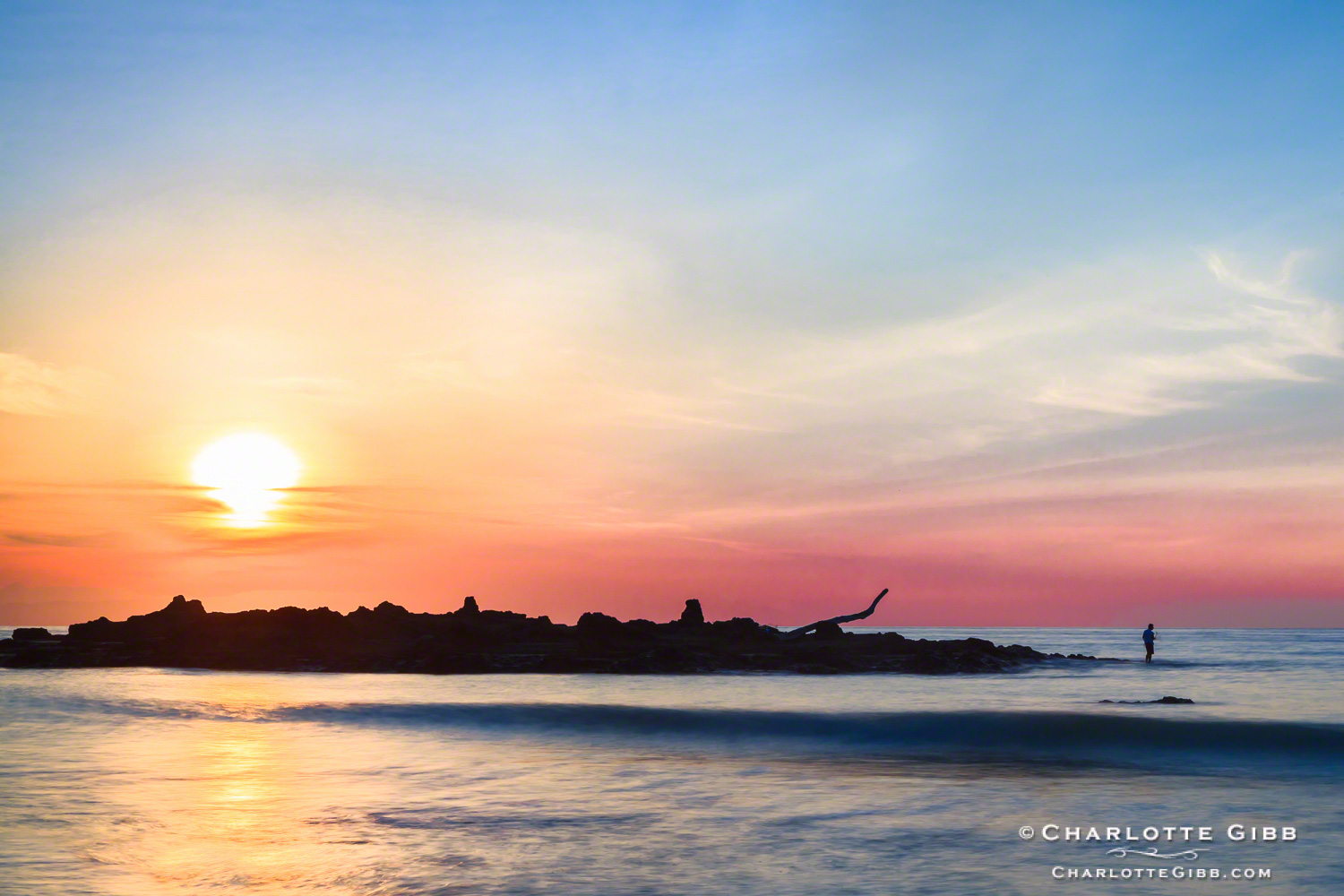 Related Posts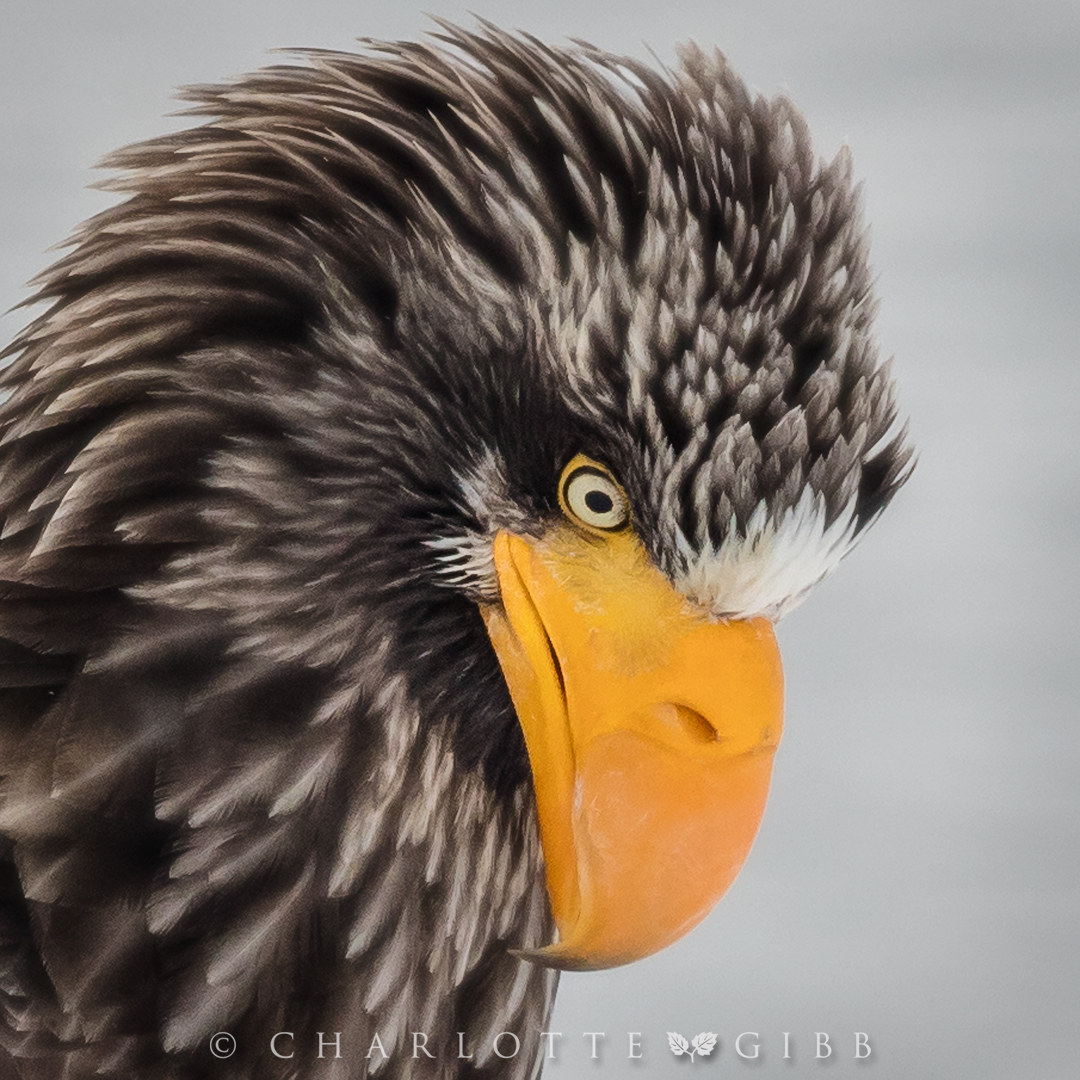 May 22, 2016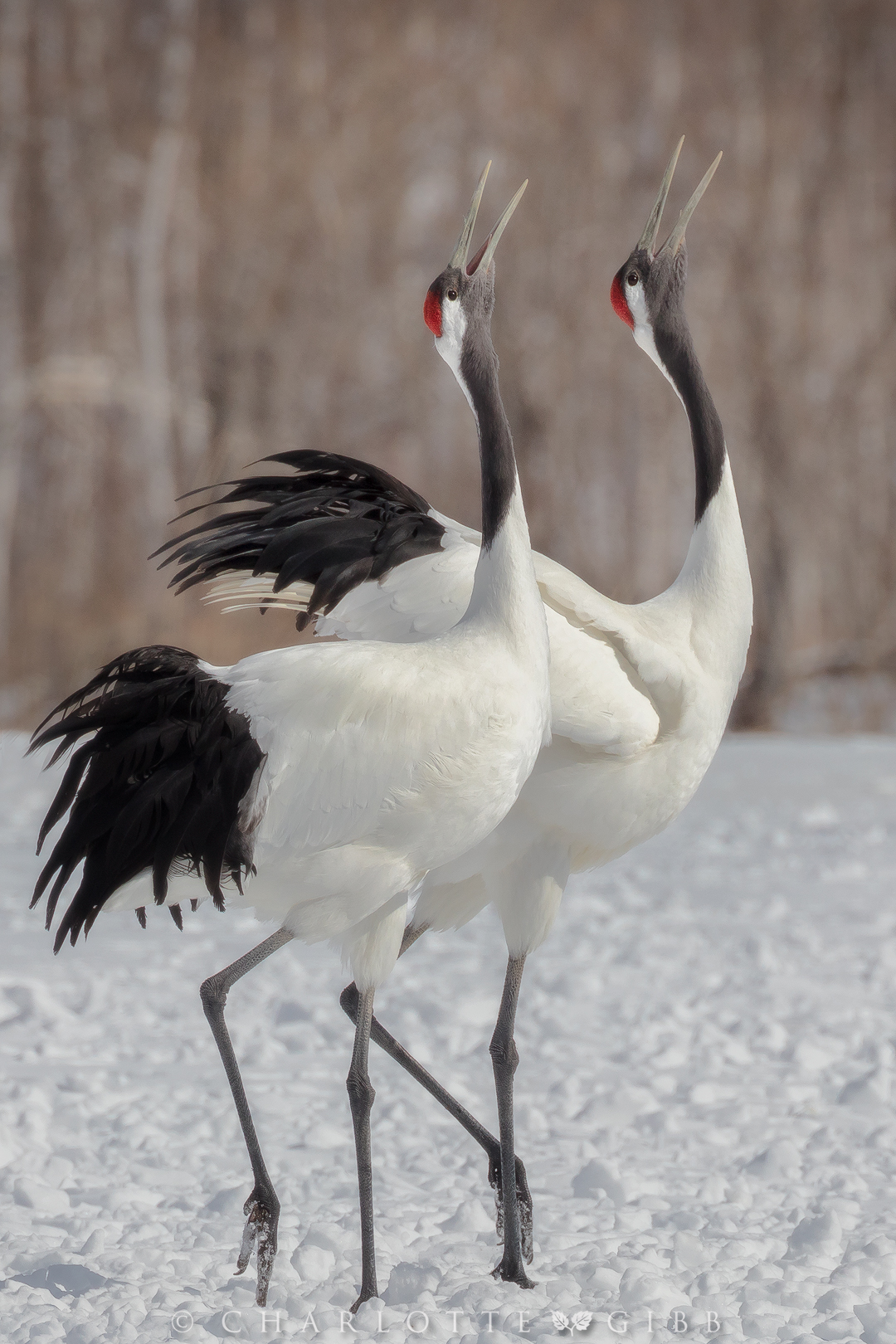 May 9, 2016