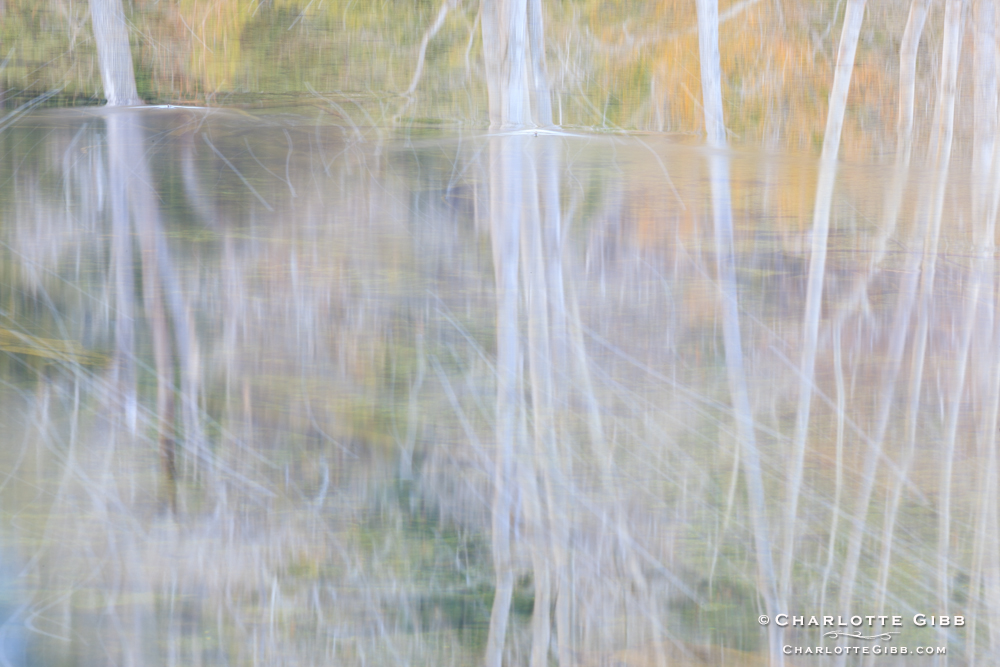 Winter Compositions, Part 4 — Reflections and Yosemite's Unique Light
February 19, 2014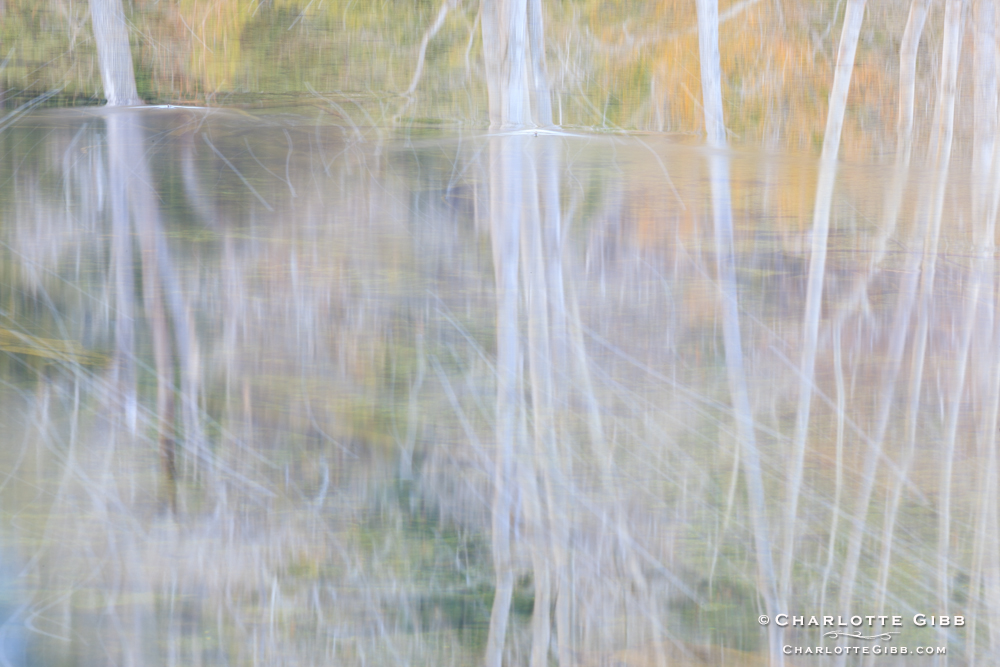 Yosemite National Park's iconic landmarks  — Half Dome, El Capitan, the grand waterfalls — are most frequently the main subject of photographs, and for good reason. They are dramatic, photogenic representations of a very beloved place. But what makes Yosemite Valley really special is the unique quality of the light there. The Valley's towering walls of granite, which lay in an East to West orientation, reflect warm light into the shadows all day long. Reflections in the Merced River take on whatever color is happening at that moment — it could be the alpenglow on the granite just after sunset, or the soft, morning light illuminating the trees along its banks.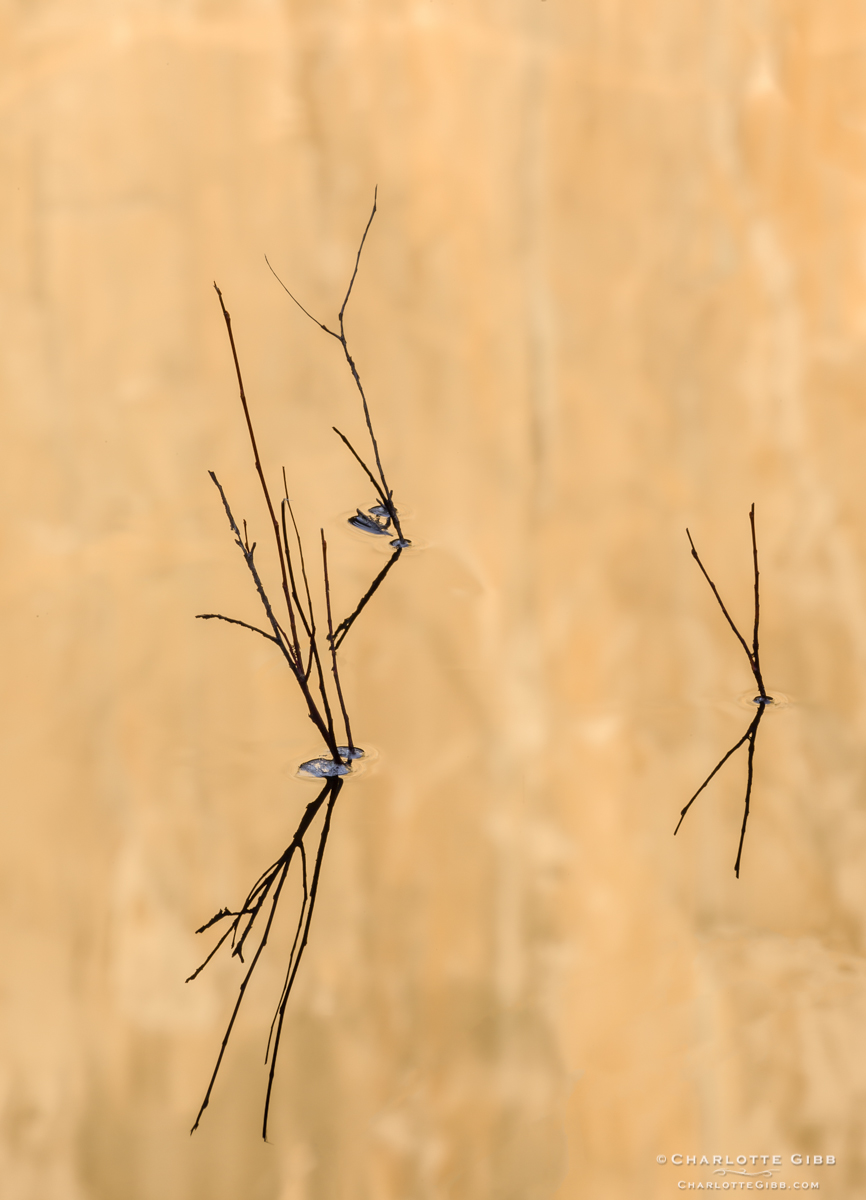 Finding compositions in this landscape is not difficult, but it takes training one's eye toward the less obvious. For me, it meant looking at things differently — using a telephoto lens, for example, as opposed to a wide angle lens. This immediately lends a certain intimacy to a composition, while still conveying a sense of the place — a peacefulness that is all around you in Yosemite.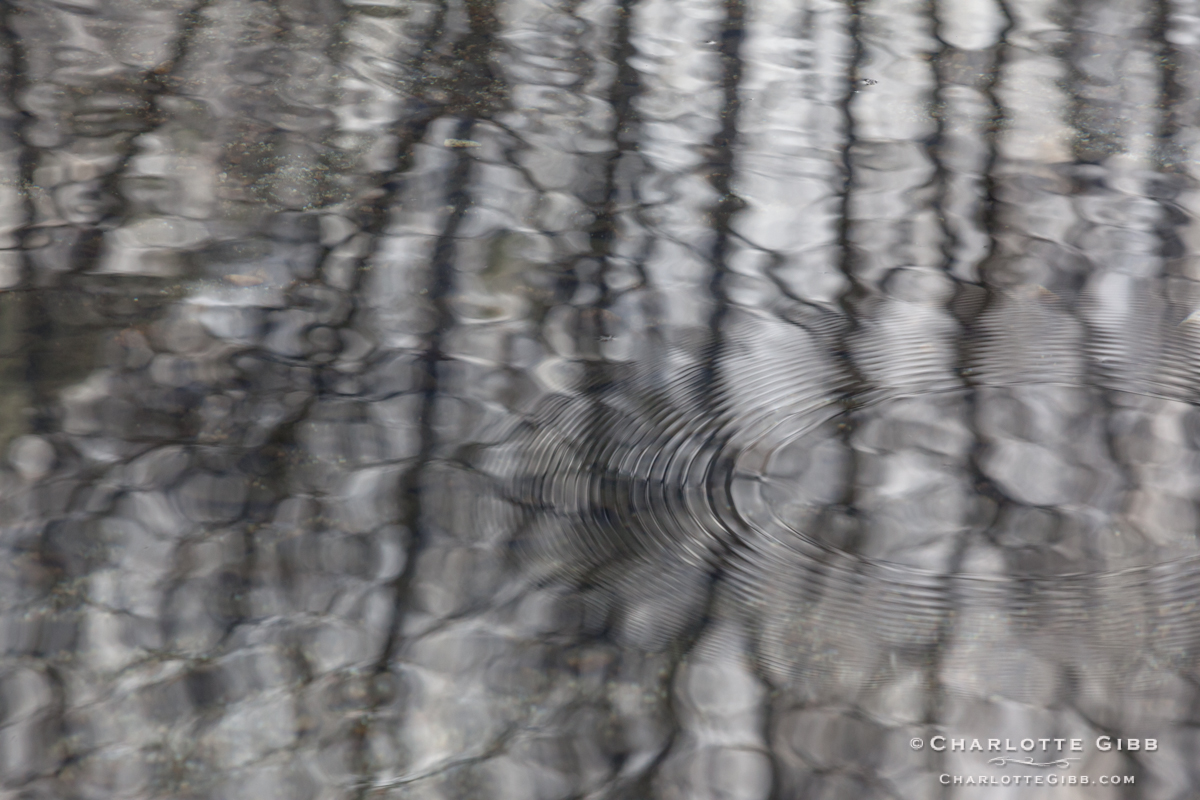 Charlotte Gibb is a contemporary fine art photographer based in the San Francisco Bay Area specializing in landscapes of the Western United States. Her images are often taken in familiar places for the well-versed landscape photographer, but she prides herself on her keen eye toward the subtle and sometimes overlooked beauty of the natural world. Growing up among the beautiful mountains of Northern California, she considers herself a student of life, learning about people, nature, music, and photography along the way. But always, her life-long passion for the wilderness shines through it all. Charlotte earned her Bachelor of Arts degree from the Academy of Art University in San Francisco and has exhibited her work in several solo shows throughout California. Her darkroom, long gone now, has been replaced with digital darkroom tools, and her style has evolved from a somewhat journalistic approach, to one that pays tribute to the natural world.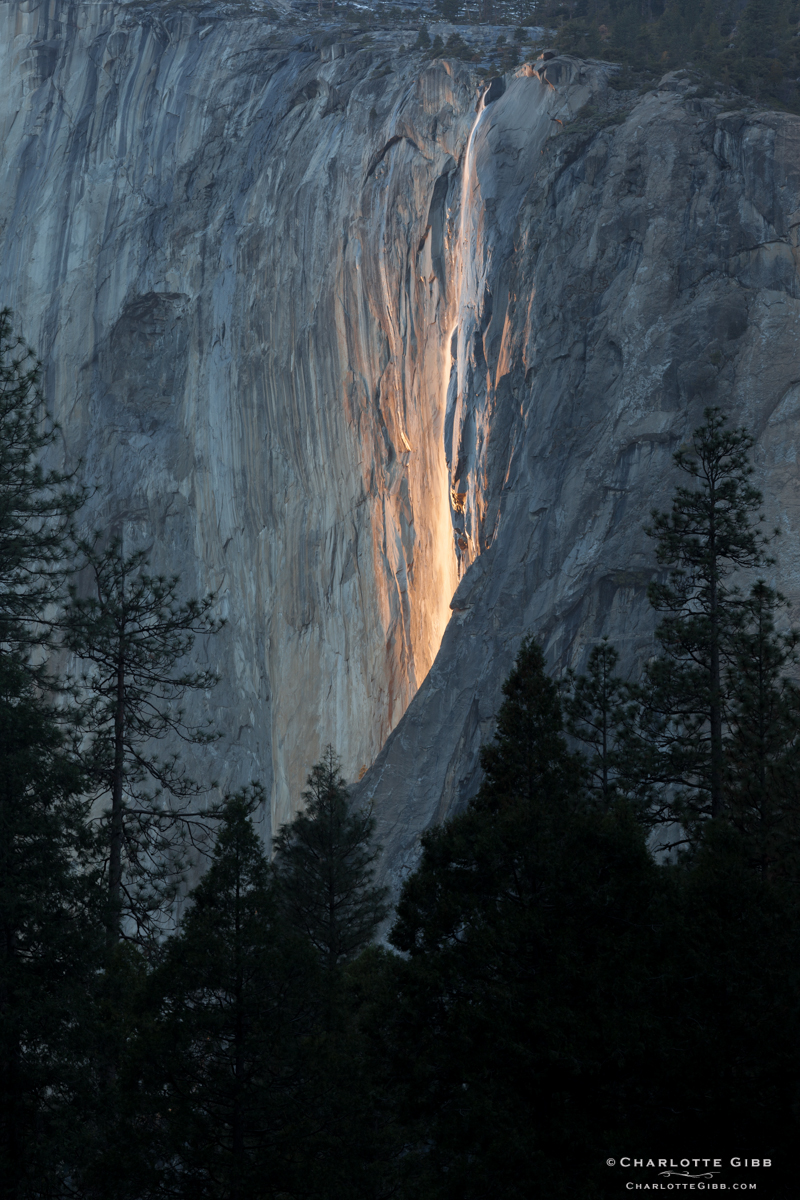 Related Posts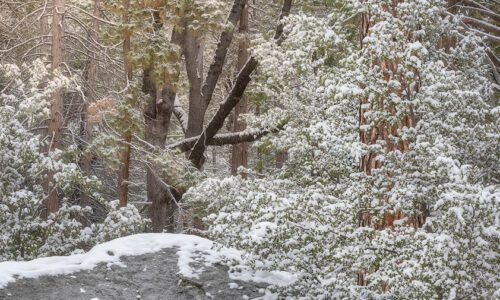 March 5, 2022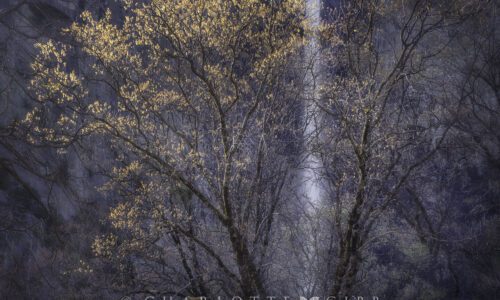 April 23, 2021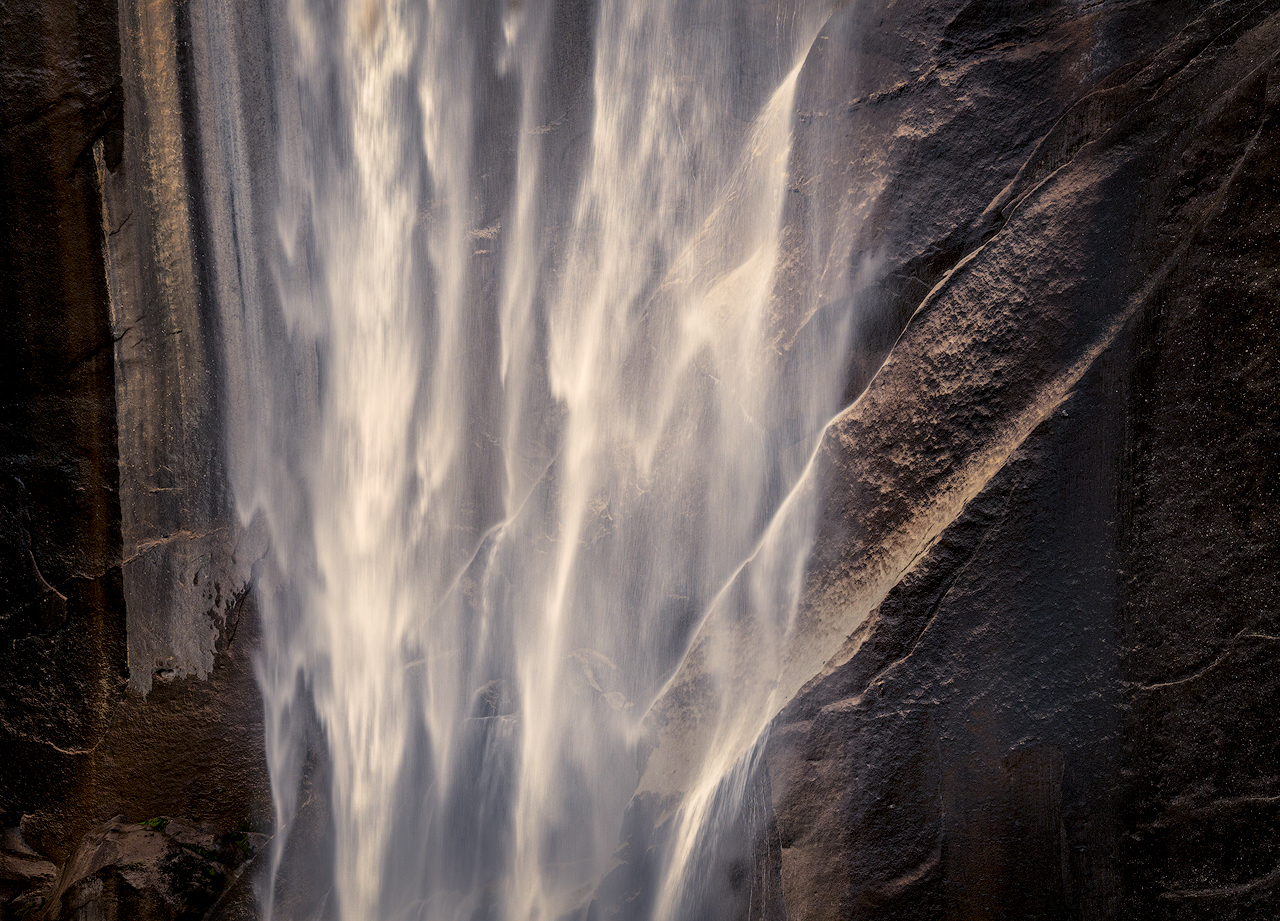 March 29, 2020