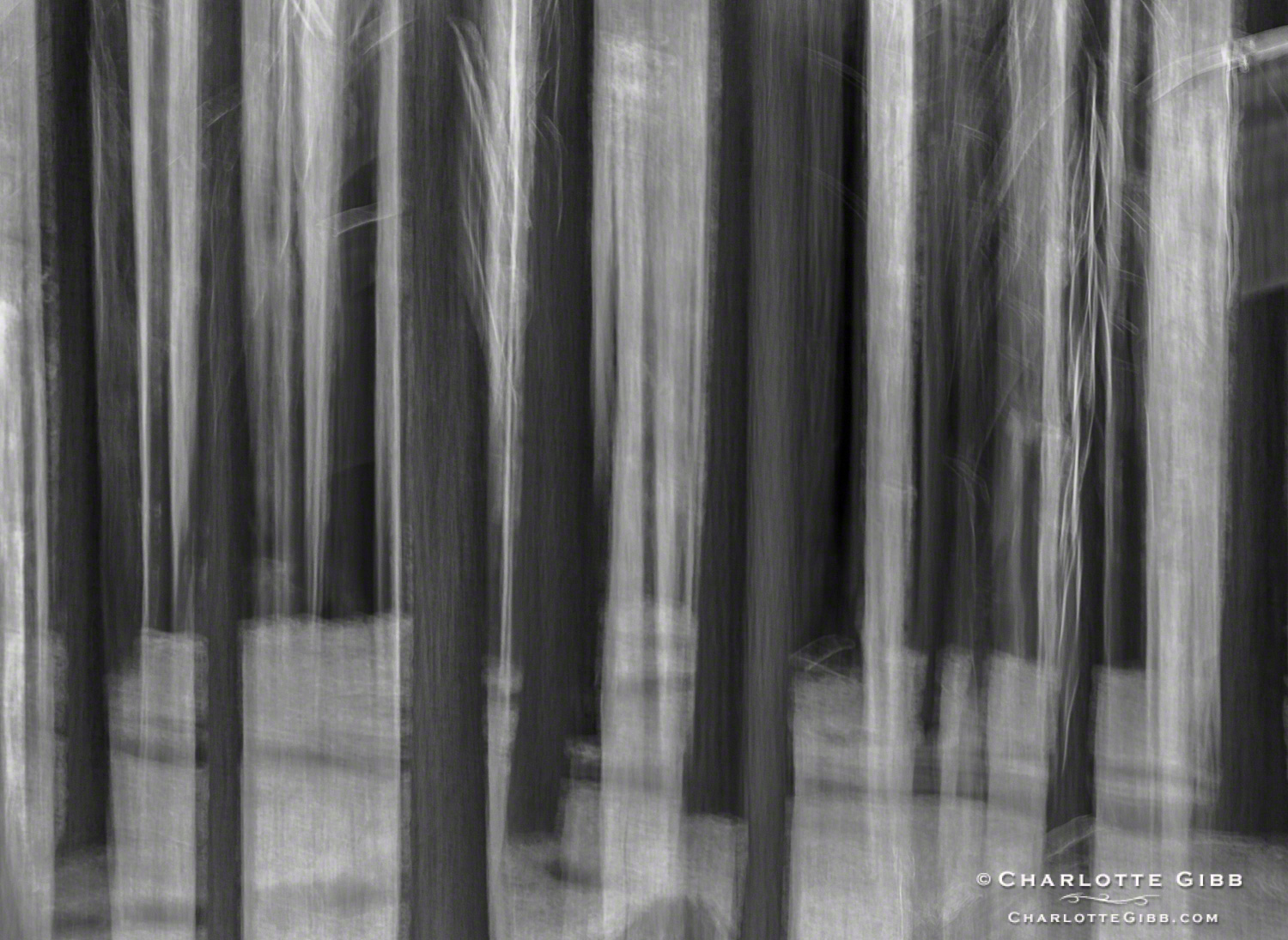 After the Rim Fire
March 7, 2014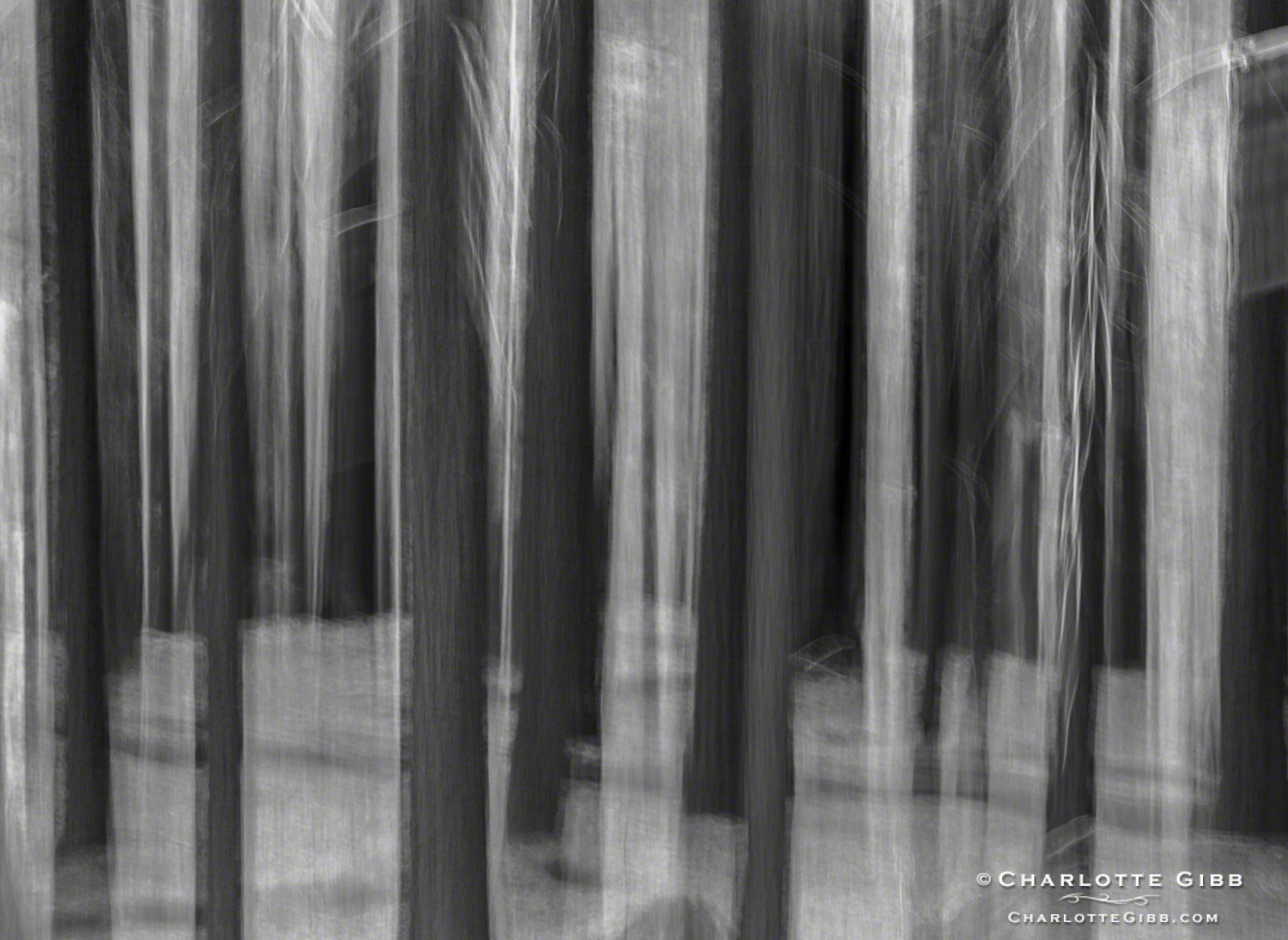 It took me a while to muster the courage to visit the burn area from Yosemite's massive Rim Fire last Summer. It was not quite what I expected. Certainly, there were areas that had been burnt to a crisp, but there were also large swatches of forest within the burn perimeter where some of the vegetation had survived. I saw a herd of deer pawing around in the burn area, a stone's throw away from an area rich in vegetation. Woodpeckers and crows had returned to the blackened forest as well.
The photo I chose to make of this scene had to be in black and white. It just made sense.
Charlotte Gibb is a contemporary fine art photographer based in the San Francisco Bay Area specializing in landscapes of the Western United States. Her images are often taken in familiar places for the well-versed landscape photographer, but she prides herself on her keen eye toward the subtle and sometimes overlooked beauty of the natural world. Growing up among the beautiful mountains of Northern California, she considers herself a student of life, learning about people, nature, music, and photography along the way. But always, her life-long passion for the wilderness shines through it all. Charlotte earned her Bachelor of Arts degree from the Academy of Art University in San Francisco and has exhibited her work in several solo shows throughout California. Her darkroom, long gone now, has been replaced with digital darkroom tools, and her style has evolved from a somewhat journalistic approach, to one that pays tribute to the natural world. 
Related Posts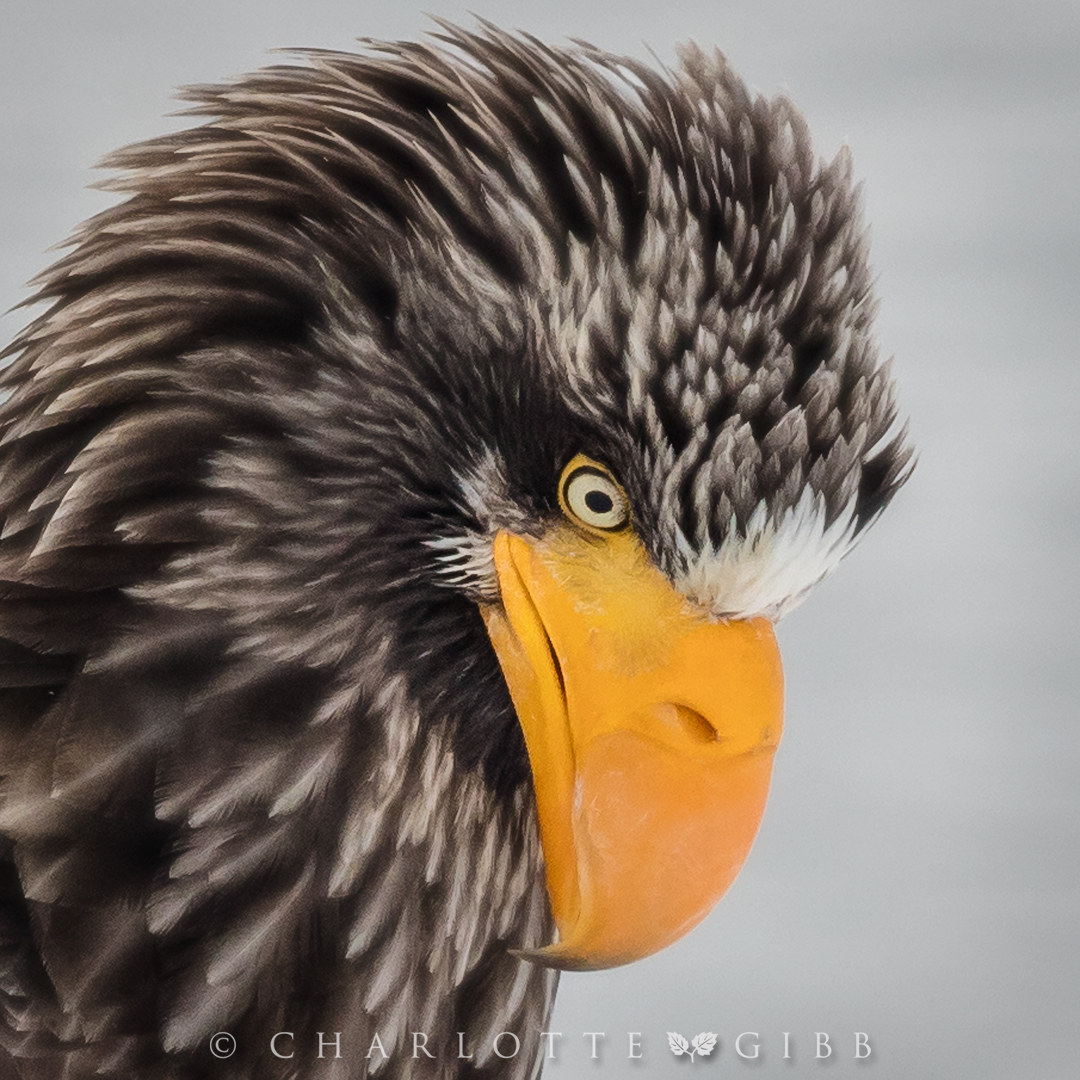 May 22, 2016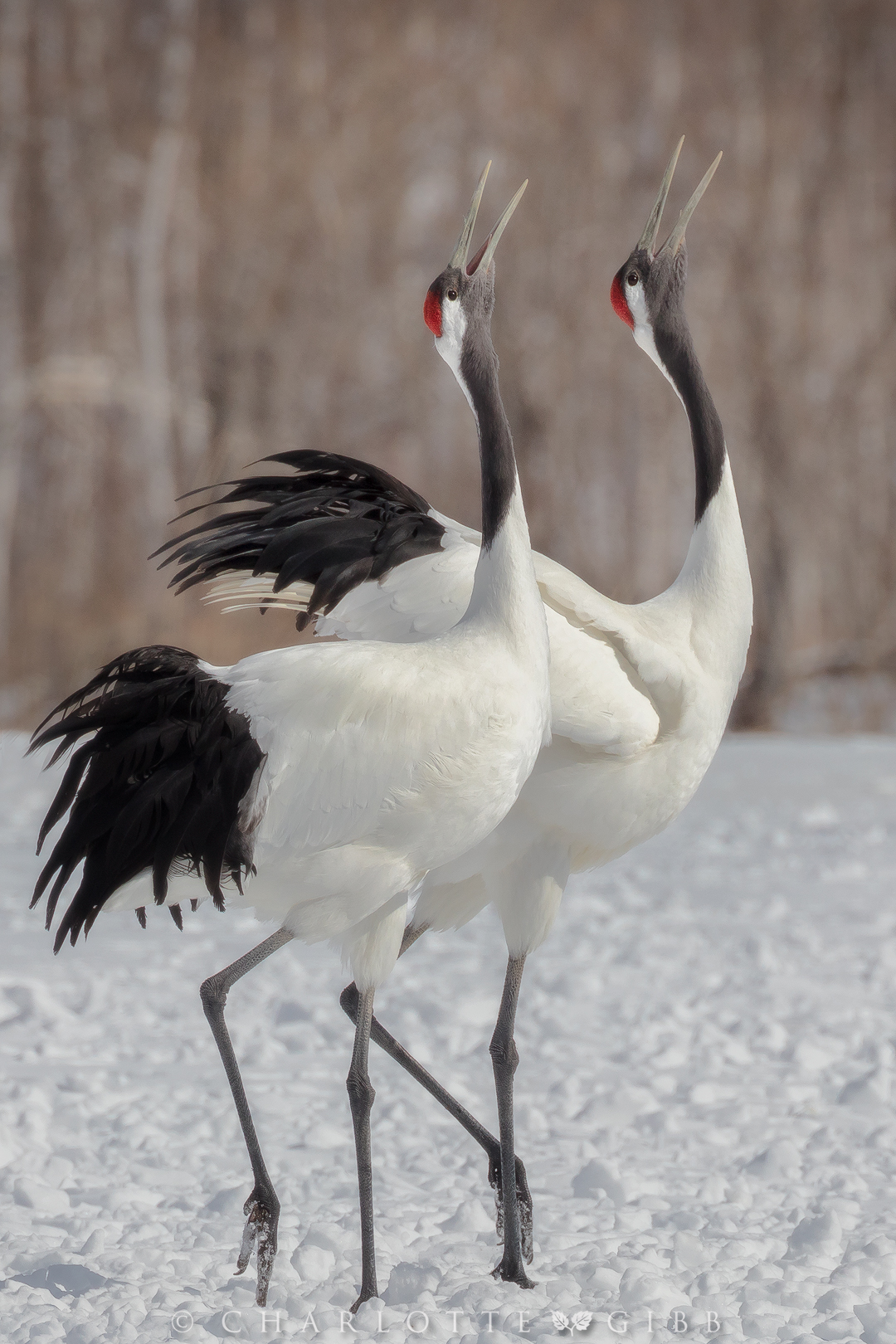 May 9, 2016